[★BREAKING] Lee Joon Gi and Jeon Hye Bin confirm their relationship
Namoo Actors confirmed that their two actors, Lee Joon Gi and Jeon Hye Bin were officially in a relationship.
Earlier reports by the media claimed that Lee Joon Gi and Jeon Hye Bin had been in a relationship for two years. Their label, Namoo Actors issued a statement to the press that they would look into the matter after the news broke.
"It is true that Lee Joon Gi and Jeon Hye Bin are very close but we cannot comment on their relationship beyond that. Since we just learned of the new rumors regarding the relationship we will confirm with the two before making a statement regarding their relationship."

— Namoo Actors
Namoo Actors have now issued a second statement confirming the earlier reports. After looking into the situation and contacting both actors, Namoo Actors contacted the media to address their official statement regarding their actors.
"Lee Joon Gi and Jeon Hye Bin met as co-stars in a 2014 drama and became good friends. Even with the relationship rumors back then, they were simply close friends. In the latter half of 2016, their relationship progressed to a more significant one. Both of them became closer with one another as time progressed and were both careful with their relationship. Because they're such good friends, they want to tread carefully with their relationship. Please look at the two actors fondly and please support them as well. Thank you."
— Namoo Actors
Below are photos taken by Dispatch of the couple on their dates!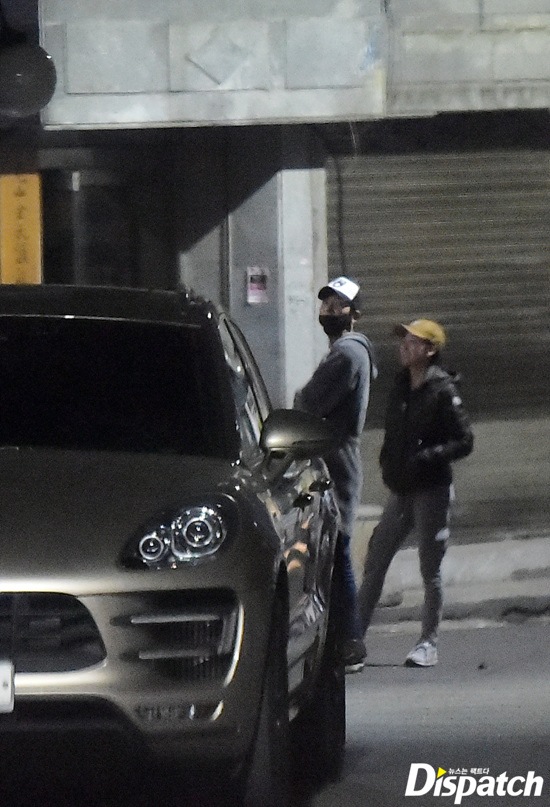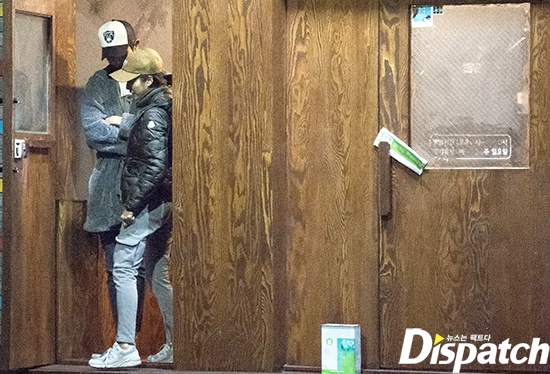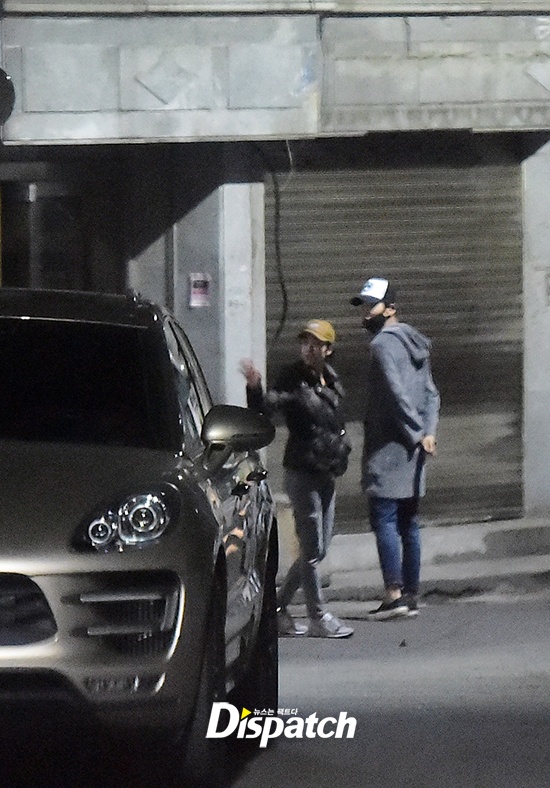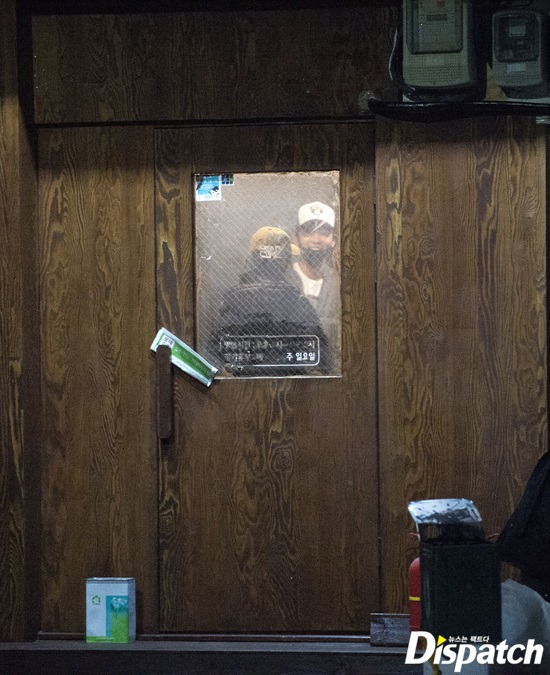 Source: MyDaily
Share This Post