Lee Soo Man Officially Introduces SM Entertainment's Upcoming Rookie Group Project
During a presentation, Lee Soo Man introduced SM Entertainment's 2016 rookie group project, NCT.
On January 27th, SM Entertainment hinted at their future projects during a presentation hosted at COEX mall in South Korea.
Lee Soo Man introduced their upcoming 2016 rookie group named NCT which stands for Neo Culture Technology. This is the first hint SM Entertainment has given of their goals in the year 2016.
During the presentation, Lee Soo Man stated
"You all have seen the roads SM Entertainment has taken in the past. With our artistic contents, we have not only appealed to Korea but all over the world."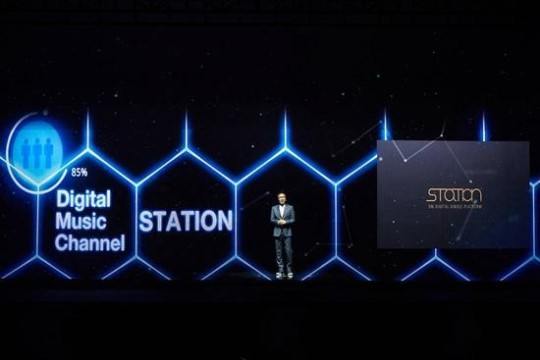 With hologram videos, Lee Soo Man then explained of SM's cultural 'casting-producing-management-marketing' technology.
He revealed that SM Entertainment pursues annual auditions in over 20 cities all over the world to find the best and unique young talents whom are then trained to find their own color. Lee Soo Man added that they will be releasing a new group called NCT through the 4 step cultural technology they have been pursuing.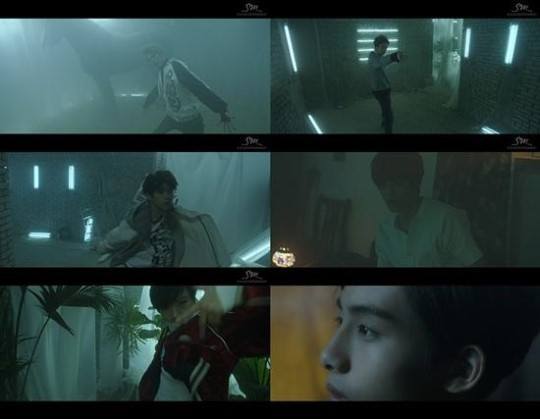 One of the unique perspectives of the new group is that the group has no limitations in number of members and new members being added will not be restricted. Lee Soo Man promised that the new group will break boundaries of the traditional idol groups that we have seen for years.
Source: X Sports
Share This Post