Lee Sung Kyung apologizes after being accused of disrespecting Jo Hye Jung
Lee Sung Kyung has released a very lengthy apology for causing concerns of potential discord with Weightlifting Fairy co-star Jo Hye Jung.
Earlier in the year, Lee Sung Kyung was involved in a controversy where she was accused of putting down her co-star Jo Hye Jung. The Weightlifting Fairy cast held a special event and Jo Hye Jung started a broadcast on Instagram Live. Lee Sung Kyung started her own broadcast shortly afterward.
One actor on set commented that Lee Sung Kyung already had over 25,000 viewers while Jo Hye Jung only had 1,112. Lee Sung Kyung was also reportedly heard saying "Why do you look so down?" and it was assumed that this comment was directed towards Jo Hye Jung.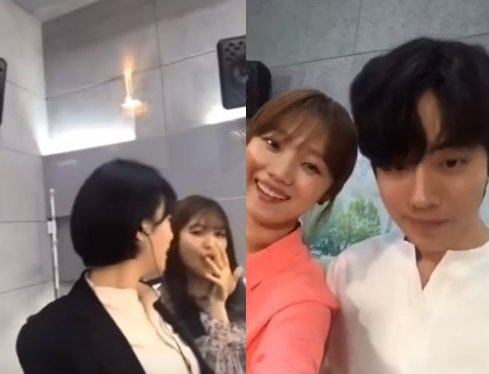 This controversy led to many people accusing Lee Sung Kyung of being inconsiderate and always requiring to be the center of attention. However, Lee Sung Kyung's lengthy apology clears up the entire situation, solidifying the fact that there is no hint of discord between the 2 actresses,
First, Lee Sung Kyung explained how she is very close with Jo Hye Jung and how she can't even hate her.
"We really are like Bok Joo and Nan Hee (best friends in the drama). We have made so many memories together and really like each other. Those who watched the drama would know that it's impossible to hate someone as lovely as Nan Hee."

— Lee Sung Kyung
She then continued by explaining how she did not realize holding her own Instagram Live would harm Jo Hye Jung.
"Hye Jung always is comfortable holding live broadcasts but I've only done it once or twice since I thought it was a bit awkward. But after seeing Hye Jung enjoying it so much, and greeting all her viewers, I decided to try it myself. I amazed myself at how awkward I was at first. I did not even imagine that holding my own live broadcast would be seen as a way to discourage Hye Jung."

— Lee Sung Kyung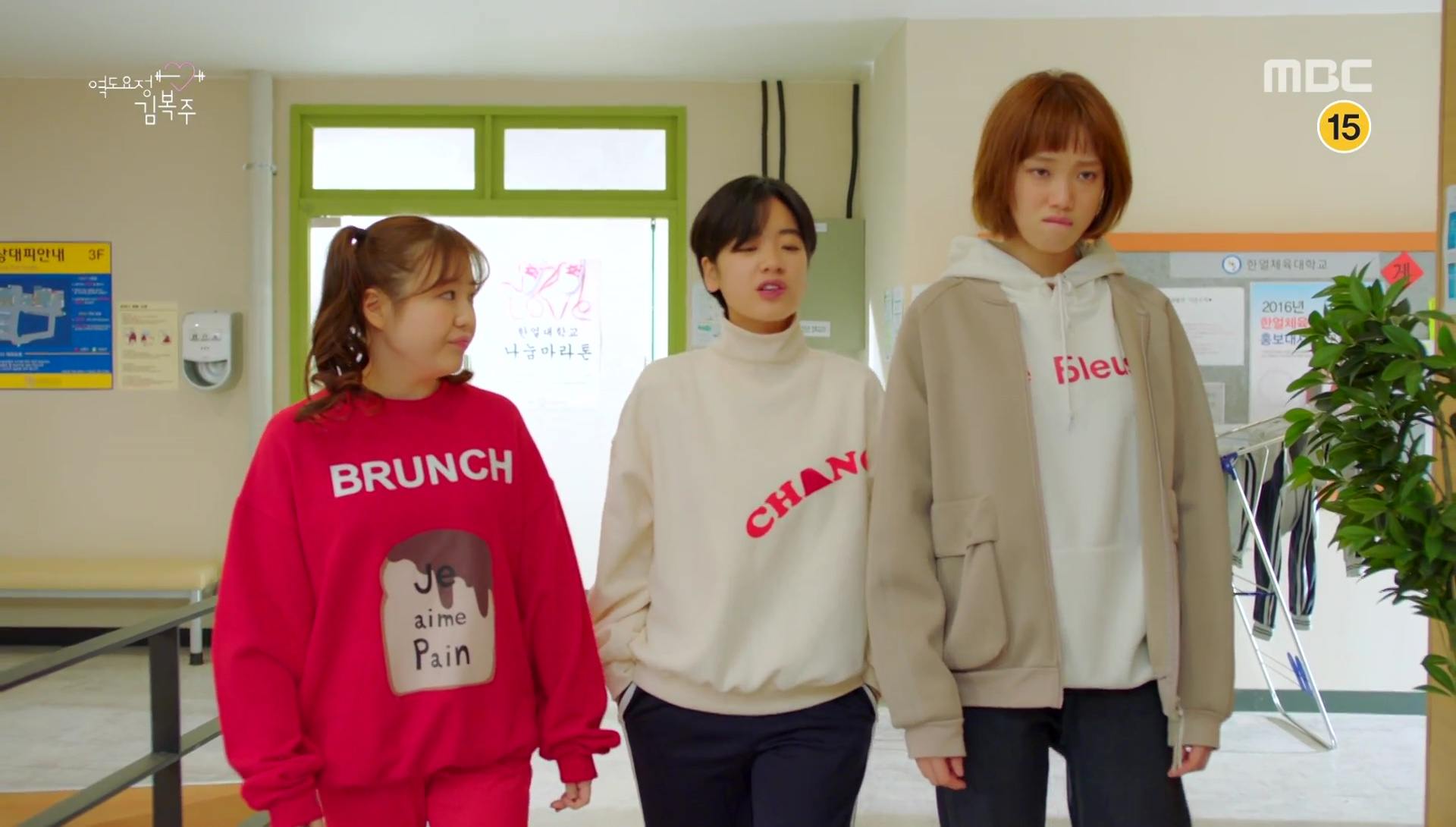 Lee Sung Kyung asked her fans to let her know if anything she does causes concern and apologized for the potentially negative atmosphere during the broadcast. She also apologized for causing a misunderstanding to everyone watching, as the viewers were not aware of everything going on at the location.
Referring to the quote "Why do you look so down?", Lee Sung Kyung clarified that it was meant for Nam Joo Hyuk, not Jo Hye Jung.
"The reason why I had that discouraging face and quote is because it wasn't directed towards Hye Jung, but to Nam Joo Hyuk. He suddenly had a discouraged expression on his face, but it turned out that he was just playing around."

— Lee Sung Kyung
She shared what she learned through this ordeal, saying that what may seem innocent to one maybe seem very different to another. The way something is presented could be misleading to another person.
Finally, she apologized directly to Jo Hye Jung saying she didn't think of her as just a junior actress, but as a younger sister.
"I was really worried that Hye Jung would be hurt, so I apologized to her. But just like how she is in the drama, she told me with her cute voice 'You already know this, but I really like you and I've wanted to be in a drama with you for a long time now. I'll continue to work hard, lets be together for a long time.' She's a little sister who is pretty and can do anything she wants, a colleague who I have shared so many memories with, not just a junior actress."

— Lee Sung Kyung
Jo Hye Jung's agency, Jellyfish Entertainment, has since come out to confirm Lee Sung Kyung's apology was genuine and true, saying that there was no discord between the 2 actresses
Source: StarseoulTV, Sports Donga and Osen
Share This Post