Lee Sung Kyung involved in dating rumours with Nam Joo Hyuk
Lee Sung Kyung quickly deleted a photo after followers pointed out she may have gone with Nam Joo Hyuk.
Lee Sung Kyung recently attended Coldplay's concert in Seoul and uploaded a photograph as her proof shot of attending. In the picture, a blurry male figure could be seen and there was speculation that it was Nam Joo Hyuk, her co-star in Weightlifting Fairy Kim Bok-joo.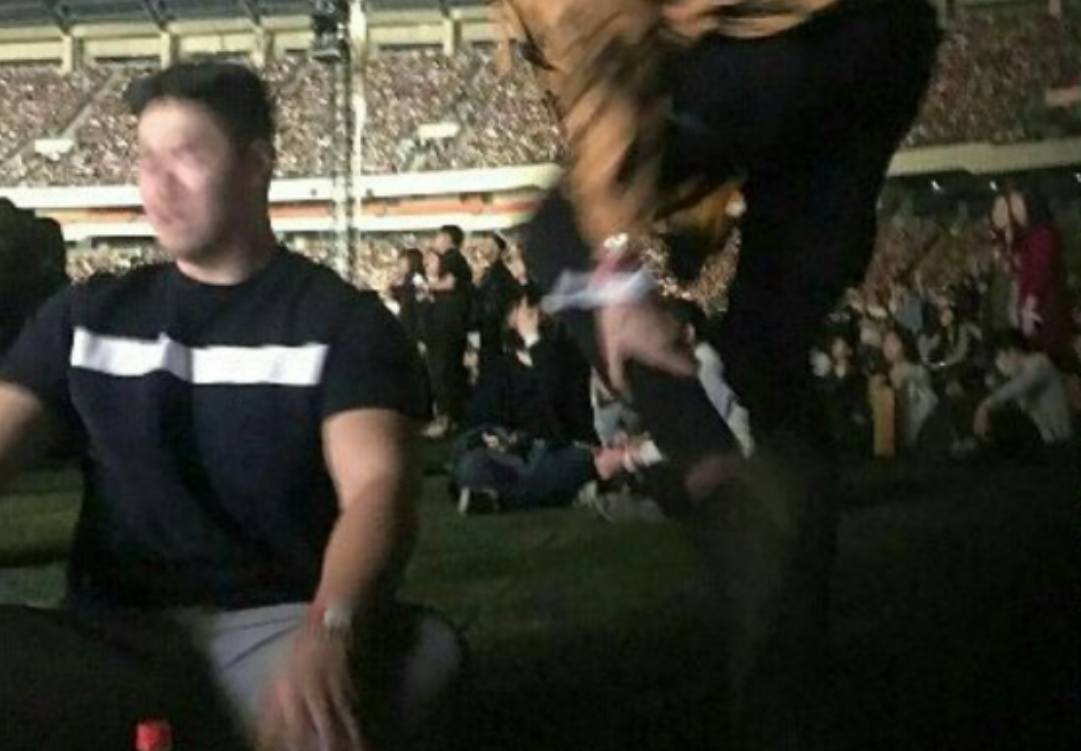 It was pointed out that the shirt the male was wearing in Lee Sung Kyung's now-deleted photo is the same as one Nam Joo Hyuk wore in a photo he previously uploaded on Instagram.
An attendee of the Coldplay concert also posted onto an online community asking if anyone else saw Lee Sung Kyung and Nam Joo Hyuk together in section G1.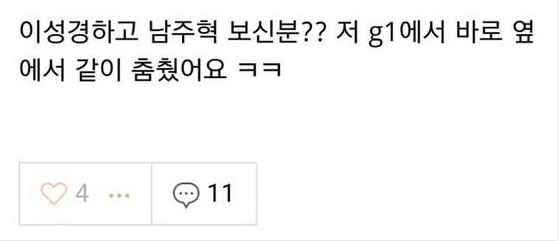 Lee Sung Kyung and Nam Joo Hyuk have been known to be very close ever since their days modeling together. Earlier this month, Lee Sung Kyung shot down dating rumors with both Nam Joo Hyuk and Zico.
Source: JoongAng Ilbo
Share This Post