Luhan wins "Most Popular Actor" award with "Miss Granny"
After topping the box office with Chinese movie Miss Granny earlier this year, main actor Luhan was recognized as the most popular actor at an awards ceremony in Beijing!
Luhan attended The 22nd Beijing College Student Film Festival Awards Ceremony on May 9th, which invited many well-known film icons including director Peter Chan (Chen Kexin), Huang Xiaoming, Wang Xiaoshuai, Wang Likun, and He Jiong.
Many agreed that Luhan wining the "Most Popular Actor" award was predictable, but some critiqued that his achievement was not accredited to his acting skills. In his speech, he acknowledged, "I am very honored to be able to win this award, but I feel that I still have many areas of improvement. I still need to continually bring my acting skills to the next level and I hope to be a real actor in future. Thank you everybody!" The cheers he received at the show seemed further proof of support from fans and viewers as he took home the award.
At the same awards ceremony, Wu Yifan's partner in the Chinese movie Somewhere Only We Know, Wang Likun, won the "Most Popular Actress" award.
However, Luhan's success after moving back to China has not been well-received by all. He was recently mocked by several netizens and even attacked with some nasty comments.
Regarding Luhan's next steps, he is expected to be starring in the Chinese remake of Korean movie Blind as well as making his debut in Hollywood with movie The Great Wall.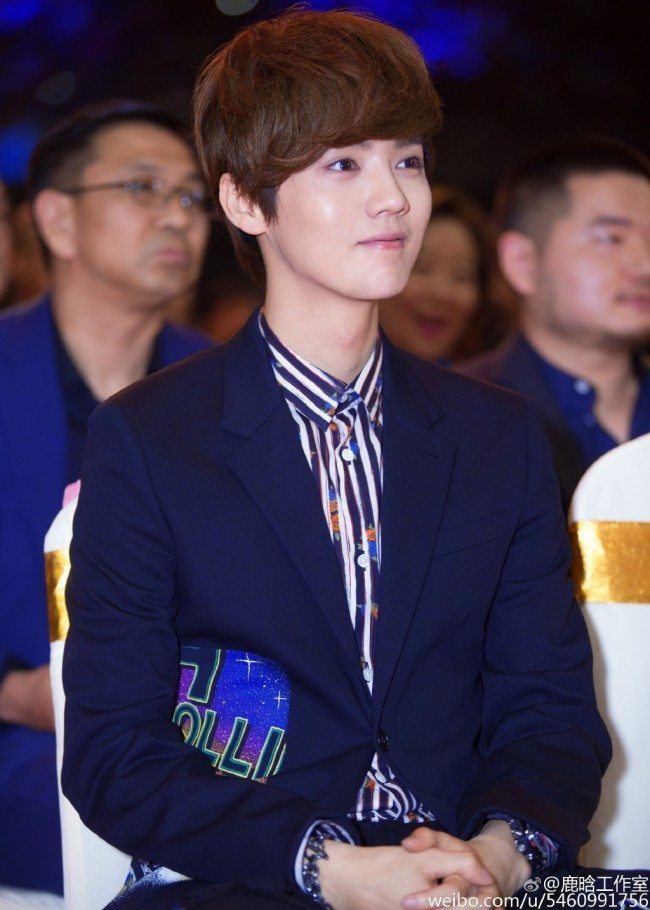 Share This Post