Meet the talent behind miss A and EXO's hit comeback albums and has the looks of an idol, Kei Lim
Kei Lim (34), who is also credited as Im Kwang Wook, is the talented composer behind songs found on both miss A and EXO's recent comeback albums, and recently sat down with Naver TV for an interview, but what caught attention was his idol good looks.
On March 30th, miss A's Colors and EXO's Exodus was released simultaneously and has received much love with "Only You" achieving a perfect all-kill while Exodus has reportedly surpassed over half a million pre-orders.
Lim composed EXO's "El Dorado," which first made its appearance in EXO's debut teasers featuring Chanyeol back in 2012 and has been released with the recent new album. He is also credited for composing miss A's "One-Step," which is the first track on Colors.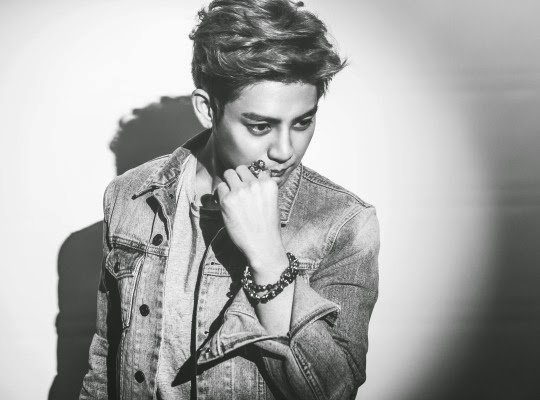 In the interview, Lim talked about how he came to have a relationship with SM Entertainment between 2009 to 2011 and working with Dsign Music which is based out of Norway, Japan, and the US. He founded his own production company Devine Music earlier this year, which is currently housed in both Seoul and Los Angeles.
Lim is credited for working with many famous groups in K-pop such as MYNAME, History, HyunA, 4Minute, f(x), SHINee, ZE:A, Dal Shabet, TVXQ, Girl's Generation-TTS, and Super Junior, including hit tracks like EXO's "Baby, Don't Cry" and "The Star," and Jonghyun's solo track "Hallelujah," among others.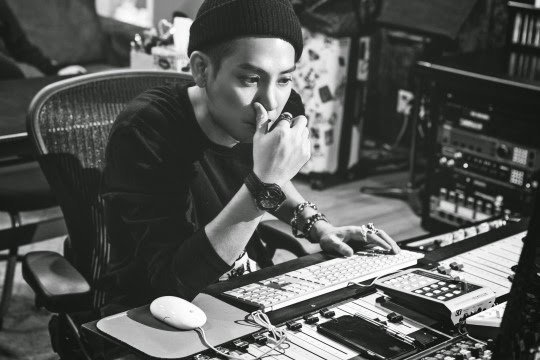 Lim had the chance to visit EXO on the opening night of EXO Planet #2: Exo'LuXion and posted a number of selcas with the group on Instagram. On the group, he commented "I was able to see them at Exo'LuXion. But I've known them since before their debut…I wrote 'The Star,' 'Baby, Don't Cry,' and 'Two Moons' which they performed at the concert."
On "El Dorado," he commented,"In this album, I wrote 'El Dorado' which took a long time to write but is one of the best songs I've written so far. It's a song with a lot of heart and soul." He also revealed that there were multiple versions of "El Dorado," making many fans curious as the other versions.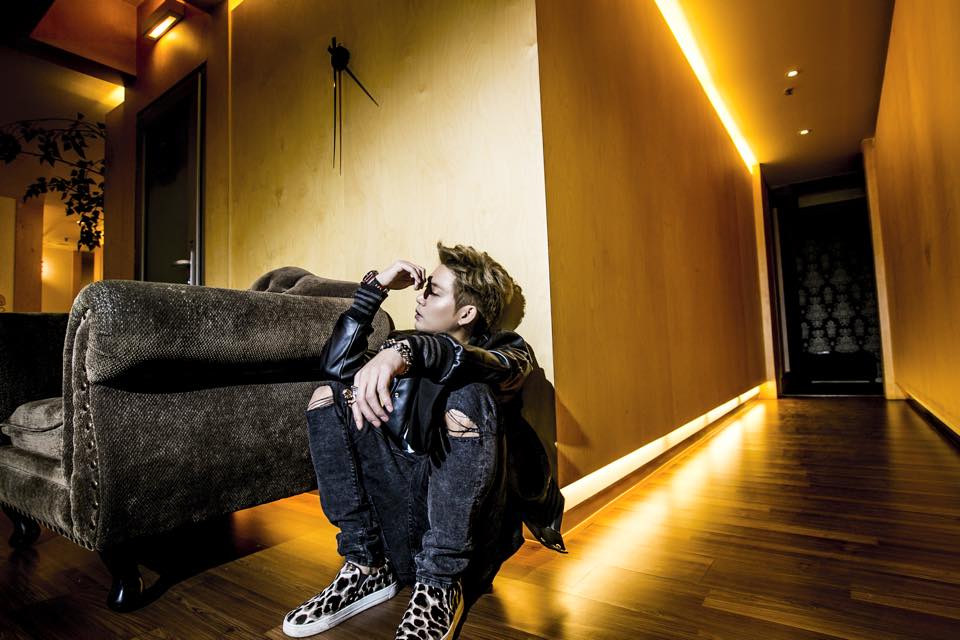 Many comments praised the composer for his talent and keen eye for music production saying, "This miss A album is daebak!", "'Baby Don't Cry' was wonderful" and "I think 'El Dorado' is one of the best songs EXO has released so far. Thank you for writing it!"
Meanwhile, great deal of comments were also focused toward Lim's idol good looks. His manly charms has viewers swooning with some saying, "For someone who writes for idols, he has idol-level good looks."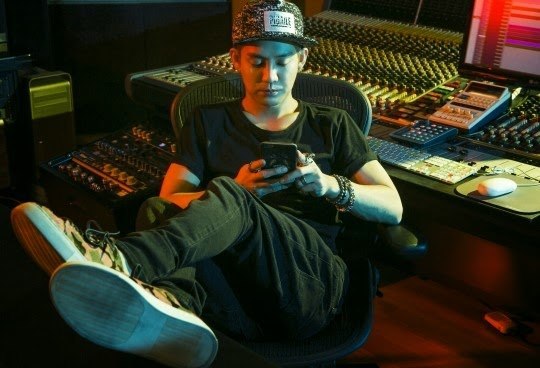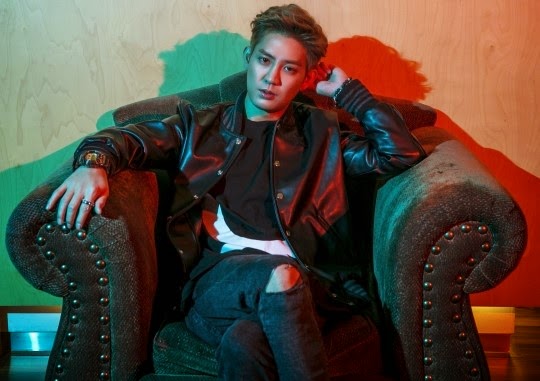 Source: Naver TV and Kei KwangWook Lim (Facebook)
Share This Post