MONSTA X's debut mini-album "Trespass" ranks #1 on Hanteo charts
After making a successful debut, Starship Entertainment's rookie hip-hop group MONSTA X has climbed to the top spot on the Hanteo charts with their mini-album Trespass.
On June 14th, their agency shared news that the group's album had successfully made its way to #1 on the Hanteo charts. Starship Entertainment released a statement saying, "MONSTA X's debut album 'Trespass' made it to #1 on Hanteo charts only one month after it released. Thank you for the support and sincere love received by many fans, and we will continue to try and show a better side".
In response to the news, netizens have commented, "I really like the song 'Trespass,'" "Amazing. Debut album in 1st rank on music charts," and "Rookie of the year feeling."
MONSTA X made their official debut with the title track and mini-album Trespass back in May after finalizing their team on the survival show No.Mercy. Since their debut they have received positive reactions from China, and also ranked first on Kstyle's MV charts. The group has also released a prison break version of "Trespass," beagle version of their dance practice, and a special clip for their song "Honestly" after reaching 1 million views for "Trespass."
Meanwhile, the boys are actively promoting with "Trespass" on music broadcasts.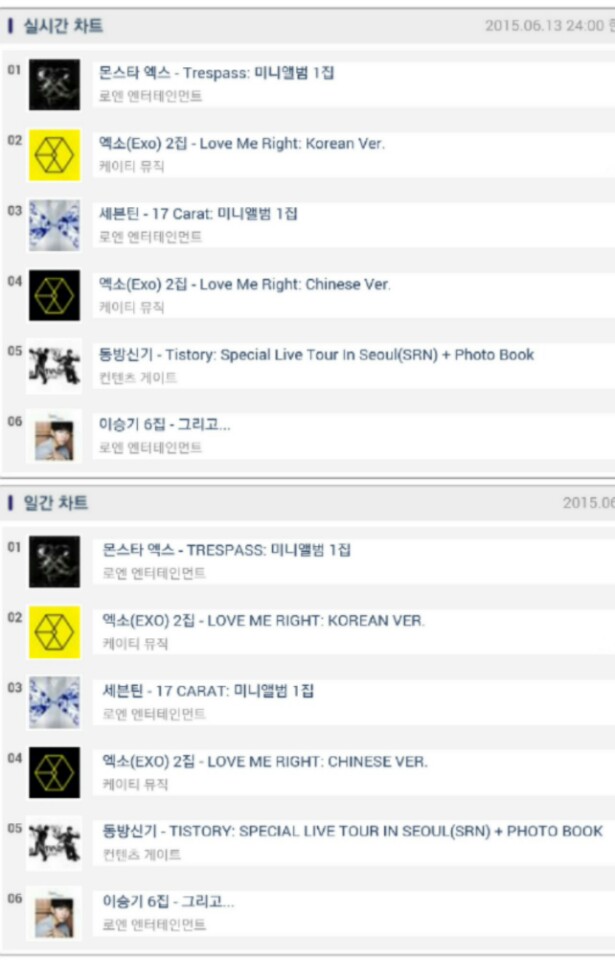 Share This Post