[★BREAKING] Nam Taehyun is looking for members for his new group
Former WINNER member Nam Taehyun is apparently in the market for new bandmates.
On January 5th, Nam Tae Hyun posted to Instagram to promote his Tumblr account with his followers. After posting several photos and some self-produced music, he dropped some shocking news with a text post. The post, which was made entirely in English has now been deleted.
See the original below: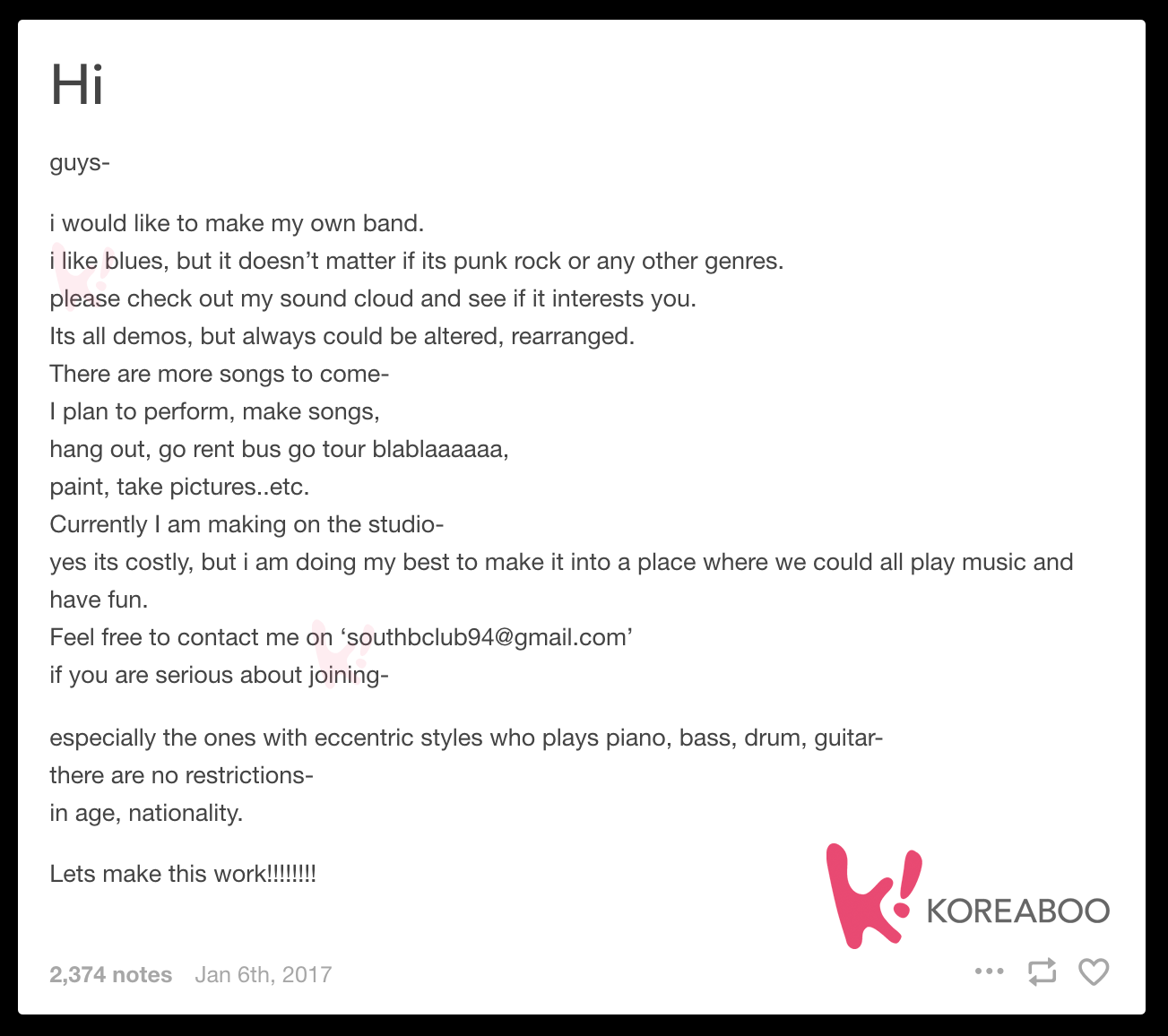 The post had received over two thousands notes when it was deleted.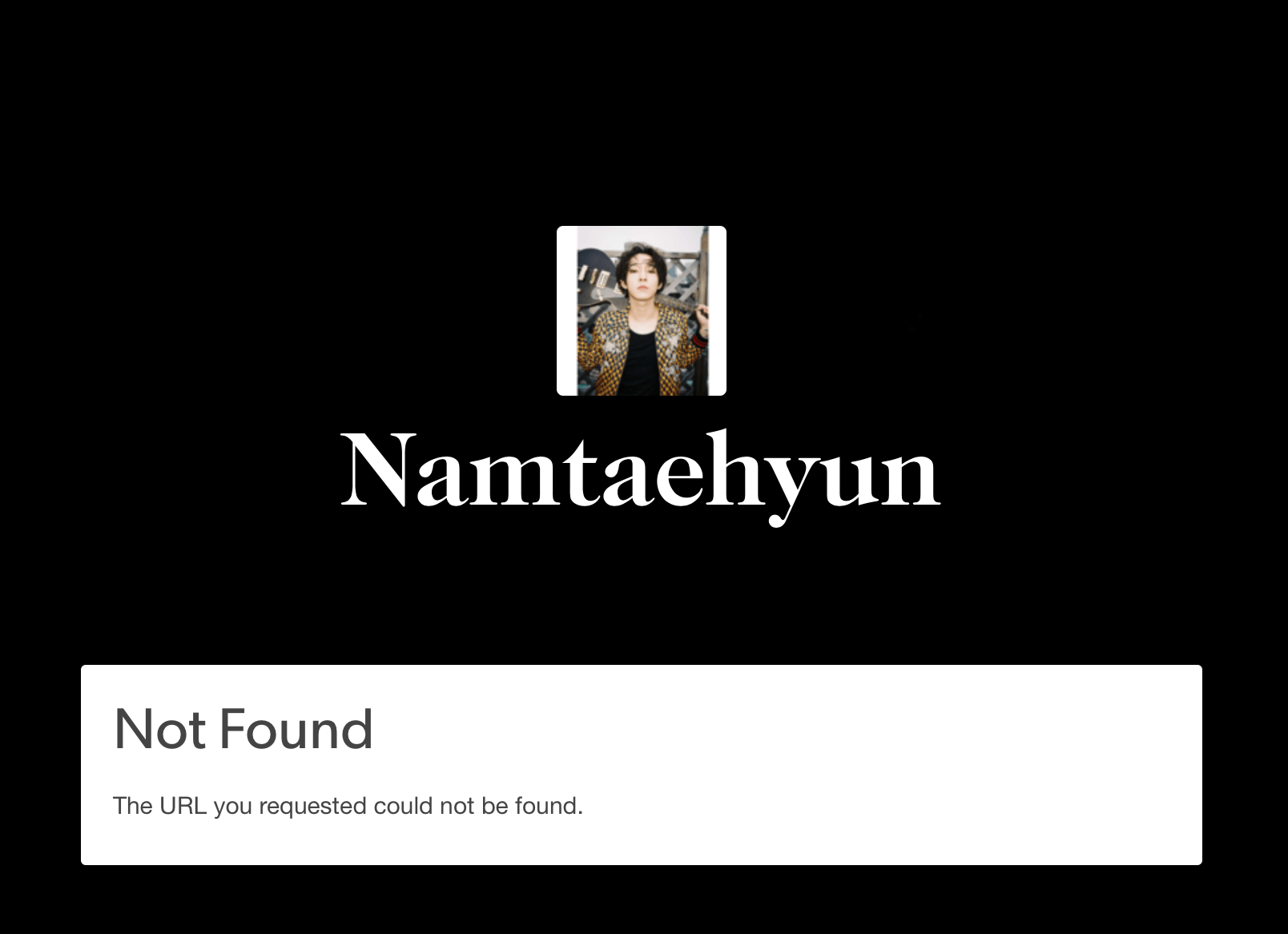 When he officially left YG Entertainment group WINNER, the agency revealed that it was due to his mental health issues. In response, Nam Tae Hyun thanked his fans for their love but affirmed his love for music and performing, assuring them that he would return. Perhaps after a period of searching and figuring things out, Nam Tae Hyun's band will make its debut soon.
Share This Post