[★TRENDING] Park Bom Reveals What Really Happened In The 2014 drug scandal
Park Bom opened up about her 2014 drug scandal for the first time ever to her fans.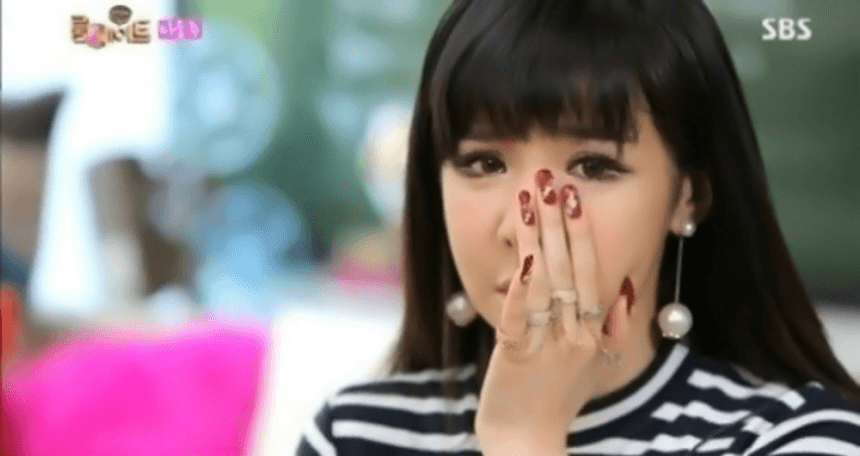 On a recent Instagram Live video, Park Bom revealed her true feelings on the issue.
"I want to clear up the misunderstanding."

— Park Bom
She explained that the true story was different from the news reports.
"I want to clear up the misunderstanding because not everything that the news articles said are true."

— Park Bom
She didn't go into the specifics of the misunderstandings, but she refused that she had a drug problem.
"I really didn't do it. I'm saying that I really didn't do it!"

— Park Bom
Park Bom is referring to her drug scandal that broke in 2014 that greatly impacted her career.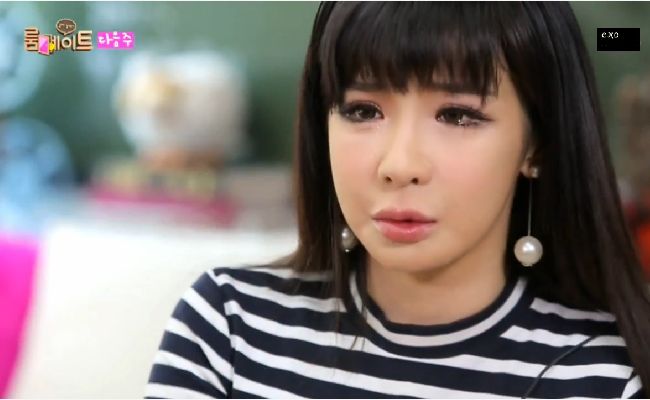 In 2010, Park Bom was charged for allegedly trying to smuggle in amphetamine tablets from the States.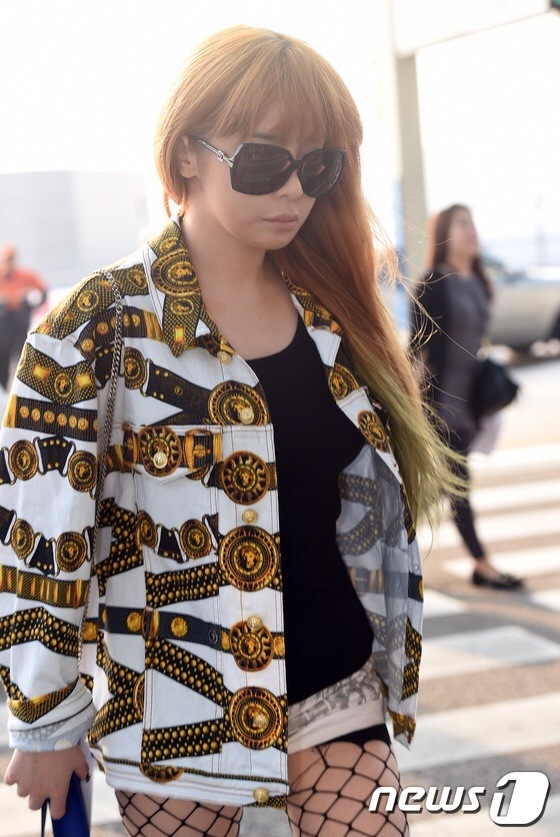 Amphetamine is legal in the United States, but it is considered an illegal drug in Korea.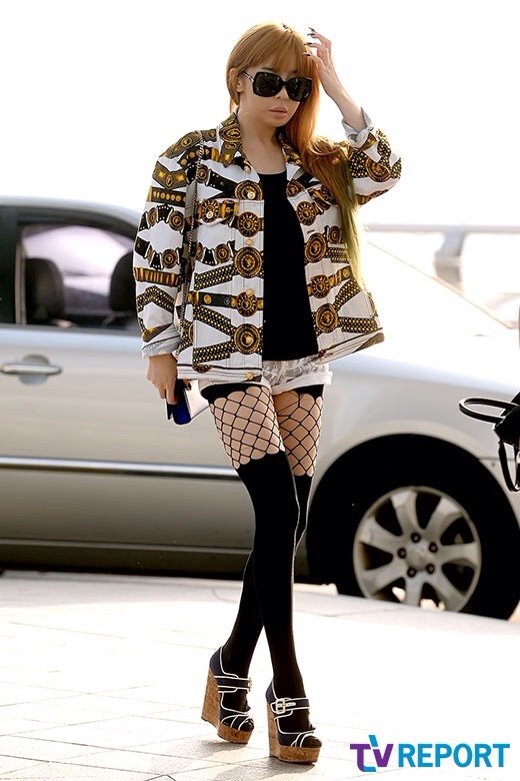 Reports sited that she hid the pills as jelly and mailed the package to her grandma.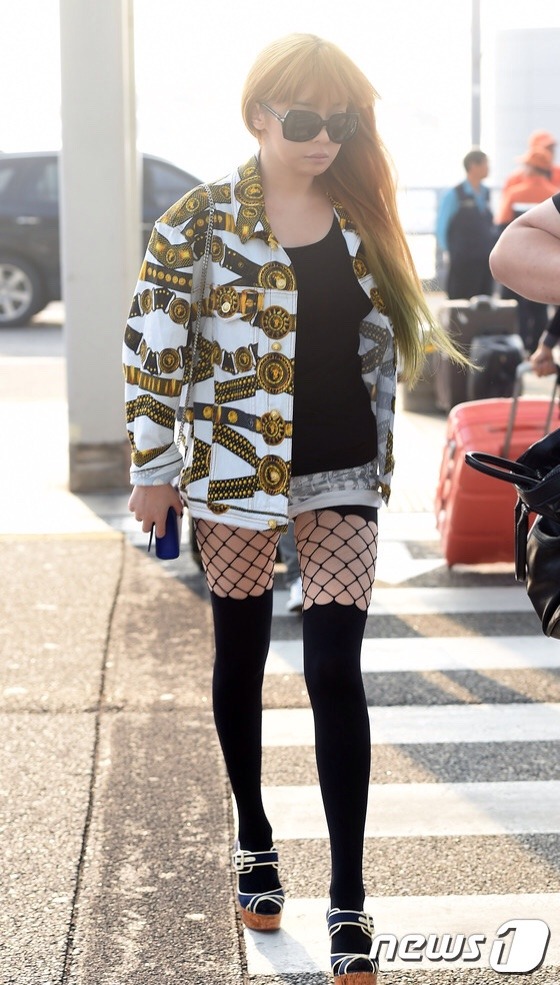 Yang Hyun Suk had revealed in a long letter that Park Bom was regularly prescribed the medicine from a hospital in the States, for a trauma that happened when she was young.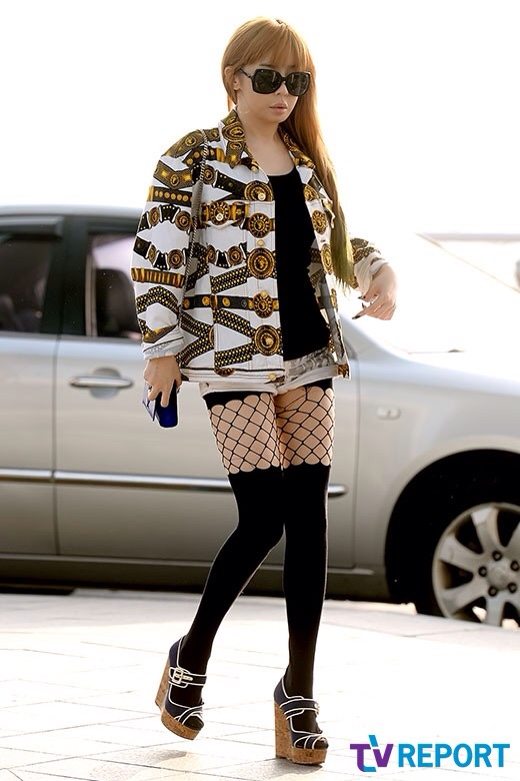 However, she was unable to make time in her busy schedule to travel for her treatments, so her grandma and mom received the prescribed pills for safe keeping.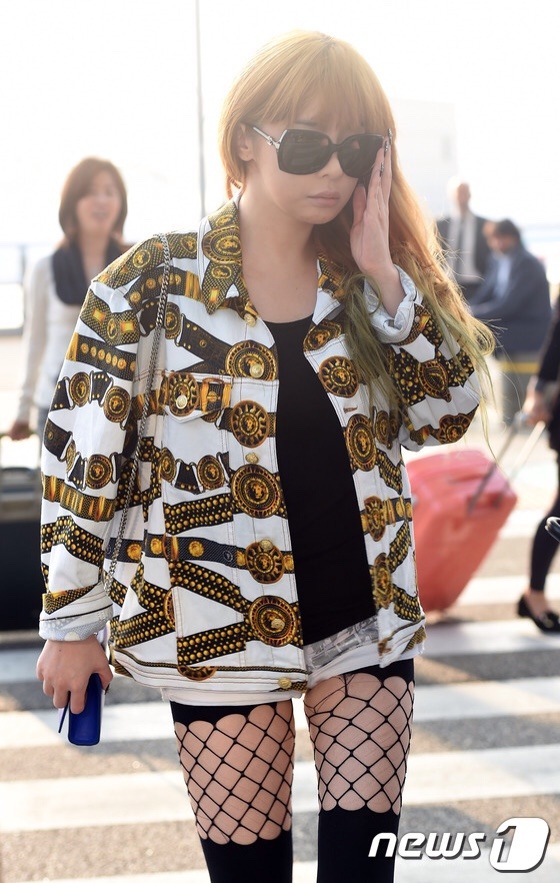 She was cleared of the smuggling charge when she provided medical proof that showed her long history with the prescription meds and her ongoing treatment from the States.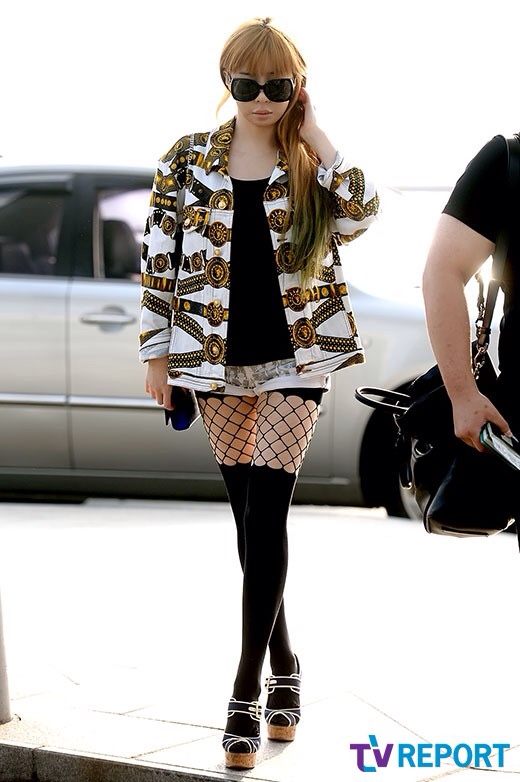 Even so, many netizens and news reports continued to speculate YG's stance as a lie used to cover up her alleged drug problem.
2NE1 Fans And Netizens Blame Park Bom And Yang Hyun Suk For Minzy's Departure From Group
The scandal eventually led to her long hiatus until the disbandment of 2NE1. Some netizens even blame Park Bom's scandal for their disbandment.
Although she's stayed quiet about her case, Park Bom is starting to break her silence.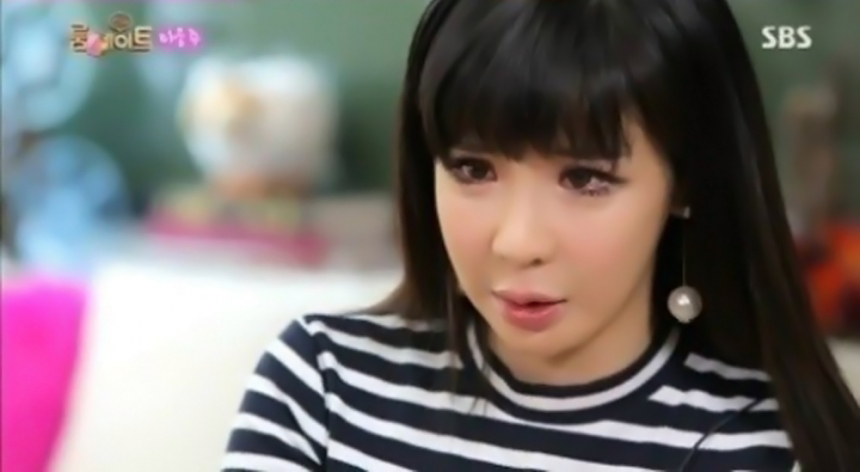 She revealed that she wants to clear up any misunderstandings about the scandal by holding her own reality show.
"I'm thinking about trying another 24 hour reality [show] like 2NE1 TV."

— Park Bom
But for now, fans anxiously wait for Park Bom to return on stage with her true passion in life – singing.
Source: YG Life, Star News K, Koomin Ilbo
Share This Post