Park Shin Hye moved to tears as "Pinocchio" cast reunites
Park Shin Hye held her solo fan meeting 2015 Park Shin Hye Asia Tour 'Dream of Angel' in Shanghai on March 28th, and was pleasantly surprised by her fellow Pinocchio cast member Kim Young Kwang as a special guest!
The popularity of the SBS K-drama has yet to die down, as the main leads Lee Jong Suk and Park Shin Hye are still receiving love calls as a couple for magazines and commercial shoots. On that same day, Lee Jong Suk was in fact also in Shanghai for a separate solo fan meeting, showing the twisted fate among the three who were in a love triangle in the drama.
With Kim Young Kwang's unexpected appearance on stage, Park Shin Hye was overwhelmed with emotions and said, "I thought I saw a ghost. I thought he would just appear in a VCR video, but he actually came here!"
Park Shin Hye also shared selcas of the two through her Instagram and Weibo accounts, even adding Chinese translations to help Chinese fans understand. "#2015Dreamofangel #inShanghai I cannot count how many times I felt like crying on yesterday's fan meeting.. When our Pinocchio team's surprise video came out, I already felt like crying.. I thought I could hold it in well.. I am really.."
[instagram://0y22qYPdZ4]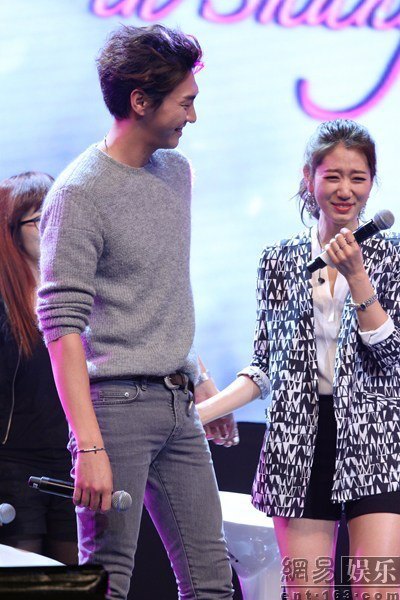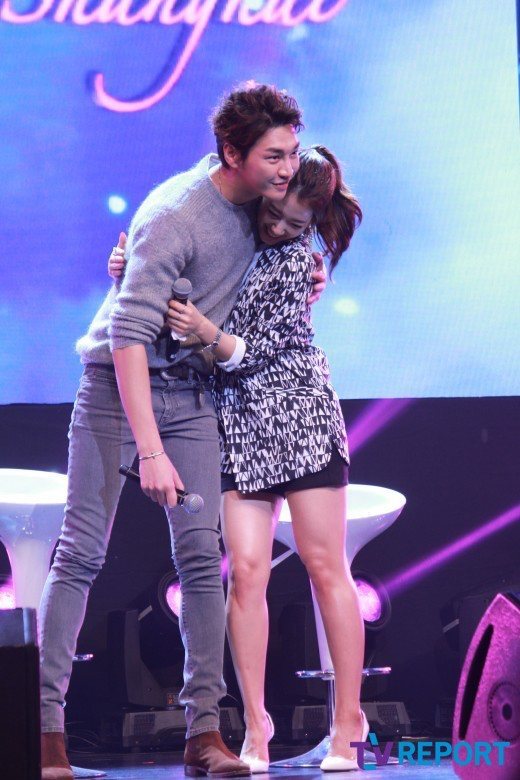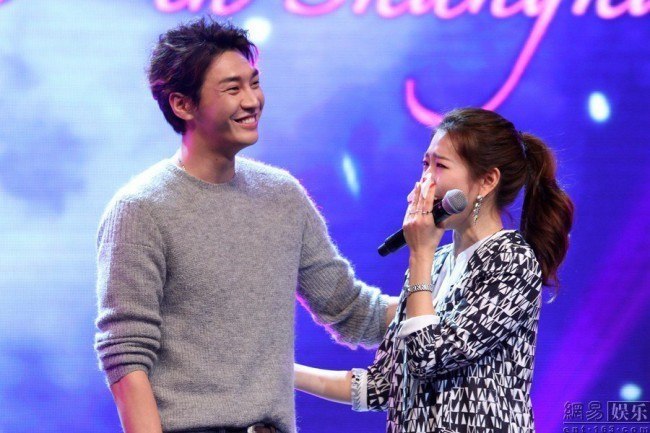 Source: TV Report and takungpao
Share This Post