Where are the eliminated contestants of Produce 101 now?
Since the end of the survival reality show Produce 101, members of I.O.I have achieved great success. But what happened to the eliminated contestants?
I.O.I has been making a name for itself with its original tracks "Dream Girls", "Very Very Very", and the Salt-N-Pepa-inspired "Whatta Man" all achieving over 17 million views on YouTube alone. Many of I.O.I's members have even secured guests spots on popular variety shows!
In the end, only 11 girls made the final cut for I.O.I, but the eliminated contestants have not all given up hope. Instead, many are still actively chasing their dream of K-Pop stardom.
#CLC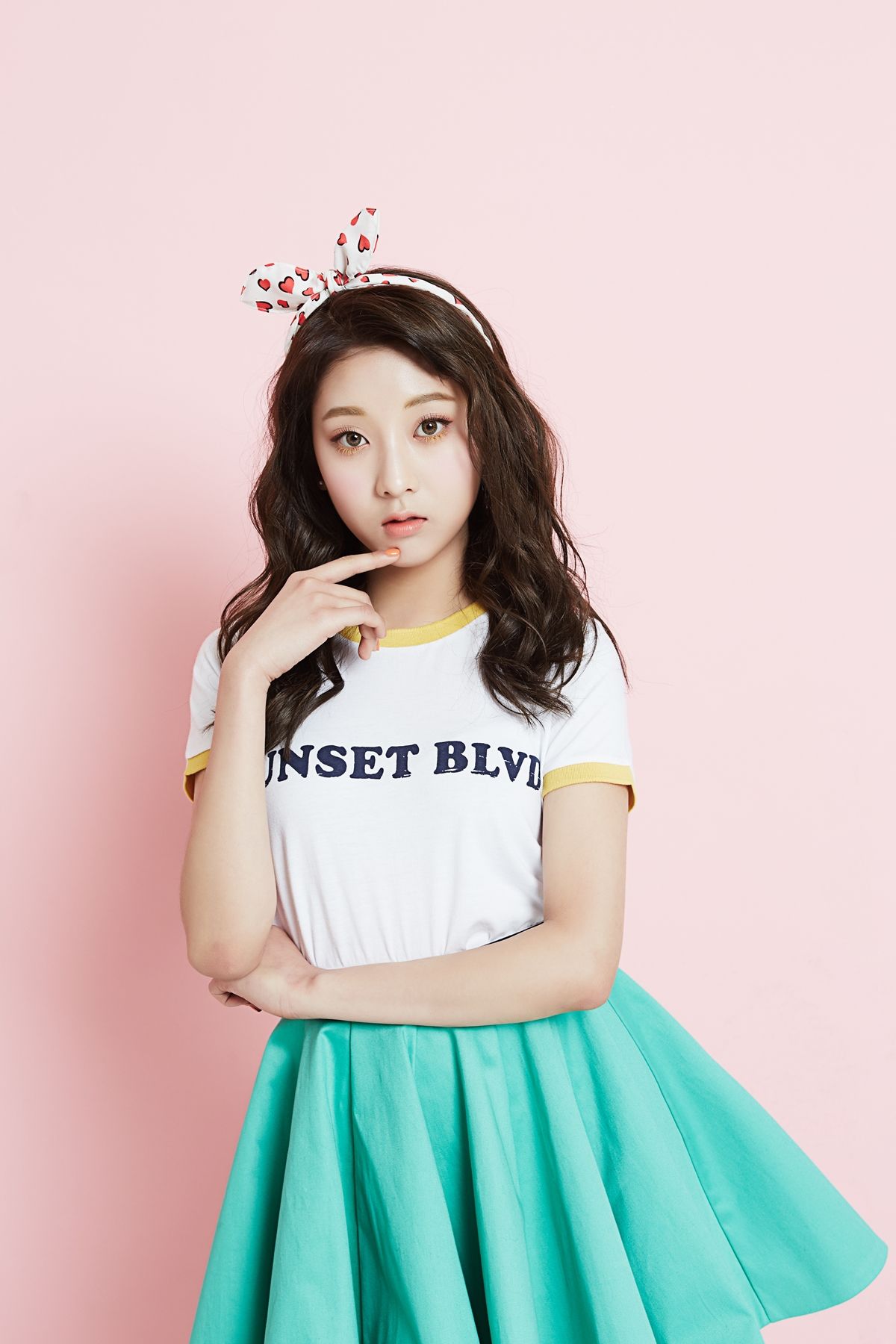 Despite being eliminated midway through the competition, Kwon Eunbin's talents did not go unnoticed and the Cube Entertainment trainee was later added to the girl group CLC.
CLC made its official debut in 2015, but added two new members, Eunbin and Elkie (from Hong Kong), in early 2016. The group's track, "No Oh Oh", was released on the 30th of May and received considerable support from fans. Eunbin might have been working a little too hard to prove her mettle, however, as she had to be rushed to the hospital due to health concerns.
#Bulldok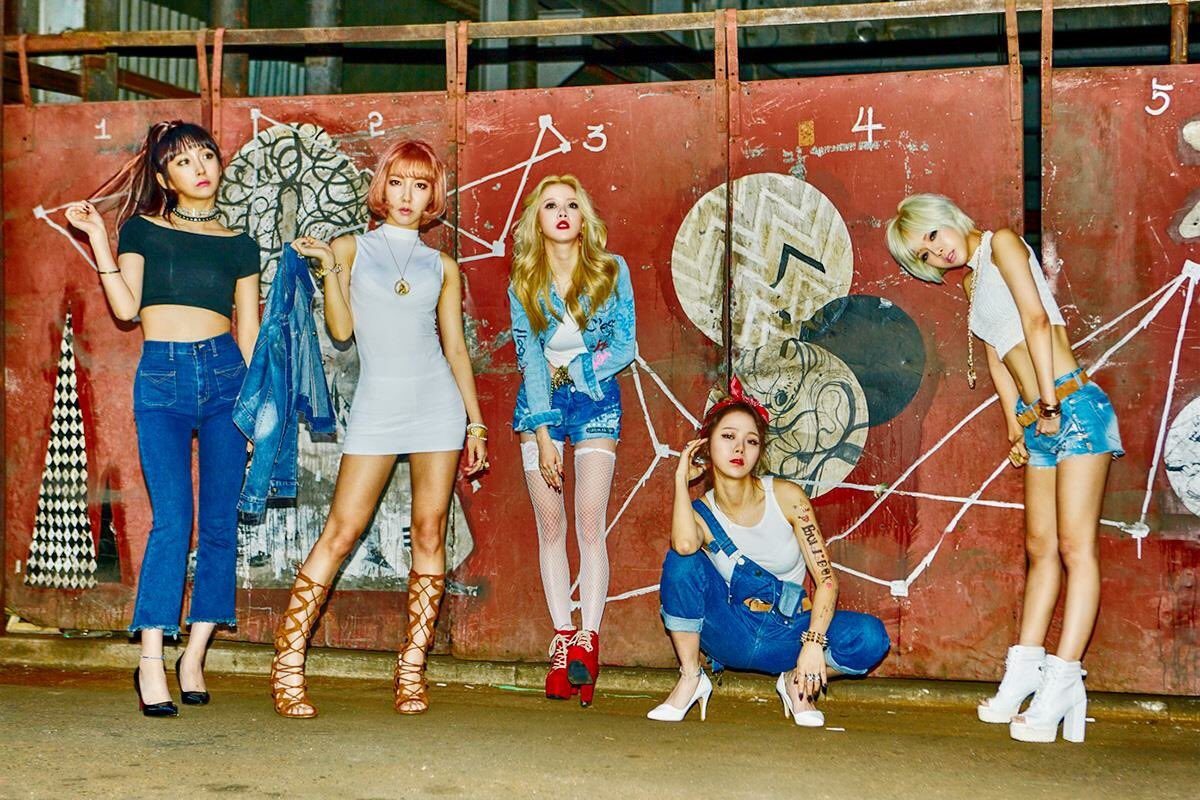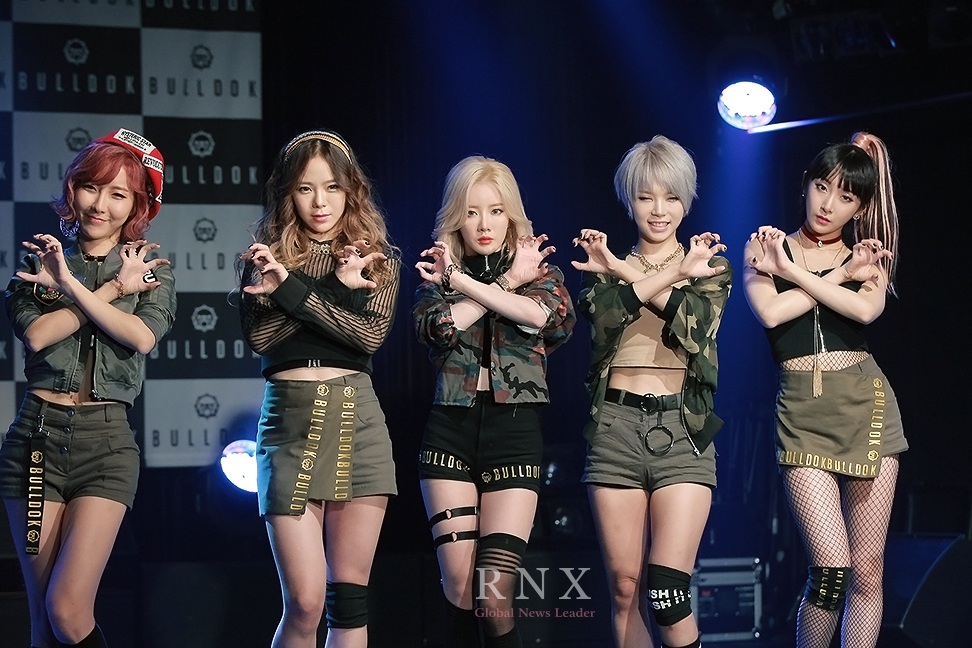 4 out of Bulldok's 5 members are actually ousted contestants from Produce 101! Kimi, Hyeong Eun, Say, and Genie, all lost the prestigious contest but found a home in this young group. Indeed, Park So Ra is the only member of Bulldok that was not on the show. KCONIC Entertainment pieced the group together and styled the unusual name to set them apart from other girl groups in the industry. 
With a powerful track and music video like "How's This", its no wonder Bulldok is receiving love from both Korean and Chinese fans.
#A.de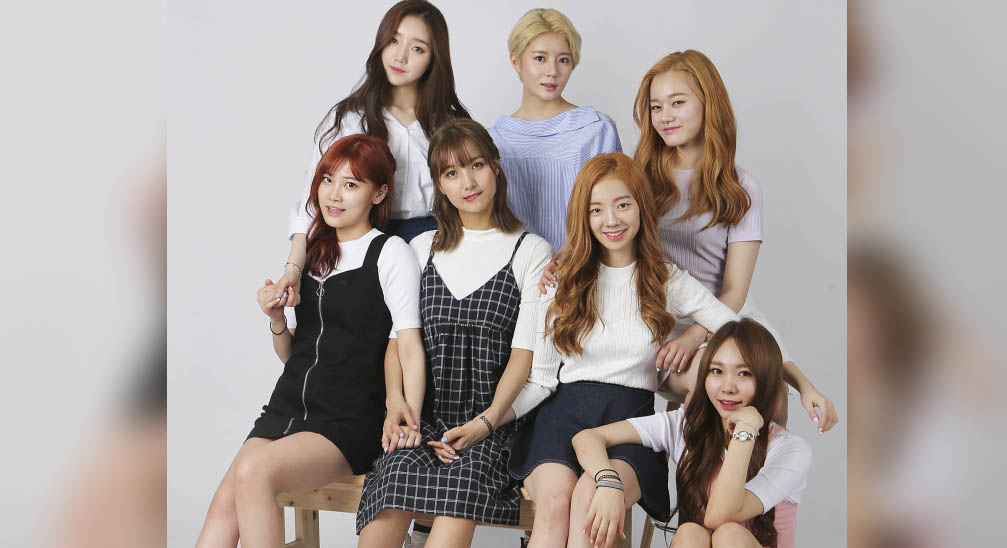 A.de's Haeyoung, Suyeon (Heo Saem), and Miso were also contestants on Produce 101. The group debuted with the track "Strawberry" and recently released a mini album entitled Have a Good Time. Check out the detailed profiles of the members here.
#Kim Juna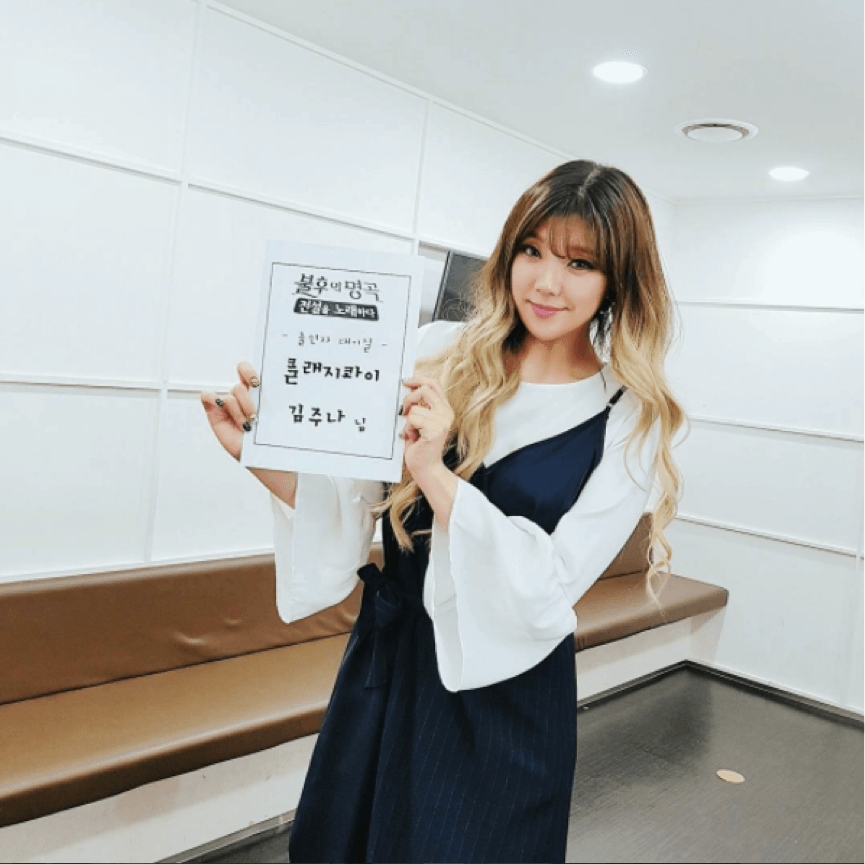 During the competition, judges constantly commented on how Kim Juna was more suited to being a solo performer due to her strong and unique vocal style. Well, here she is with her debut single "Summer Dream" that she just released in September! 
At her showcase, Kim Juna expressed her thoughts and feelings: "After more than 4 years of training, with much hardwork, I am finally able to make my debut. My first song on stage is filled with both nervousness and excitement."
#SeeArt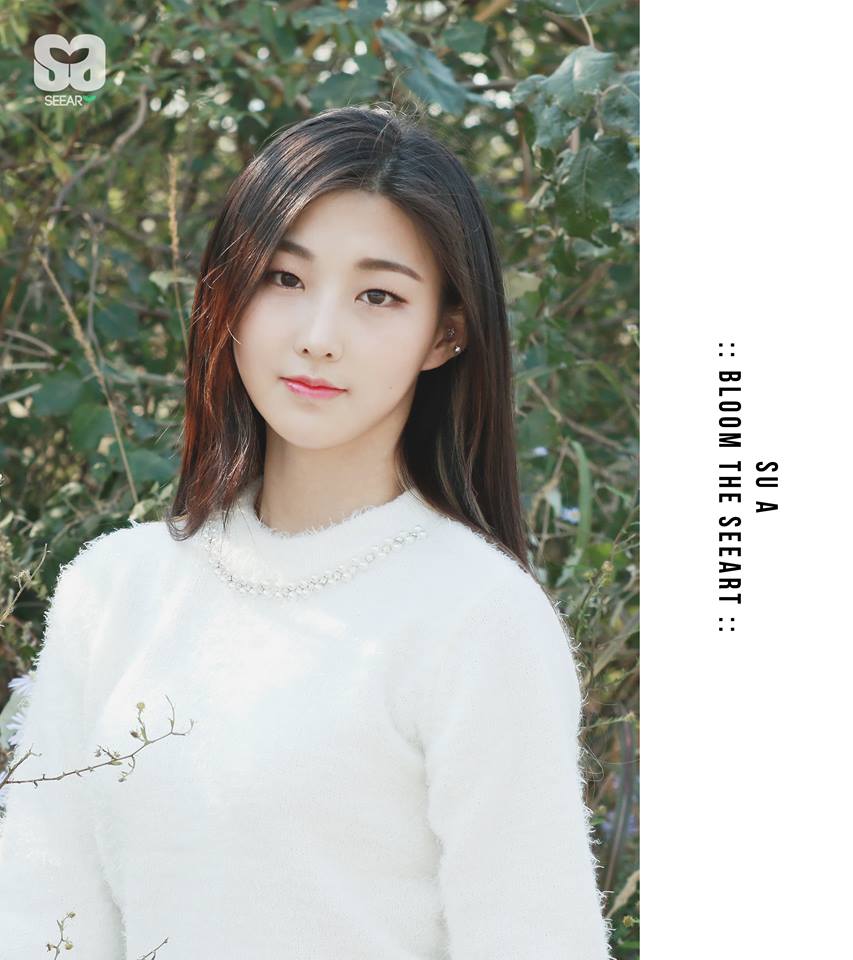 Last on our list, but certainly not least, is Yoo Su Ah. Yoo will be making her debut with the girl group SeeArt under the stage name SuA. SeeArt is under the direction of popular choreographer Bae Yoon Jung, the brains behind EXID's "Up and Down" and KARA's "Mister", and the group is scheduled for a debut in January 2017 under Yama&Hotchicks Entertainment.
Check out SeeArt's impressive dance skills in their choreography performance video.
What do you think of these eliminated contestants' new path to fame?
Share This Post