Recent Photos Of BTS Practice Room Hint At New Choreography
Following the release of Jungkook's stunning new teaser image for BTS's Love Yourself series and upcoming comeback, fan theories are in full swing.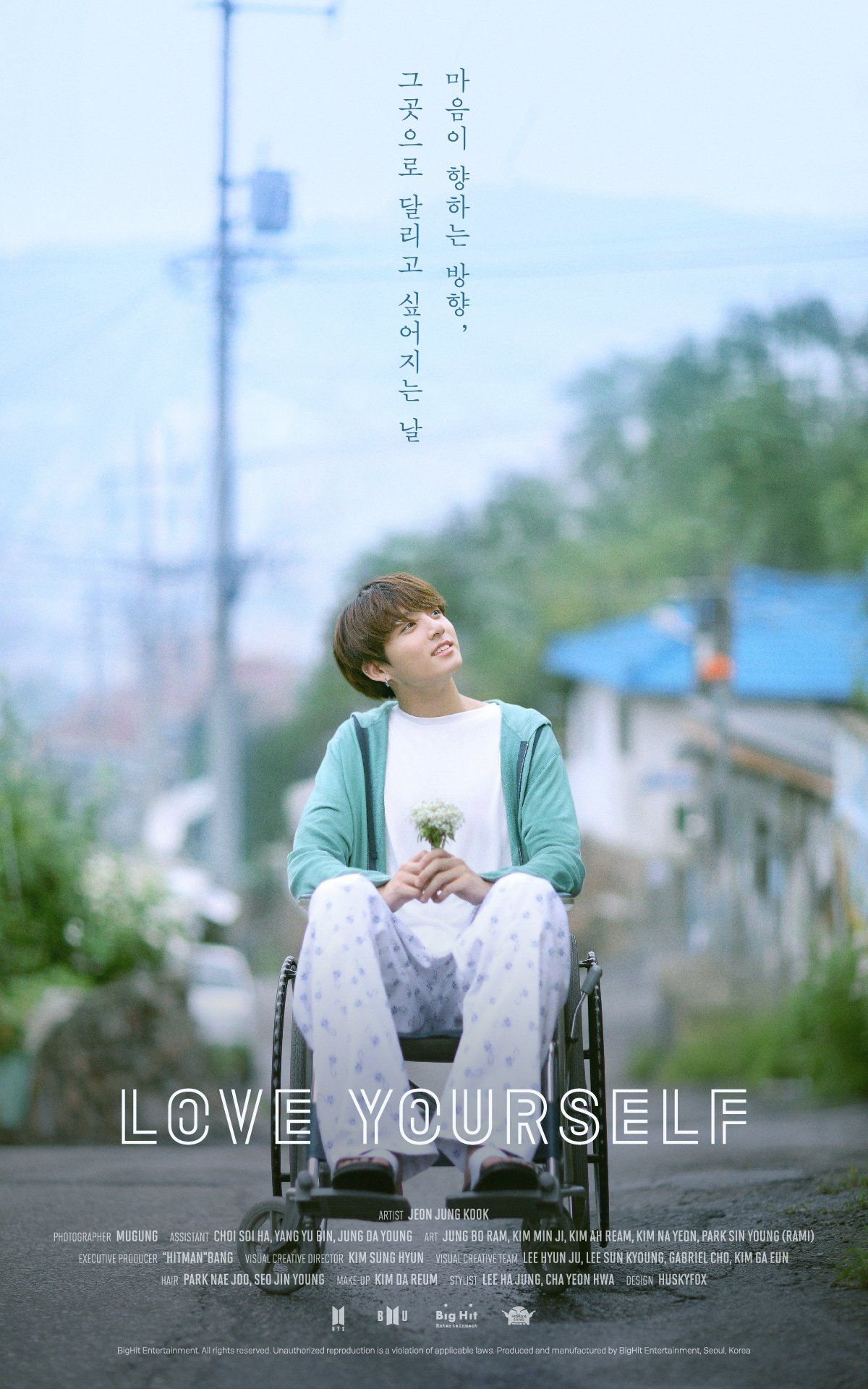 BTS's dance teacher, Son Song Deuk, uploaded a photo to Instagram a few days ago of the interior of BTS's practice room.
While everyone knew that BTS would be working hard as ever for the best comeback for their ARMY, the amount of scrapes was a little stunning.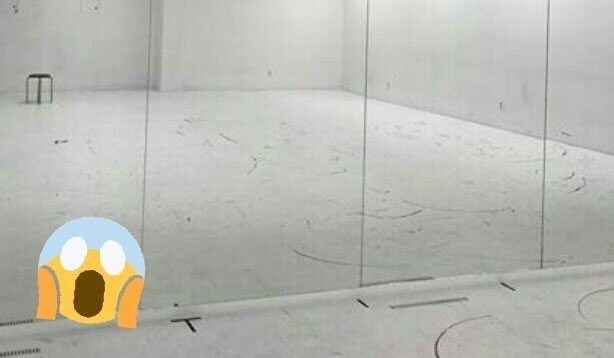 This left everyone wondering, what could the new dance possibly look like?
I'm just analyzing the traces bts' feet left in their dance practice room to figure out the moves of their next dance pic.twitter.com/sSnoDiNNN6

— jungkook's (@_overkooked) August 10, 2017
Theories began cropping up this morning that the curve of the markings may mean something…
My theory is that Jungkook has a wheelchair because he was run over in "I NEED U" MV #BTS #Loveyourself #방탄소년단 #JUNGKOOK #정국 pic.twitter.com/RnvKTGvXFr

— BTSCookie |방탄소년단 쿠키 (@_BTSCookie) August 10, 2017
Others are skeptical that a theory like that would be so obvious.
why is everyone going for the obvious "he got hit by a car so he's in a wheelchair" theory since when has bts ever been that straightforward

— thank you jonghyun (@kookminvasion) August 10, 2017
Although, if it's true, it would be REALLY cool.
There's a theory goin around that there's tire marks on the practice floor and that means the wheelchair might be in the choreo?? Sign me up

— kiera (@kiera_kpop) August 10, 2017
Really though, all these hints and no answers are just stirring up more excitement for the group's mega-anticipated return!
me: @ the picture of Jungkook in a wheel chair, the flowers, bts holding flowers, the i need you mv, the run mv, 6 more posters, WHAT MORE?! pic.twitter.com/6mpcJ6Mb1U

— bubs ✿ PN TWEET (@anxietyoongi) August 10, 2017
---
Catch Up On Everything BTS Comeback Related Below
ARMY Discovers Secret Conspiracy Theory To BTS Comeback… And It's Probably True
Fans discover proof that BTS Jungkook is wearing a wig to hide comeback hair
[★TRENDING] BTS Spotted With All New Hair Colors At The Airport
[★BREAKING] BigHit Entertainment Confirms Official Date For BTS Comeback
Share This Post