Ryu Hwayoung sheds tears while talking about her departure from T-ARA on "Taxi"
On a recent broadcast, former T-ARA member Hwayoung revealed her original dream and why she couldn't pursue it at the start of her career.
Twins Ryu Hwayoung and Hyoyoung were special guests on the February 1st broadcast of tvN's Taxi and started off the show by pointing out to the MCs that an easy way to distinguish them is by the mole next to Hyoyoung's right eye.
The twins were born 1 minute apart, and Hwayoung revealed that Hyoyoung was her biggest source of support during her controversy while she was a member of MBK Entertainment girl group T-ARA. The scandal continued to affect T-ARA's reputation long after the incident, but there are have questions as to whether or not there was actually any bullying at all.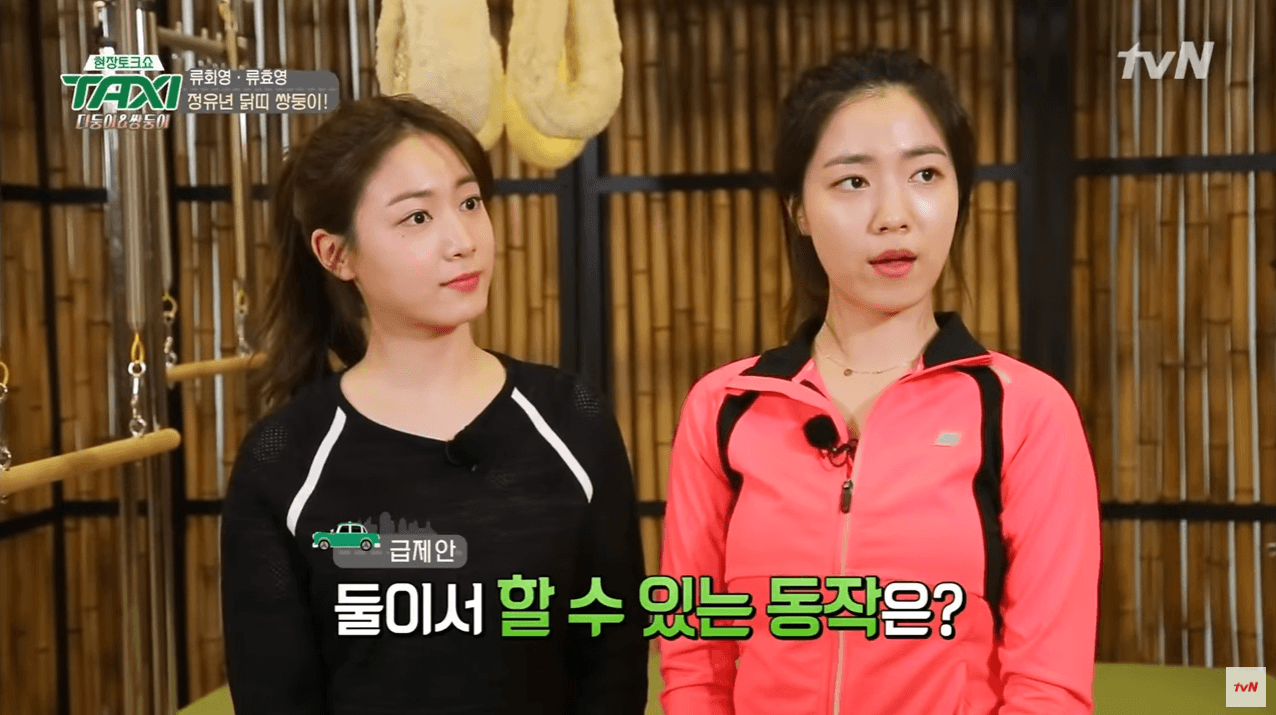 Hwayoung talked about her dreams and said:
"Right from the start, my dream was to be an actress. But the president of my previous company [MBK Entertainment] said that because I had a good voice, he suggested I should become a rapper." 
Once Hwayoung left T-ARAa, she was able to land roles in dramas such as tvN's Ex-Girlfriend Club and KBSxb's Ok's House. Media outlet TV Report even ranked her as one of the rising idol actors.
Next week's broadcast of Taxi will still feature the twins, and viewers can look forward to Hwayoung telling her side of the story regarding her departure from T-ARA.
Source: OSEN
Share This Post