SBS Settles Ilbe Controversy By Creating New Rules
SBS has created a new set of rules to put an end to the multiple Ilbe references the broadcasting network has made over the years.
SBS has been under fire numerous times over the past 4 years for their continuous use of resources from Ilbe, a Korean online community typically known to post offensive and hateful content about politics and social minorities such as women.
Some of the images used in various SBS programs were revealed to have been taken from Ilbe, which are notorious for being Photoshopped or completely fake, and containing inappropriate messages.
For example, SBS accidentally used an Ilbe image of former President Roh Moo Hyun on TIMES Magazine, where the subtext read "Go To Hell Mr. Roh" instead of its original subtext, "Hello Mr. Roh". This photo had been Photoshopped by someone on Ilbe and had been going viral on the site.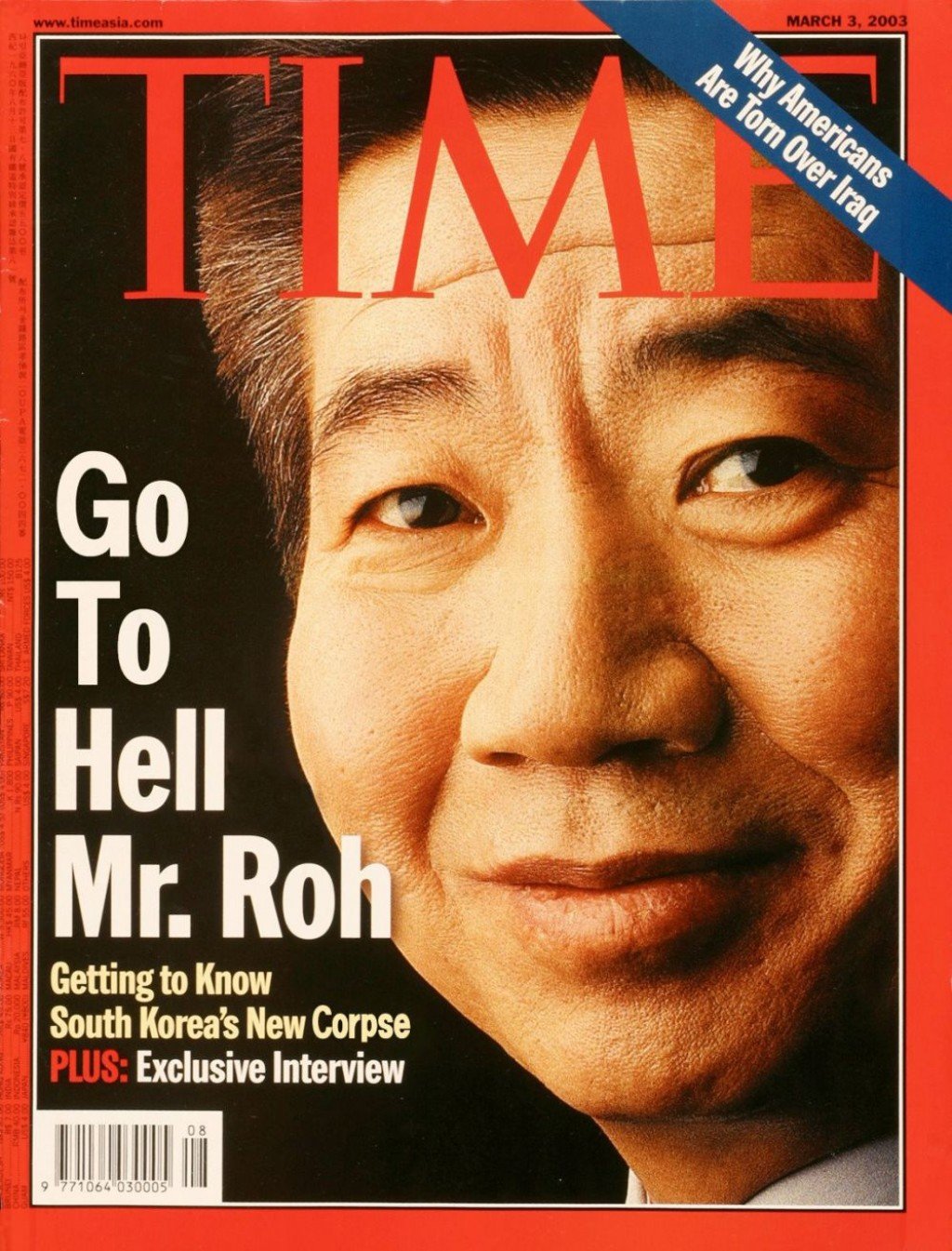 Furthermore, the subtitles in an episode of Running Man used an Ilbe term, which received much criticism from the audience as the term was once a word used to insult the death of former President Roh Moo Hyun.
In response to the multiple Ilbe controversies, a representative of SBS, Park Jung Hoon, lay out a set of new rules so as to avoid making the same mistakes, and encouraged SBS employees to work towards improving SBS's brand image.
Below is the direct translation of his official statement:
"To the SBS Media Group family!

Over the last 4 years, there have been several broadcasting controversies regarding Ilbe images, where there were 8 issues on SBS, 1 on SBS CNBC, and another on SBS Plus. The severity of the issues all vary, but due to these issues, rumors of there being an Ilbe user among SBS employees has been spreading, and people have branded SBS as a lax broadcasting network that hasn't even incorporated a basic accident prevention system.

Not only have we damaged the reputation of a deceased person, but we also can't deny the fact that our image of being Korea's best private media group has been damaged, when we've worked towards establishing this image for over 27 years with our blood, sweat, and tears. As someone who is responsible for SBS's brand image, I feel a heavy responsibility for the recent broadcasting accidents, and I would like to incorporate the following special arrangements.

1. All images from portal sites are banned from being downloaded

2. In the case that we inevitably need to use images from an outside source rather than our safe internal database, only use official photos from the relevant source's official site

3. When using images from an outside source, the first three steps must be cross-checked, and written authorization from the final decision maker must be obtained before using the image

4. Employees who violate rules 1-3 will be apportioned great responsibility, and will receive heavy punishment.

Through this experience, let's all try our best to innovate the way we work and renew our spirits towards working and improving SBS's brand image."

— Park Jung Hoon, representative of SBS
Source: Sports Chosun
Share This Post