Son Ye Jin Shares Her Thoughts On The #MeToo Movement
Actress Son Ye Jin shared a heart touching encouragement to the women who stood up for the #MeToo movement, as well as her bright hope for the future.
Actress Son Ye Jin recently shared some words of support for the #MeToo movement that has been sweeping the Korean entertainment industry.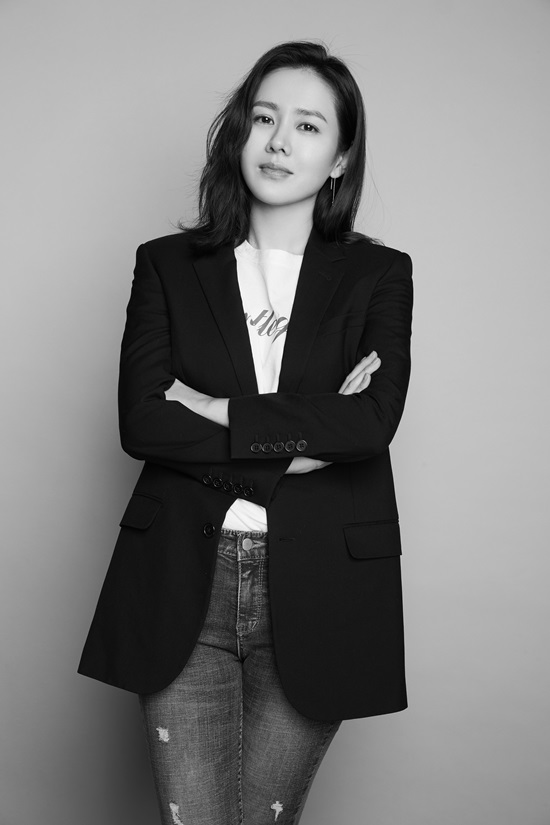 Son Ye Jin sat down for an interview with MK Star Today to talk about her upcoming movie, "Be With You." But during the interview, she made sure to share her thoughts on the #MeToo movement.
"I have been watching the issue carefully, and it has been shocking and even embarrassing." — Son Ye Jin
She felt that the #MeToo movement has been bringing change to Korea as well as the world.
"For a long time, our society was not a society where women could speak up. But as more and more women gathered the courage to speak, it became a global movement. Our society is moving towards improvement, it is not a bad thing." — Son Ye Jin
Son Ye Jin also had some words of encouragement for the victims that have come forward.
"To be able to come forward and reveal your identity takes courage, and I want to applaud that. As a fellow woman, I know it must have been a difficult choice, they are amazing. I think that through their hard work, (sexual abuse) is gradually disappearing in our society." — Son Ye Jin
Looks like we can add another celebrity to the list.
12 Korean Celebrities Who Openly Support The #MeToo Movement
Share This Post