[★TRENDING] Sulli shares erotic photos from shoot with controversial "Lolita" Photographer
Sulli has released a set of images from her previously unreleased photo shoot with controversial photographer, Rotta on Instagram. 
In February 2016, Sulli released a preview of her photoshoot with Rotta and captioned her post, "I don't know when I'll get to release the rest". It seems like that time has now come, with a full set of 10 photos being uploaded to her Instagram!
Rotta is a photographer who is well-known for taking photos with a central theme of "Lolita" in his shoots. Most of his shoots seem to sexualize an innocent side of his models and have received criticism for being extremely borderline.
In the past, he has photographed Sulli alongside objects that were almost identical to popular masturbation toys found in Asia. Just recently, Rotta has come under fire for photographing girl group DIA for their holiday calendar.
Check out the new photos below: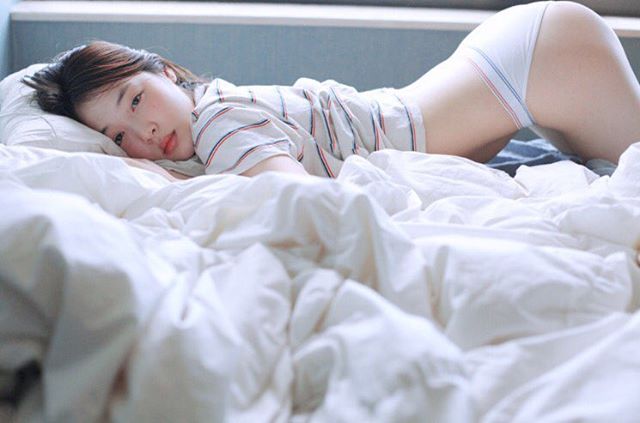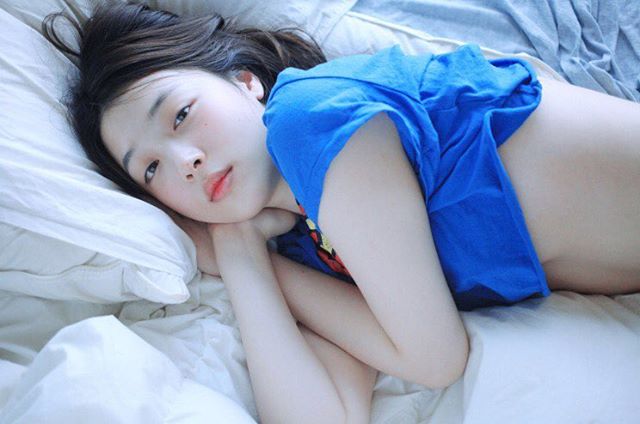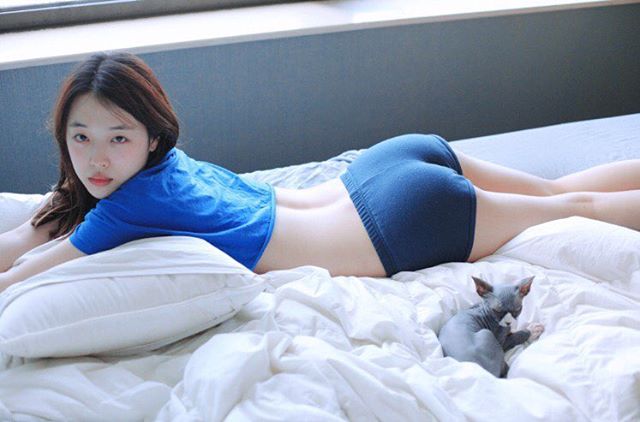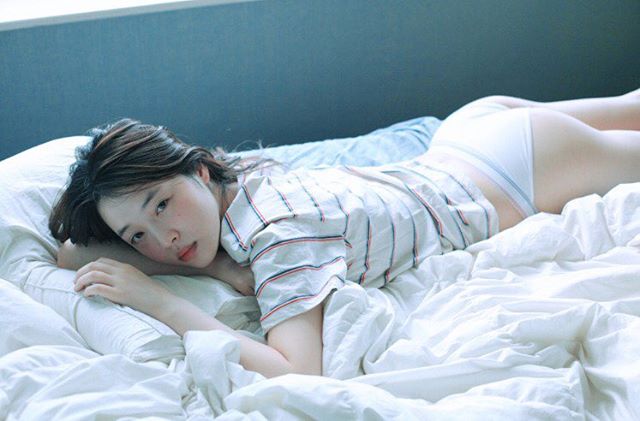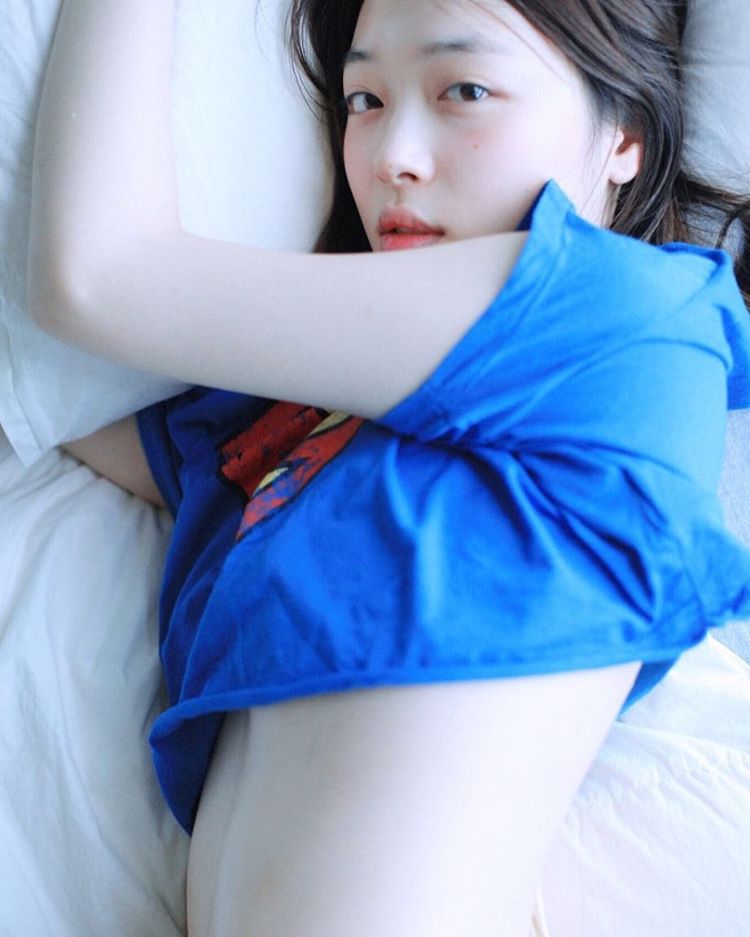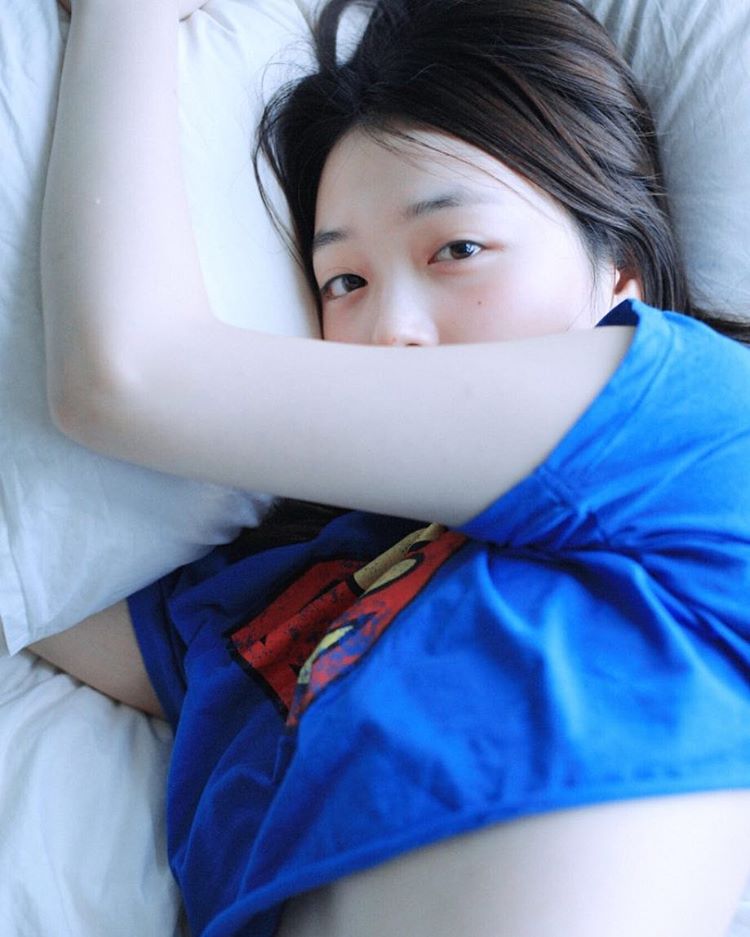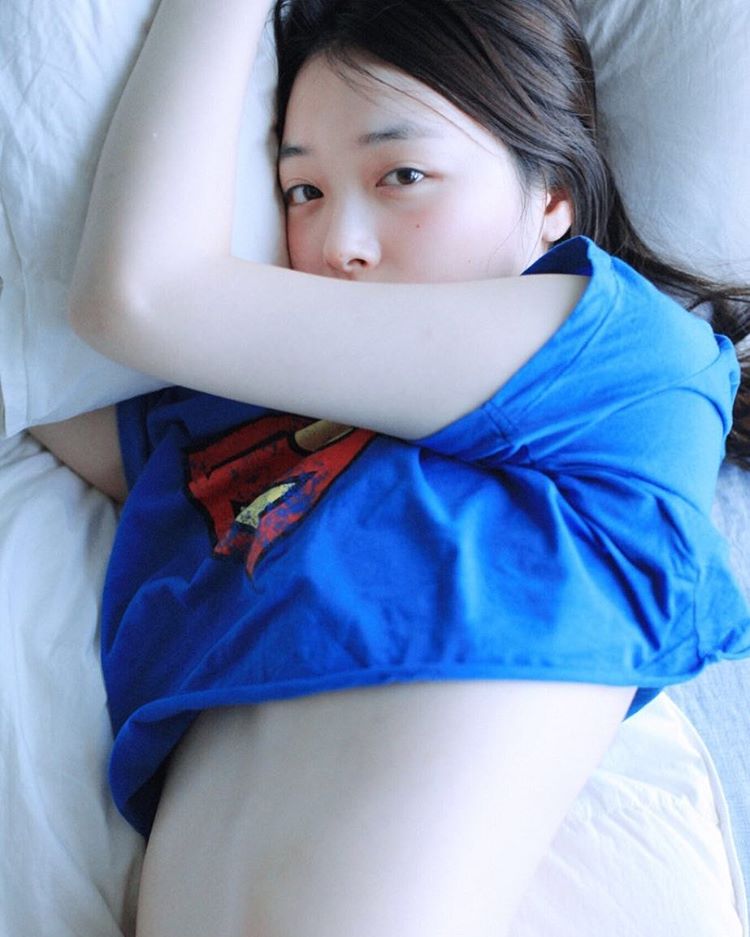 Share This Post