[★BREAKING] T.O.P Kicked From Military, Must Re-Enlist For 2 More Years
T.O.P has officially been kicked out of his military base due to his marijuana drug scandal.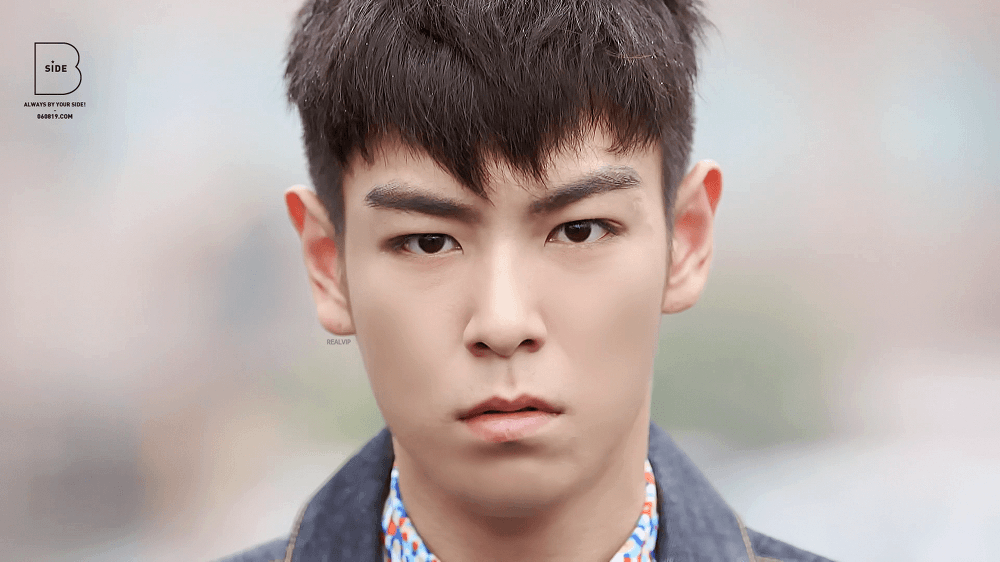 He will now have to re-enlist in the military again, resetting his ~2-year enlistment time.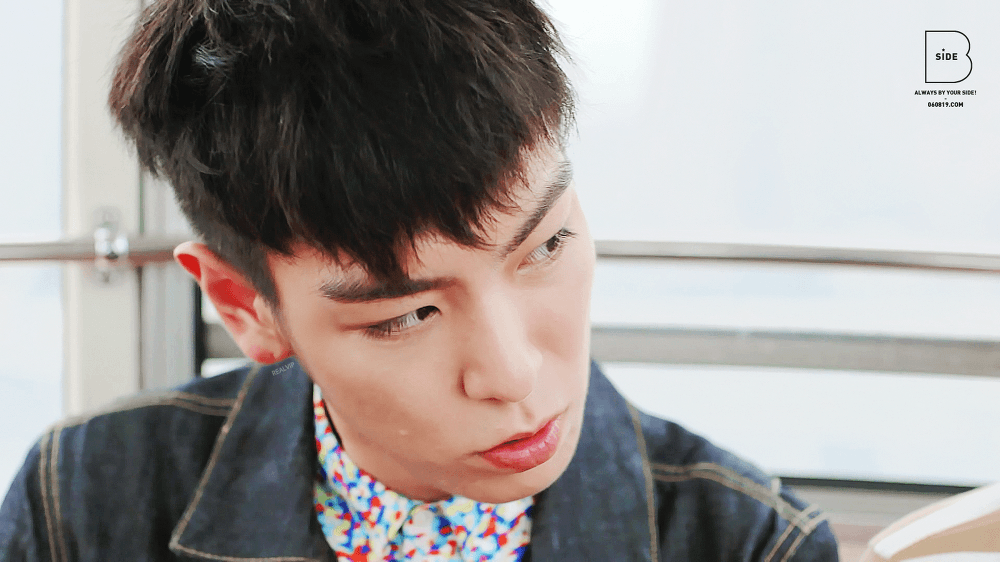 T.O.P originally enlisted in the military on February 9th and has been in the army for 3 months, 27 days.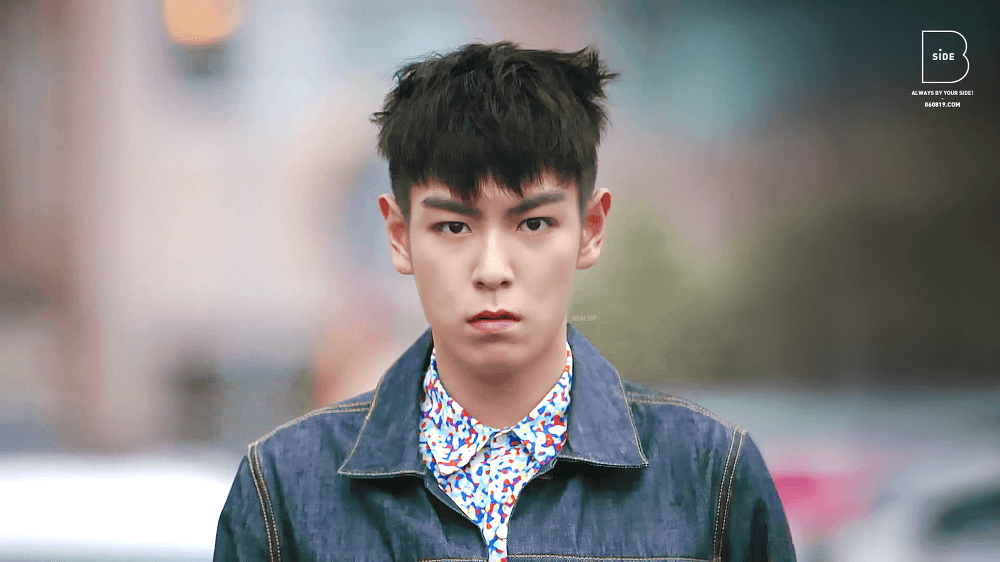 Those days will not be counted towards his new enlistment date, so he will have to complete an entire 1 Year, 9 Months once again.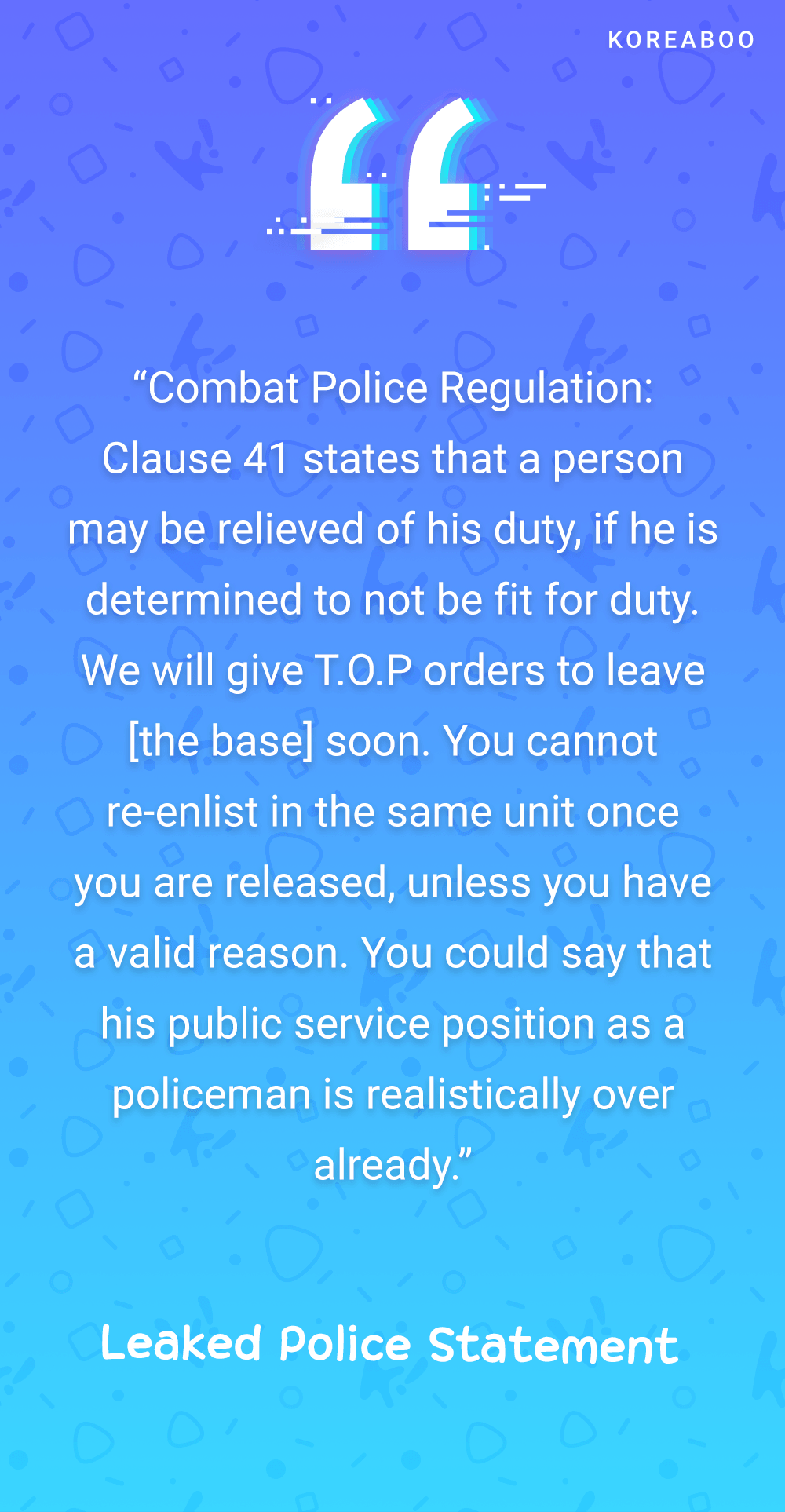 This news comes only moments after police officially indicted T.O.P for the drug scandal.
Reports revealed that T.O.P is being accused of smoking marijuana 2 times and smoking liquid marijuana 2 times.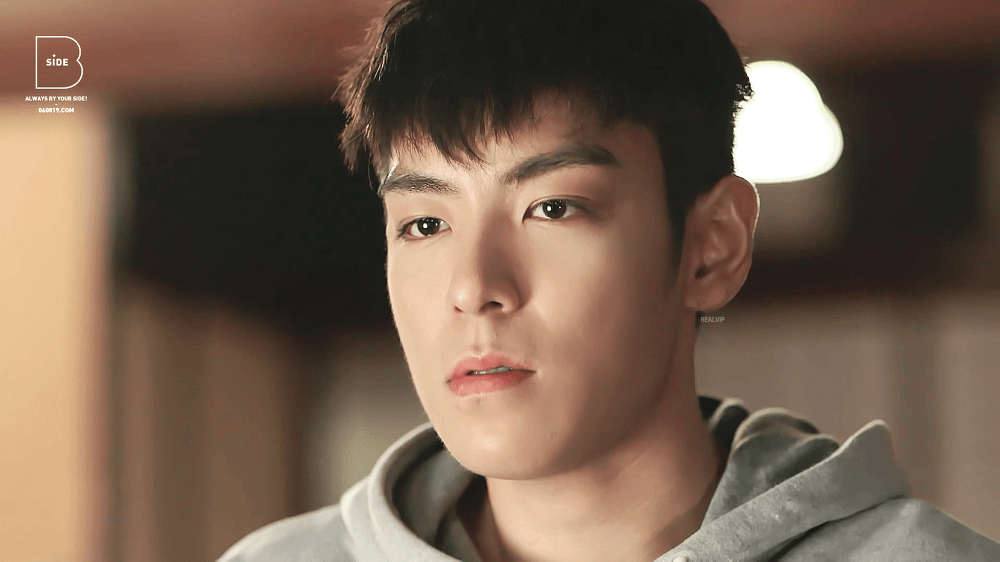 T.O.P has denied the liquid marijuana charges but confessed to smoking regularly twice.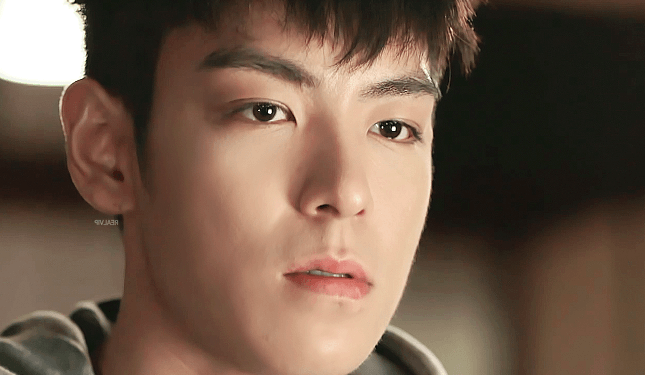 Looking for more on T.O.P's marijuana scandal? Catch up on everything that's happened so far, only on Koreaboo.
Full Story: T.O.P admits to charges of marijuana use

Share This Post