Tyler Kwon spotted attending "BLANC & ECLARE" event with Jessica Jung
Focusing on her fashion label BLANC & ECLARE, Jessica Jung was spotted with rumoured partner Tyler Kwon in Garosugil, South Korea. 
On November 2nd, Jessica Jung, along with a number of invited celebrities, attended the launch of BLANC & ECLARE's collaboration with KOON. She started the event with the official photo wall as she posed for the press present along with a short autograph session with her fans.
Prior to the event, however, she was seen looking around the shop, while business partner and rumoured boyfriend was spotted on the same event with her, causing attention for their sneaky attendance.
Meanwhile, BLANC & ECLARE released their latest winter collection through KOON in Seoul, while the brand is set to embark in in the cosmetics industry.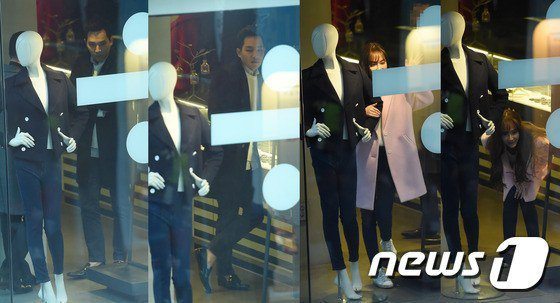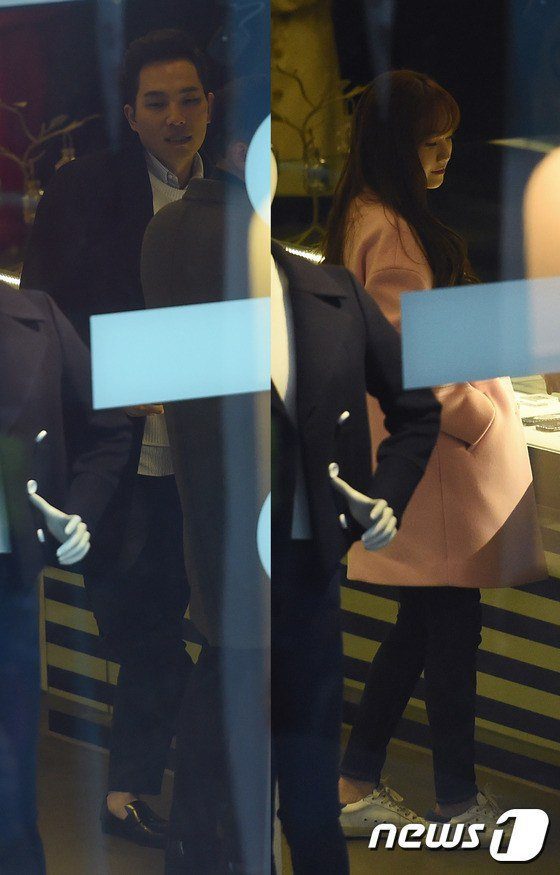 Source: News1 
Share This Post