UP10TION Wooshin Terrorized For Recent Controversy During Live Broadcast
Despite his recent controversy already being cleared up, UP10TION's Wooshin has continued to receive hateful attention from anti-fans. 
Wooshin's controversy began when he was accused of intentionally touching I.O.I member Somi's chest during a short Christmas video the two released for SBS MTV The Show. Both Wooshin and Somi are MCs for the program, and have displayed their close friendship in the past. After the controversy started receiving a lot of attention, The Show and both of the singers' agencies released official responses defending Wooshin's actions and clarifying that there was no physical contact between the two.
Despite the entire incident already having been cleared up, anti-fans have continued to attack Wooshin. On a recent live broadcast by UP10TION, comments on the stream were flooded with the hashtag #UP10TION_WOOSHIN_SEXUALHARRASSMENT. Fans pointed out that while Wooshin is typically very bright and extroverted, he appeared very quiet and withdrawn during the broadcast.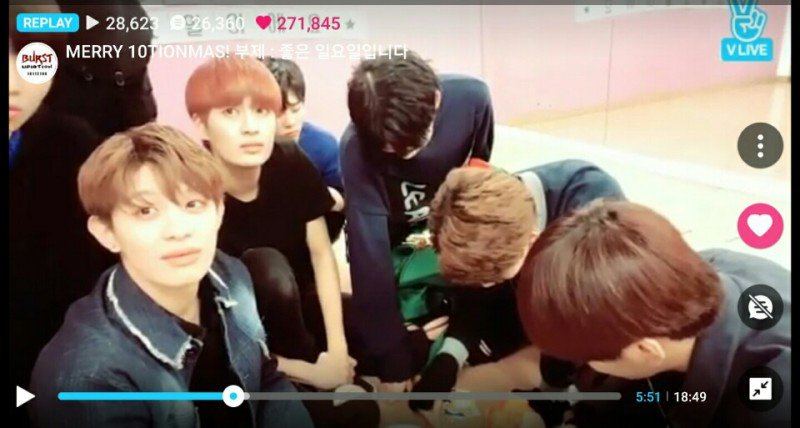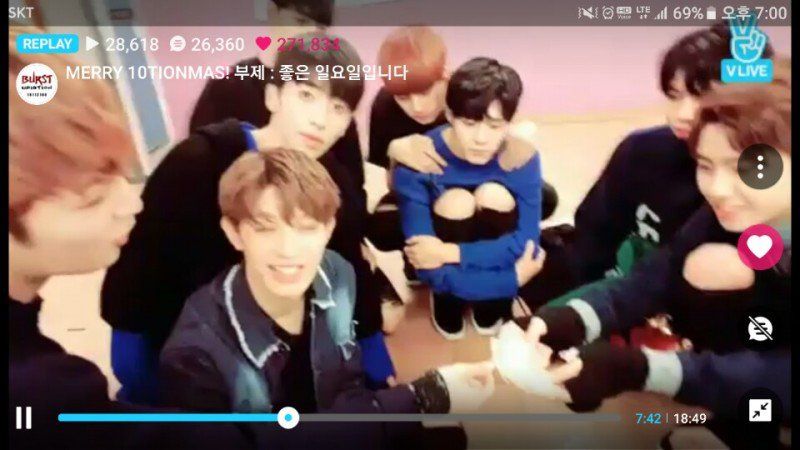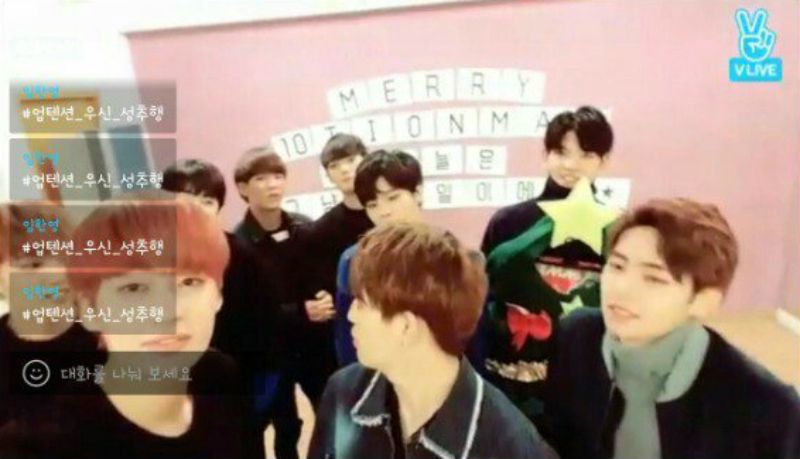 Watch the full video Merry 10tionmas below:
https://www.youtube.com/watch?v=XfQkx4ISnPs
Share This Post