WINNER's Bodyguards save them from danger by making a human wall
In an effort to combat the growing number of problems with fan crowding, WINNER's bodyguards have gone the extra mile.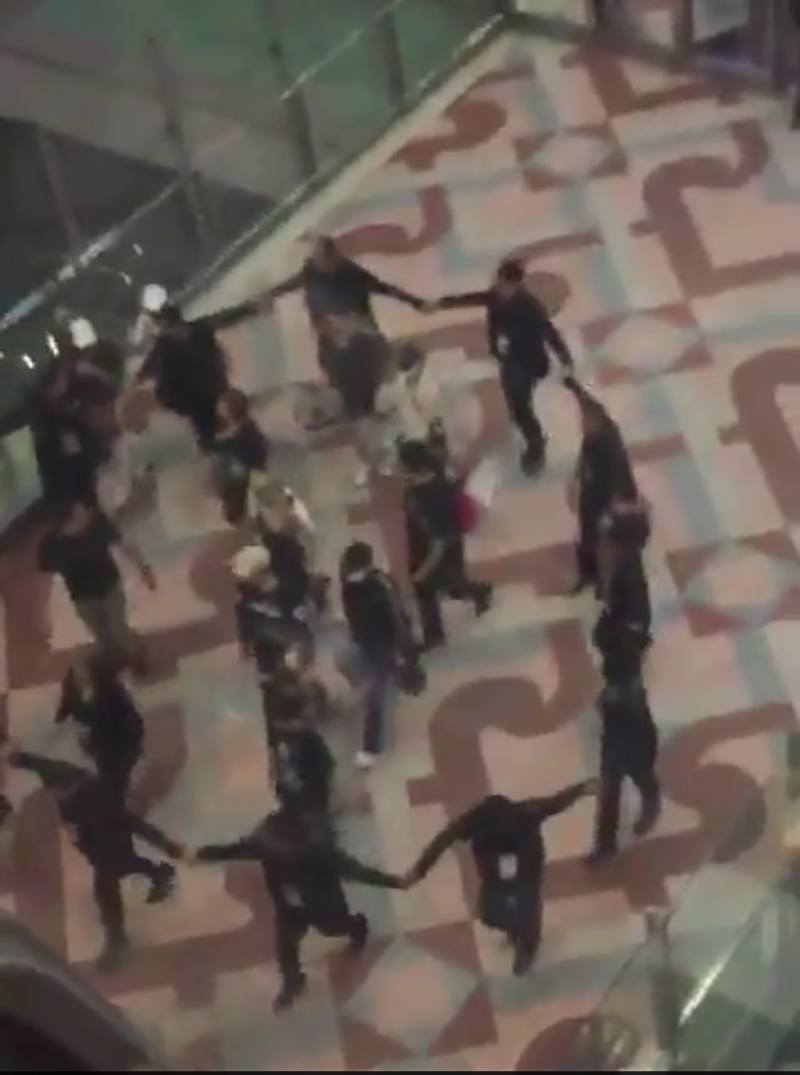 Fans have spotted the guards traveling in wide circles around the group in order to allow them space to walk and stay safe.
Y'ALL WINNER'S BODYGUARDS ARE LIVING IN 3017 pic.twitter.com/OhtxyVzxkm

— sa(ræ)h ❣️ ? GA (@enerjaetics) August 26, 2017
This "inner-cirlce" style helps prevent overzealous fans from getting too close. It's especially unique given it's WINNER's fanclub name, too.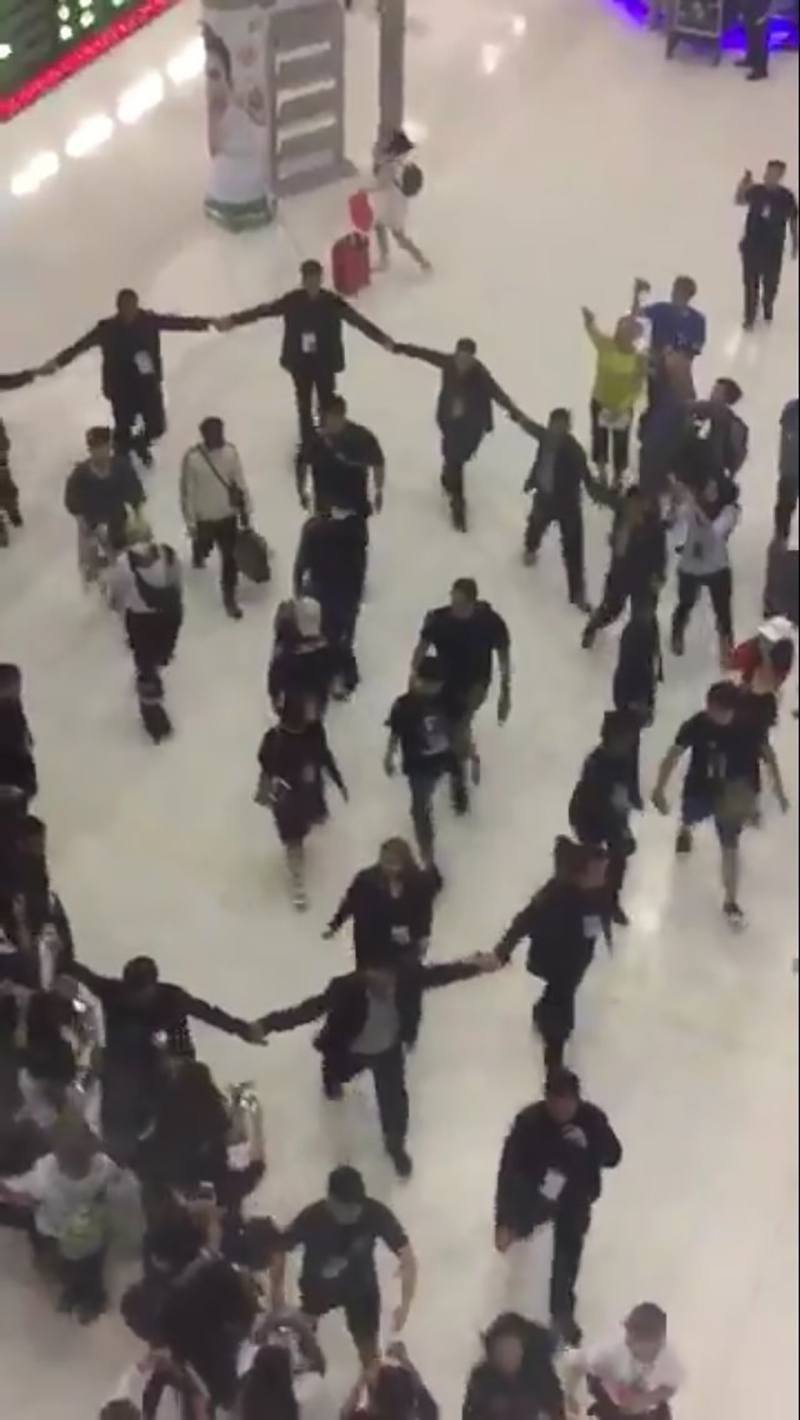 Other group guards have taken this method into account before, back in 2013 B.A.P had a similar event.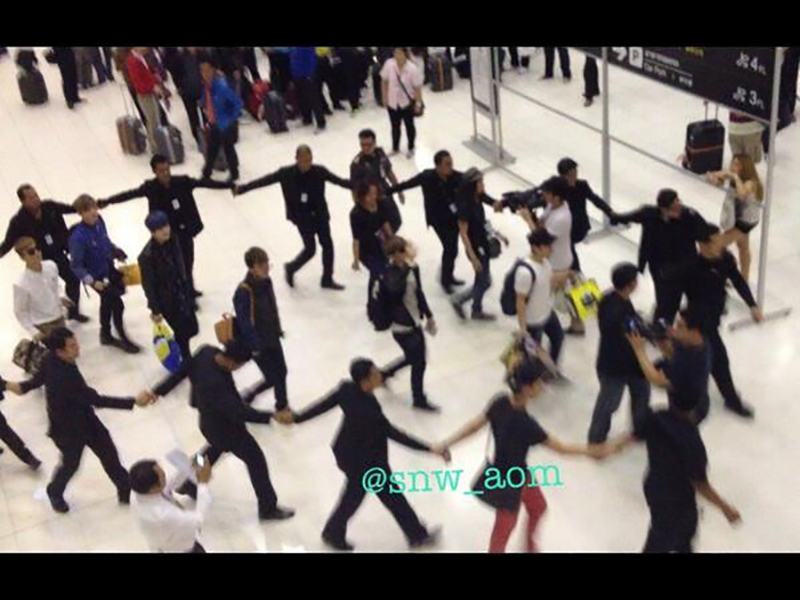 BTS's own fans even worked to prevent other fans from crowding in Mexico earlier in the WINGS Tour.
SEVENTEEN has even had to so so.
dva pic.twitter.com/BiPRo0UcMl

— Alissa (@BrookerBart) August 28, 2017
Recently, Taeyeon was sexually harassed due to overcrowding at the airport.
GOT&, Wanna One and NCT faced serious safety issues at both Incheon Airport and LAX for KCON.
[★TRENDING] GOT7, NCT, and Wanna One mobbed by fans at LA airport
Overall concern about fan safety has increased, and now measures are being taken.
The security guards make a circle to protect winner.? pic.twitter.com/SBMOeq0hWL

— Y♫NITY 강승윤? (@HighDeeKSY) August 25, 2017
Share This Post