Woman Accusing Park Yoochun Of Sexual Assault Completely Ruled Innocent
The jury unanimously voted that Miss Song, the accuser in Park Yoochun's sexual assault case, was innocent.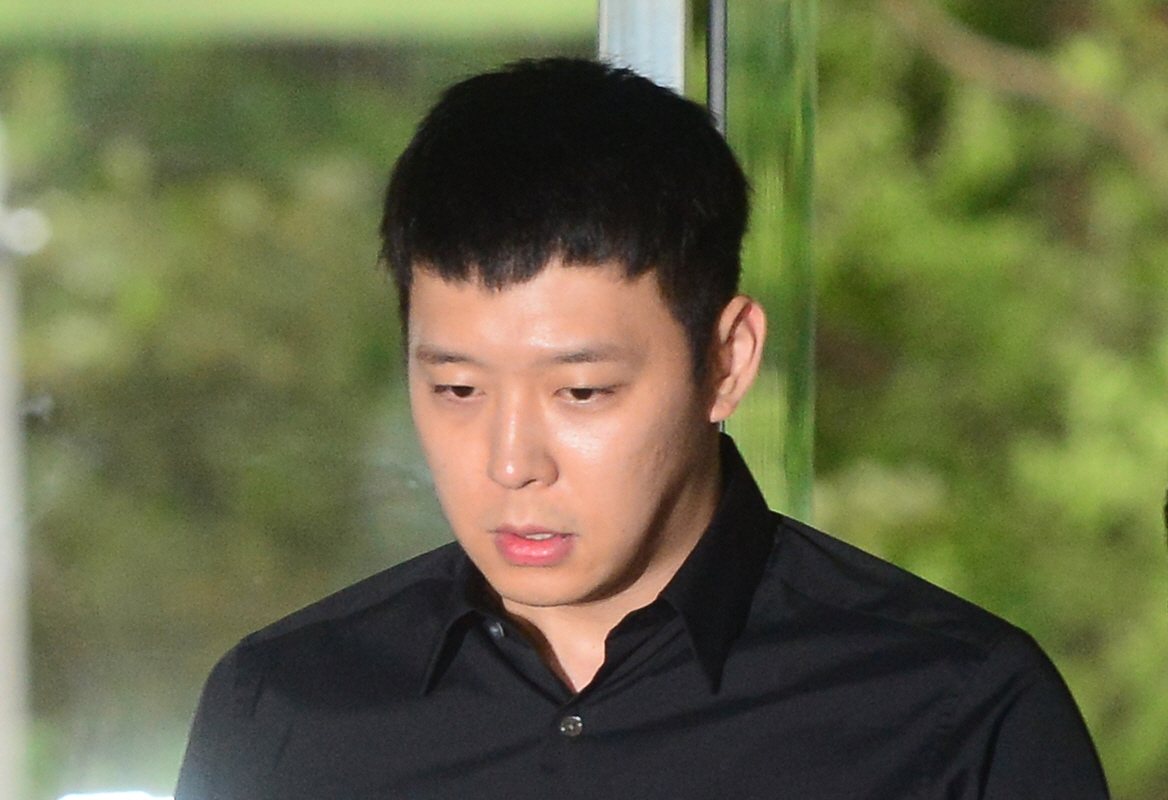 They came to the conclusion because the case lacked evidence against her.
"Based on the evidence submitted by the prosecution, it is difficult to say that Miss Song falsely accused [Park Yoochun], and defamed his reputation."

— Seoul Central District Court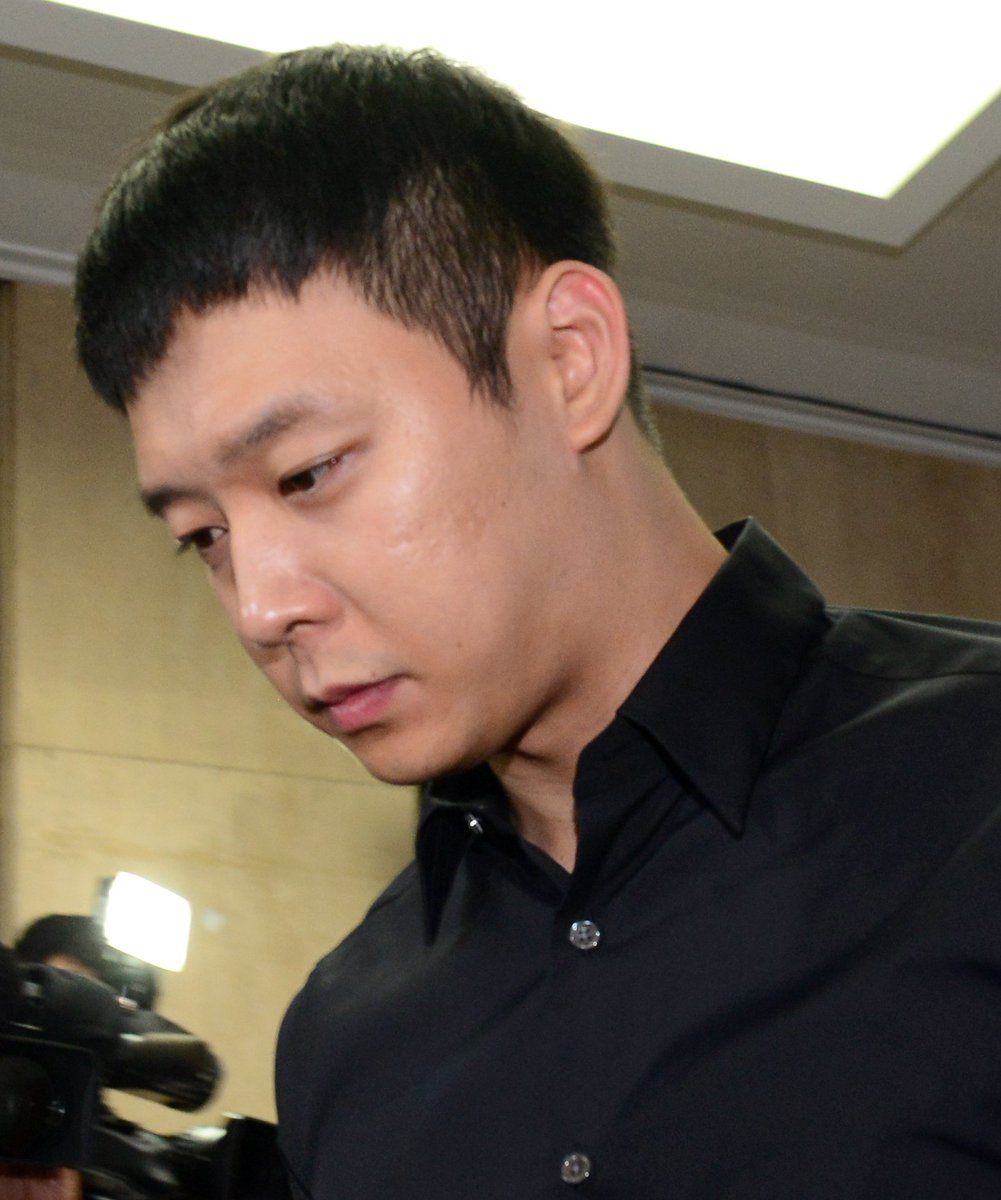 Miss Song begged the jury to believe the truth behind her accusation against Mr. Park.
"I followed Park Yoochun to the bathroom without suspicion because we didn't do any skinship before. It's true that I stopped resisting because he talked like he was going to give me 20 million won (~$17,000 USD), but I never asked him for the money afterwards. Please listen to me. Please believe me."

— Miss Song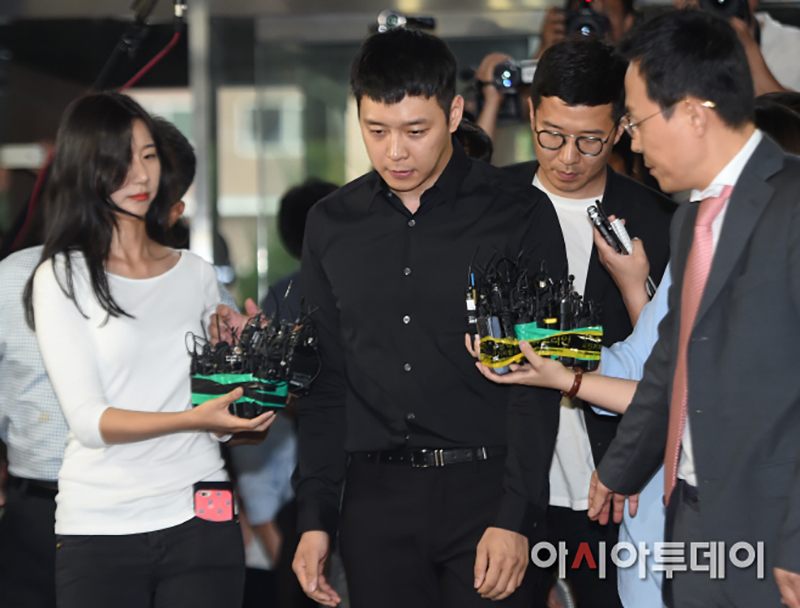 After a 17 hour trial, the courts ruled in favor of Miss Song.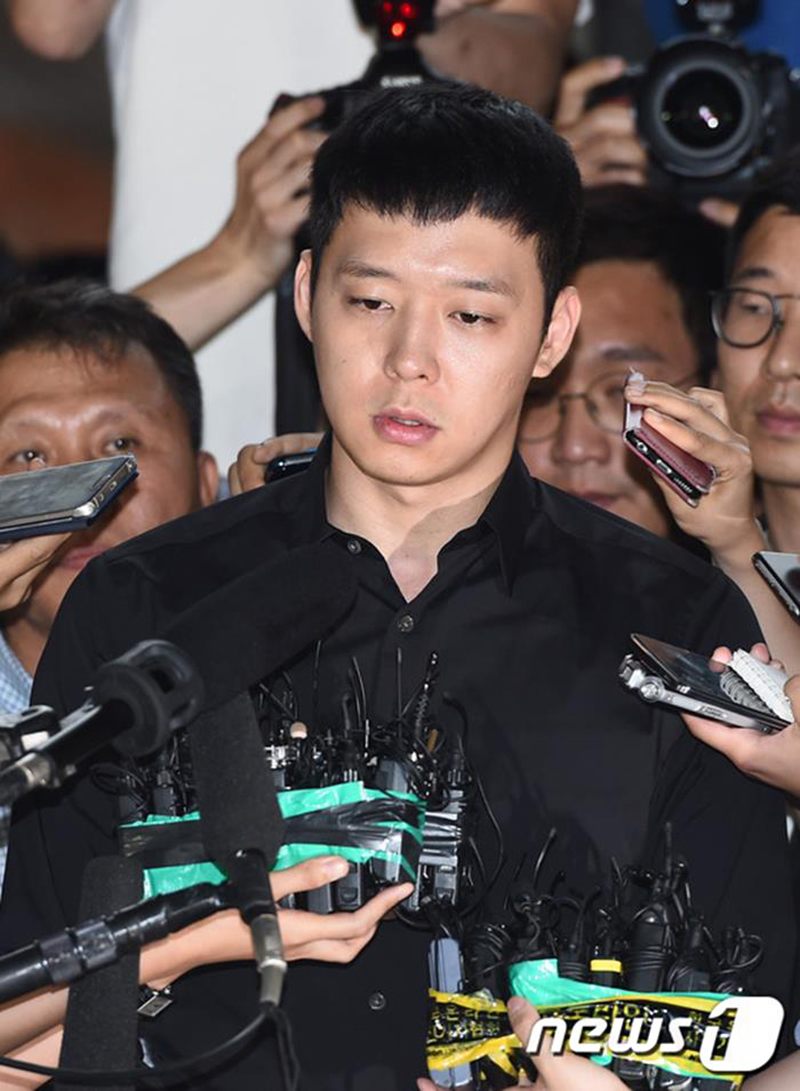 Find out more about Park Yoochun's sexual assault controversy.
[★BREAKING] JYJ Park Yoo Chun Accused Of Raping Woman In Bathroom
Park Yoochun Was Declared Completely Innocent, Here's What He Had To Say
[★BREAKING] JYJ Yoochun's first rape accuser sentenced to 2 years in jail
Source: Sports Seoul
Share This Post