[★BREAKING] JYJ Yoochun's first rape accuser sentenced to 2 years in jail
The escort that first accused JYJ's Park Yoochun of rape has recently been sentenced to 2 years in prison.
On December 22nd at the Seoul Central court, Ms. Lee  – who formerly accused JYJ Yoochun of raping her – was sentenced to 2 years in prison for false accusations and attempted extortion. Her boyfriend was sentenced to 1.5 years in jail, and a Korean gang member who claimed to be Ms. Lee's older cousin was sentenced to 3.5 years in jail.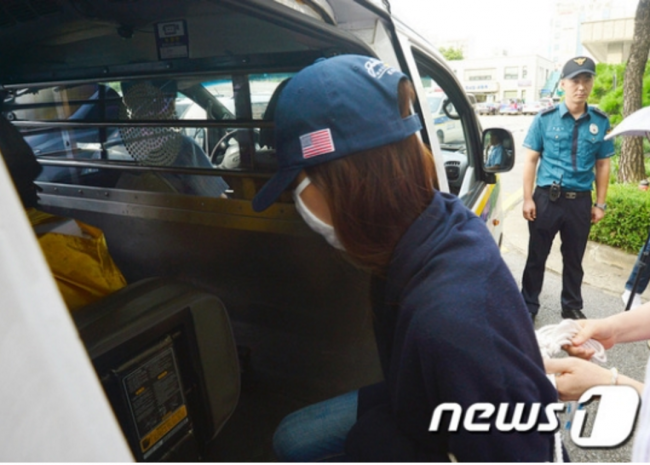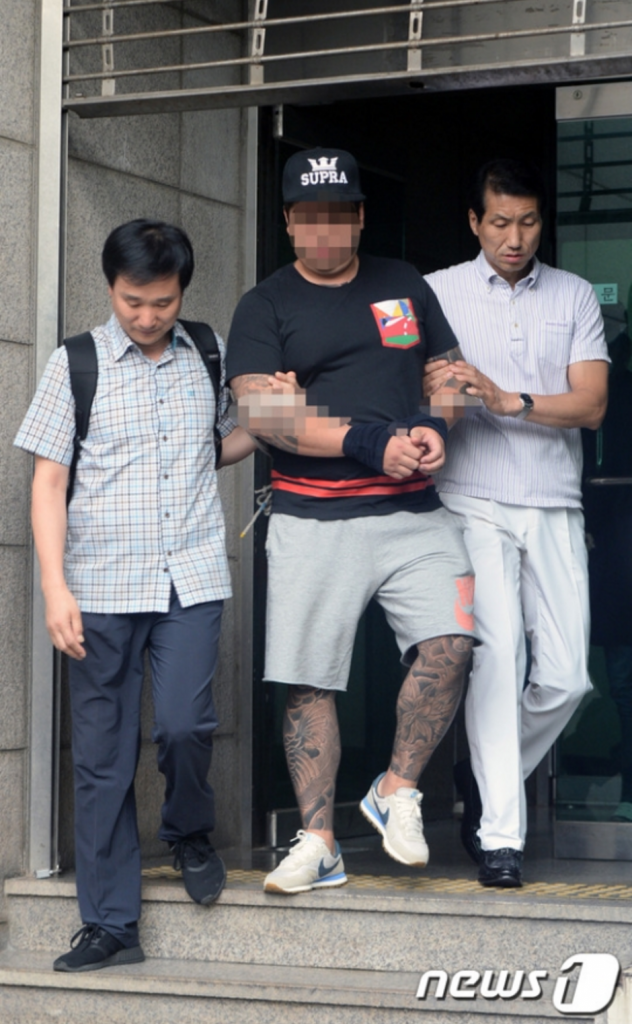 "Miss Lee has also submitted 3 letters of apologies on December 14th, 15th and 16th requesting for a lighter sentence."
YOOCHUN SCANDAL TIMELINE
First Accuser
Ms. Lee was the first of six separate accusations of rape made towards Yoochun, claiming that Yoochun had taken her into the bathroom of an adult establishment and raped her. Her boyfriend submitted her underwear and clothes that Miss Lee was wearing at the time as evidence. It was later discovered that she had contacted Yoochun's company C-JeS Entertainment and offered to try to settle with them before reporting the alleged rape to the authorities.
According to reports, Miss Lee explained, "I can no longer stay in Korea after being sexually assaulted, and wish to move to China," asking for a one billion won ($863,000 USD) settlement.
[★BREAKING] JYJ Park Yoo Chun Accused Of Raping Woman In Bathroom — https://t.co/DNOSKSCgO6 pic.twitter.com/m6rteUpuVi

— Koreaboo (@Koreaboo) June 13, 2016
Shortly after news about the accusation broke, Ms. Lee withdrew her assault charges against Yoochun. Ms. Lee revealed that she took legal action because of Yoochun's alleged condescending attitude and the general air of superiority Yoochun and his company had towards her.
Second Accuser
Later that week, a second woman came forward with similar accusations against Yoochun. The woman alleged that in December of 2015, Yoochun raped her in the bathroom of the adult establishment that she worked at. She explained, "He said let's go talk in the washroom because it was too loud in the room. When we were in there, I was thinking about how far I should let things go on for and then he raped me." She added that he had sexual intercourse with her after she repeatedly expressed her refusal to participate.
Subsequent Accusations
[★BREAKING] Third woman files charges against JYJ's Yoochun for raping her — https://t.co/9VNO5DFMYw pic.twitter.com/oHzTWDKCRx

— Koreaboo (@Koreaboo) June 17, 2016
The next day, a third woman filed sexual assault charges against Yoochun. She alleged that Yoochun raped her two years ago on June 12, 2014, claiming that he raped her in his house after a group went to Yoochun's house for drinks after a night at an adult entertainment establishment.
A fourth, fifth, and sixth accuser eventually came forward as well, all with similar stories and backgrounds.
Inconsistencies
Despite detailed accounts from the accusers, Yoochun was revealed to have been in China for two separate events during the dates that two of his accusers claimed the assaults had occurred. Park Yoochun was then found innocent on all charges of rape in July and began a legal suit against Ms. Lee and her accomplices for false accusation and attempted extortion.
Yoochun has not yet taken any actions against his other accusers.
Source: OSEN
Share This Post