[★BREAKING] YG Entertainment Makes Official Statement About T.O.P's Condition
YG Entertainment has officially released a statement after T.O.P overdosed and was rushed to the hospital. 
The statement comes after numerous reports by media, citing an anonymous police insider that stated T.O.P had woken up.

"T.O.P is still in the intensive care unit we are currently waiting on the test results and the opinion from the doctor." — YG Entertainment
---
Here's What Korean Media Are Reporting Right Now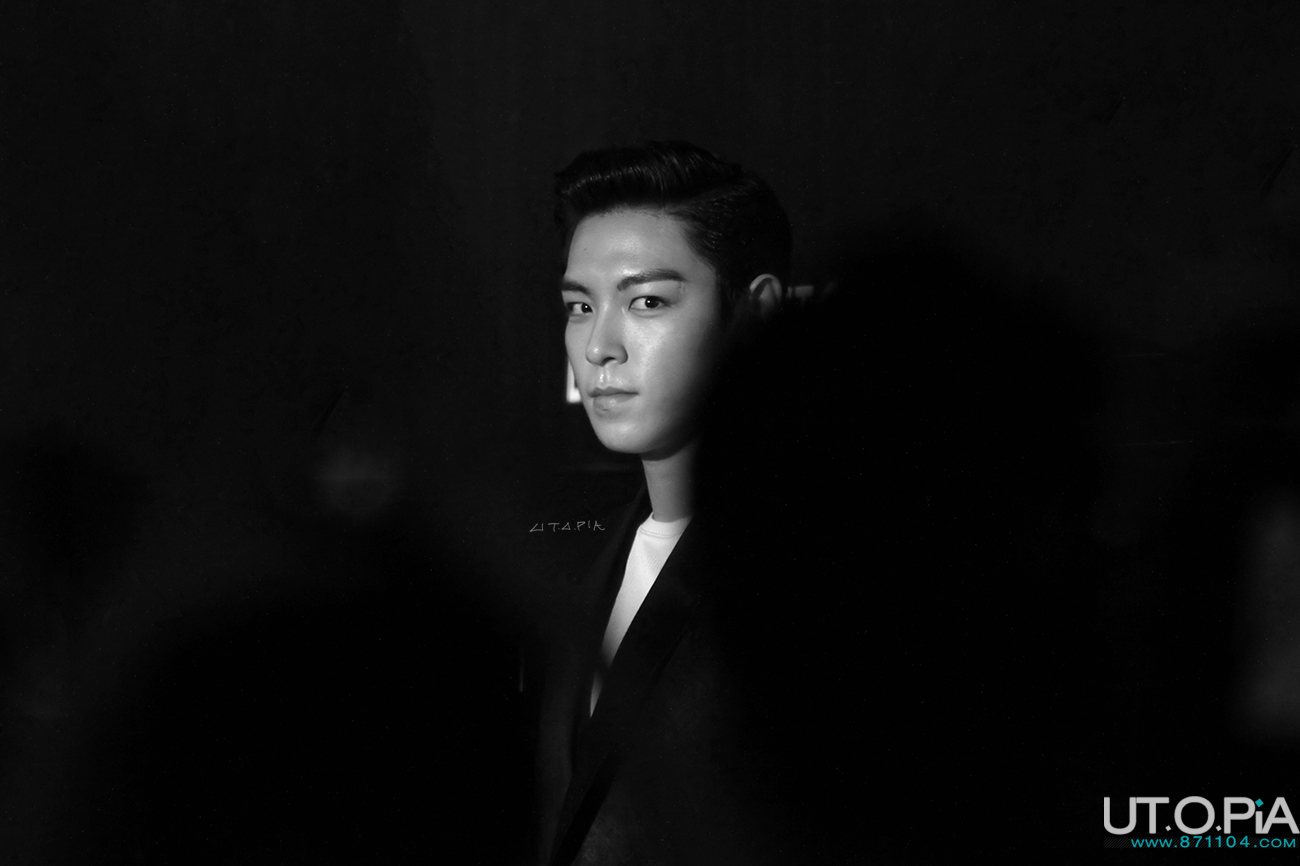 Multiple reports are citing a source at the Seoul Police Department, who states that T.O.P took his sedatives as he usually does at 10PM and went to sleep.
However, some reports claim that he was not unconscious while others claim that he was unable to wake up.
MyDaily: Police "BIGBANG T.O.P, not in critical state" [Official]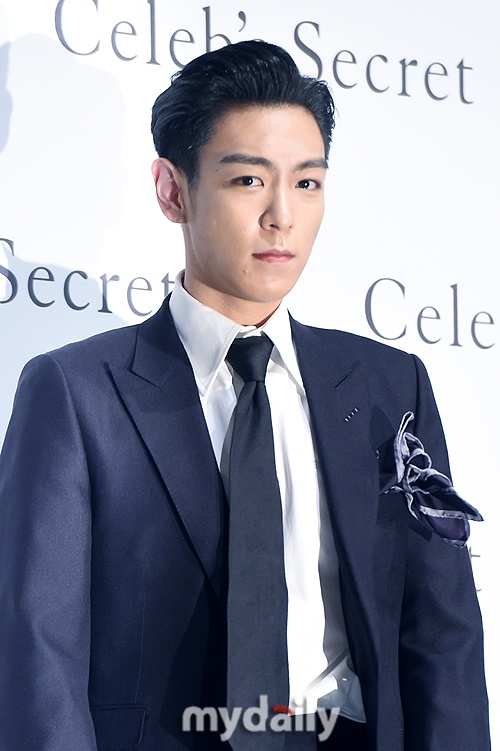 "At 7:30 AM today he was snoring and sleeping and when we woke him up for breakfast he opened his eyes slightly and tried to go back to sleep. We thought he would be tired so we let him sleep. When he seemed unable to wake up and was sweating at approximately 12PM we moved him to the Ehwa Women's University Mokdong Hospital emergency unit.
The doctor said that T.O.P seems to have overdosed on his prescribed medication and the details will be confirmed when the patient wakes up. He is also not in any critical condition but the medicine contains sleep-inducing substances so he is in a state of sleep. It will take 1 to 2 days for the substance to leave his body at which point he will be fit to normally carry on with his life.
---
MyDaily: Police "BIGBANG T.O.P all tests normal..did not lose consciousness" [Official]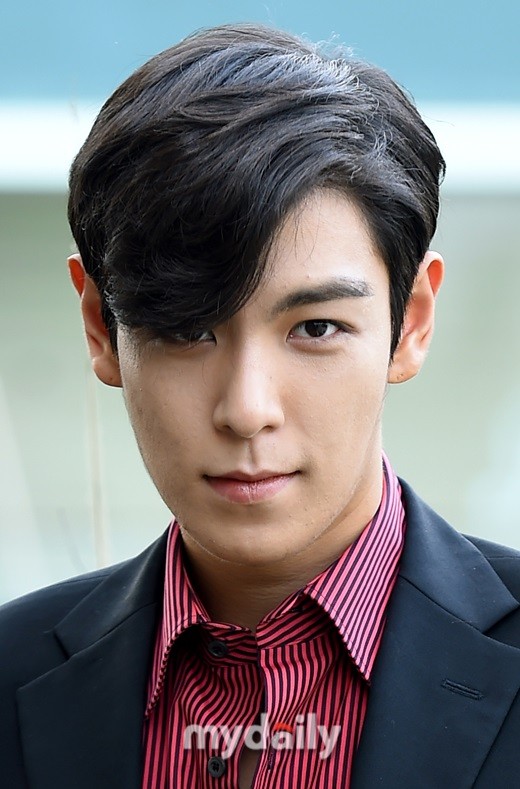 Reports that he is unconscious are not true, he is in a state of deep sleep due to sleep-inducing substances in his sedatives and the test results on his blood, urine, and CT all came back normal and the family has been notified."
---
Seoul News: BIGBANG T.O.P assumed to have overdosed… Police "Did not lose consciousness, was responsive"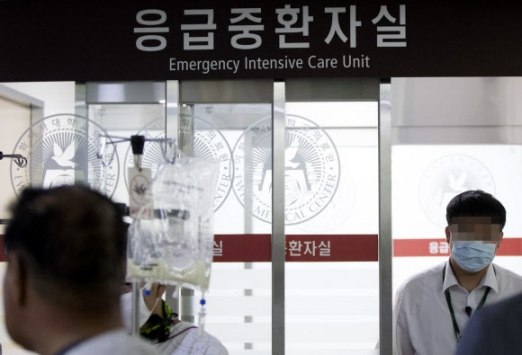 "T.O.P was responsive when pinched and called by his name he wasn't carried when he was being transported to the hospital but someone was supporting him out." When asked why it took so long for him to get to the hospital they stated, 'He was snoring and mumbling so we were trying to be considerate thinking that he was tired.'
When someone pointed out that they may not have been keeping a careful eye on him they stated, 'He didn't get this drug spontaneously he has been prescribed to it normally and one commanding officer and one regular officer has been keeping an eye on him in case he tried to do something extreme.' "
---
Kookmin Ilbo: BIGBANG T.O.P "Responds when pinched…no threat to his life"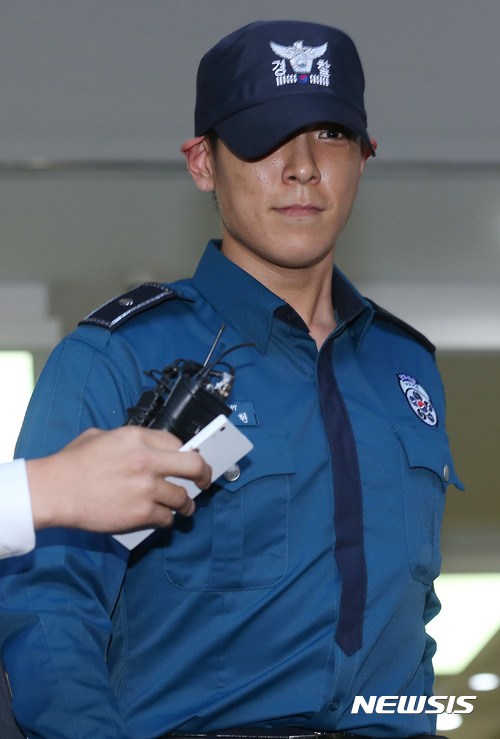 "Choi is in a state of sleep due to the sleep-inducing substance in the drugs he took he will be back to a state where he can carry on normal daily activities in 1~2 days. If you pinch him or call his name he shows signs of response."
---
Breaking Updates: T.O.P's Condition After Being Rushed To Hospital
[★BREAKING] YG Entertainment confirms T.O.P overdosed and in critical condition
[★BREAKING] Reports of T.O.P waking up after overdose are false
[★BREAKING] T.O.P Found Unconscious, Suspected Drug Overdose
[★UPDATE] T.O.P Revealed To Have Been Using Sedative Drugs Regularly
Source: Star News
Share This Post