[★BREAKING] YG Entertainment confirms T.O.P overdosed and in critical condition
YG Entertainment has confirmed T.O.P is currently in the hospital, due to a medical drug overdose.

He's currently in critical condition, in the intensive care unit, after being rushed to the hospital. He was transferred to the intensive unit at 5PM KST but has not regained consciousness. 
T.O.P's mother is by his side, with updates being released by YG Entertainment and his close friends.
---
A New Statement by YG Entertainment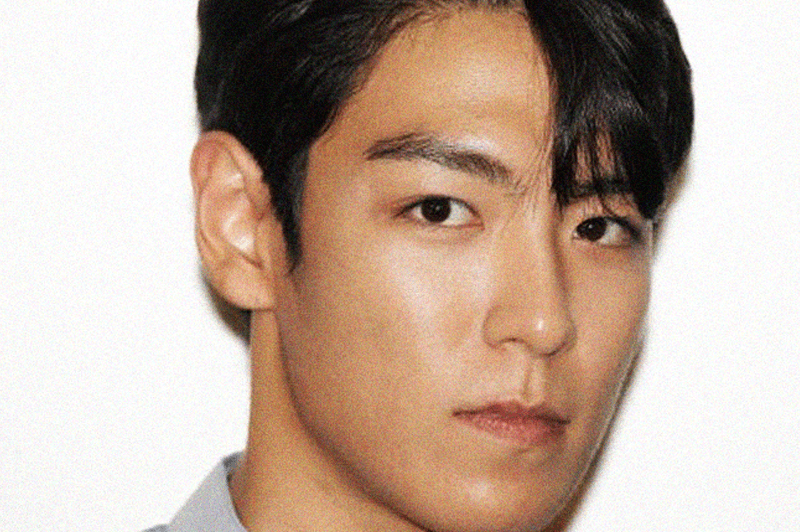 "We heard that T.O.P is at the emergency under intensive care for a drug overdose. His mother is at the hospital keeping watch over him. I have not heard anything else at the moment." — YG Entertainment Insider
---
New Statement By T.O.P's Friend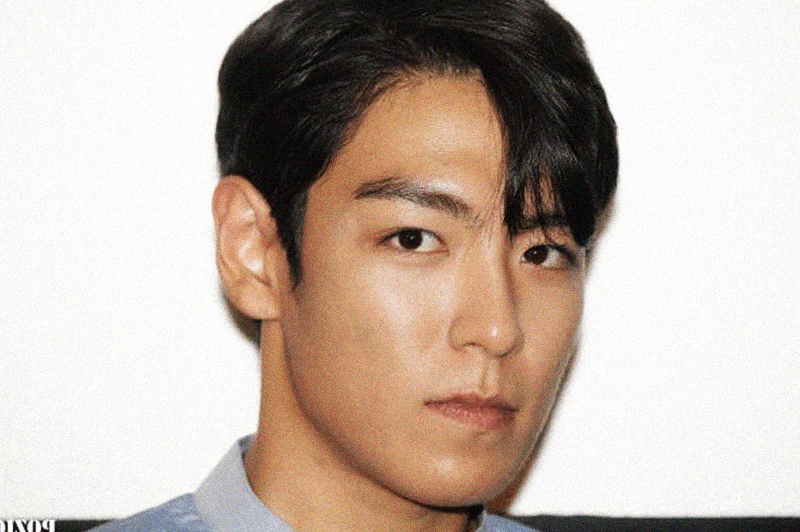 According to Osen, T.O.P's friend has released additional information on his condition.
"[Doctors] are still testing and the results have not come back, but it's suspected that [he] overdosed. He's been having a hard time recently due to [recent] events and his stress was at peak level. I am incredibly sad for him right now and hope he wakes up soon." — T.O.P's Friend
Media are reporting that T.O.P was unable to handle the stress related to his drug use scandal. He was recently kicked from the military and was told to re-enlist.
---
T.O.P's Current Location and Condition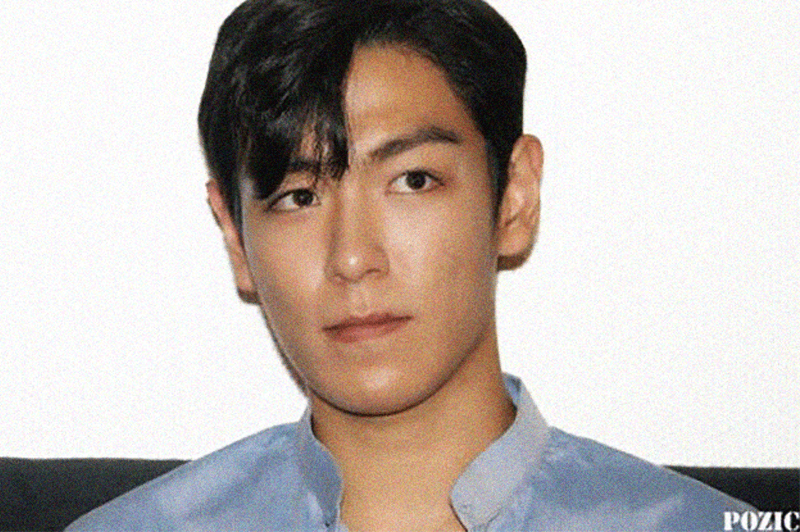 He is currently in the intensive care unit at Ewha Womans University Hospital. His condition is still critical and no updates have been made as of 7PM KST.
---
Breaking Updates: T.O.P's Hospital Condition + More
[★BREAKING] Reports of T.O.P waking up after overdose are false
[★UPDATE] T.O.P Revealed To Have Been Using Sedative Drugs Regularly
---
Read Exclusive: How T.O.P Was Caught Smoking Marijuana
[★EXCLUSIVE] The Full Story Behind T.O.P's Drug Scandal, And The Mysterious Trainee Woman
[★BREAKING] YG Entertainment Makes Official Statement About T.O.P's Condition
Share This Post