11 Photos Showing How Even SM and YG's Headquarters Are Complete Opposites From Each Other
Even their headquarters are completely the opposite.
The two entertainment agencies differ widely in both music and even headquarter building vibes.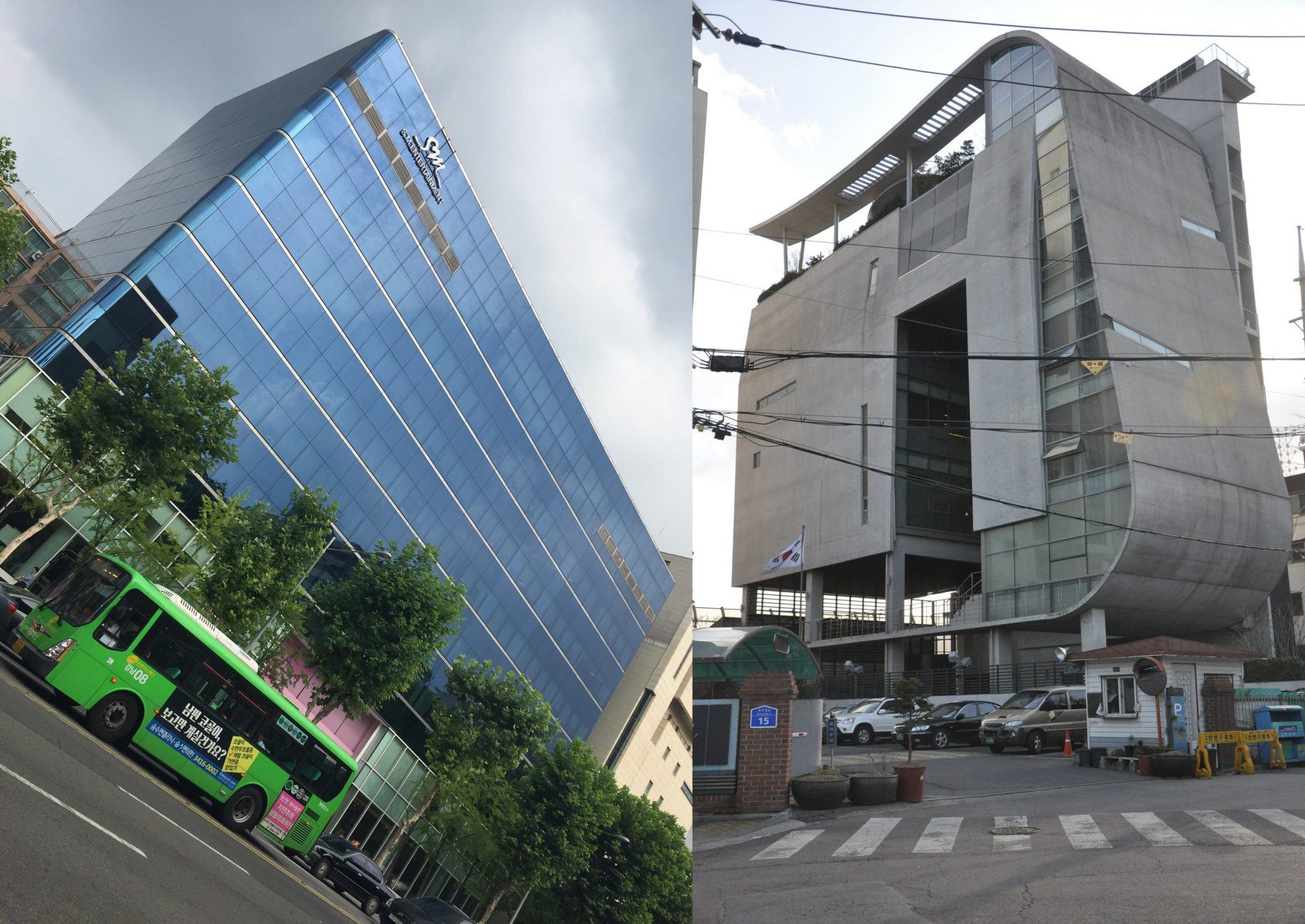 This is especially true when it comes to the interior color.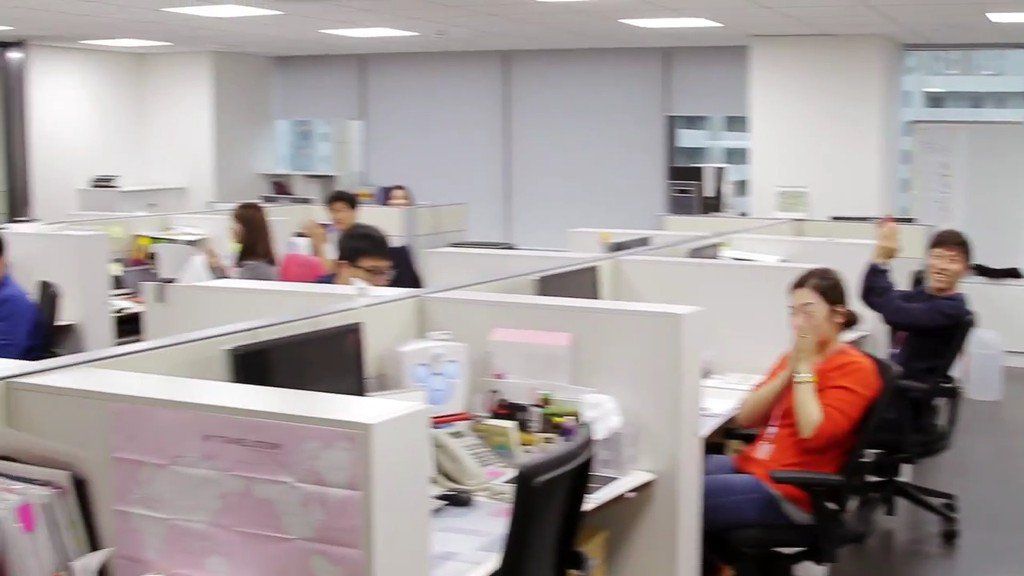 Every room in SM Entertainment headquarters has a crisp white interior no matter where you are in the building.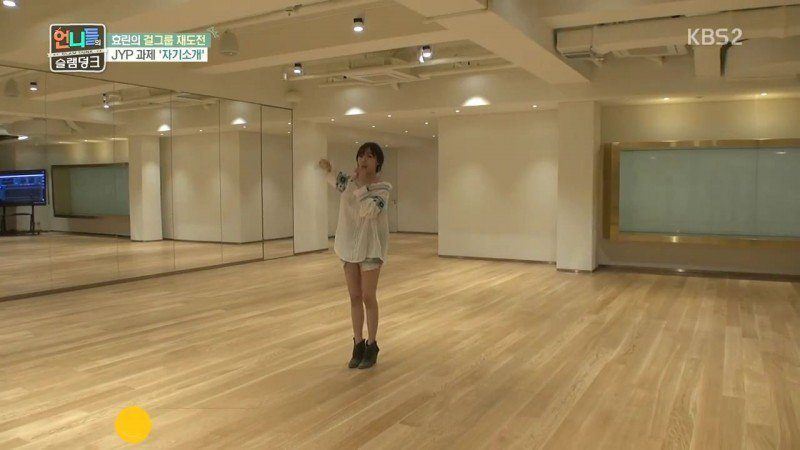 The white walls of the building help with giving a wide, open space for all events.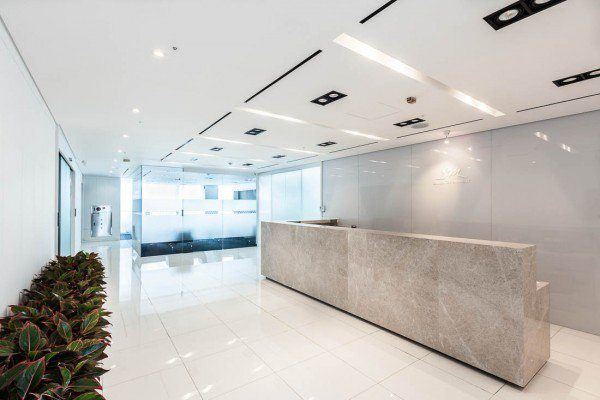 When it comes to YG Entertainment, they prefer keeping their building a sleek and chic black tone.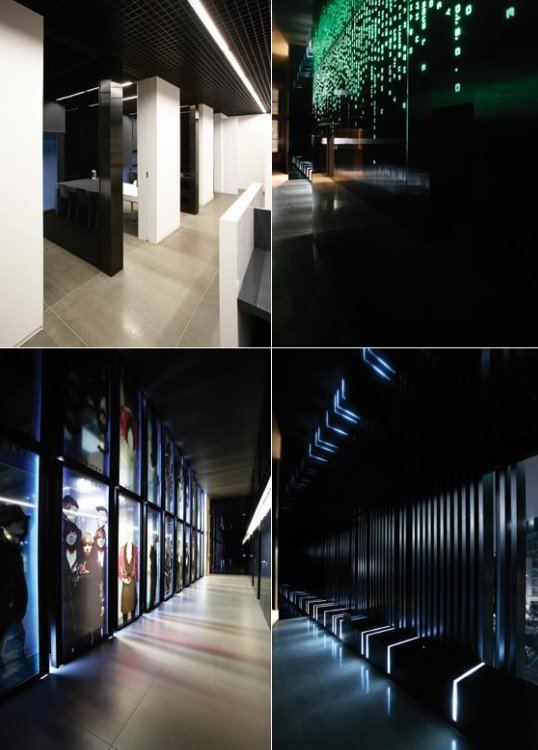 They like to keep their studios and dance rooms at a darker, more hip-hop and R&B mood and tone.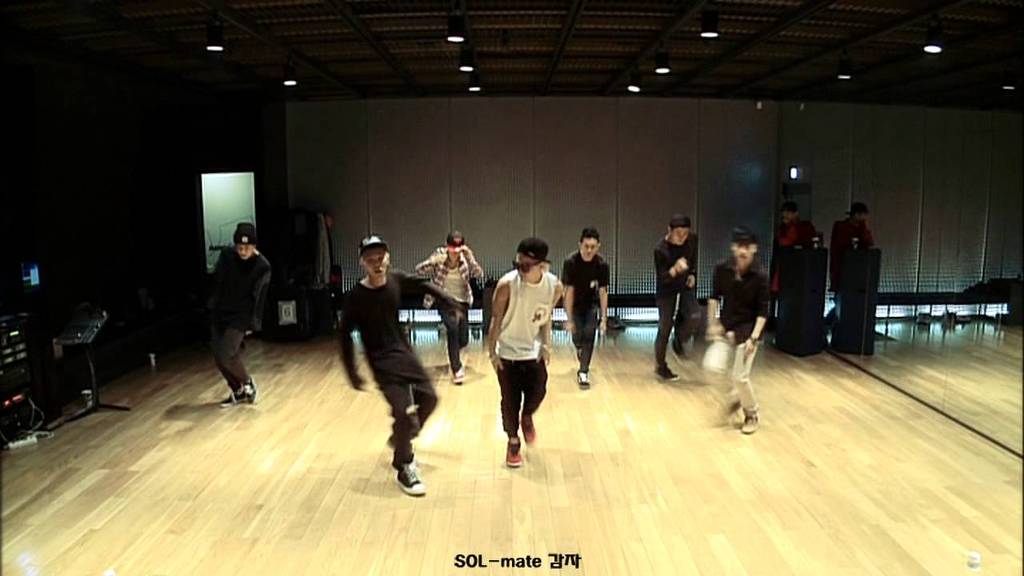 There are even fancy and sleek dark lounge spaces in the office!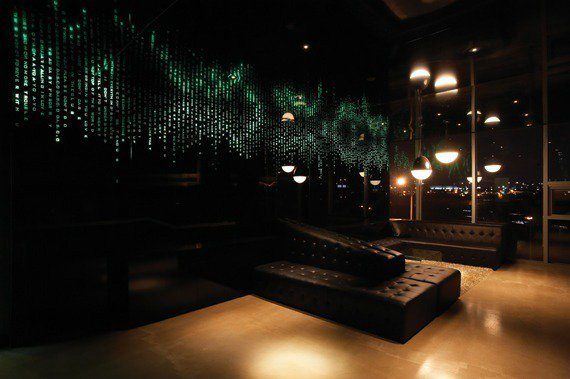 Share This Post