15 Photos of Suzy At Her Solo Fansign Event That Show Her True Sweet Nature
Suzy continued promotions for her solo debut, "Yes? No?", and treated fans to a special fan signing event where she captured on camera looking extra adorable.
Suzy's amazing relationship with her fans was evident throughout her recent fan sign event as she posed with fans, received adorable gifts, and was even taken aback by some incredible fan art she received. Suzy's natural beauty left fans in awe during the event.
Fans were excited to meet Suzy as her current contract with JYP Entertainment is set to expire in March and her current future with Miss A seems uncertain. Fans have begun to speculate about Miss A's possible disbandment after the popular group's image was removed from JYP Entertainment's company building after almost 2 years in favor of a photo of Suzy's solo debut album cover.
Take a look at some of the photos from Suzy's fan sign event below!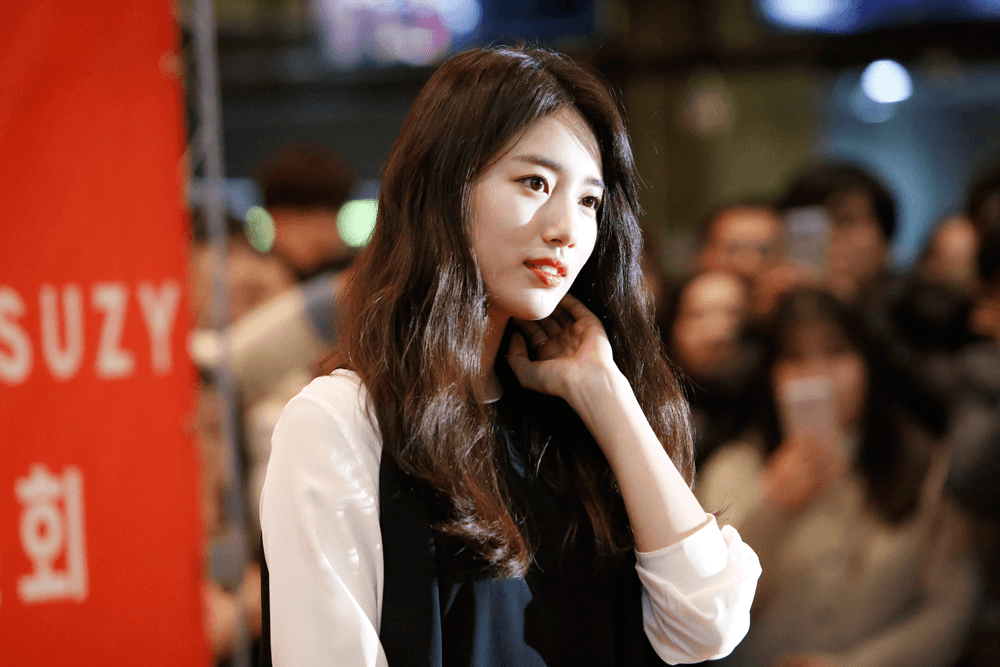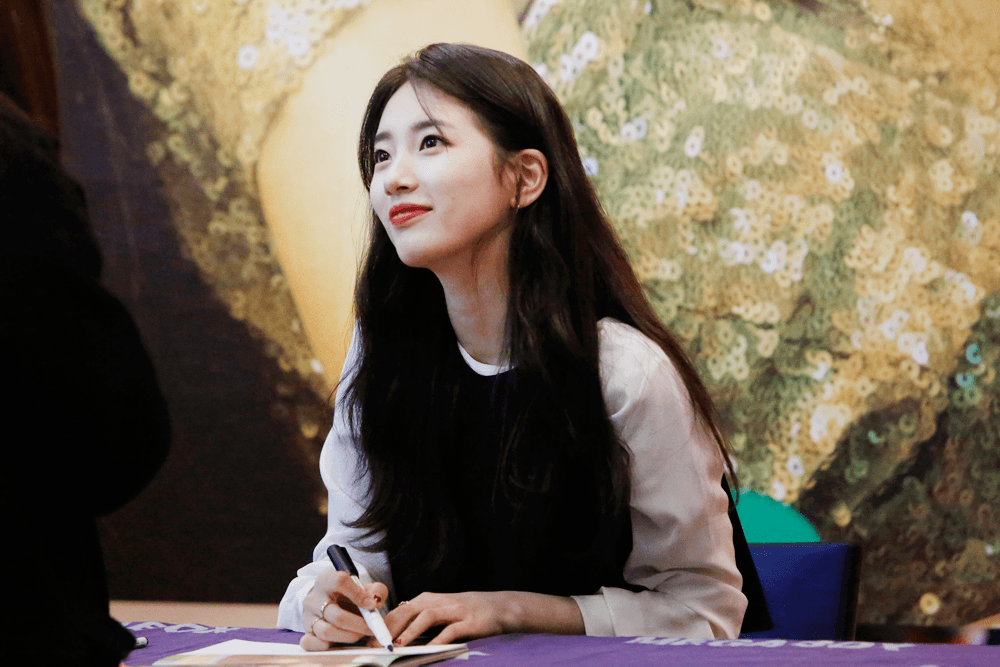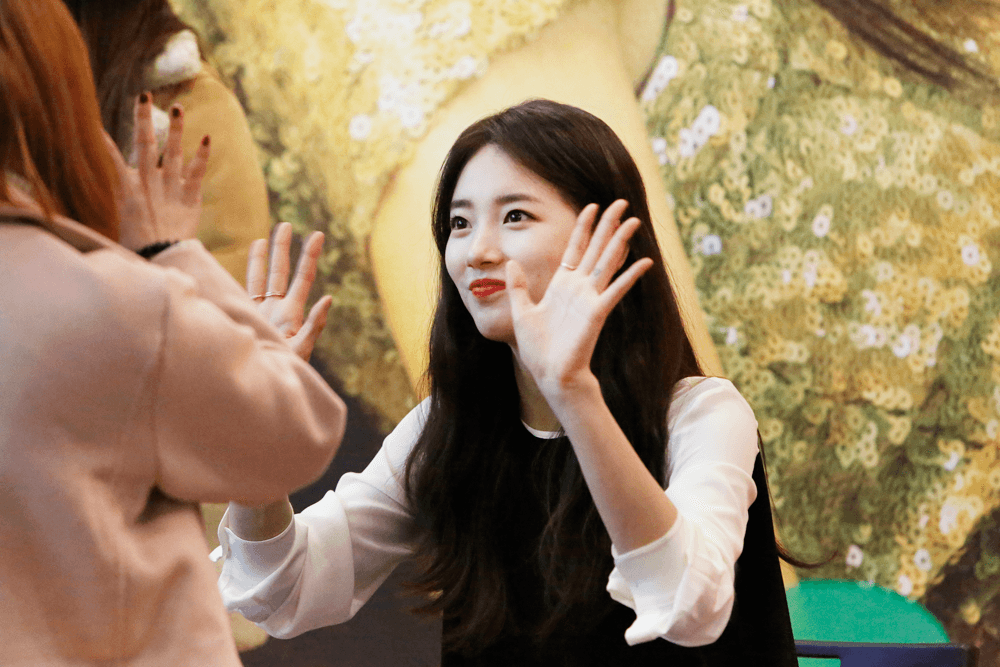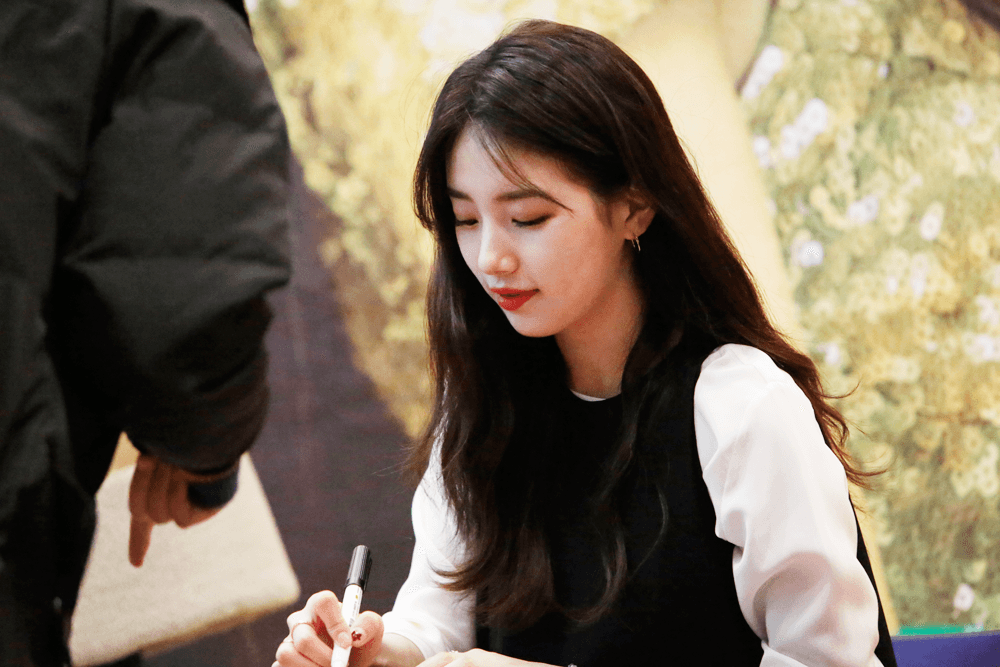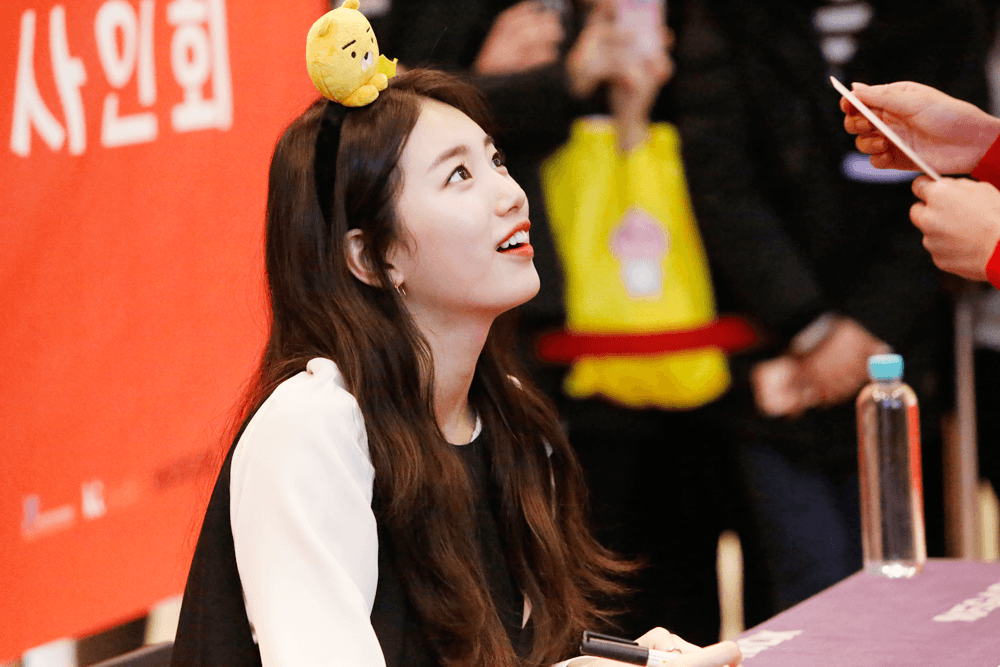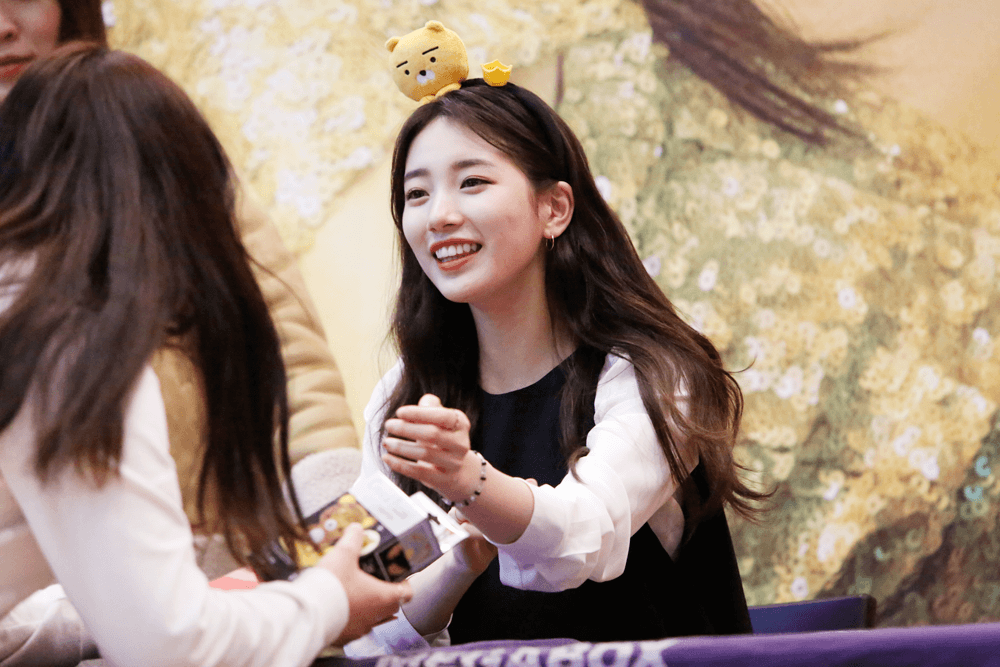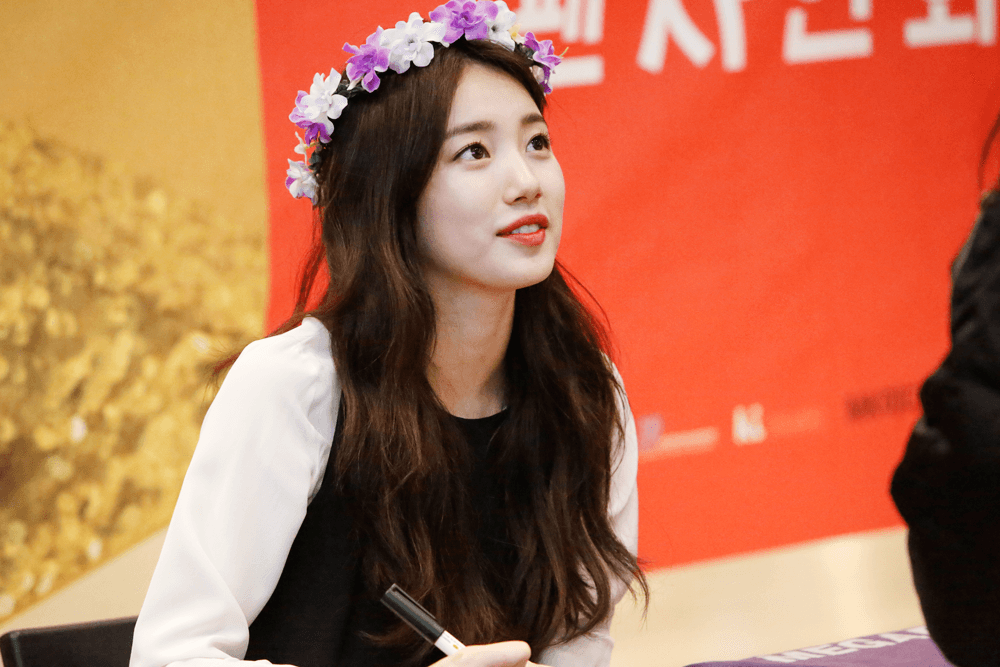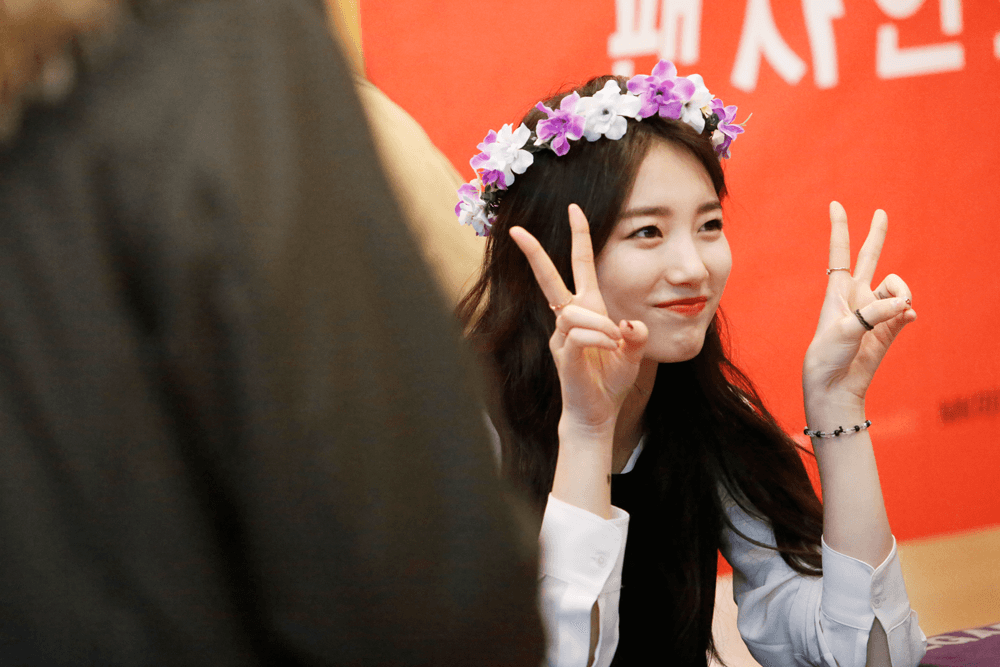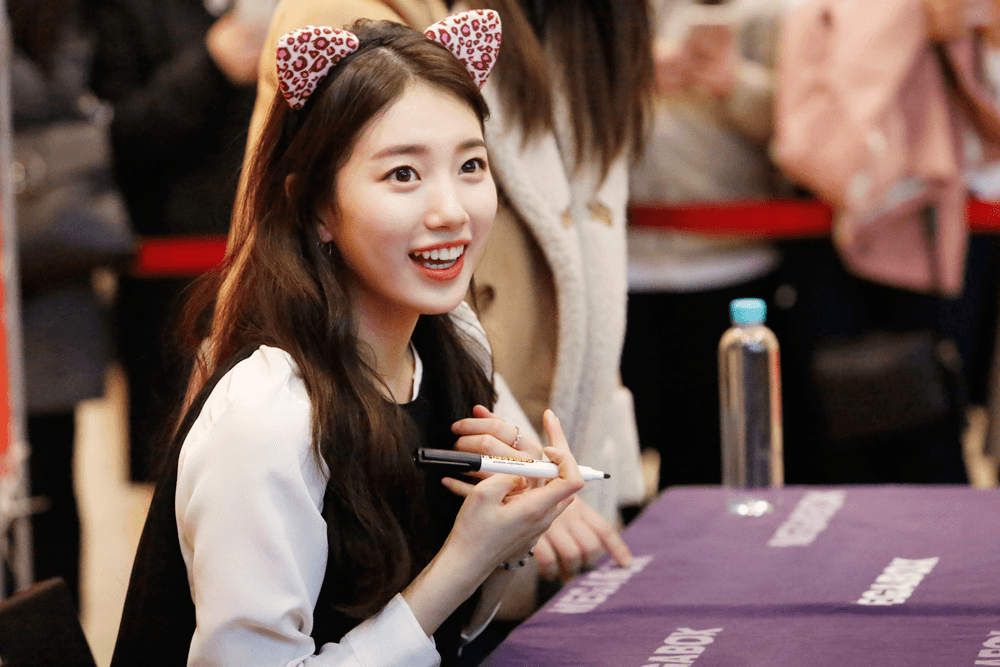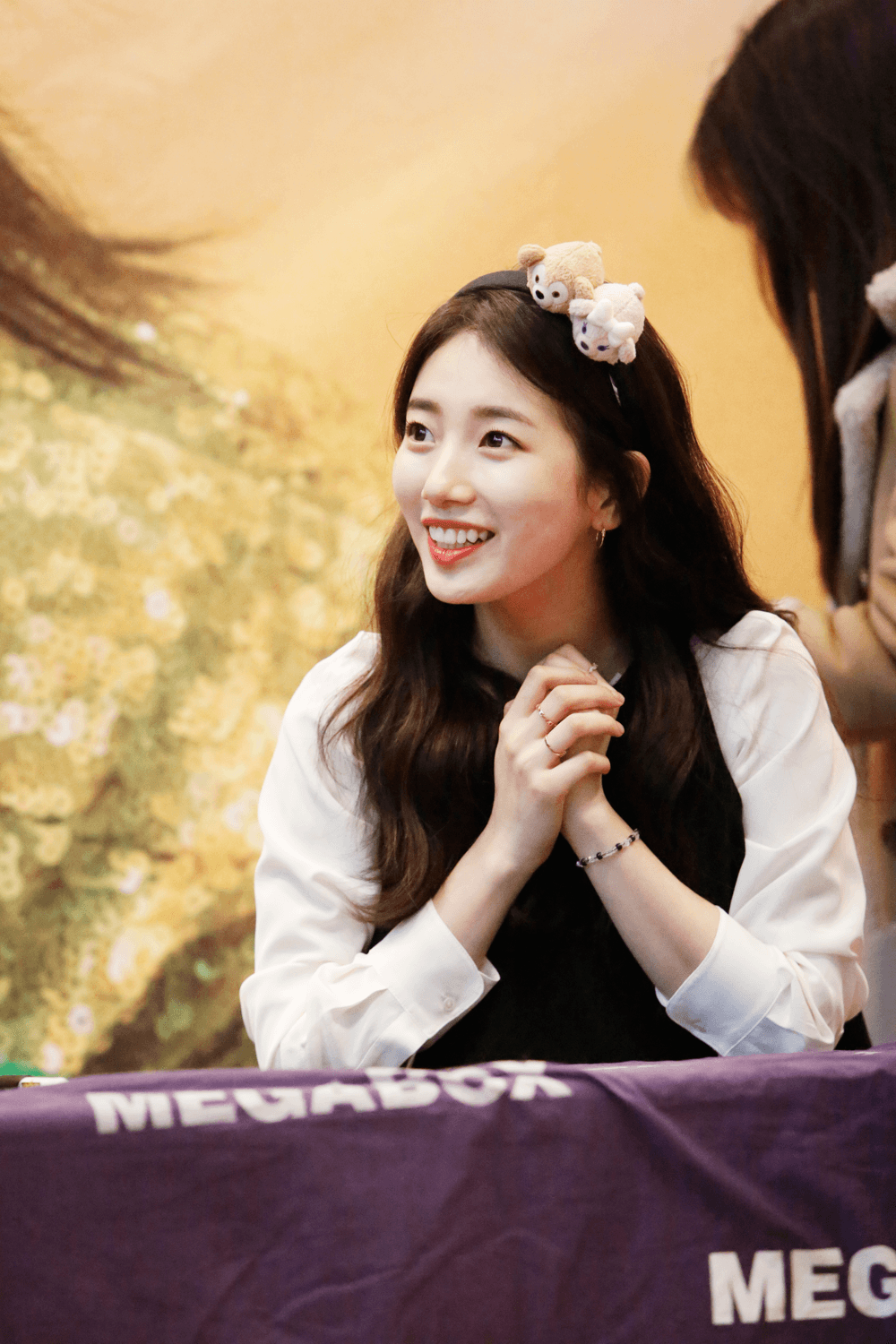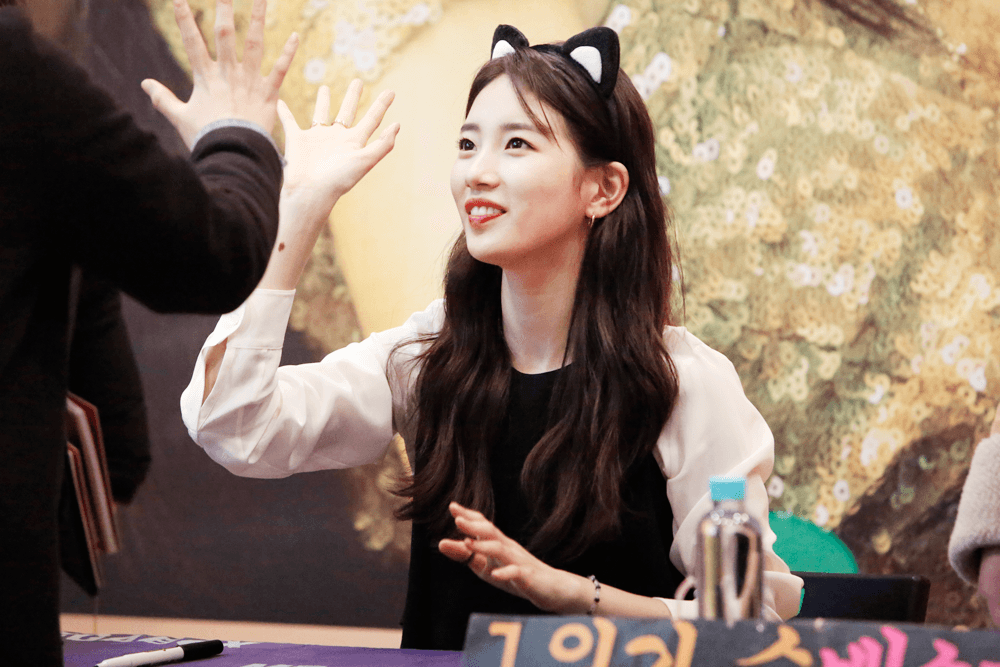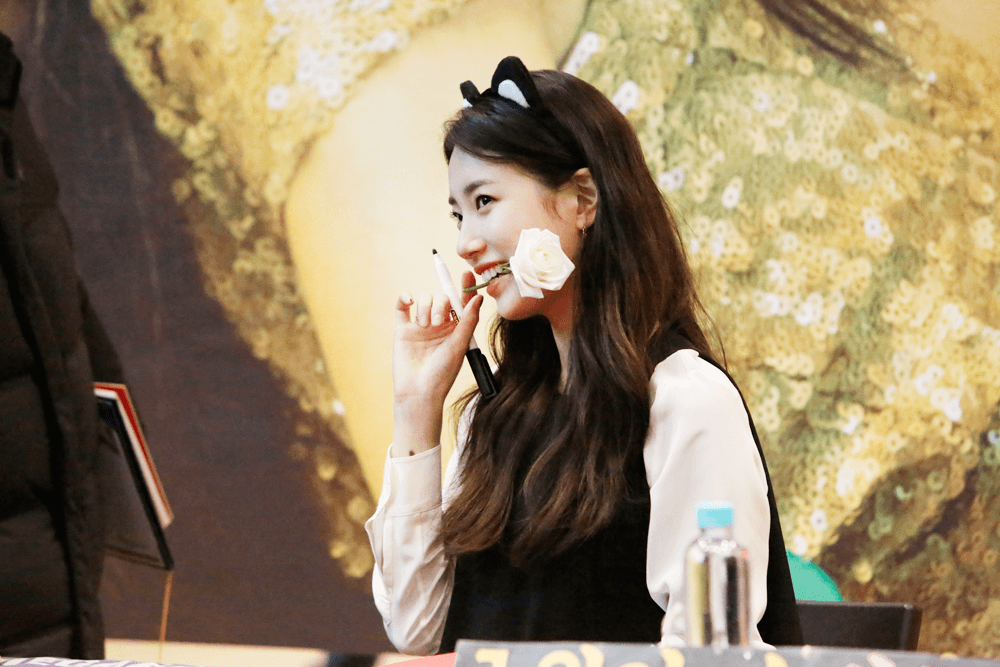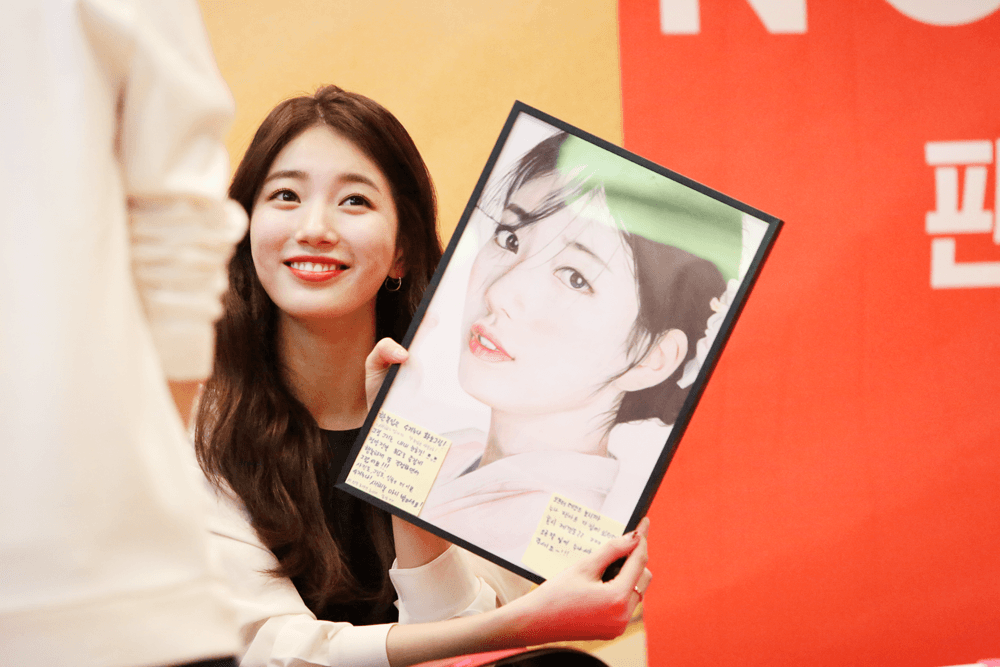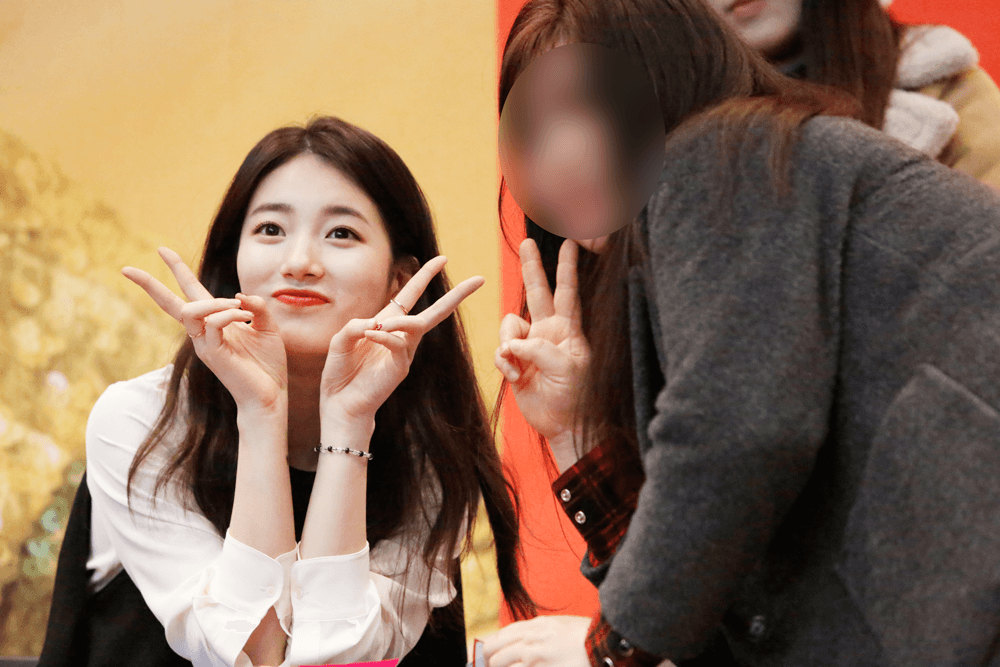 Share This Post