These 3 Stories Were The Biggest K-Pop Scandals In 2016
As 2016 nears its end, we look back on 3 of the biggest K-Pop scandals this year that blew the minds of fans worldwide.
1. Park Yoochun's multiple sexual assault accusations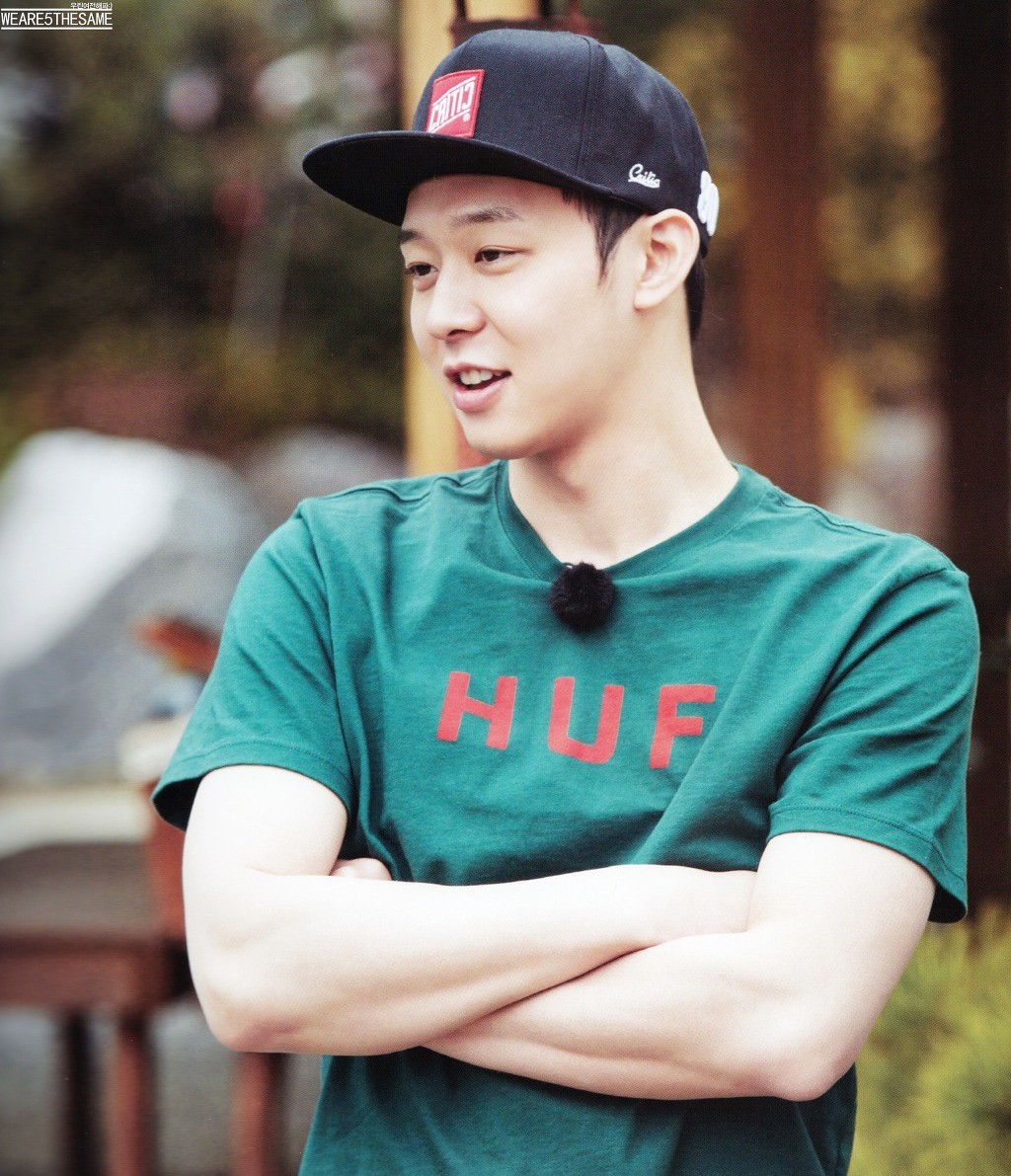 Earlier this year, numerous women came forward and accused Yoochun of sexual assault. He was eventually cleared of all charges, but the scandal set the K-Pop industry ablaze. Yoochun began trending on social media across the world as well as on popular search engines such as Naver. 
The accusations caused a great divide between his fans, with one of the biggest JYJ fanbases choosing to withdraw their support from the star.
2. GOT7 Bambam's use of the "'N-word"
Just a month after Yoochun's scandal broke out, GOT7's Bambam received heavy criticism from the international community when he was caught on camera saying the "N-word". Bambam uttered the racial slur at a pool party held for the group by Mark's father. Bambam apologized on July 15th in an Instagram comment that was captured and spread by fans.
Bambam's n-word debacle occurred at around the same time that his fellow member, Yugyeom, was criticized for underage drinking. July of 2016 was not a good month for GOT7, it seems.
3. CL's Controversial Verse on MTBD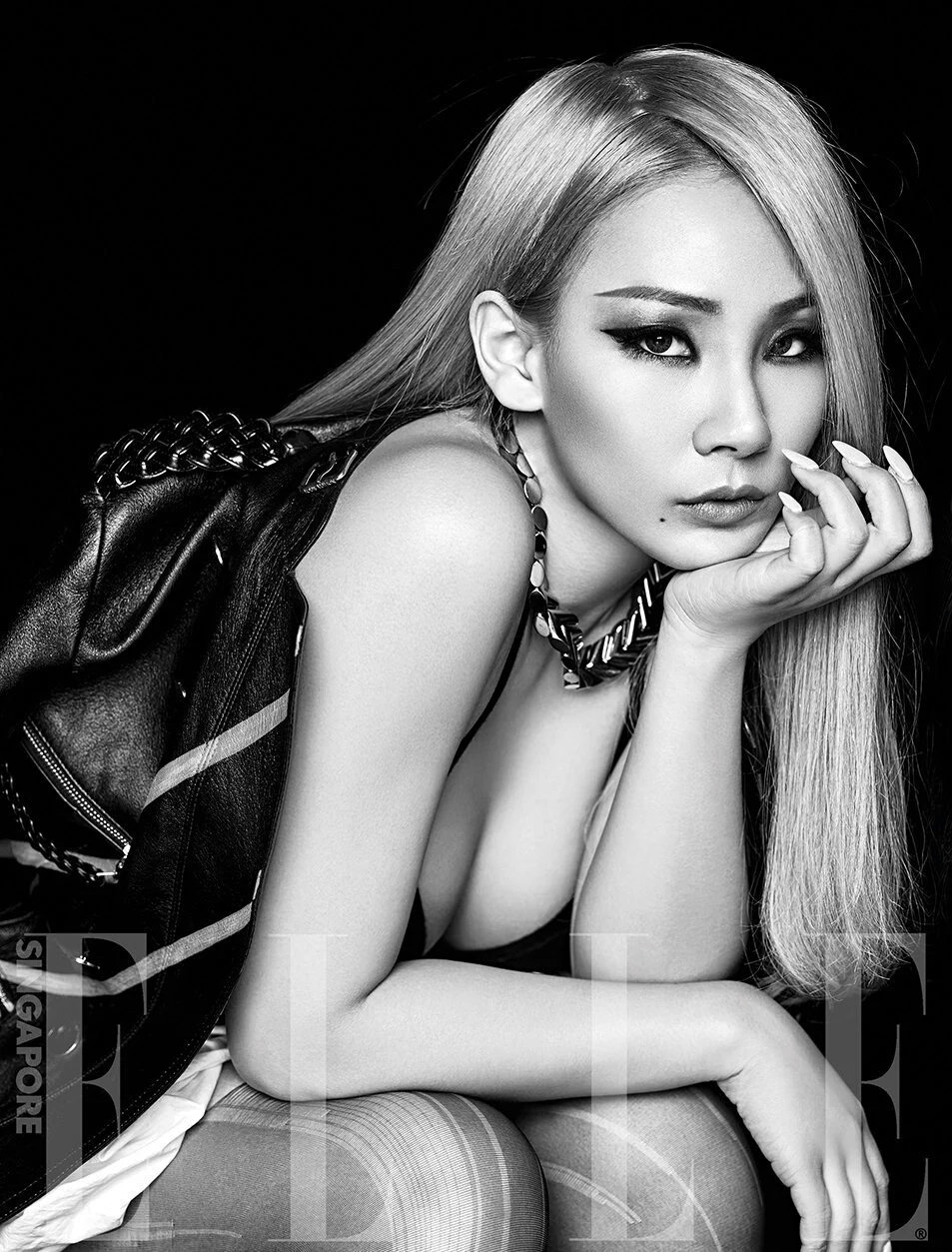 In 2014, CL received a formal complaint from the Korean Muslim Federation for her use of a Quran verse in her track, "Mental Breakdown (MTBD)". Islam has very strict rules around the reproduction or representation of religious passages and figures, and the KMF felt that CL's use of the verse was disrespectful and blasphemous.
The issue seemed to have been resolved fairly quickly when YG entertainment re-uploaded an edited version of CL's live performance with the controversial part removed. This year, however, many noticed that she was again using the unedited version of the track and had performed it in one of her American concerts.

Many were outraged by CL's second offense and demanded an explanation. On November 7th, CL apologized and promised to delete the old version forever.
Hopefully we get a break from scandals next year and we can all catch our breath. What shocked you the most this year?
Share This Post