5 Photos That Prove DIA's Chaeyeon Has Ant Waist
DIA's Chaeyeon joins a list of celebrities gaining a lot of attention for their "ant-like" waist. 
A photo recently surfaced that has everybody talking about how tiny Chaeyeon's waist is. Chaeyeon joins the ranks of BLACKPINK's Rose and Red Velvet's Irene, who were also recently photographed with their tiny waist exposed.
In a photo released on December 5th, the young singer revealed her charm and tiny waist, biting her lips while staring blankly at the camera. She wore a pair of round glasses and cropped shirt that exposed her tiny waist.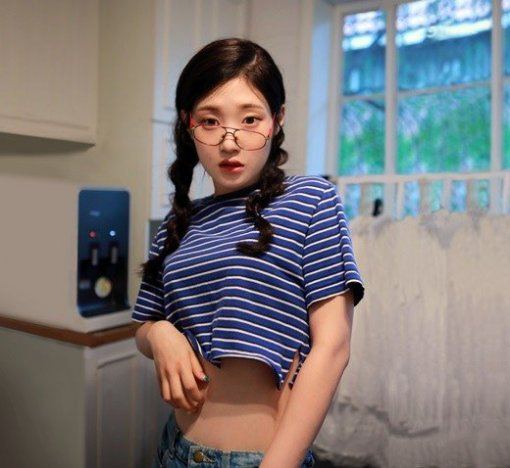 Chaeyeon's "ant waist" was mentioned in a recent broadcast. At the time of the broadcast, her waist circumference was measured and she surprised viewers everywhere when it showed a measurement of 22 inches.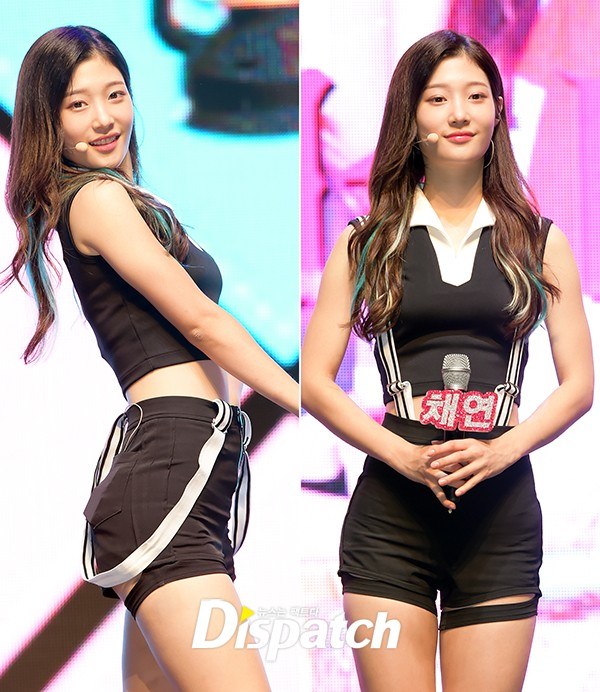 The photo of Chaeyeon's tiny waist surprisingly comes not long after she was spotted looking uncomfortable and covering her waist while promoting Mr. Potter.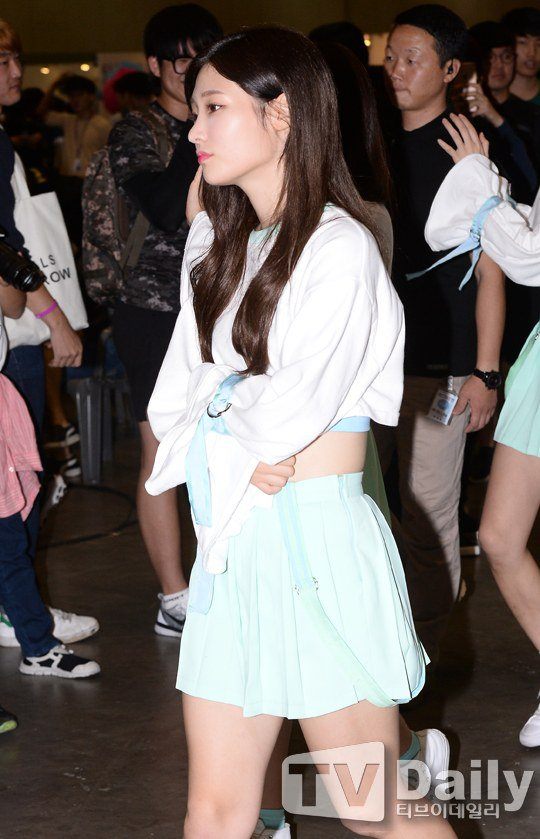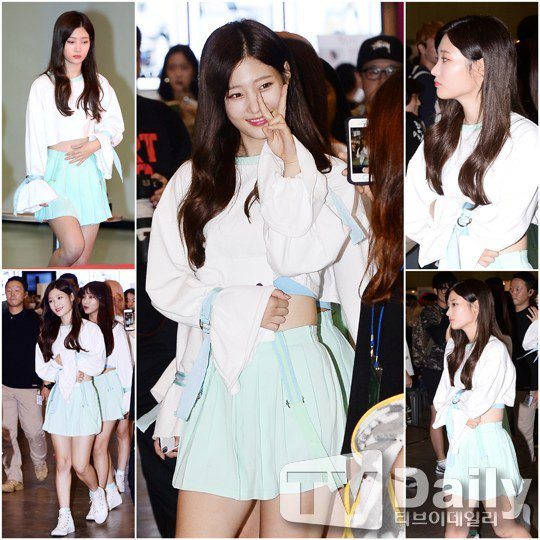 The secret to her newfound confidence? Chaeyeon managed to lose a total of 16 kilograms, in fact, thanks to a new diet and exercise regimen.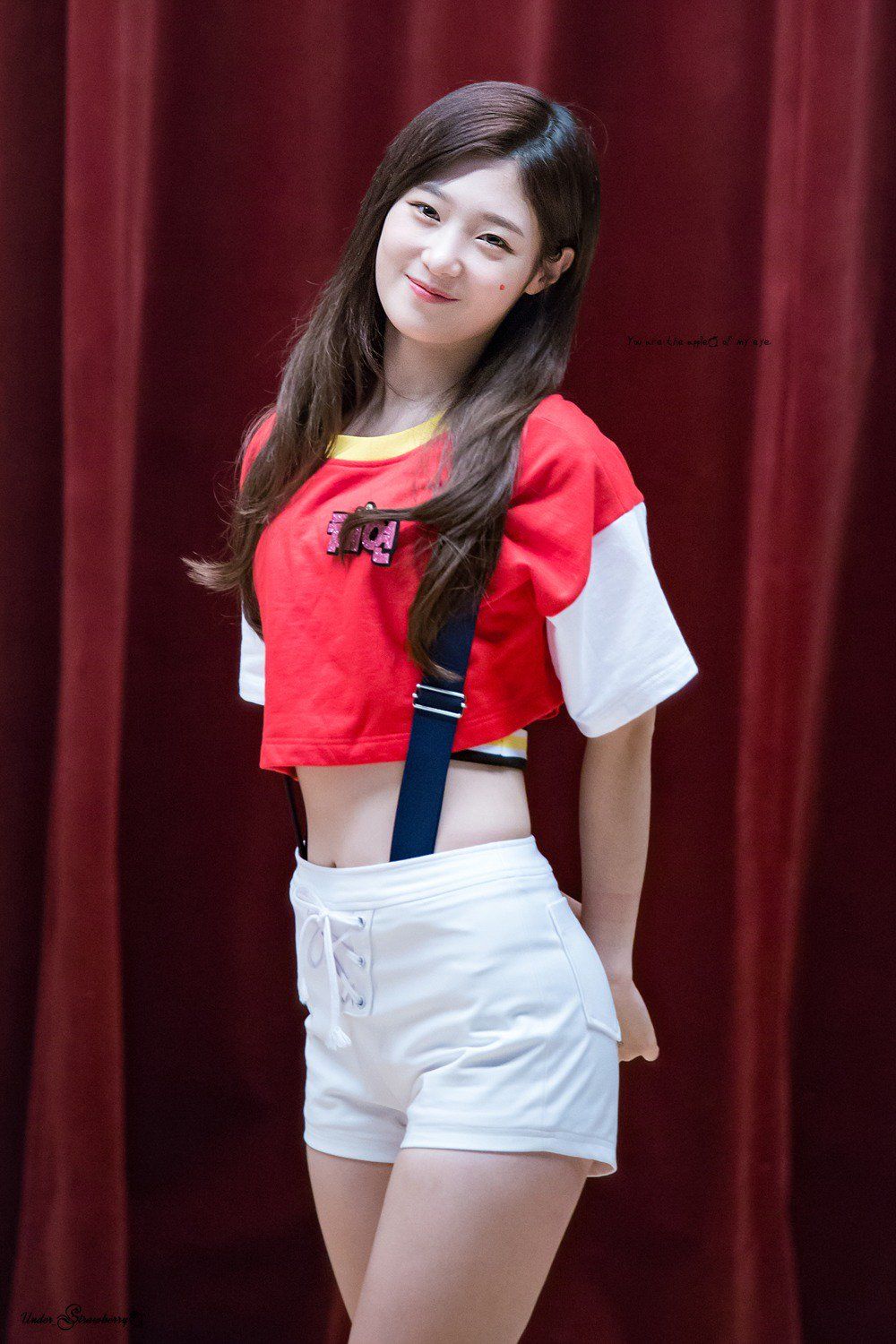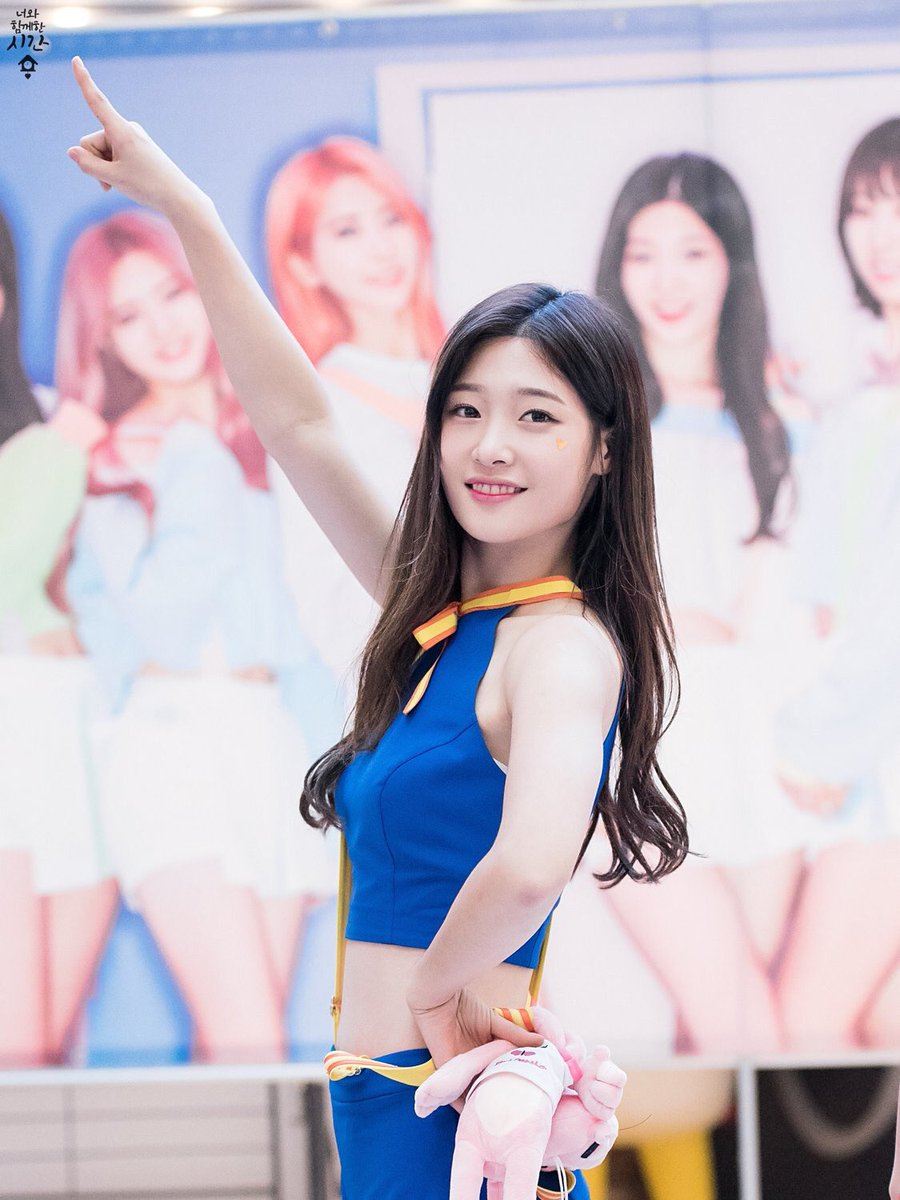 Source: MyDaily
Share This Post