This 56 Year-Old Korean Actress Looks Like She's Barely 30
It's hard to believe the beautiful actress Suh Jung Hee is 56 years old!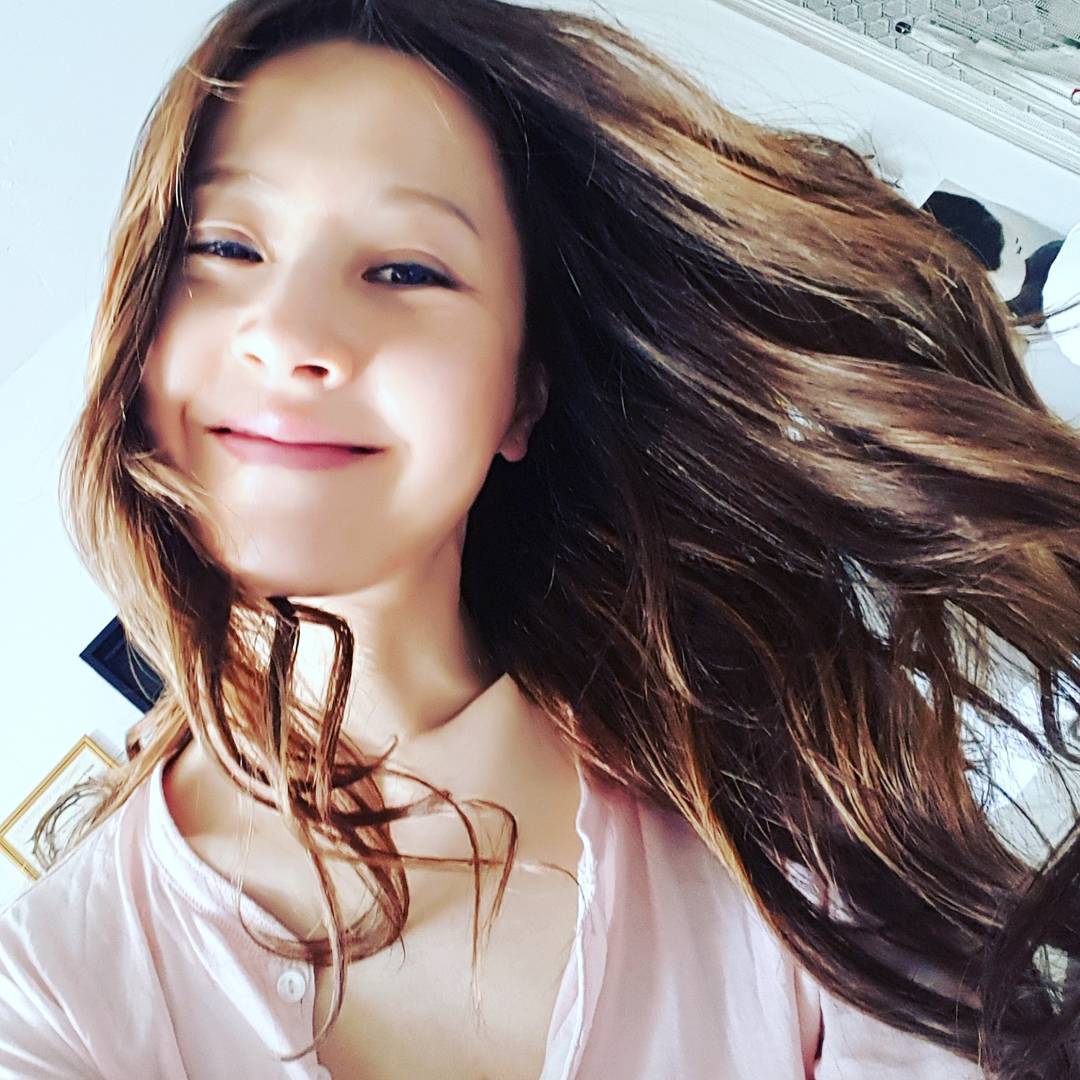 She became a hot topic on the internet after she appeared on tvN's Taxi looking not a day over 30.
Her flawless skin, big round eyes, and beautifully toned body are not always common to find among people in their 50's.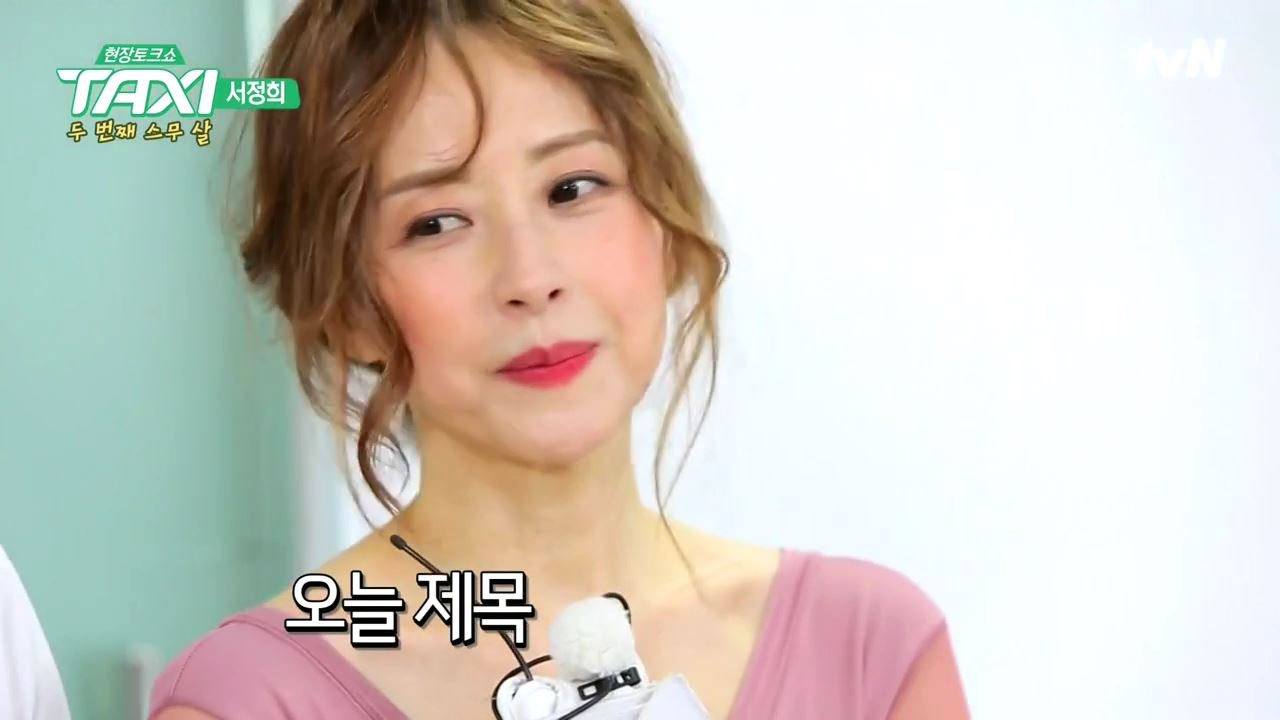 Suh Jung Hee is known as the Suzy and Seolhyun of the 80's and 90's.
"Her popularity back then was Suzy and Seolhyun combined!"

— Lee Young Ja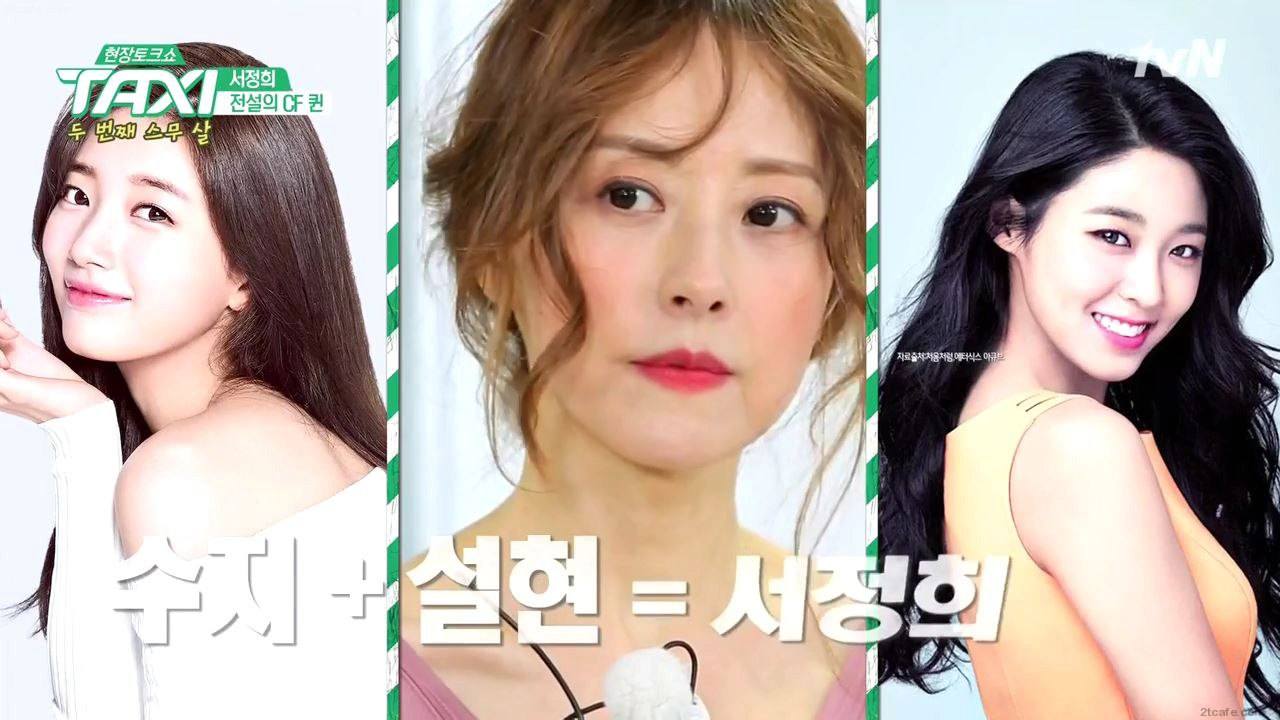 There wasn't a popular commercial that didn't feature her beautiful visuals!
"I filmed about 40 to 50 commercials that were broadcast. I also shot about 50 to 60 commercials that were never revealed."

— Suh Jung Hee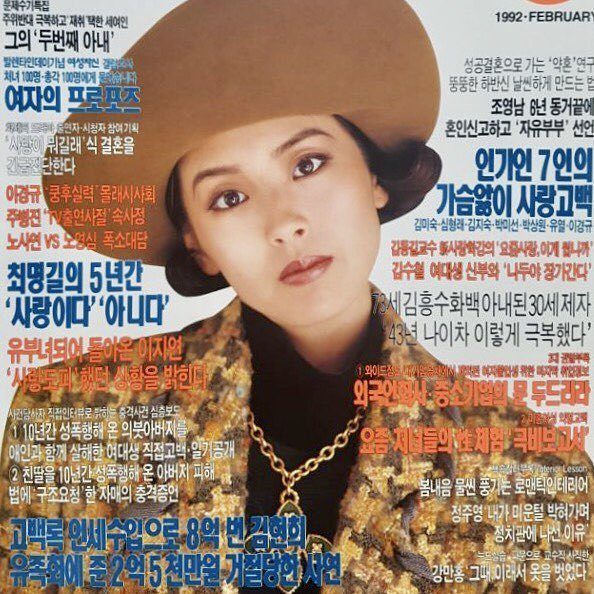 She revealed that she maintains her beauty through ballet.
"It's almost impossible for even people in their 20's [to do what she does]."

— Suh Jung Hee's Ballet Instructor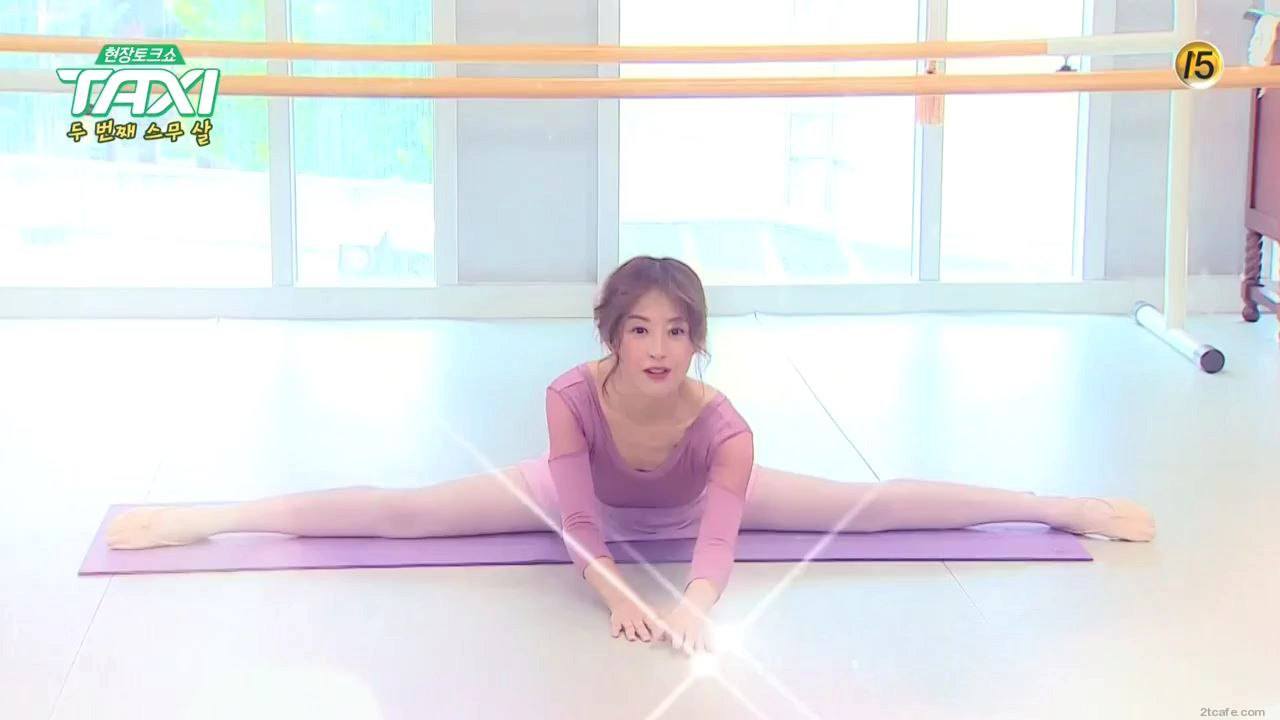 She's really become an inspiration to women everywhere!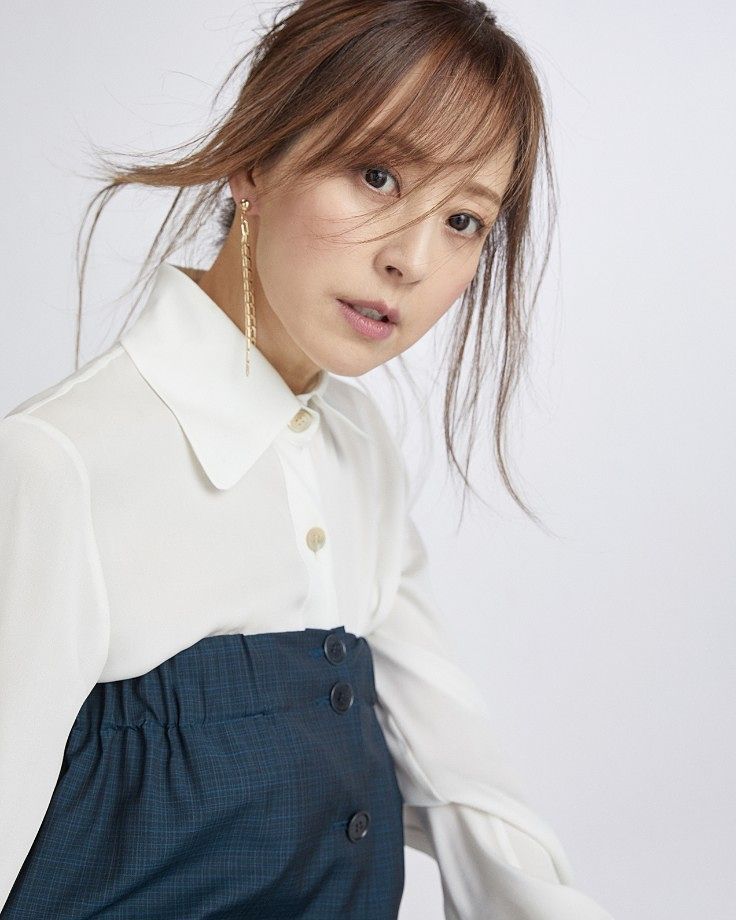 Share This Post