7 Idols You Never Knew Worked With Controversial "Lolita" Photographer Rotta 
Photographer Rotta received a lot of criticism for his Lolita-inspired photoshoots involving many female idols. His work has been criticized in the past for sexualizing the innocent side of his female models.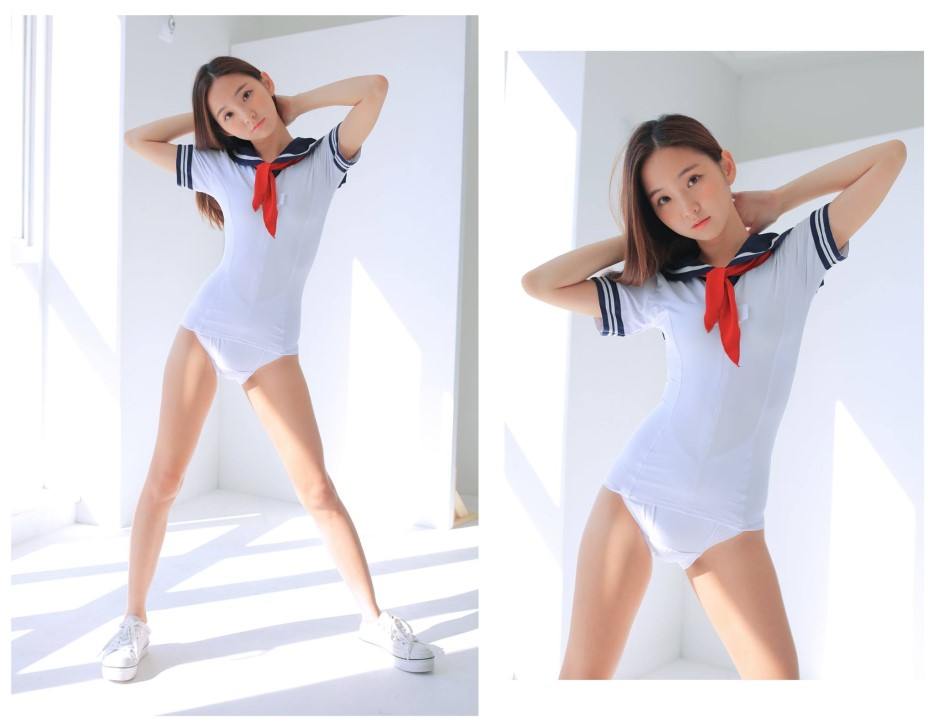 Nevertheless, Rotta has continued to find high-profile work and has become more mainstream and accepted over time.
1. Sulli and Goo Hara
The controversy surrounding Rotta began with Sulli. His photo shoots with Sulli and Goo Hara were both incredibly popular and, many felt, largely controversial.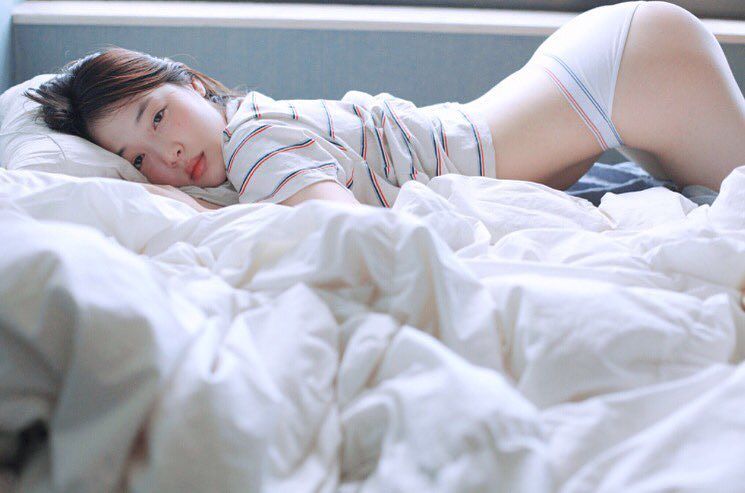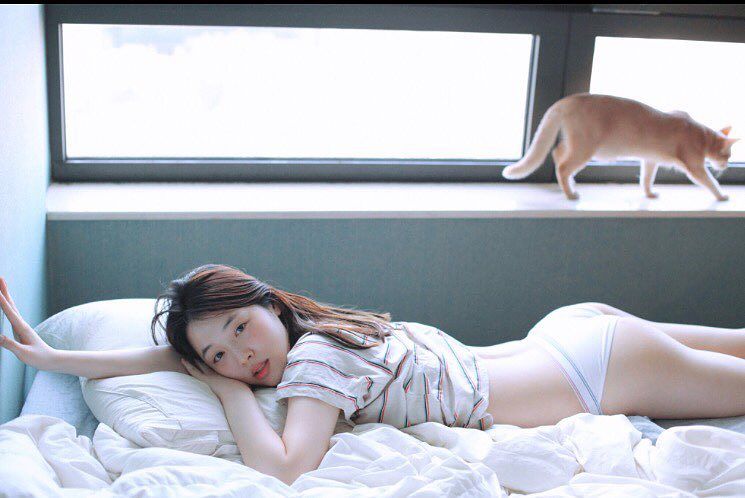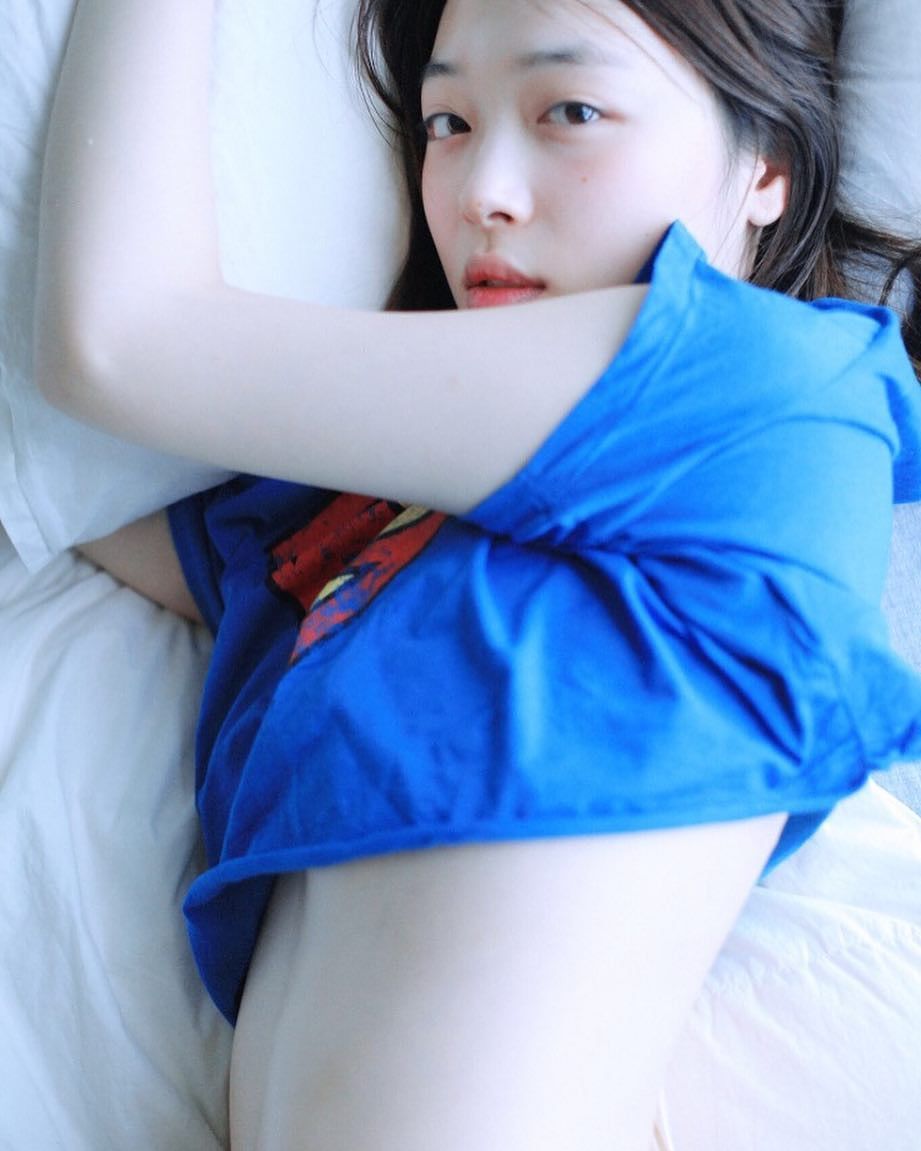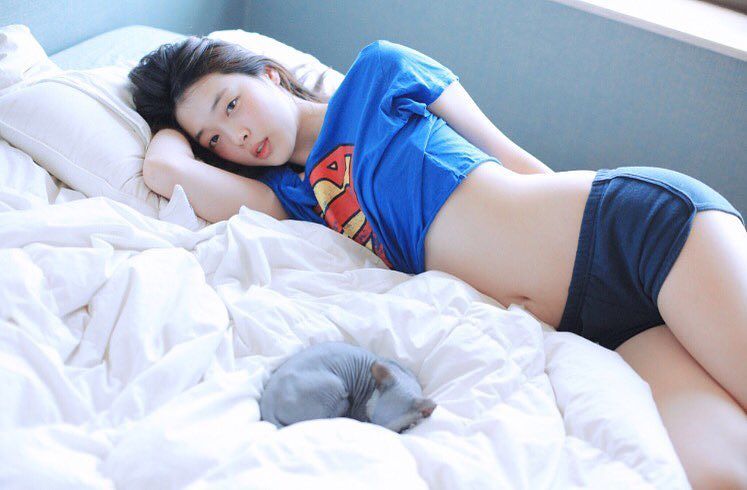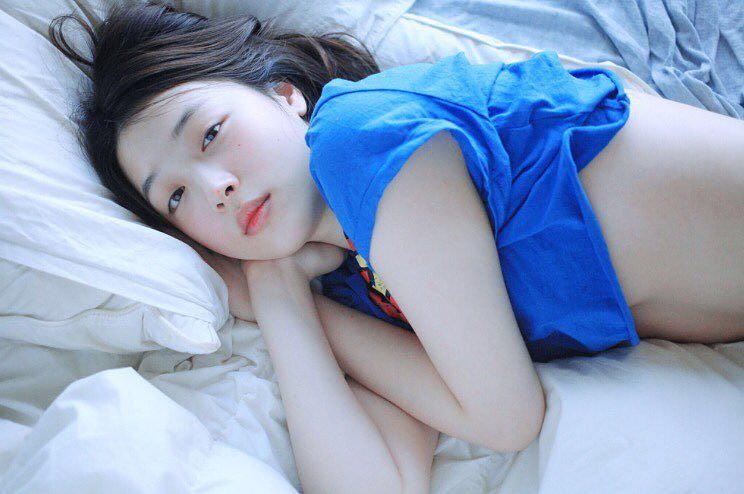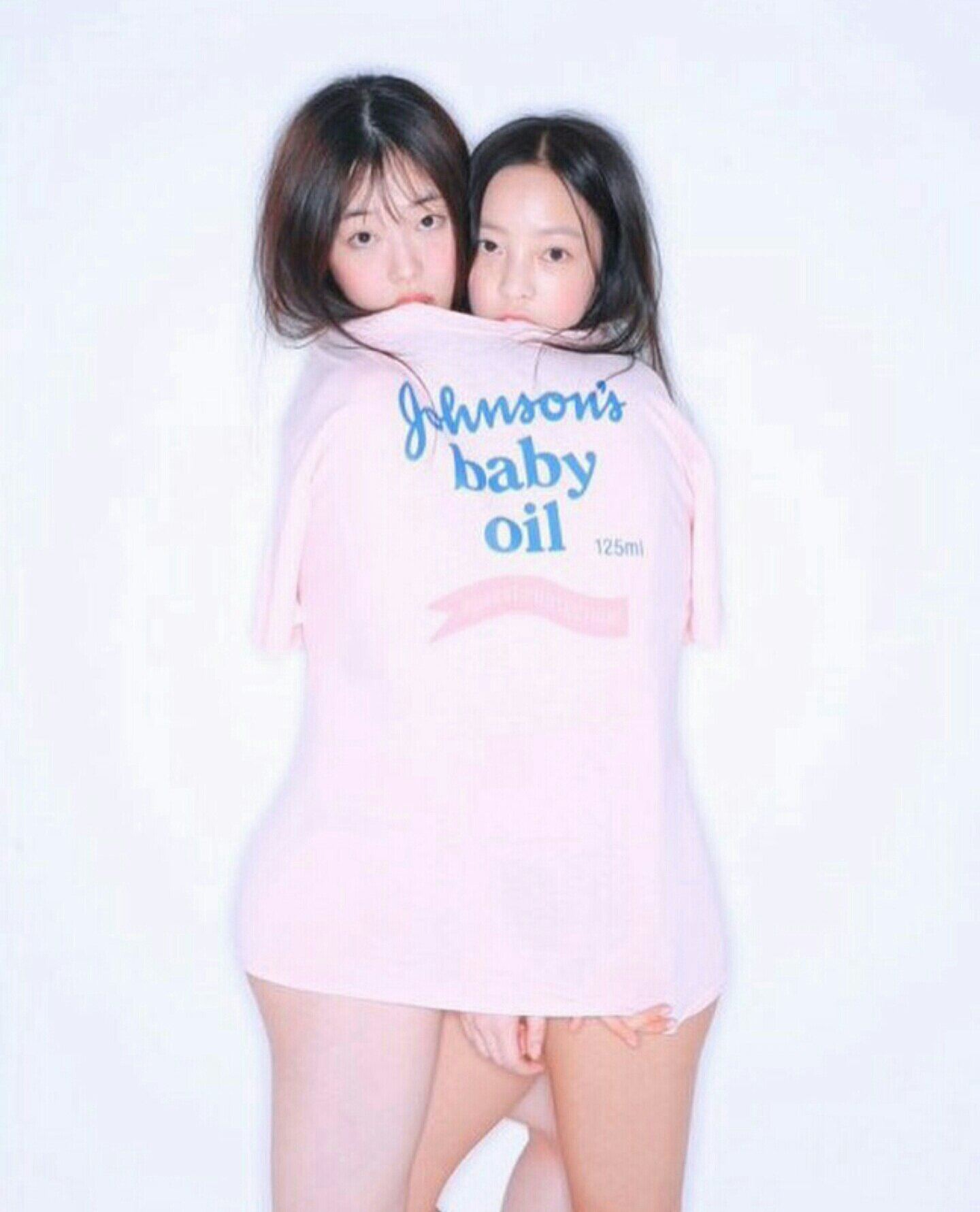 2. DIA
DIA worked with the photographer as part of their album cover and even their Christmas merchandise for their fans. The members later confessed that they did not know who they were working until the day of the shoot.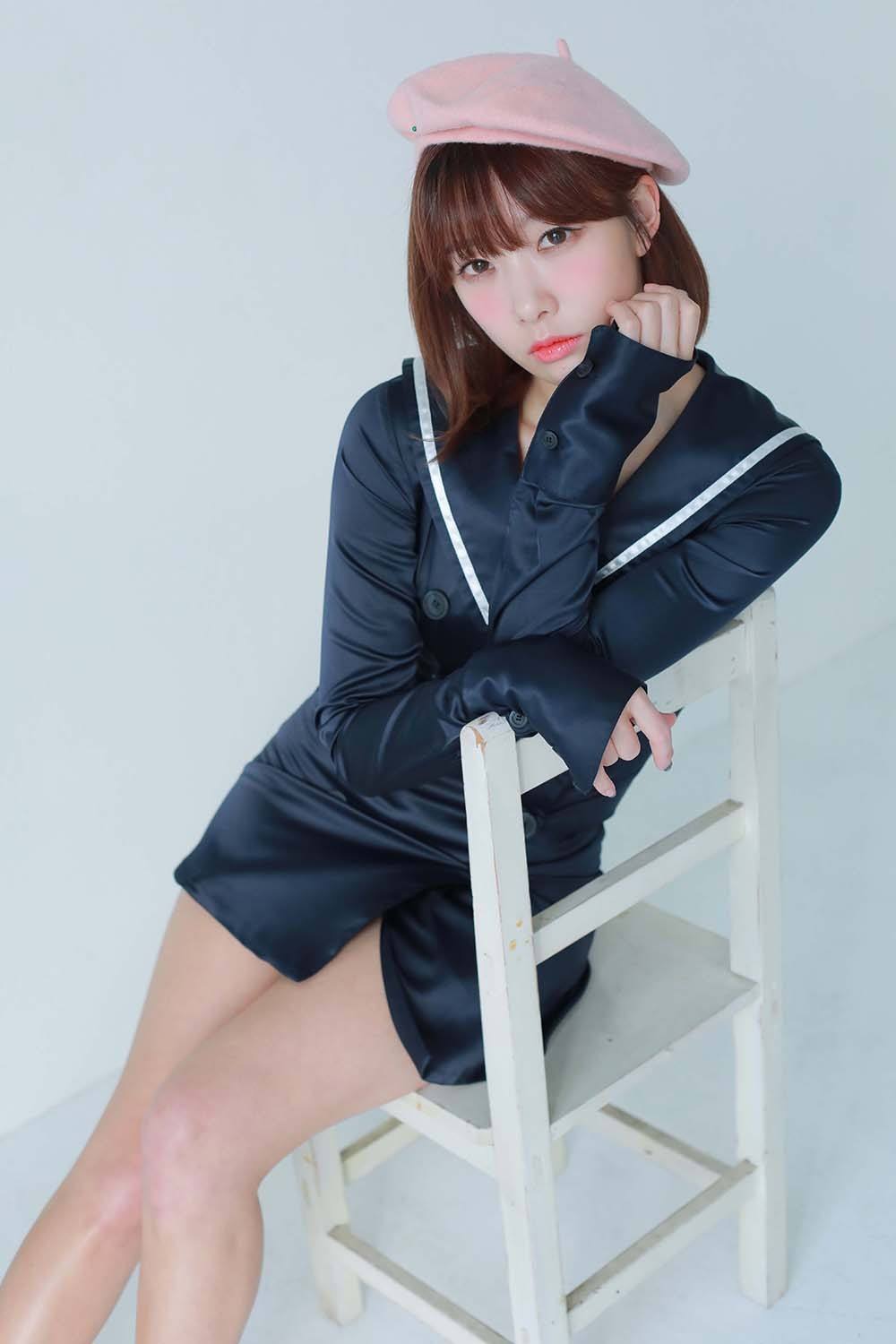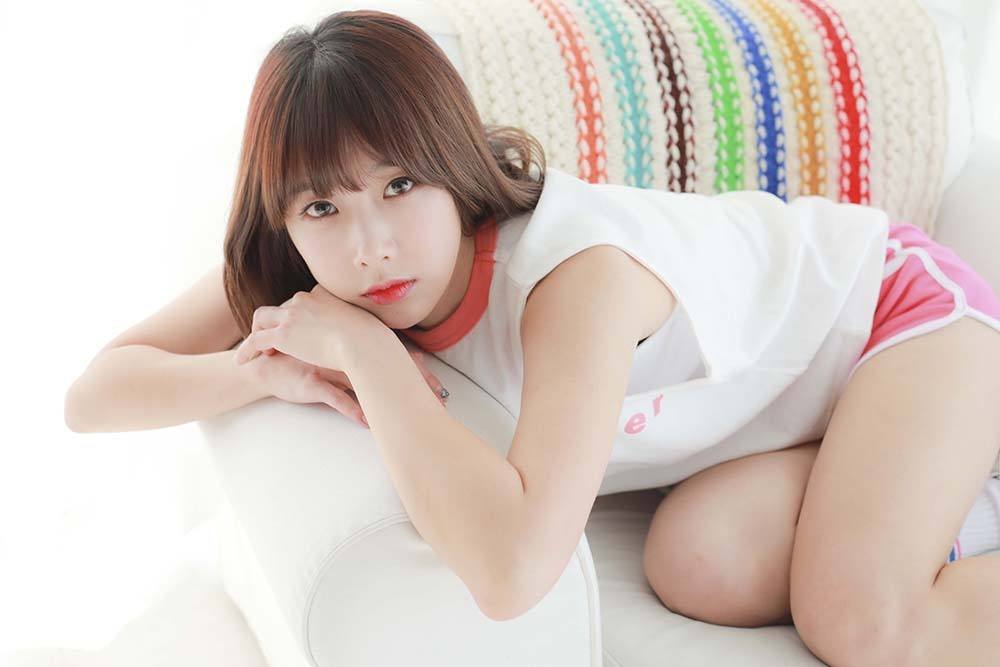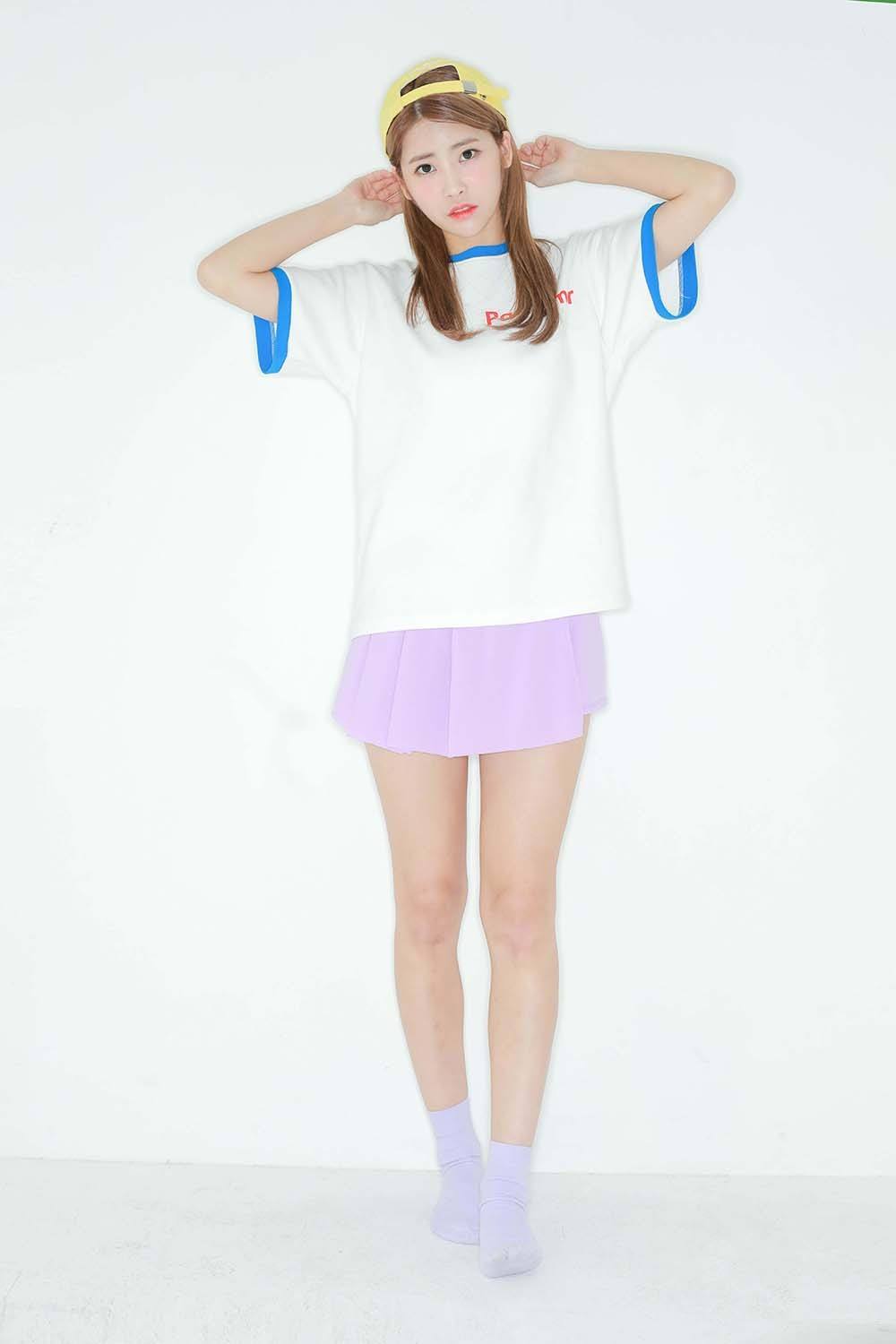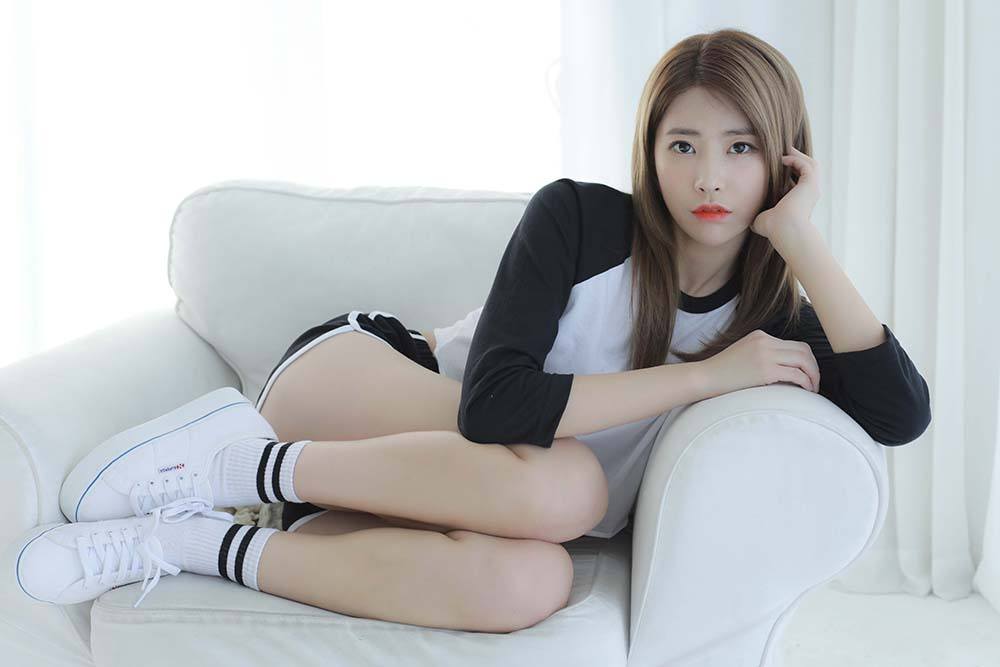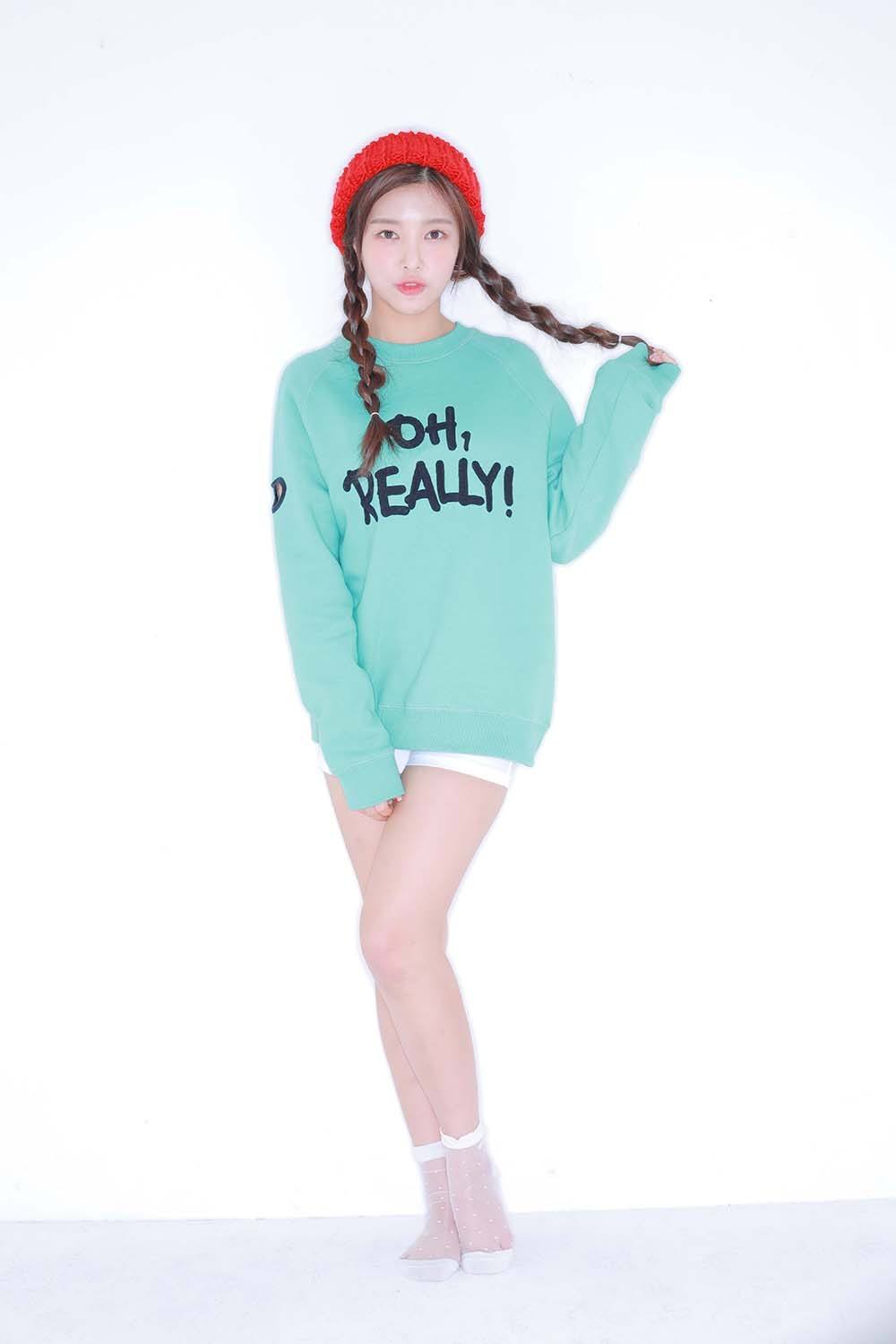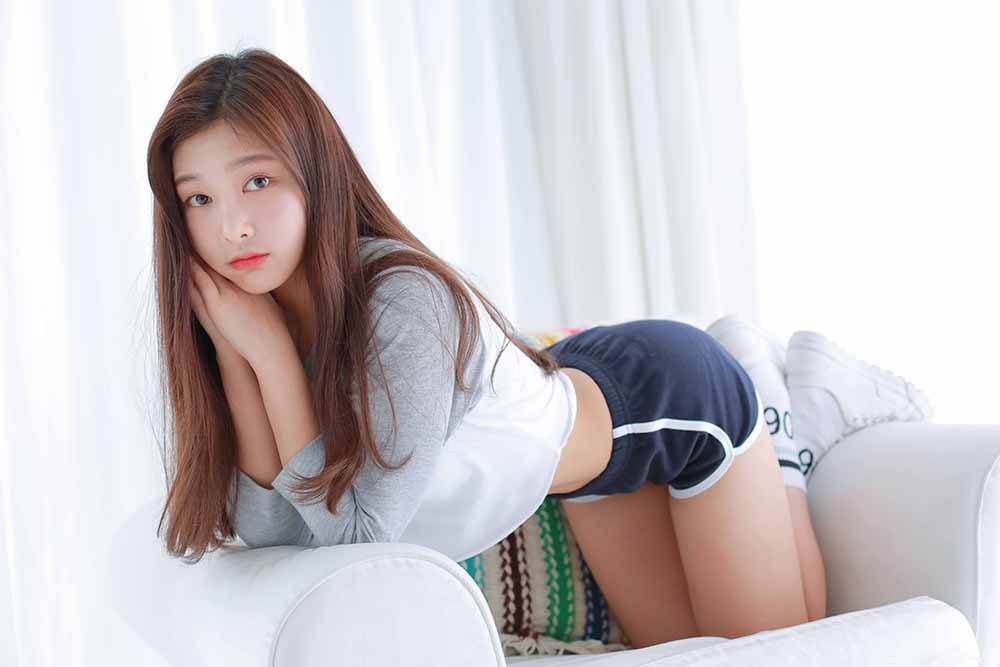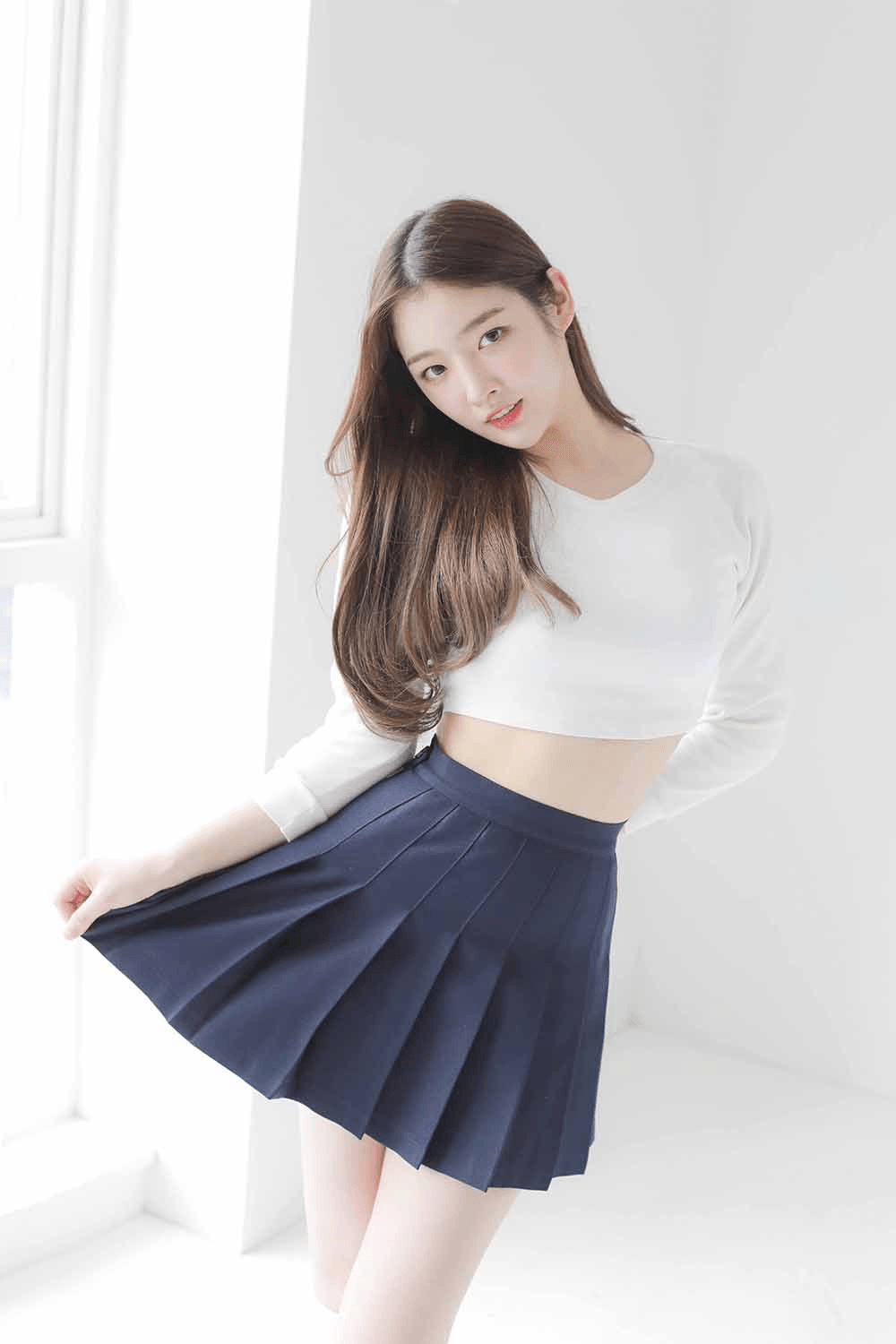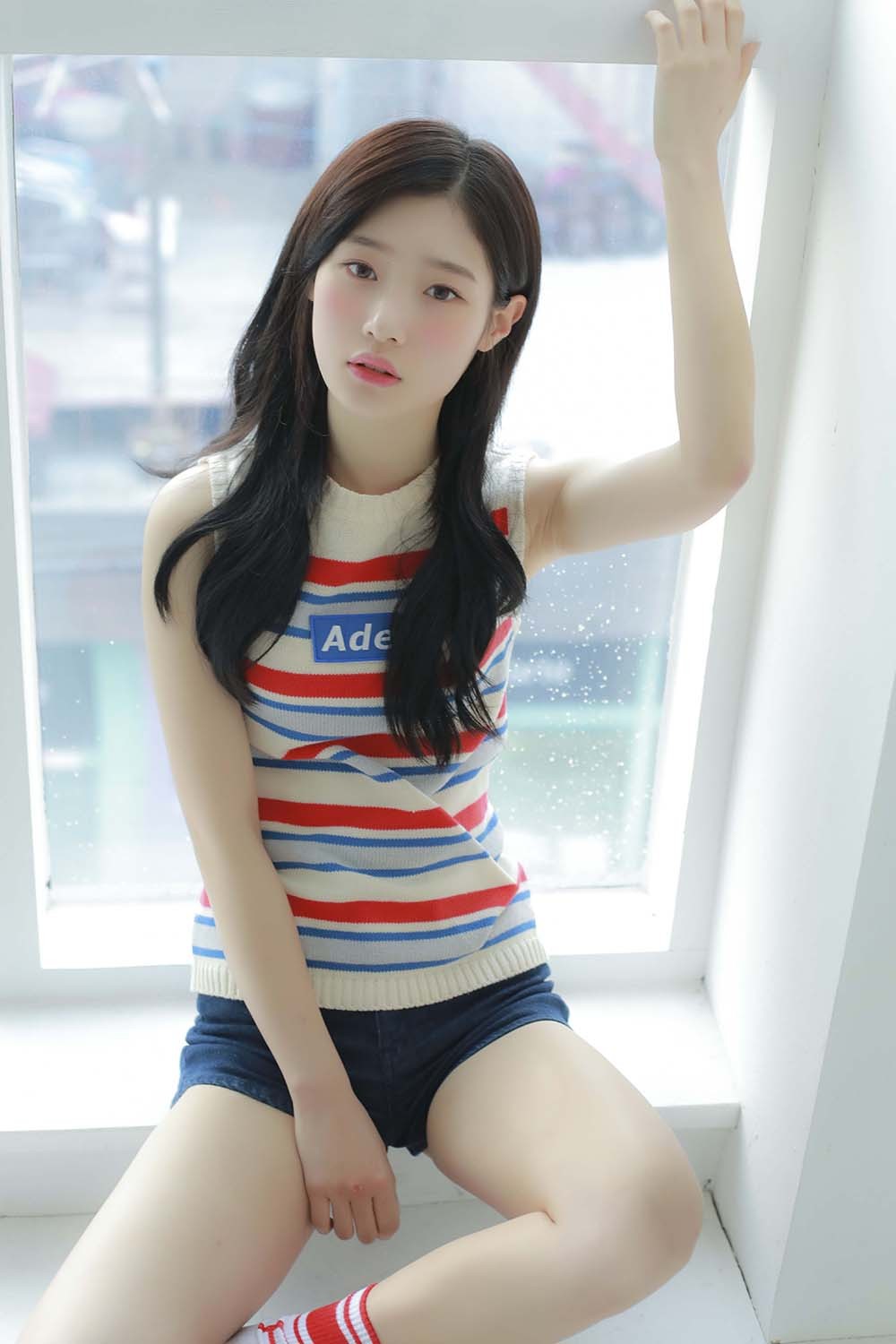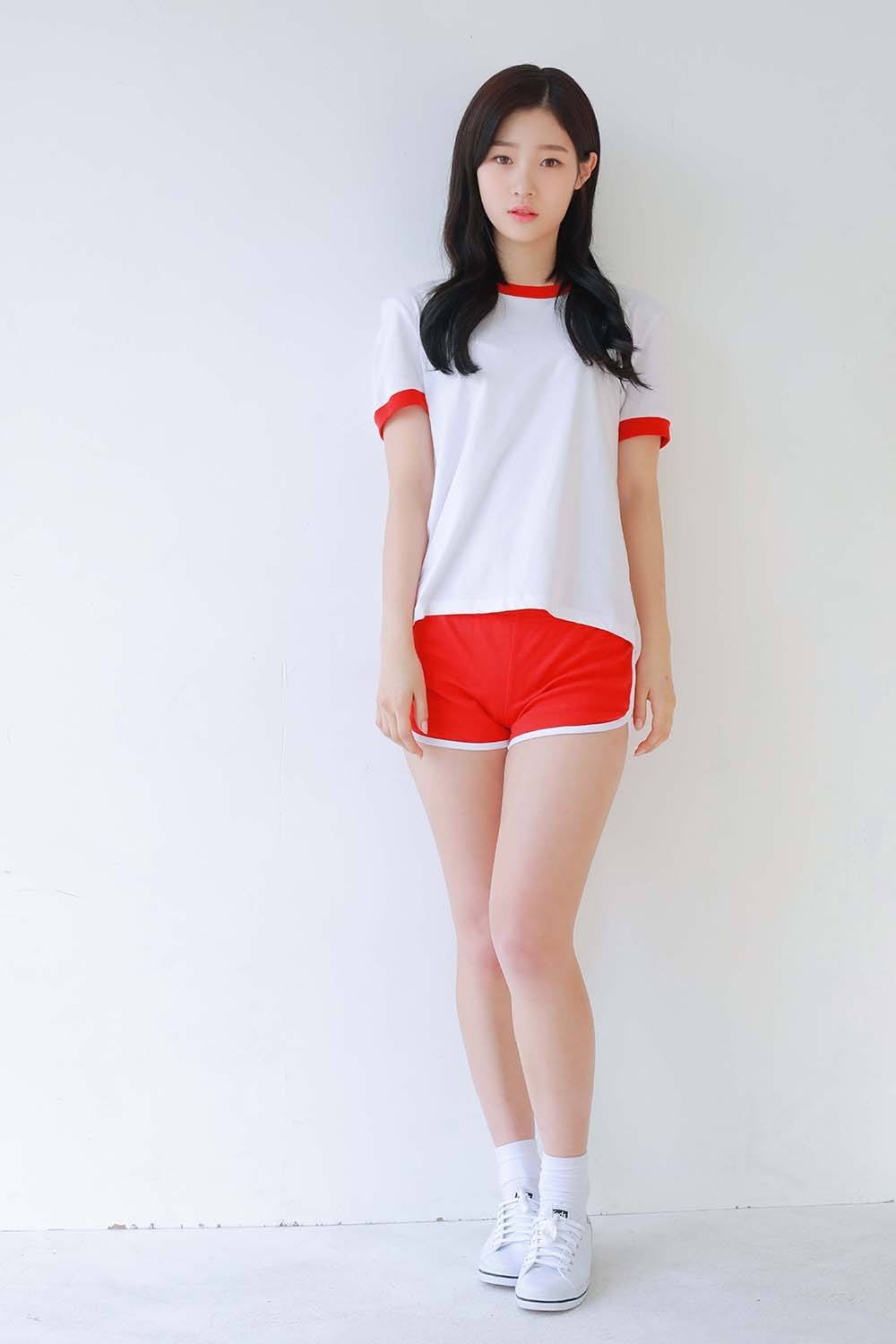 3. Dohee
This move was risque for the singer and actress. Dohee made a big image change by collaborating with the photographer in a set titled "Anime Series." Through this shoot, Dohee was able to display a hint of sexiness added to her youthful charms.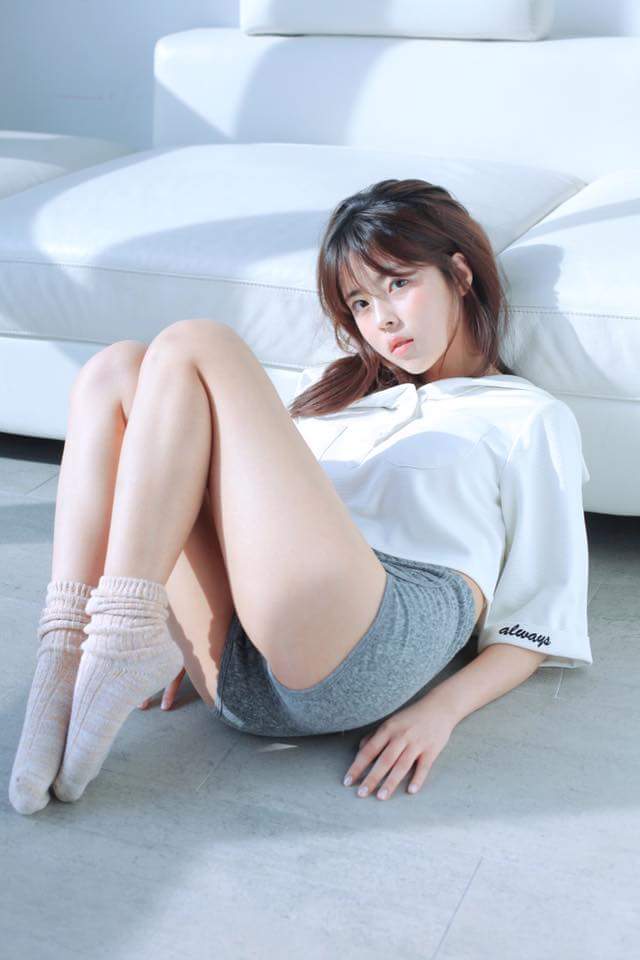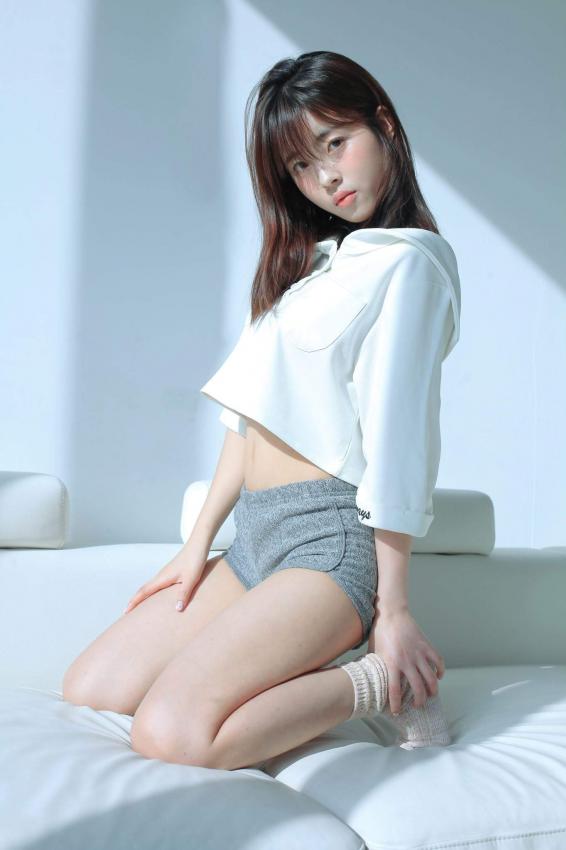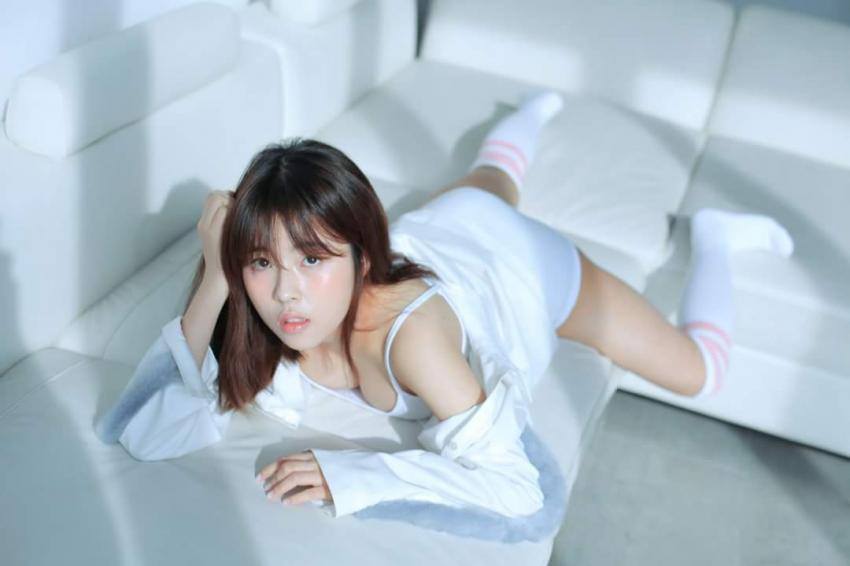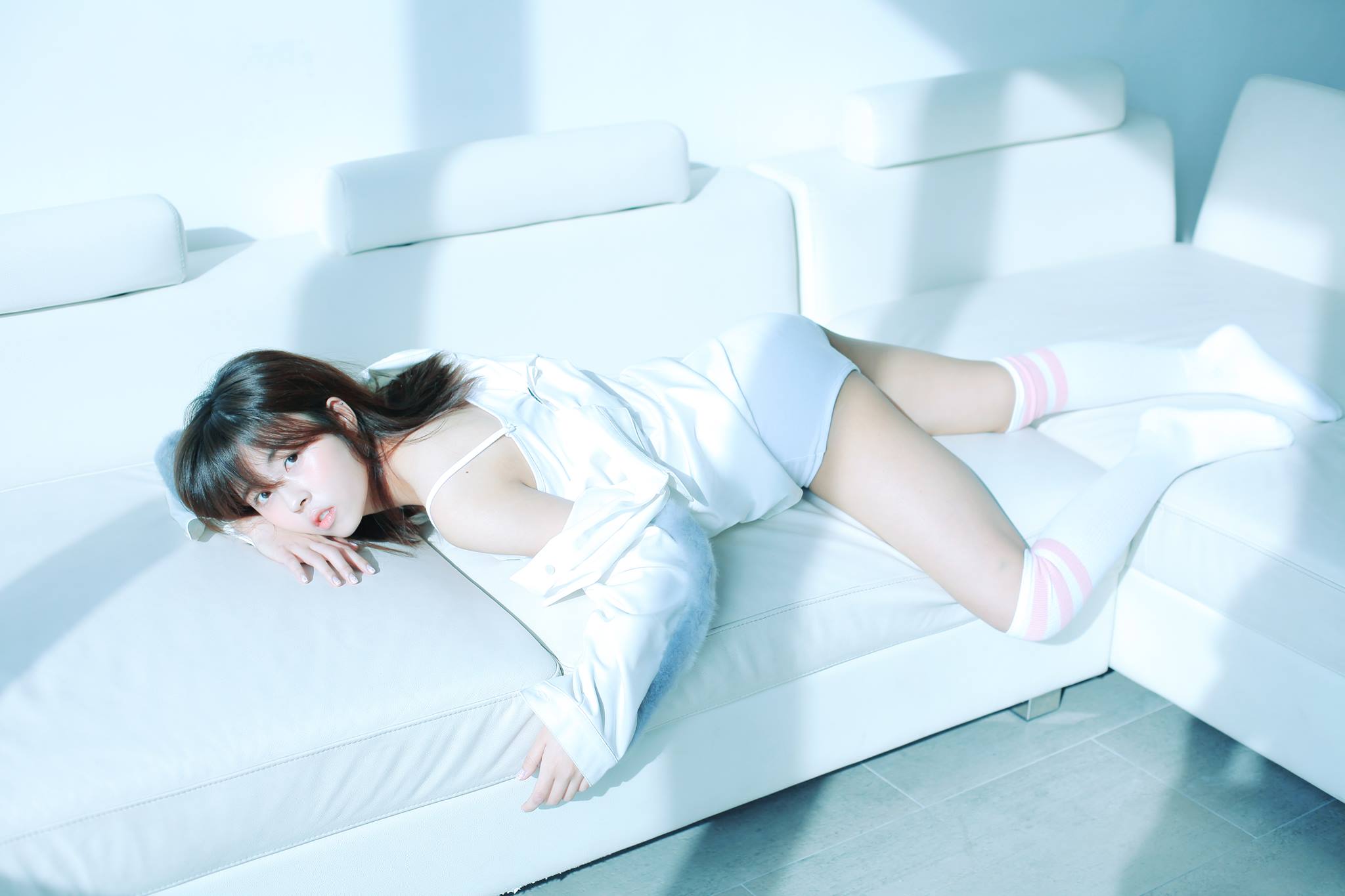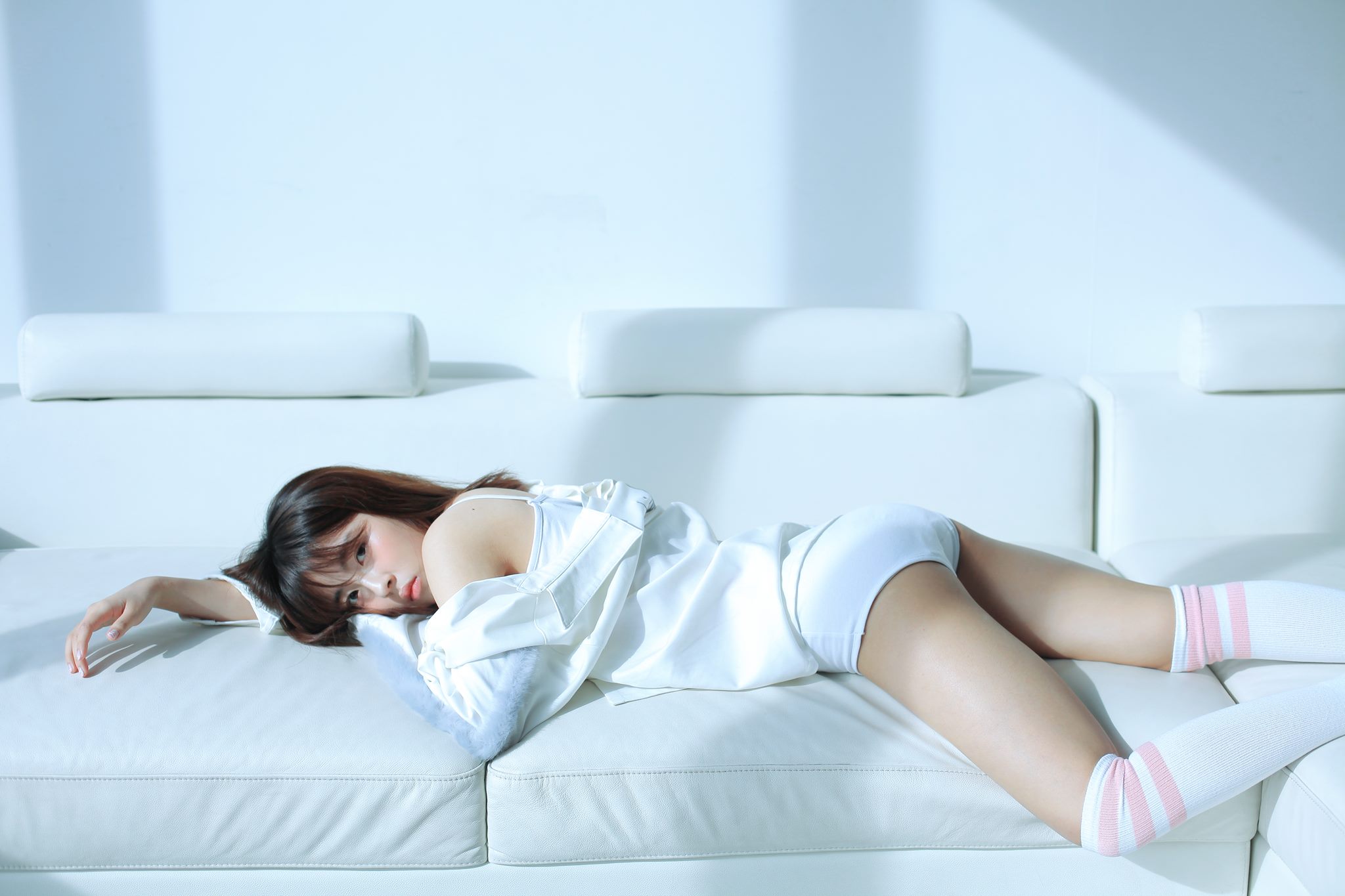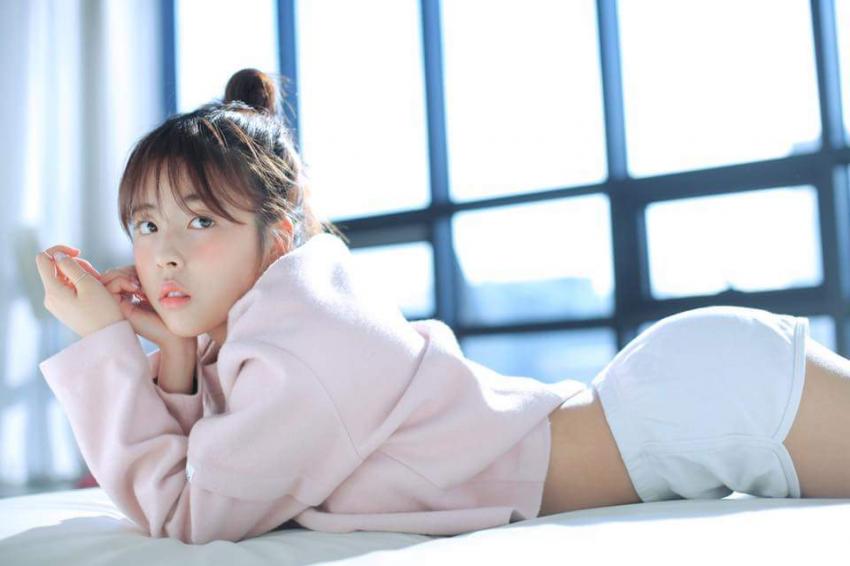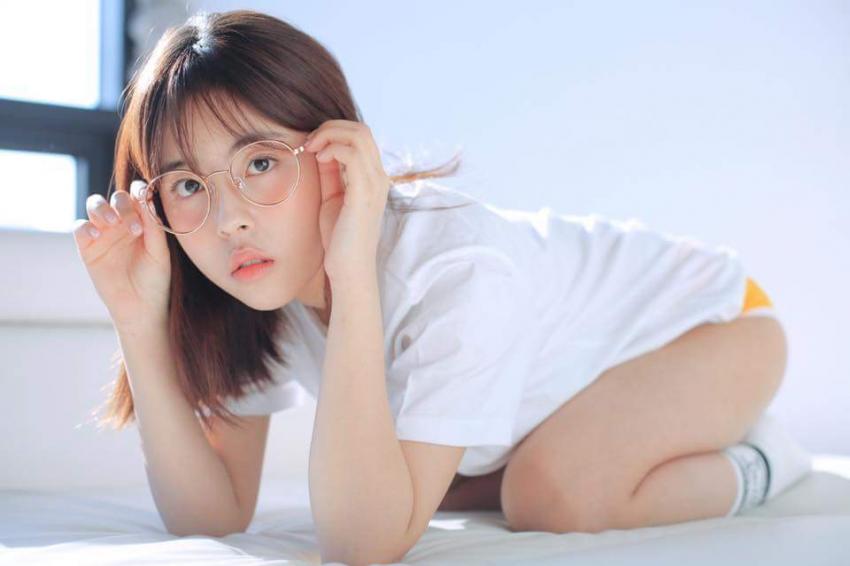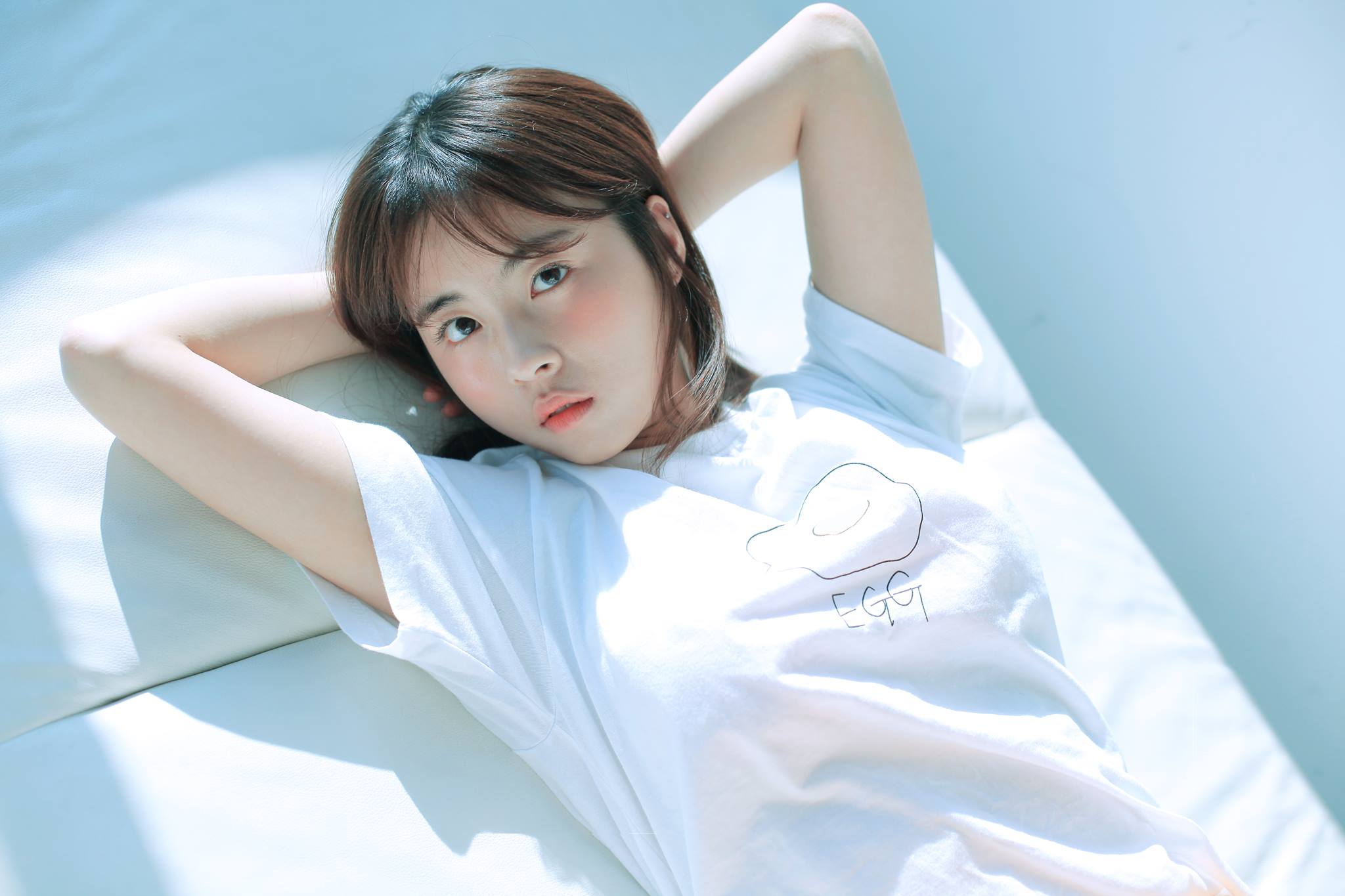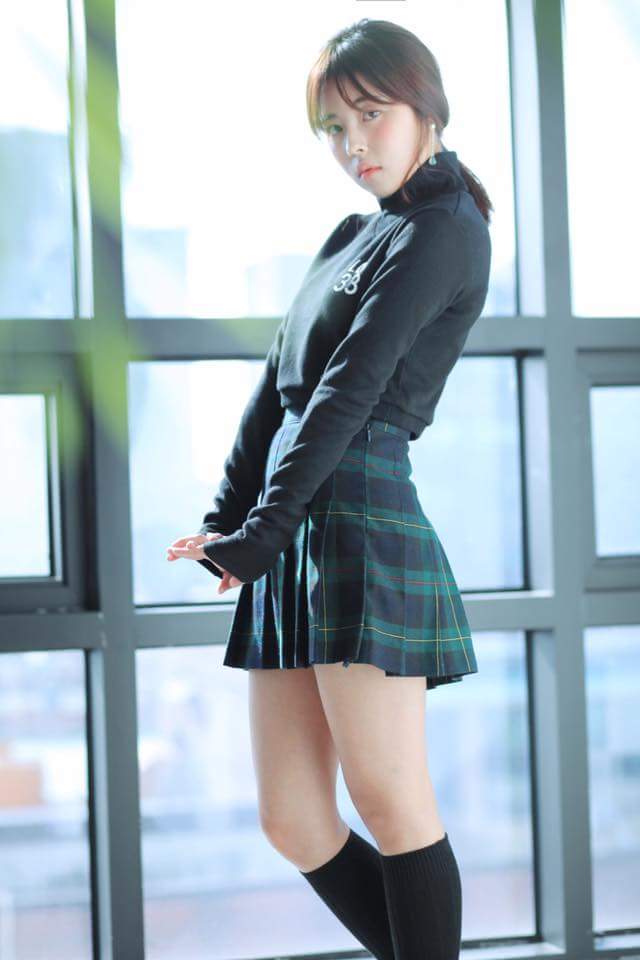 4. STELLAR
STELLAR decided to work with the photographer for their comeback promotions, and they were sexier than usual, posing in mostly their shirts and underwear.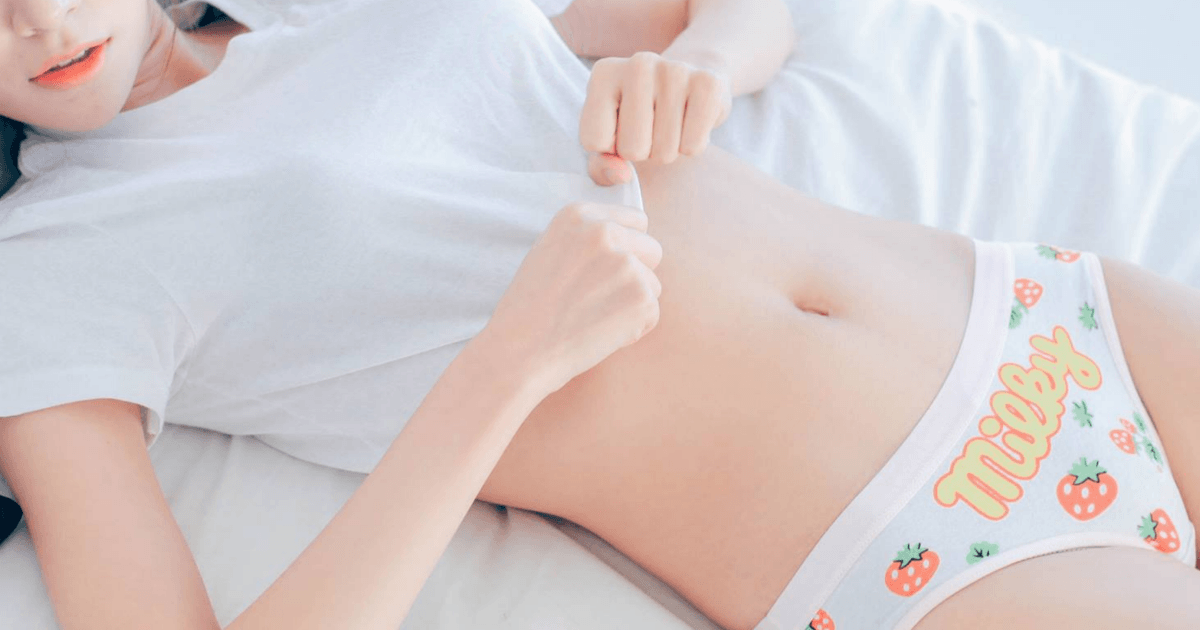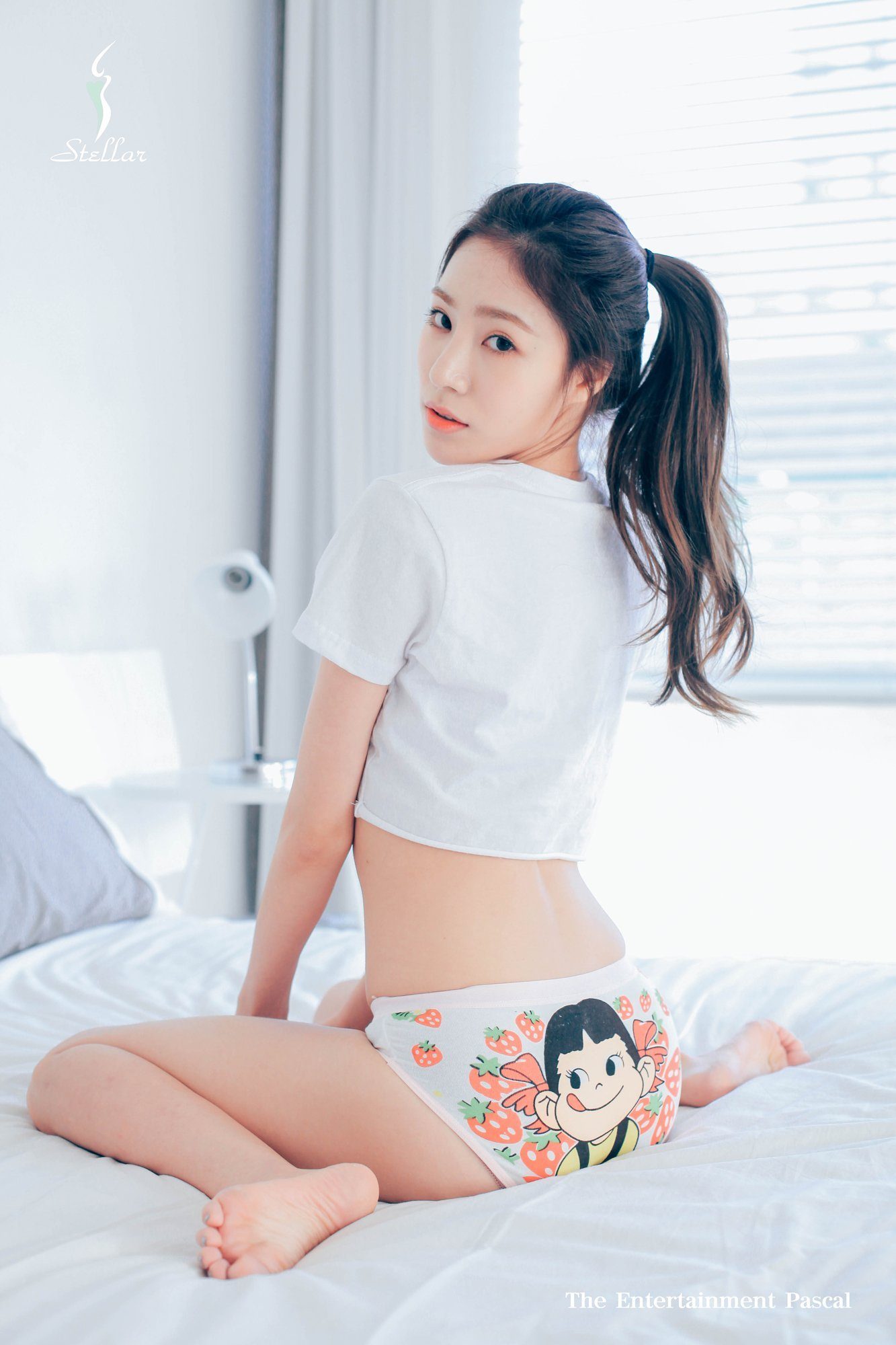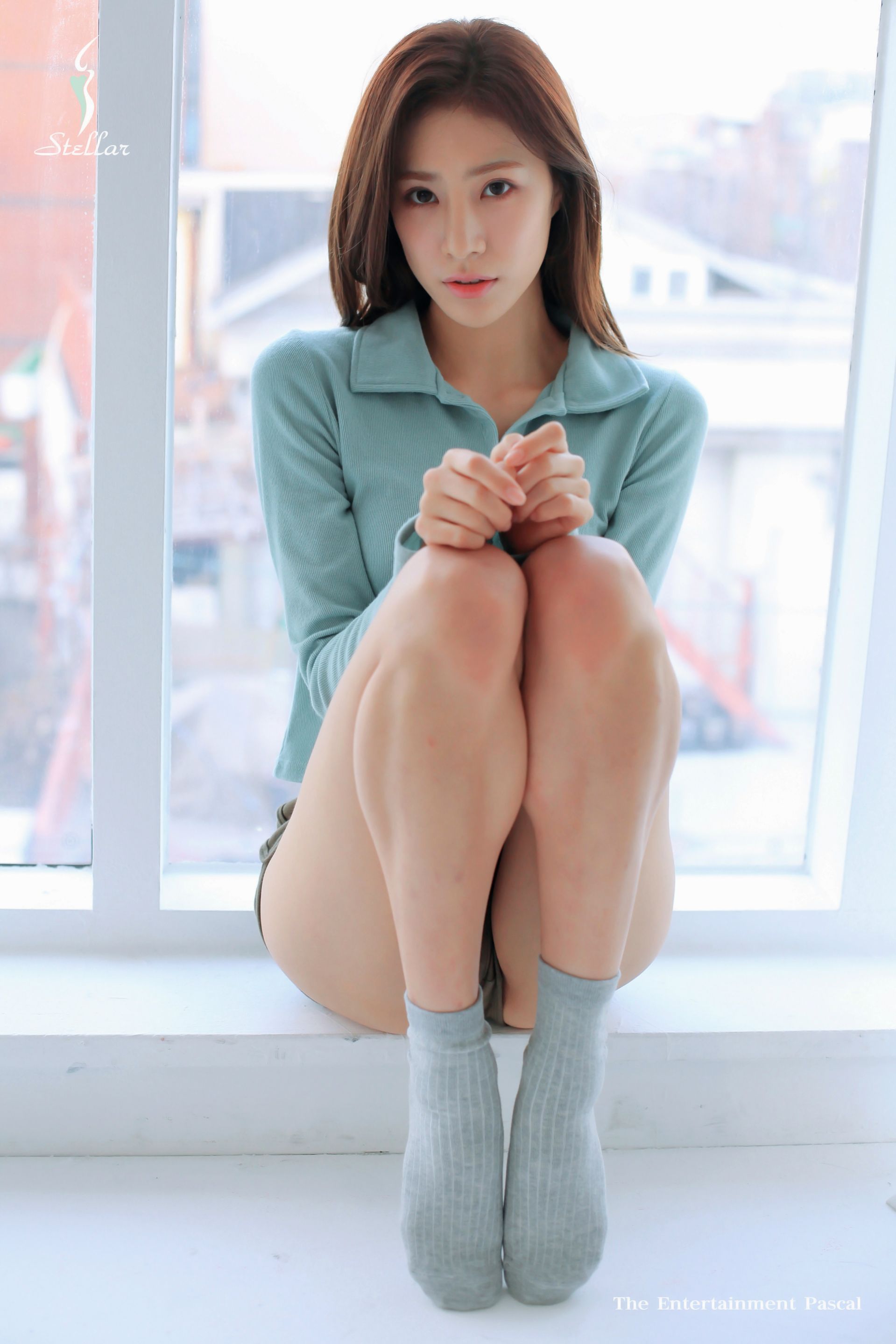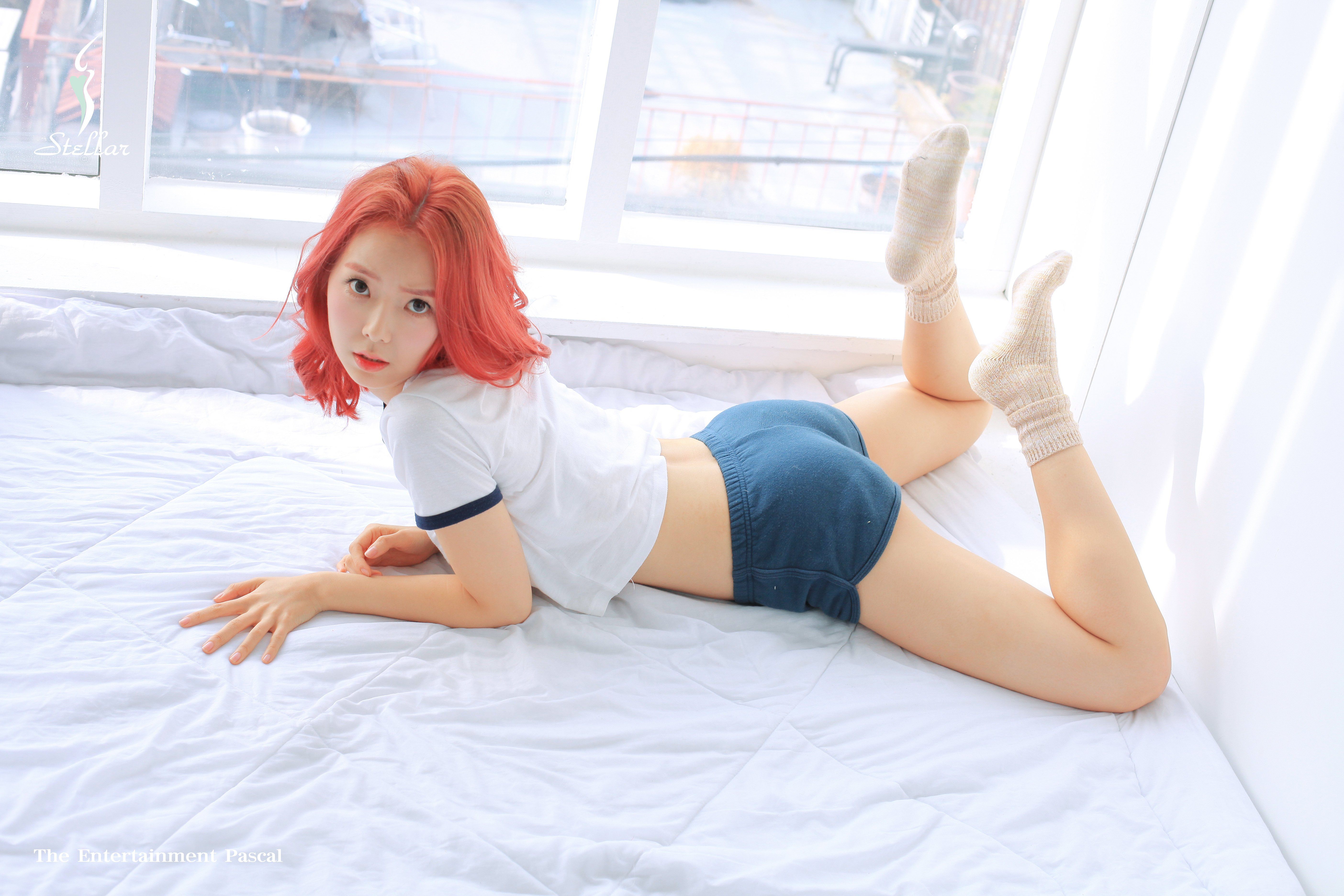 5. Lee Hee Eun
Model and entrepreneur Lee Hee Eun enlisted the photographic talents of Rotta for her own photo shoot and, while she received some hate for it, she came back with a response that shut her haters right up. Her well-worded response accused (perhaps rightly) her haters of slut-shaming and disempowering women.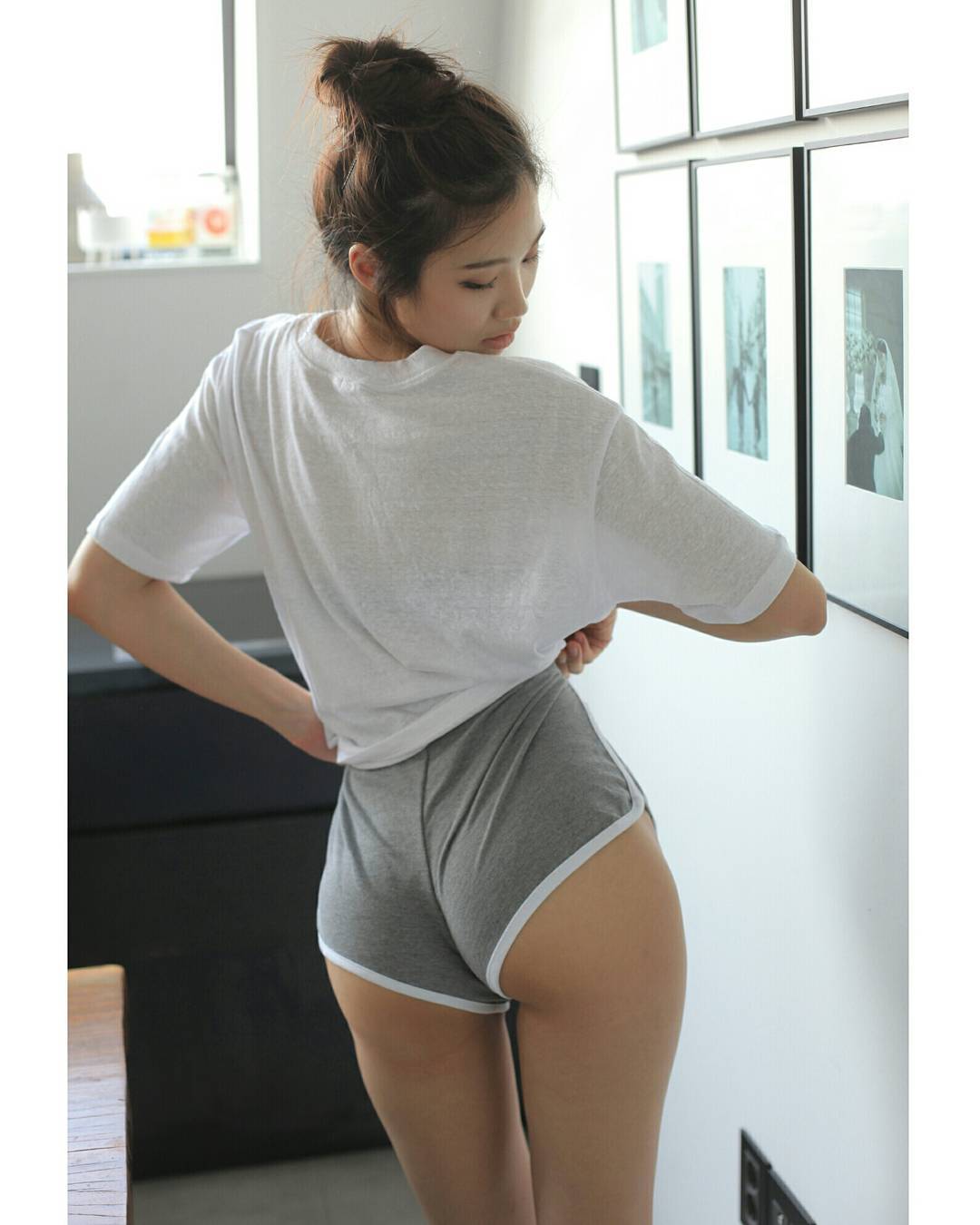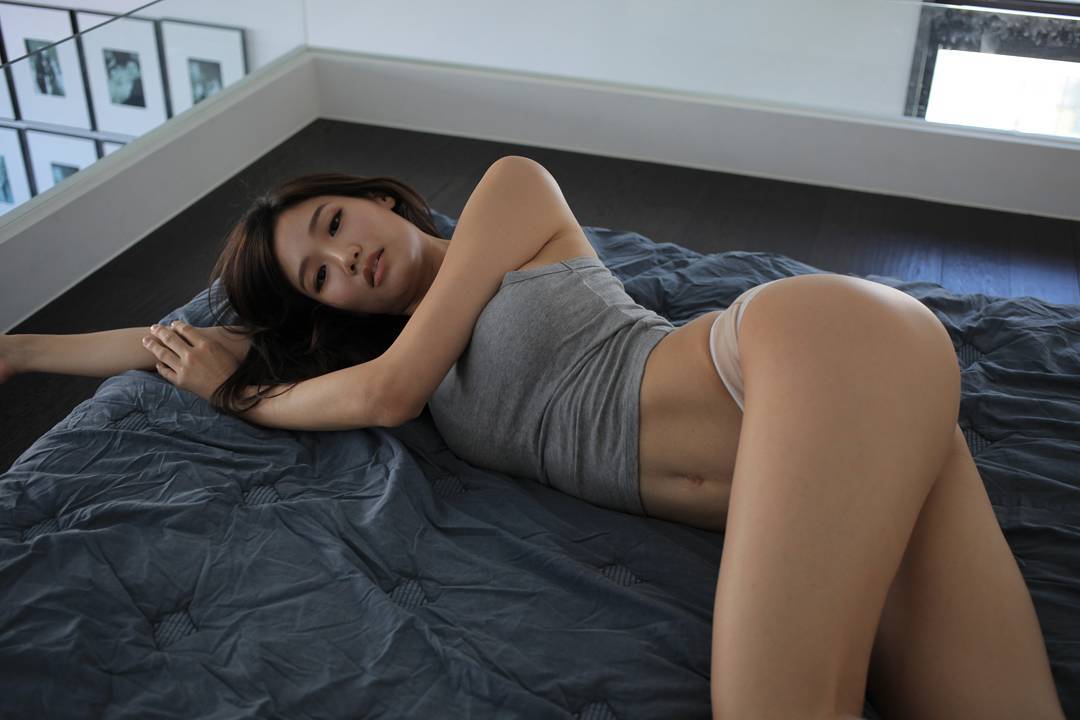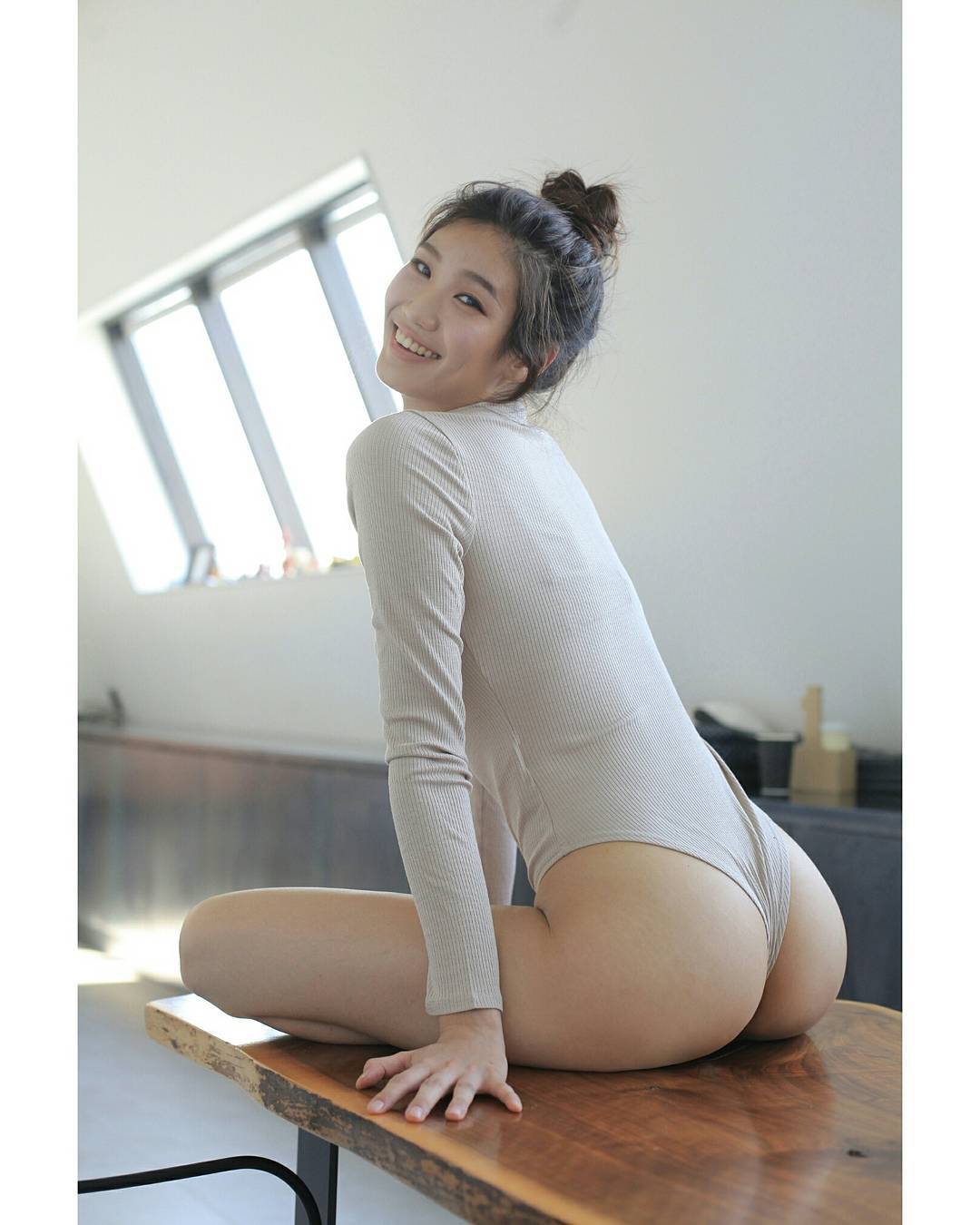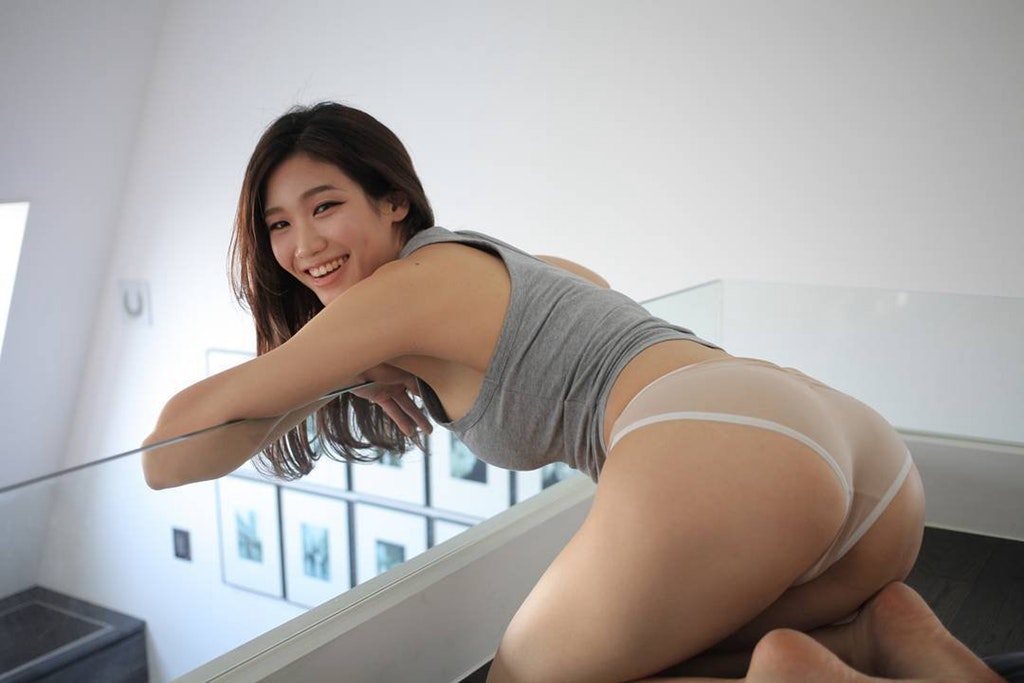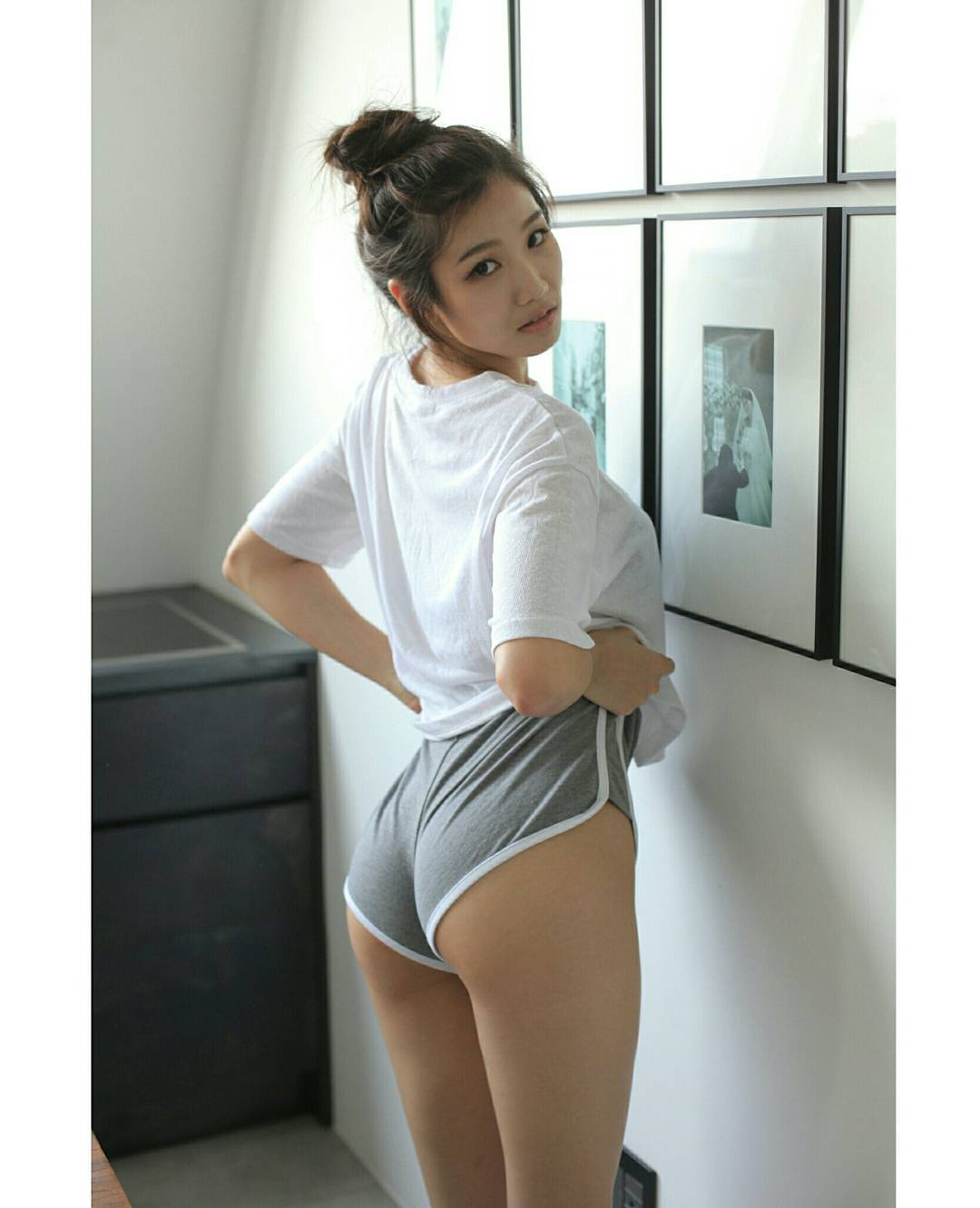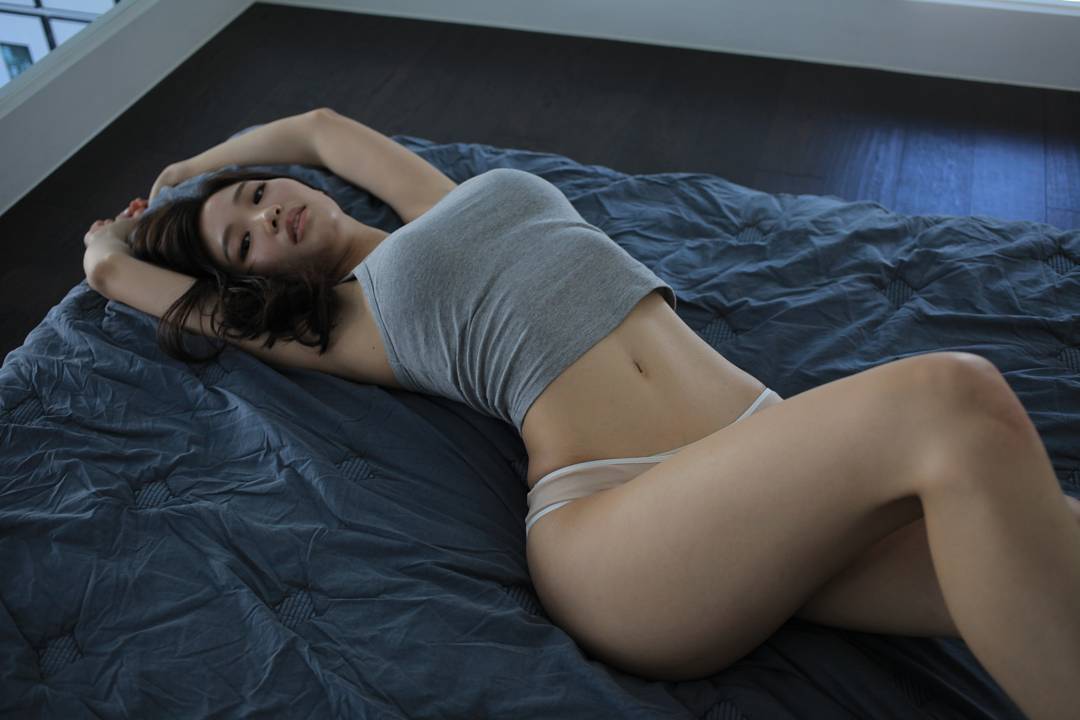 6. Cosmic Girls (WJSN) 
Cosmic Girls were also involved with the photographer and released similar Lolita-inspired concepts for their debut teaser images.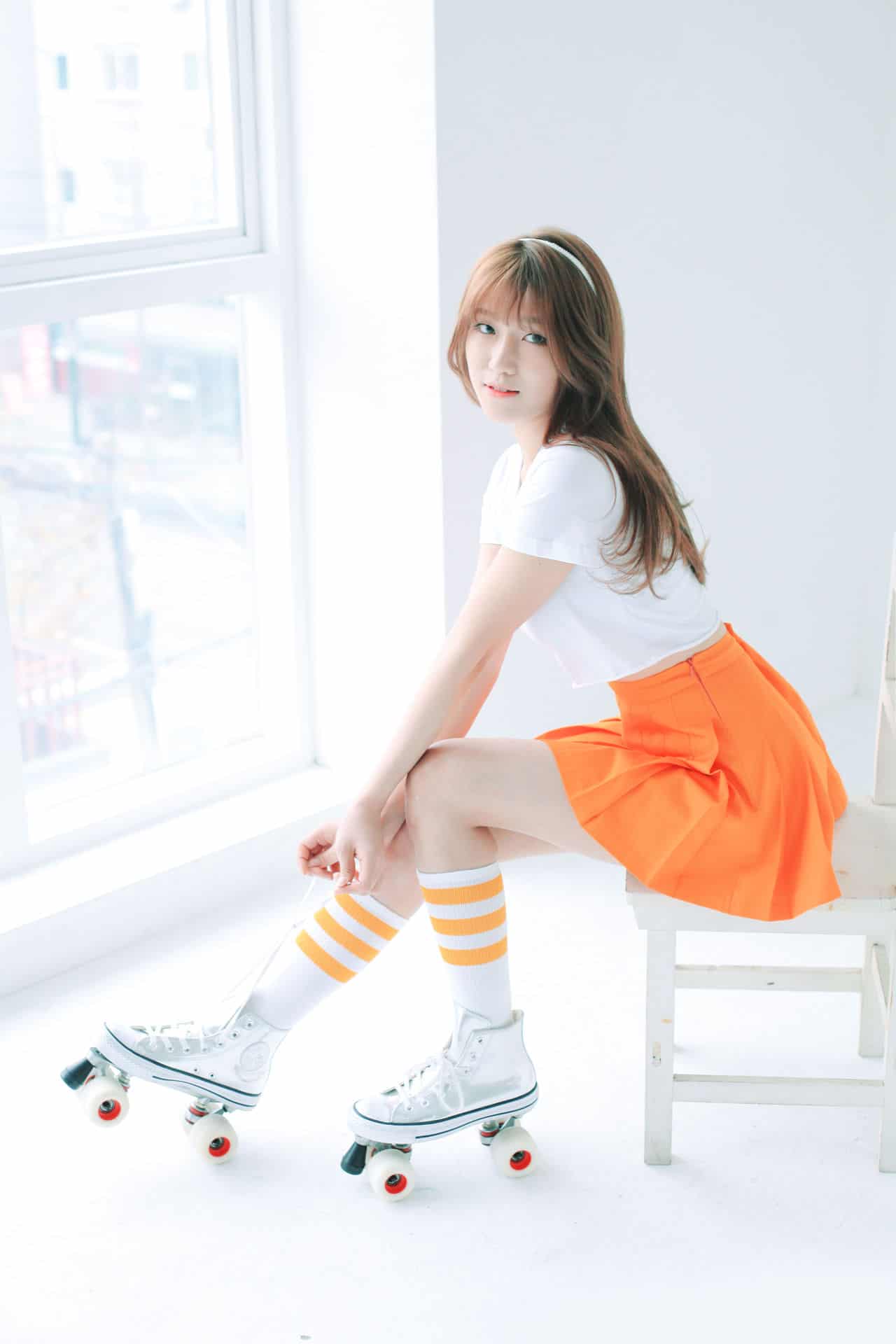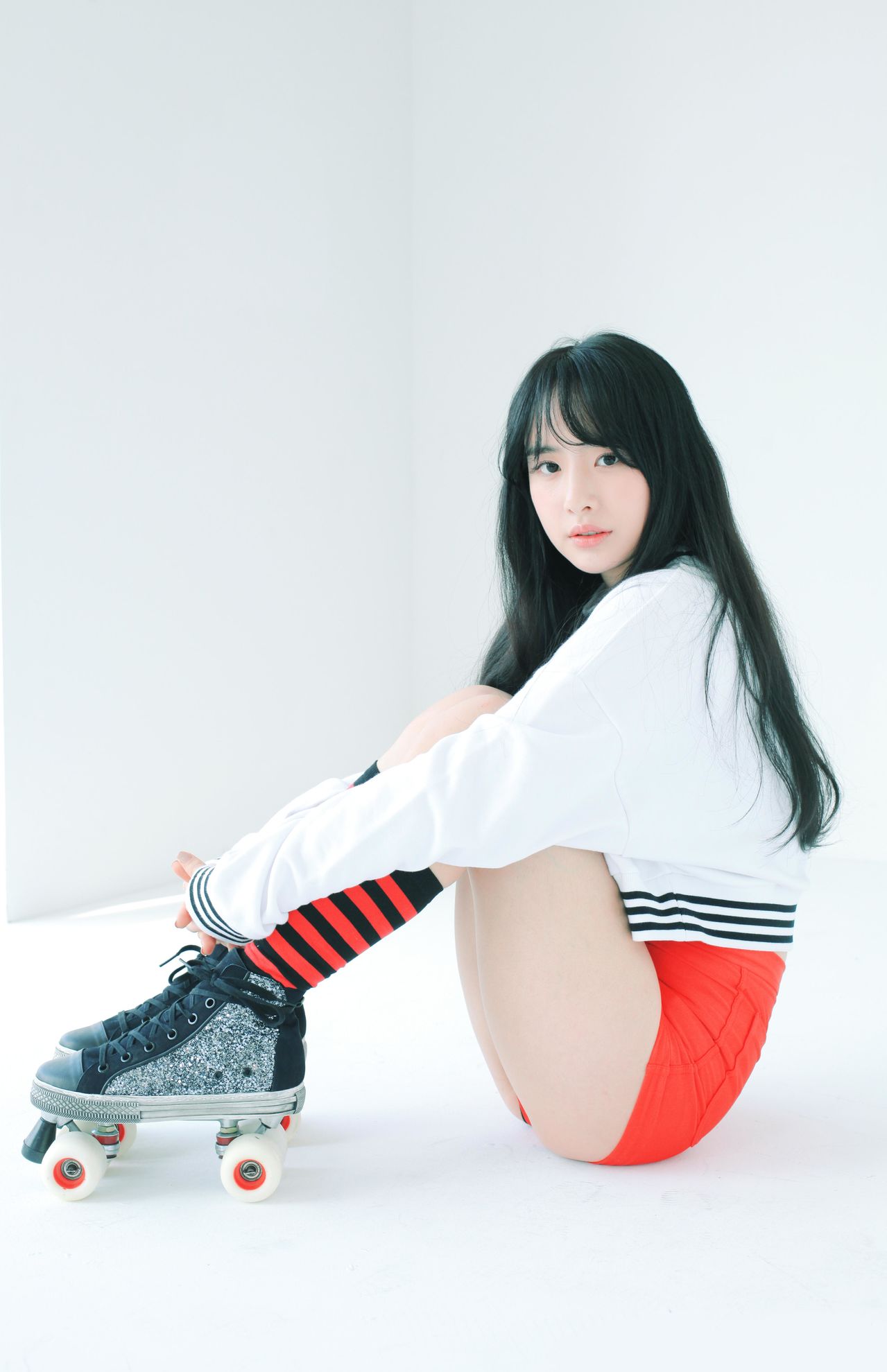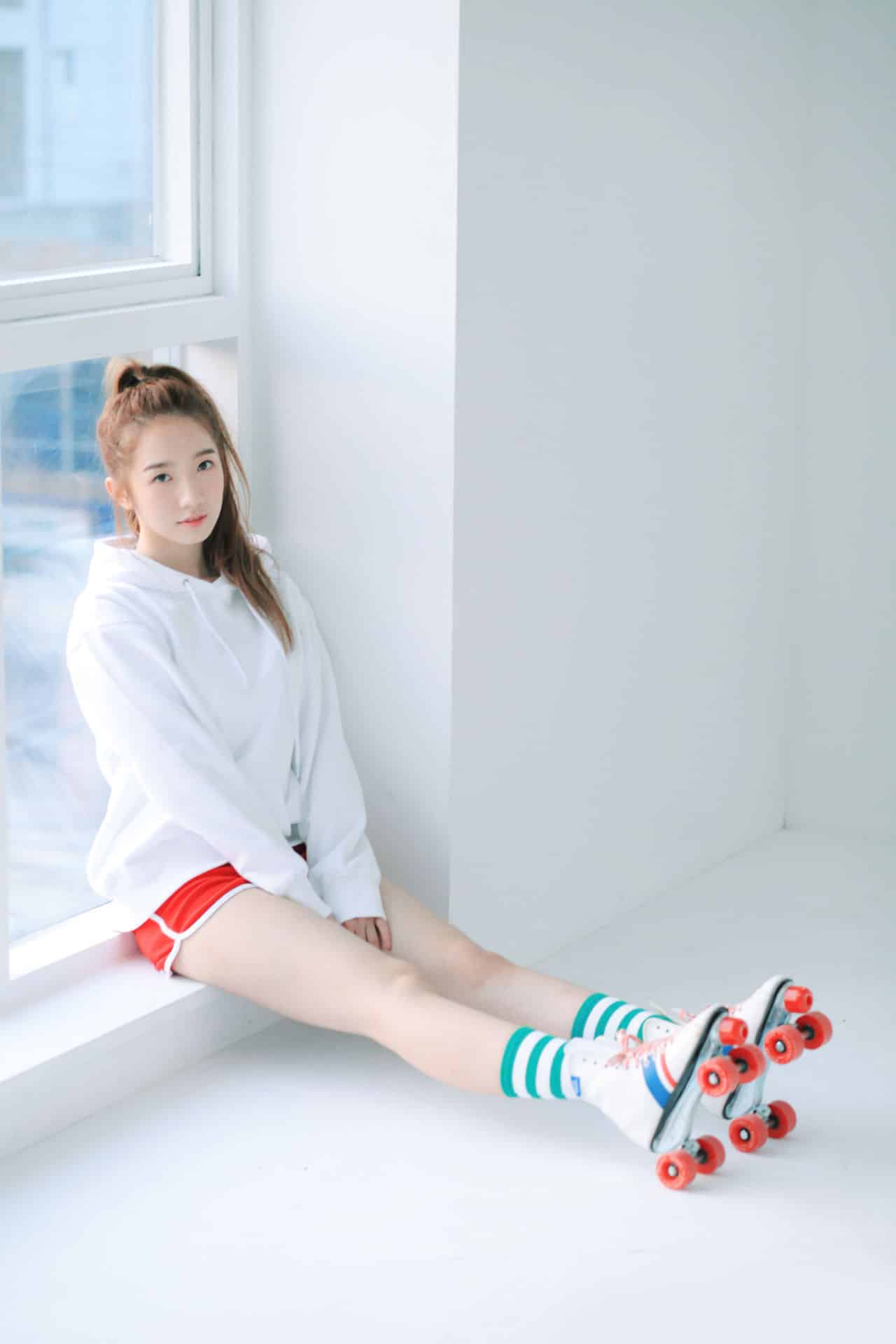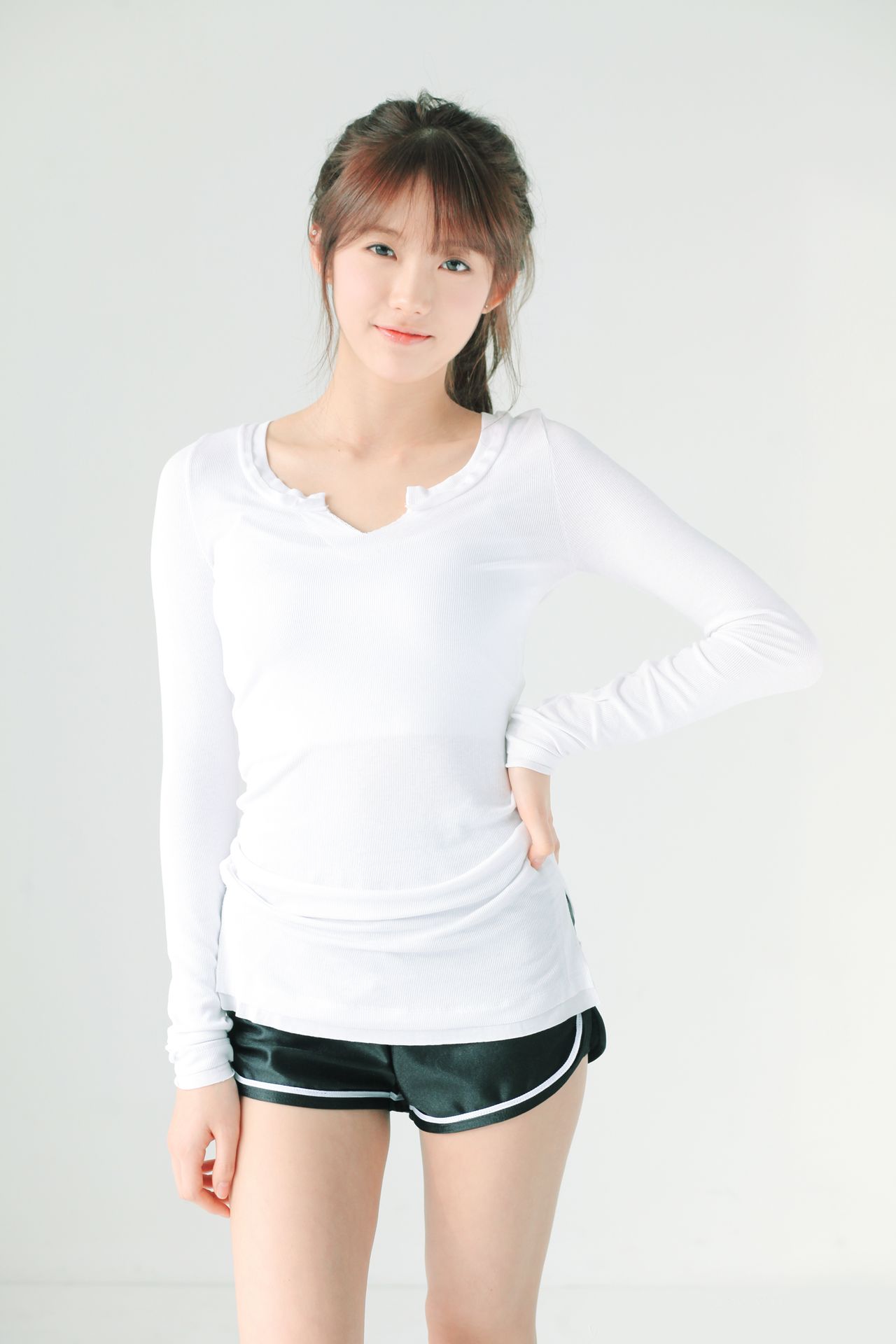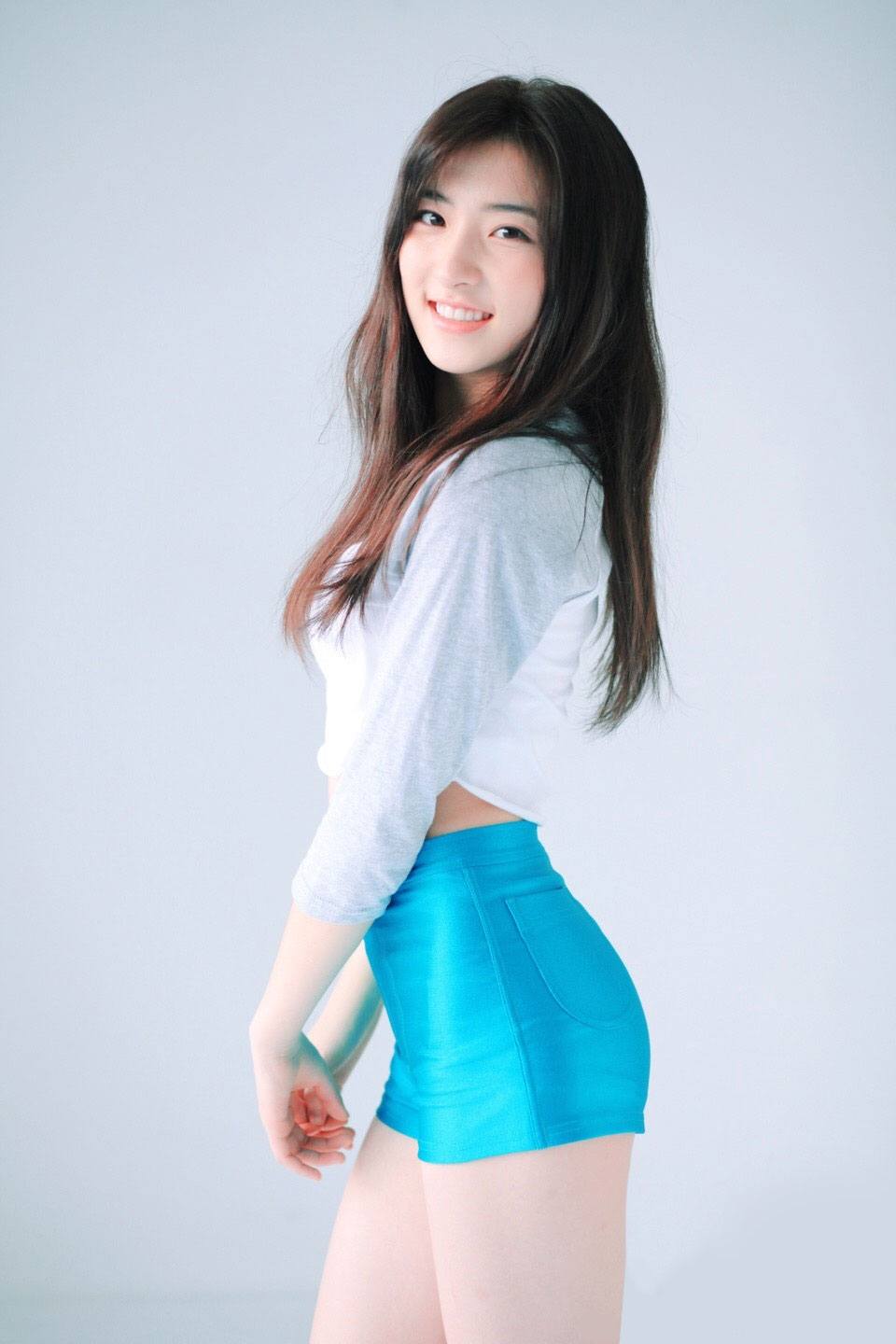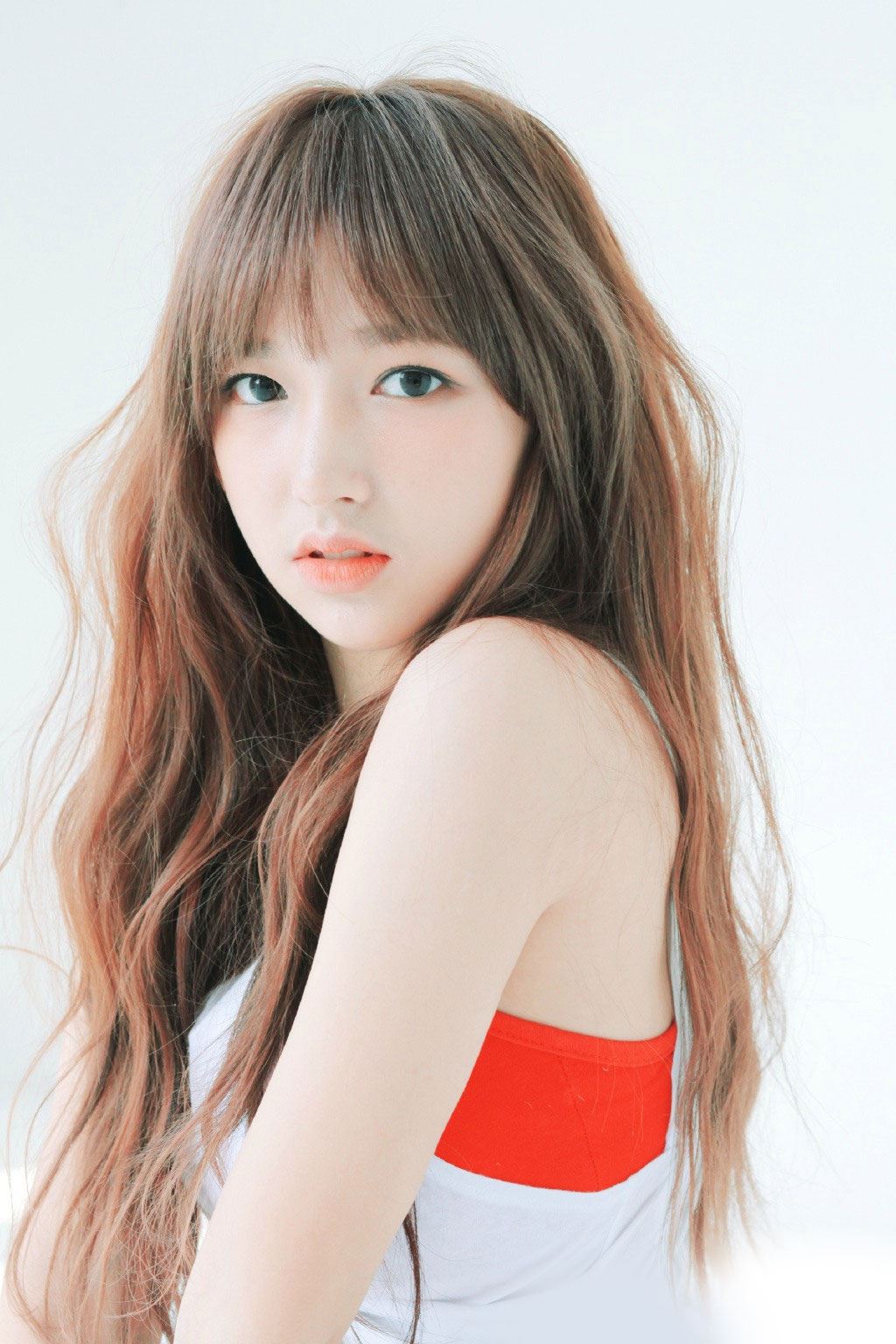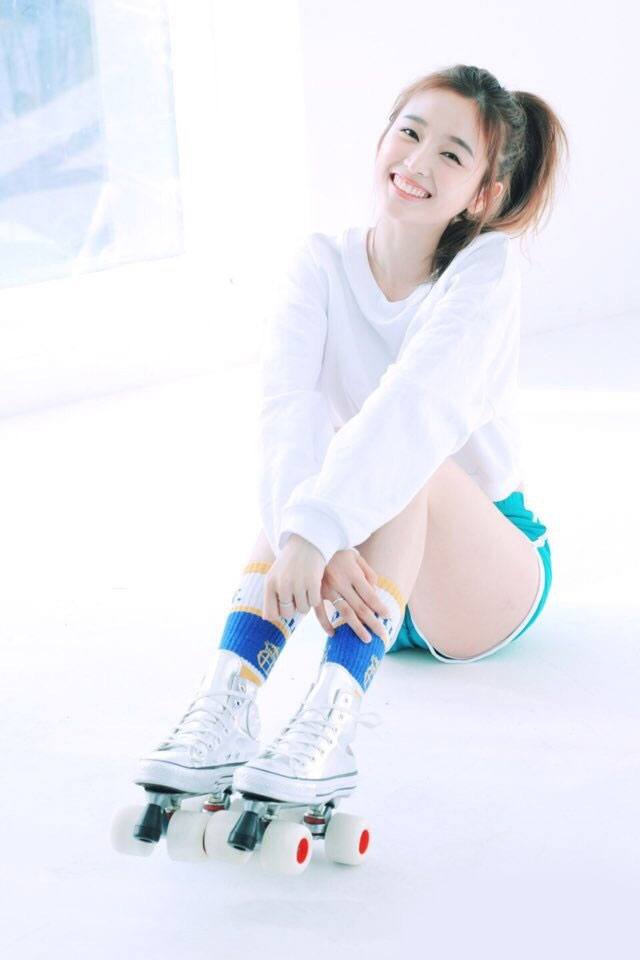 7. Dumbfoundead
Since Rotta's controversy with Sulli and his subsequent successful and mainstream photo shoots, Rotta has been consistently offered work by various idols and agencies and even directed Dumbfoundead's Water MV.
Rotta has even come out with the true story behind the controversy to defend himself:
[★TRENDING] Here's The True Story Behind Sulli's Controversial "Lolita" Photoshoot With Rotta
Share This Post