7 Reasons Why Being A K-Pop Idol Is Highly Dangerous
Being a K-Pop idol isn't all glitz and glamour. Being an idol means you have to be ready to face some of the most dangerous situations in the industry!
1. Alleged fans threaten to kill you
An alleged fan threatened to murder TWICE's Mina if she didn't break up with her boyfriend… but she didn't even have a boyfriend!
[★BREAKING] Sasaeng Fan From Ilbe Threatens To Murder TWICE Mina
2. Alleged fans stalk you wherever you go
EXO members have been stalked by sasaeng fans since day one. Alleged "fans" would stalk them into their hotels and even in the bathroom!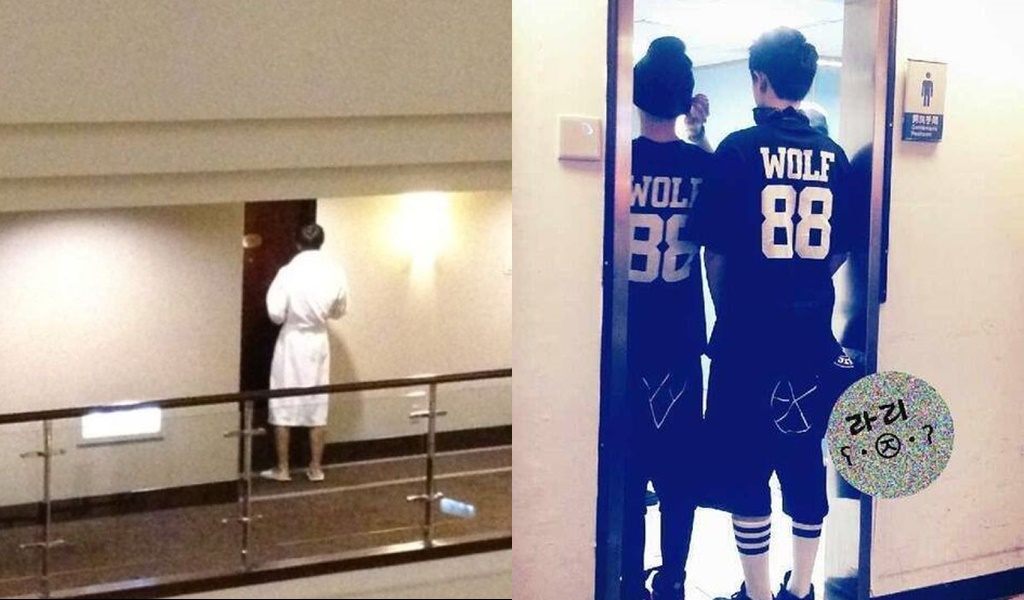 3. Alleged fans try to kidnap you
SNSD's Taeyeon was almost kidnapped on stage when a man just walked up and grabbed her mid-performance!
4. Alleged fans scratch your face as you're passing by
Just to leave a "memorable encounter" with BTOB, fans scratched Sungjae's face and Peniel's arms.
5. Alleged fans throw hard objects at your face
During a concert, a fan threw their phone at Chorong for a selfie. It almost hit her head!
6. You have to withstand the worst malicious comments
IU has faced rude comments and malicious rumors for years. It got so bad that she had to take legal action more than once!
7. Fans come rushing up to the stage
A fan bypassed security to walk up to G-Dragon during his concert performance and grabbed on him. That's harassment!
Wtf???????? pic.twitter.com/LaAKMtNRbi

— 지수✨ (@jisoo_35) June 10, 2017
Share This Post