7 rookies from the new generation of idols that'll make you feel old
As K-Pop makes its advances into each corners of the world, new idol groups continue to make their entrance with the hopes of finding success. 
With each debuts, longtime K-Pop fans may be feeling their age as idols seem to make their entrance at a younger age. Netizens have compiled a short list of idols who have debuted or has made their names known in the past year or so, and who were born in or after the year 2000.
Check out the list below. Are you surprised by some?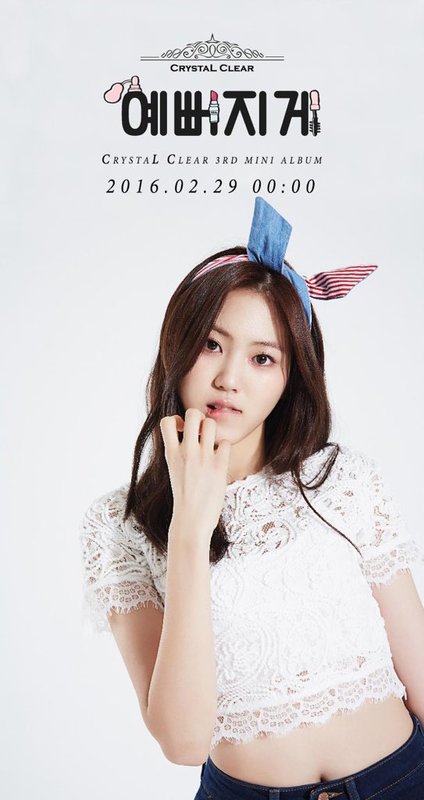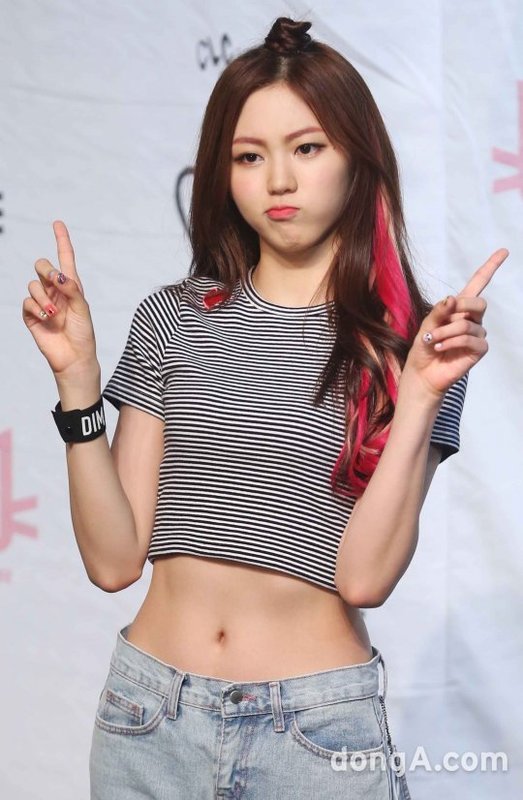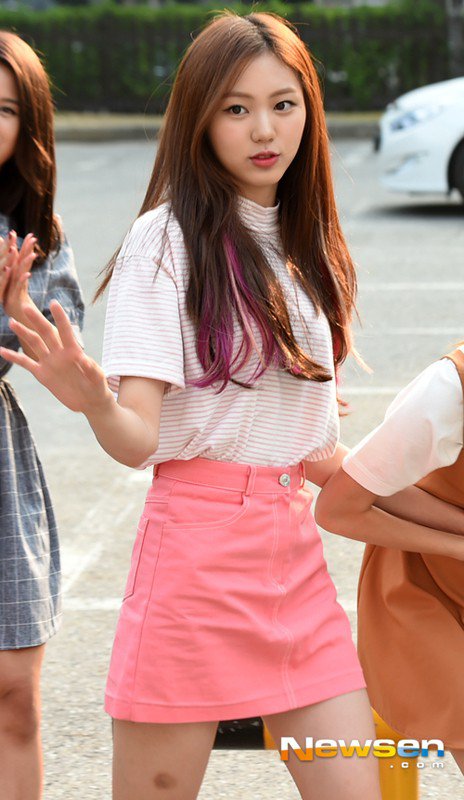 CLC Kwon Eunbin
January 6, 2000
※ From Produce 101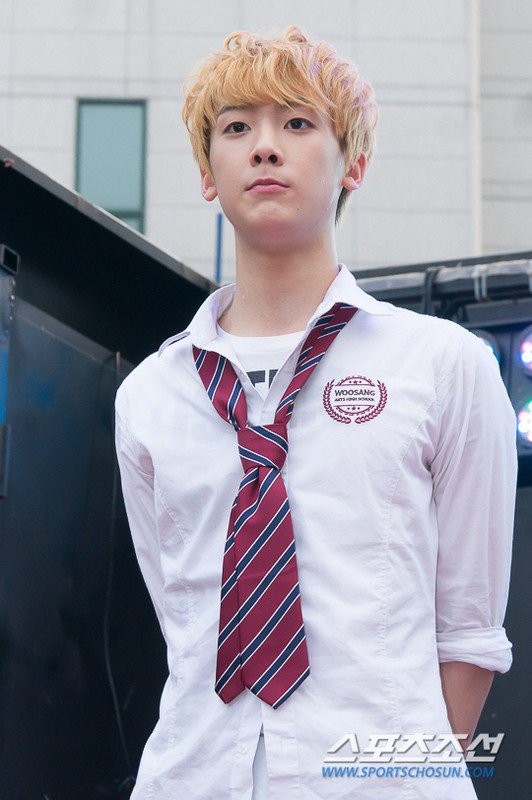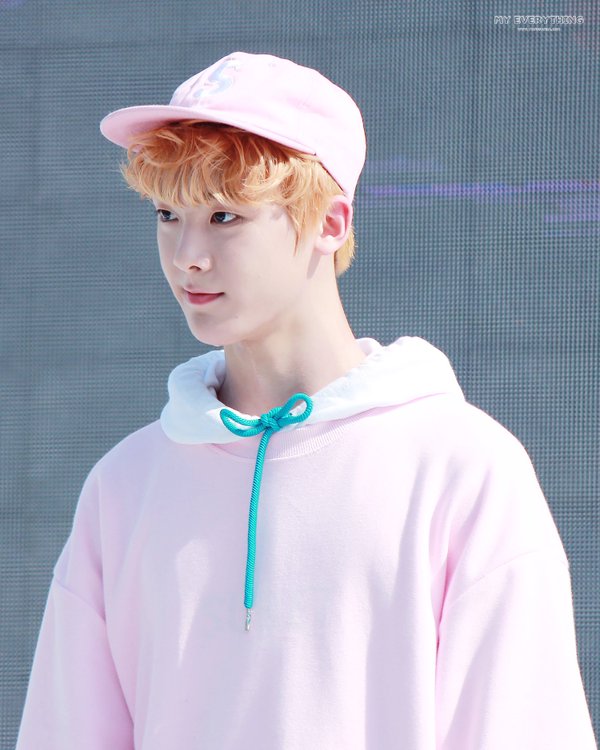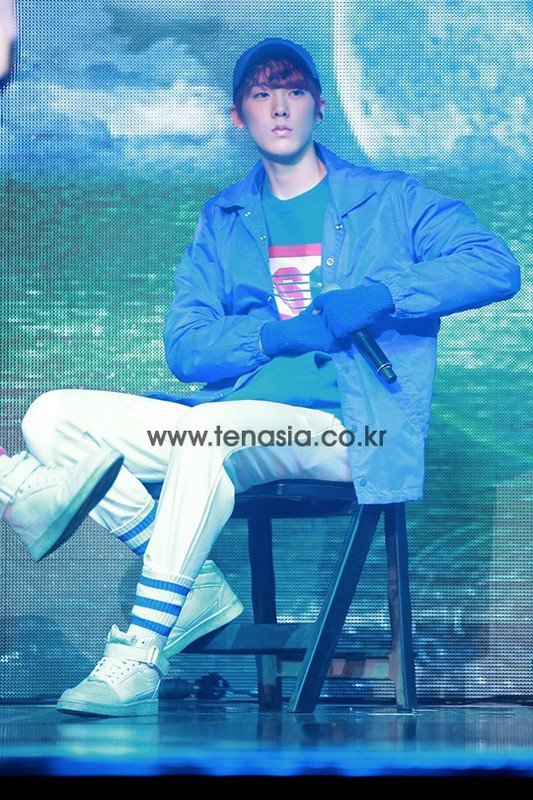 ASTRO Yoon Sanha
March 21, 2000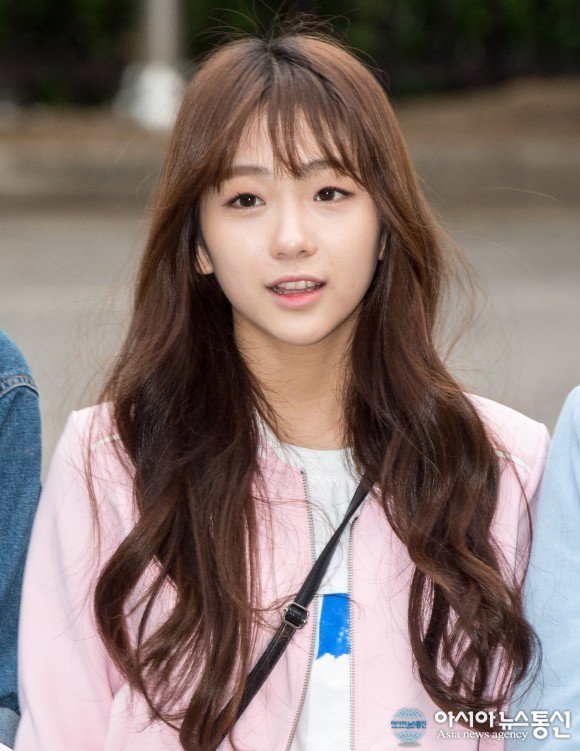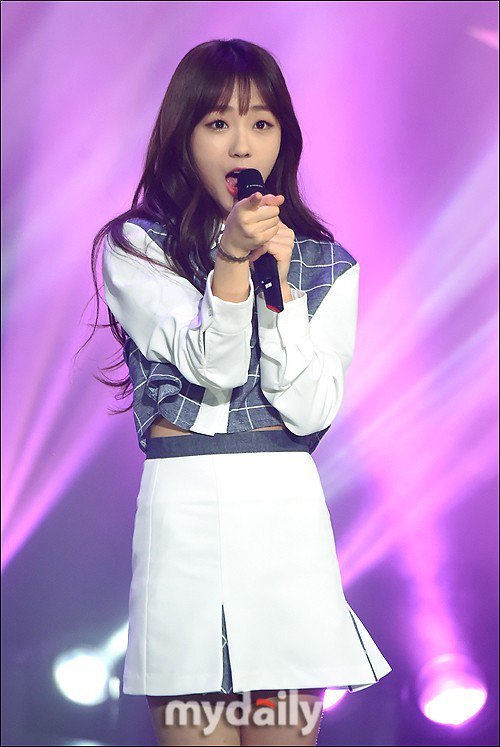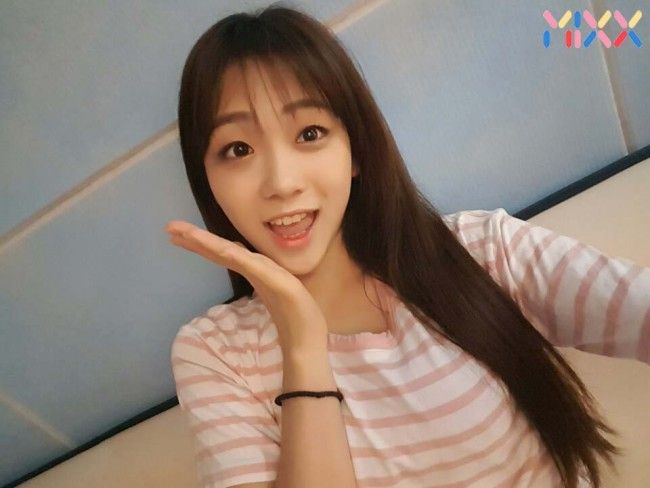 MIXX Ari
April 7, 2000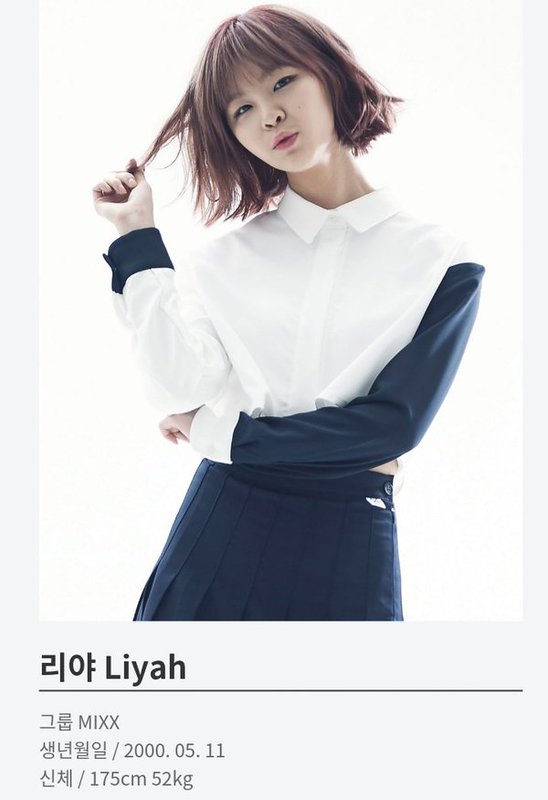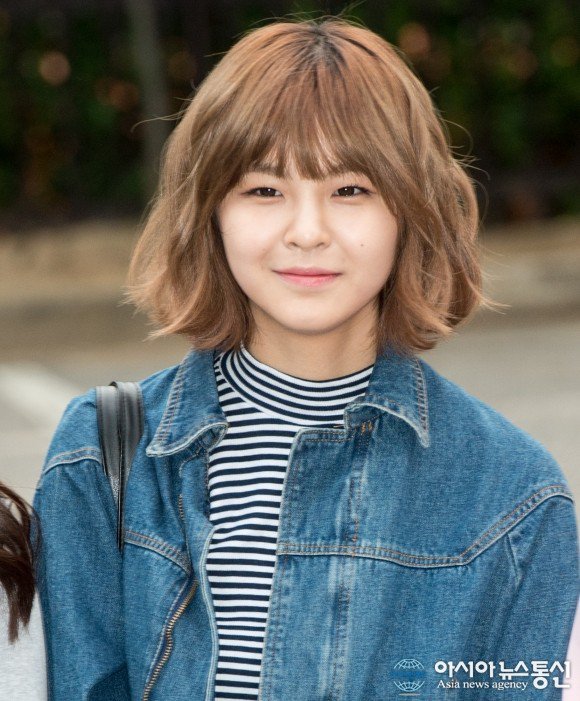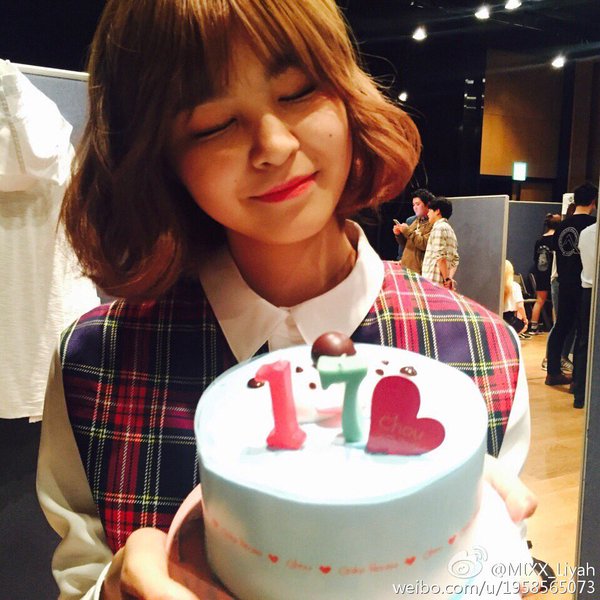 MIXX Liyah
May 11, 2000
※ Profile Key 175cm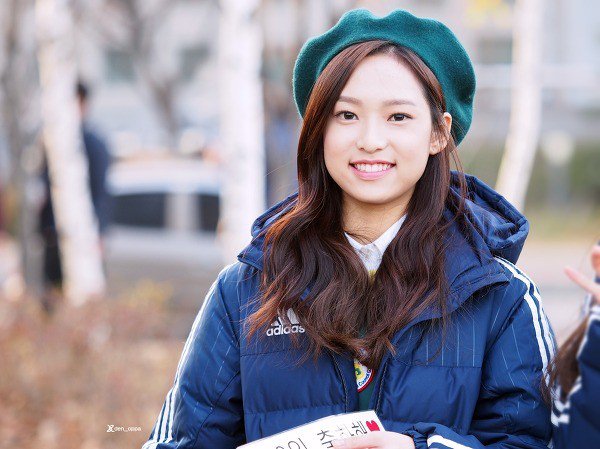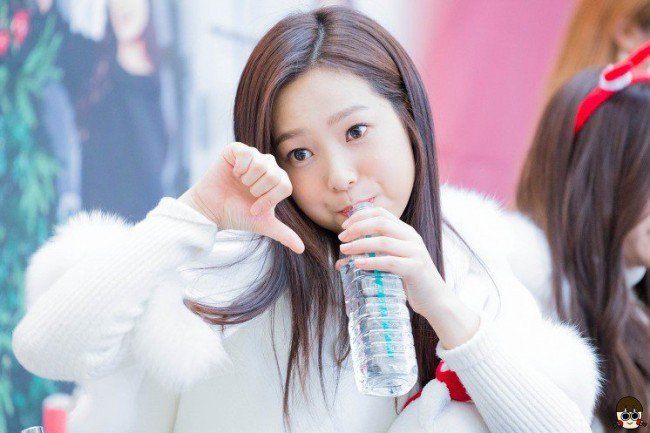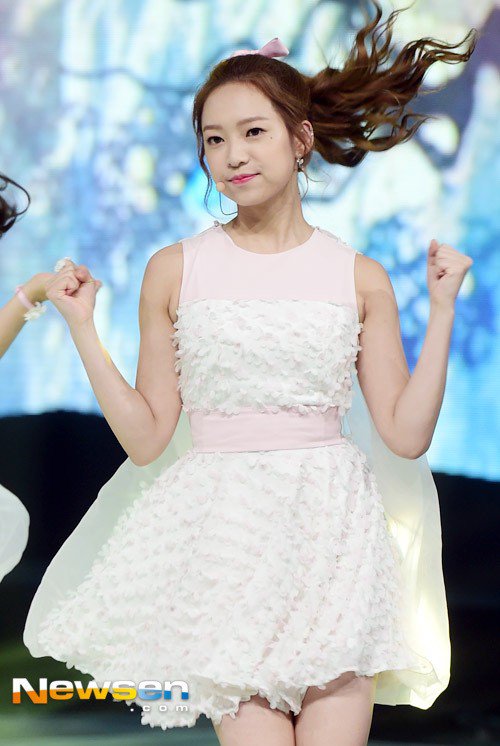 APRIL Yena
May 22, 2000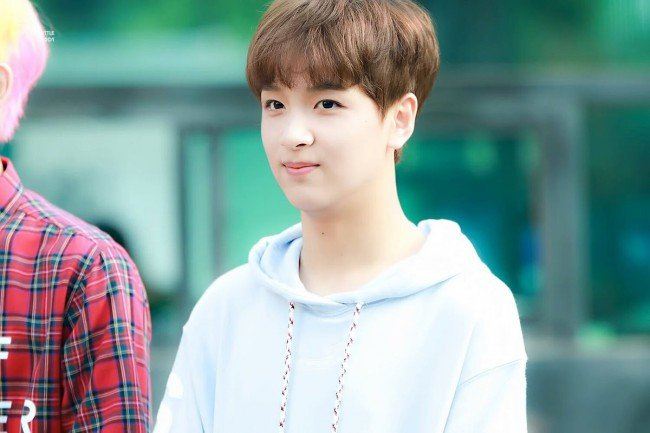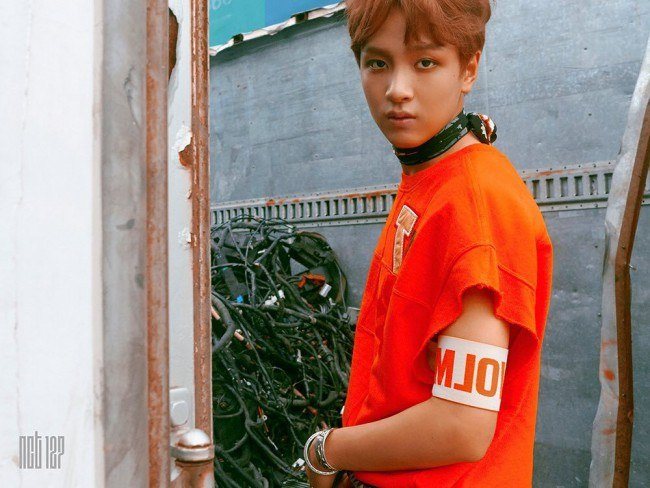 NCT Haechan
May 6, 2000
※ Currently the youngest idol in SM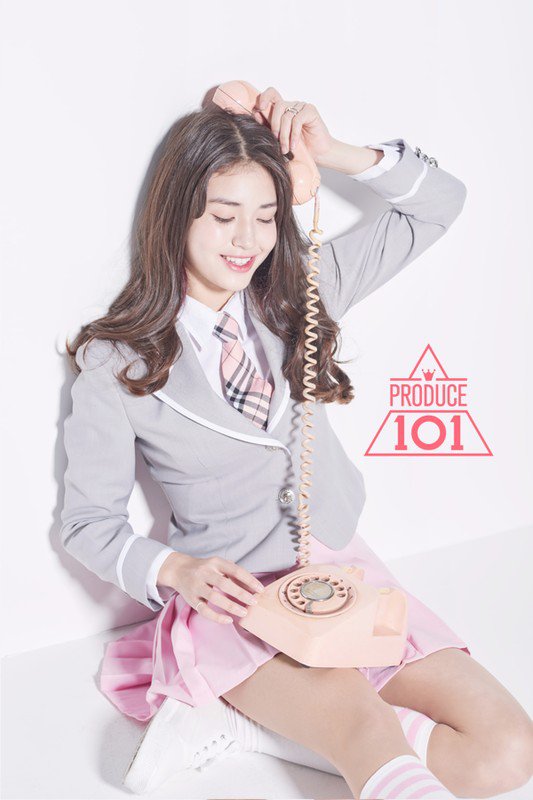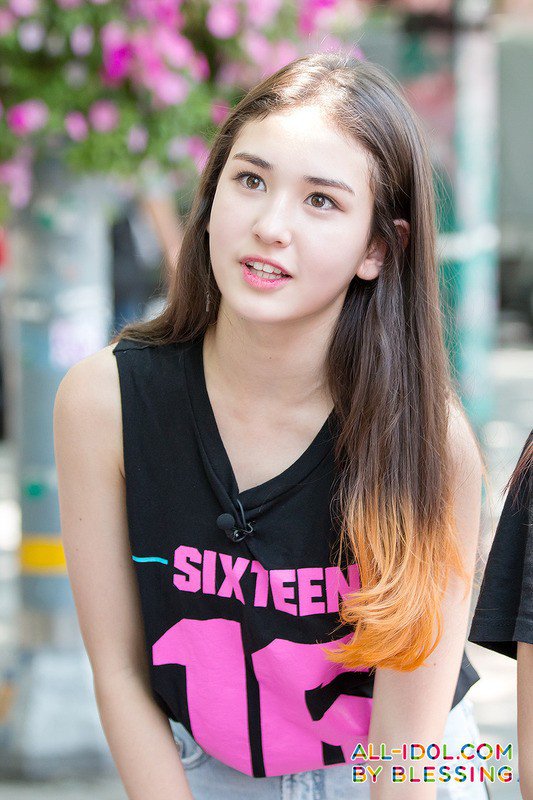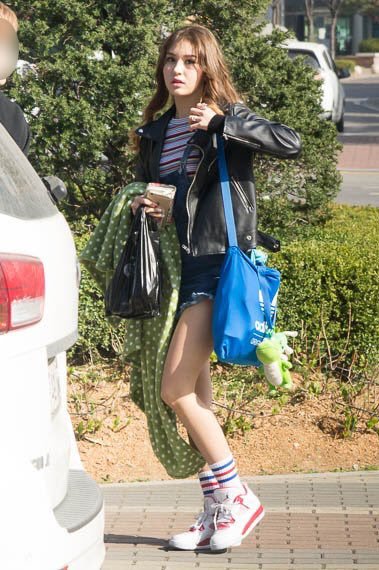 IOI Jeon Somi
March 9, 2001
※ From SIXTEEN/Produce 101, #1 Finalist (Produce 101)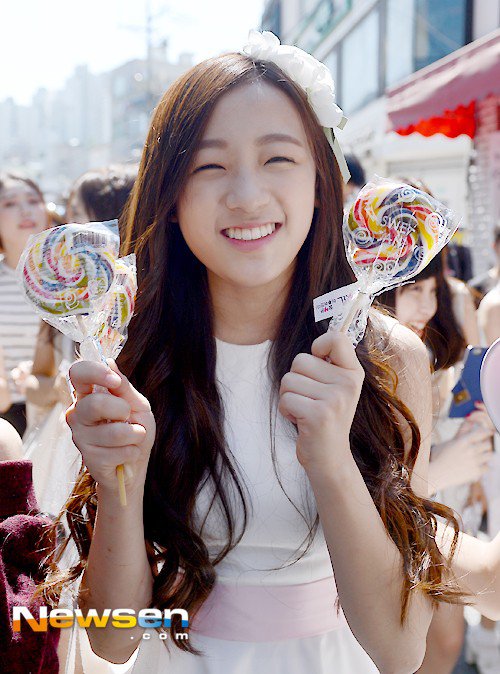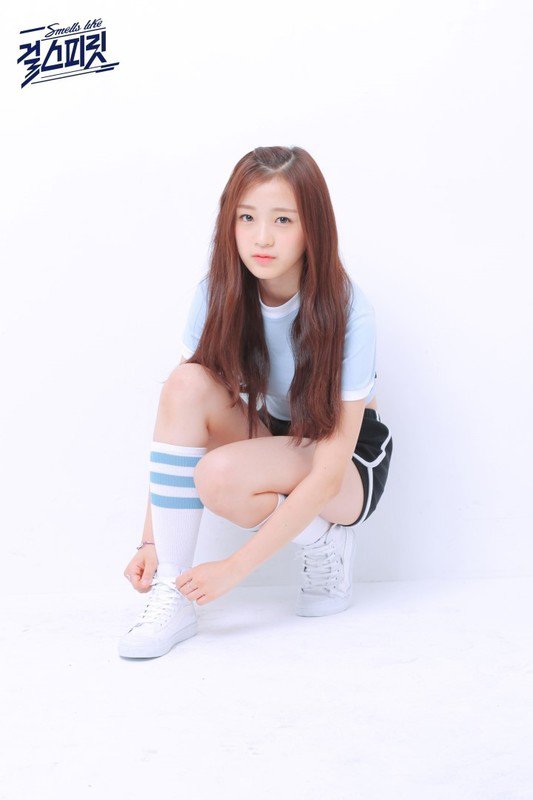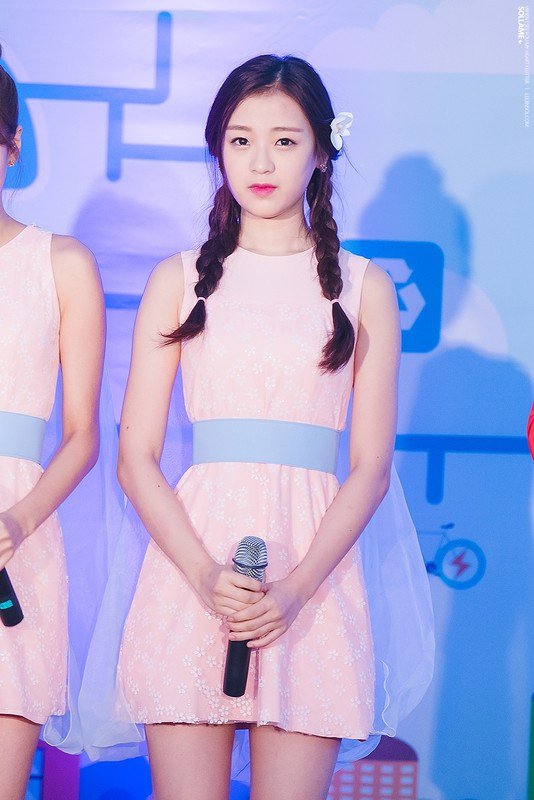 APRIL Jinsol
December 4, 2001
※ Debuted at the age of 13 and 8 months on August 2015. Currently the youngest (of all idols)
Source: Instiz
Share This Post