8 Sexiest Japanese Idols You Should Be Drooling Over
These sexy Japanese idols will leave you wanting to learn so much more.
Getting into Japanese entertainment may seem overwhelming because there's no clear starting place. These talented idols and entertainers are a great place to start – they're very sexy, and mega talented!
1. Tsubasa Honda
Tsubasa Honda is a Japanese actress and model that made her modeling debut in 2006 for Seventeen magazine. Tsubasa Honda made her acting debut in 2009 where she played small roles in commercials and dramas. Since then she has become a very well known in the Japanese film industry and has acted in several dramas and films.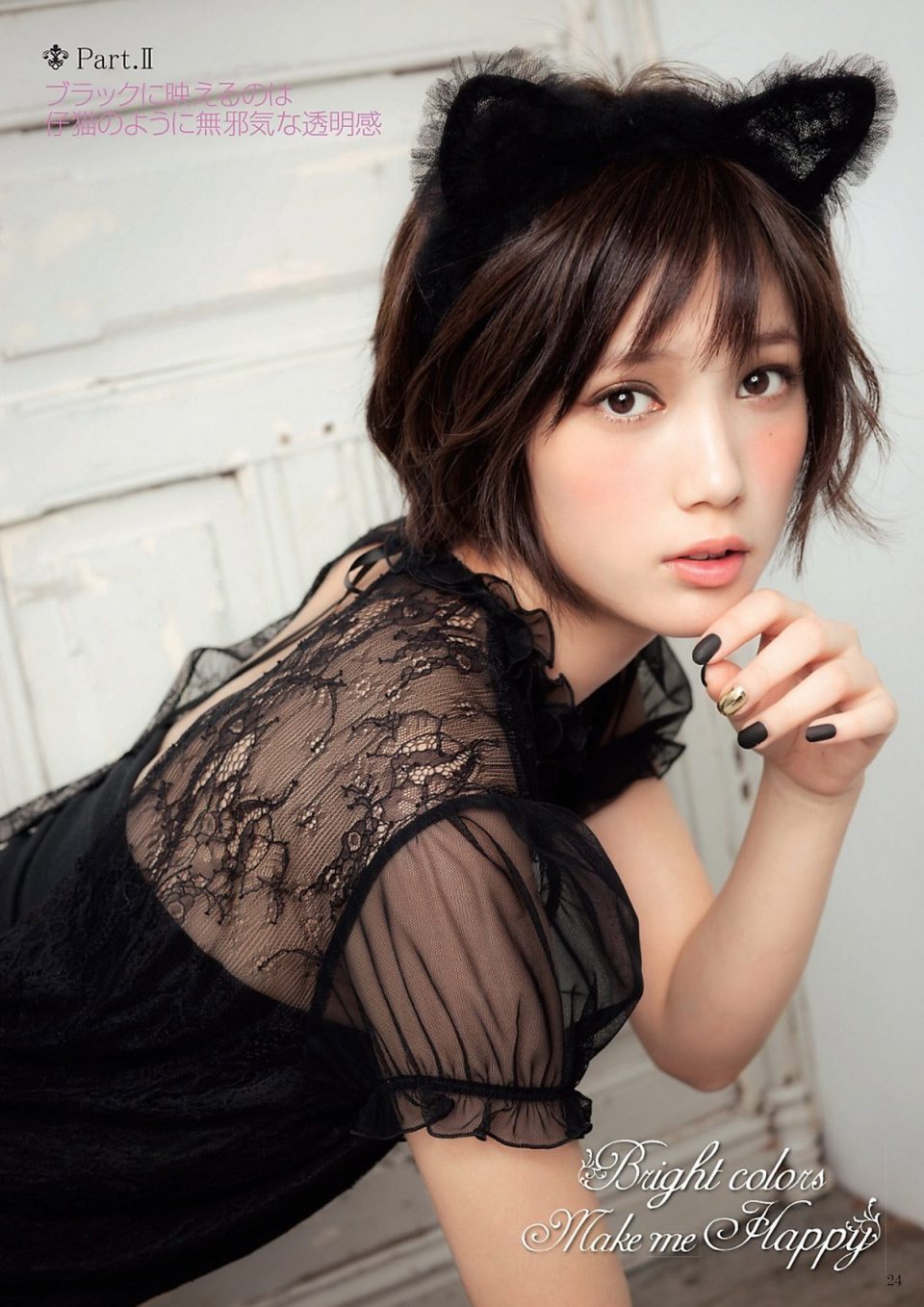 2. Kento Yamazaki
Kento Yamazaki may only be 22 years old, but this Japanese actor is one of the most well-known actors in Japan currently.  He is extremely popular among the youth due to his charming and trendy looks, as well as his tendency to appear in trendy dramas. His most internationally well-known roles are L in Death Note and Kakeru Naruse in Orange.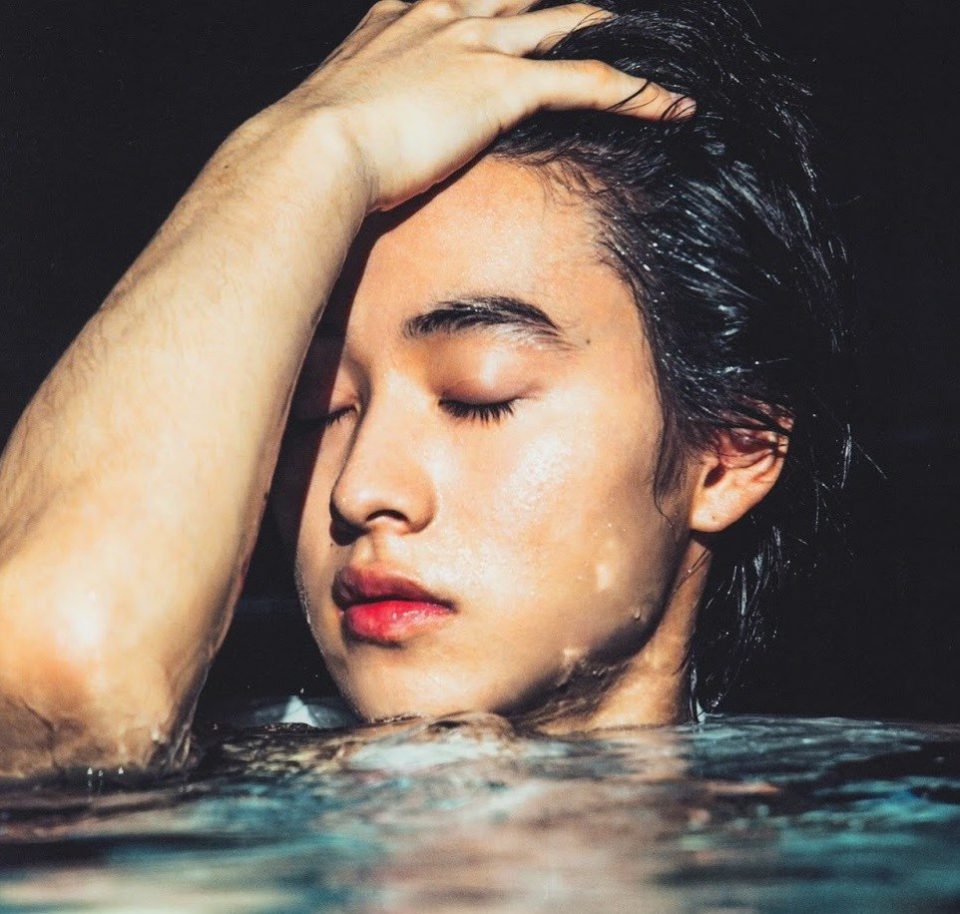 Suda Masaki is a Japanese actor that made his acting debut in the television series Kamen Rider W as Philip. He is a very established actor that has acted in over 32 films and dramas since his debut in 2009, and is also considered to be very handsome as he was crowned the winner of GQ Men of the Year Award in 2016.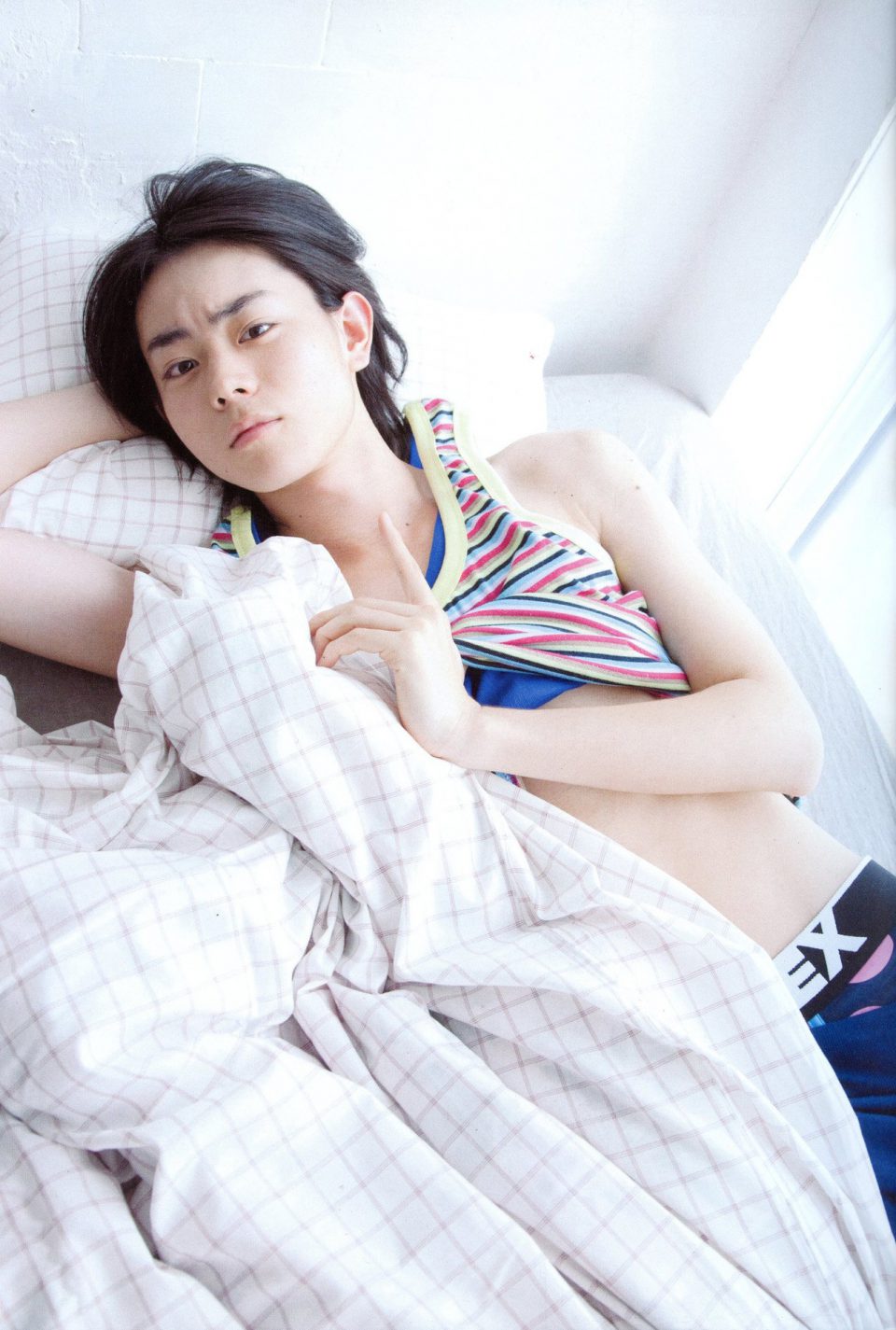 4. Shiraishi Mai
Shiraishi Mai is a 24-year-old singer and model who is a member of the Japanese idol girl group Nogizaka46, the official AKB48 rival group. She is also an exclusive model for the magazine Ray as well as the magazine Larme.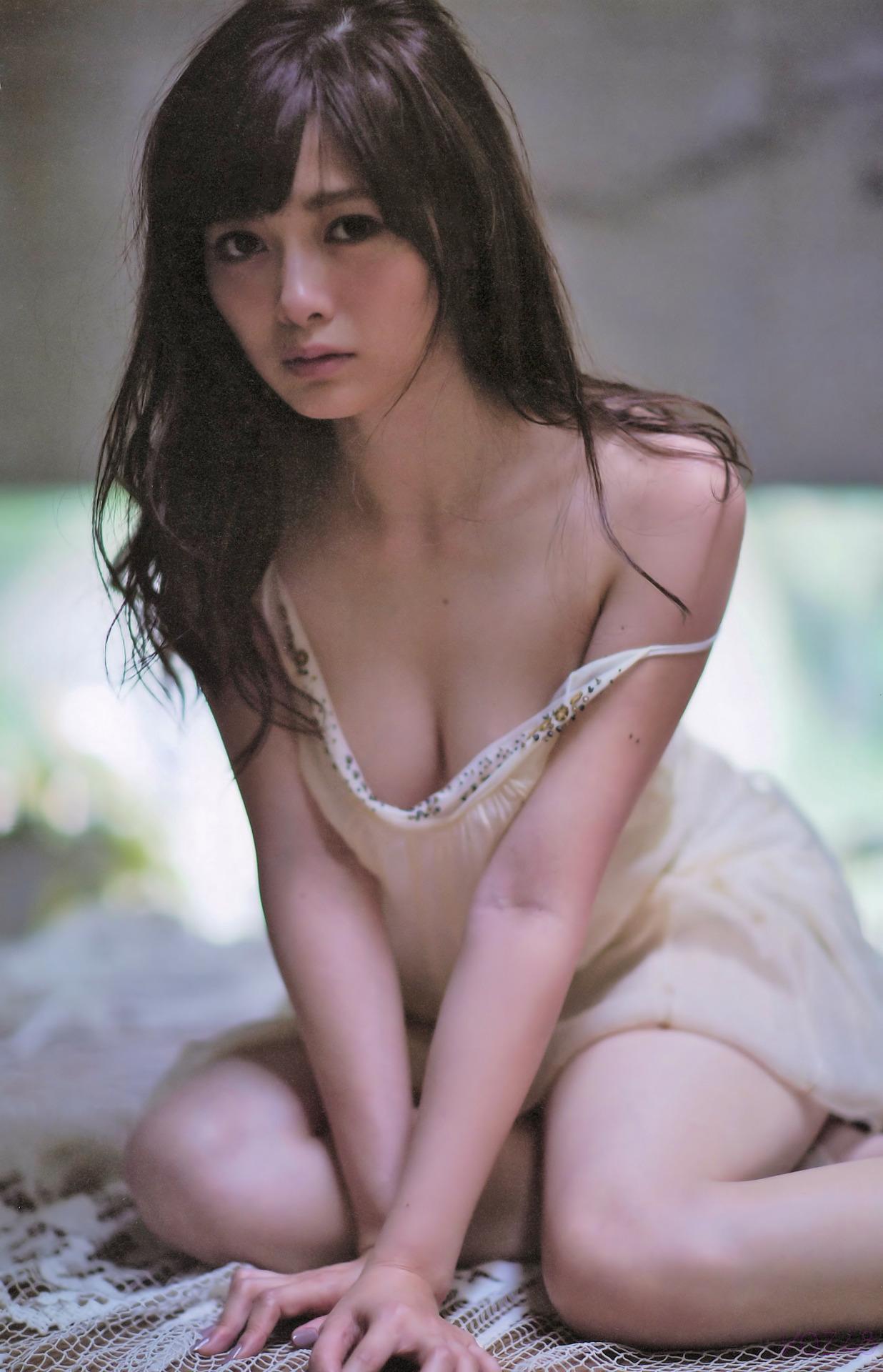 5. Kentaro Sakaguchi
Kentaro Sakaguchi is a Japanese model and actor who made his debut In 2010 as a model for Men's Non-No Issue No. 25 at only 19 years old. Since then, he was acted in 13 films including The Inerasable and The Kodai Family.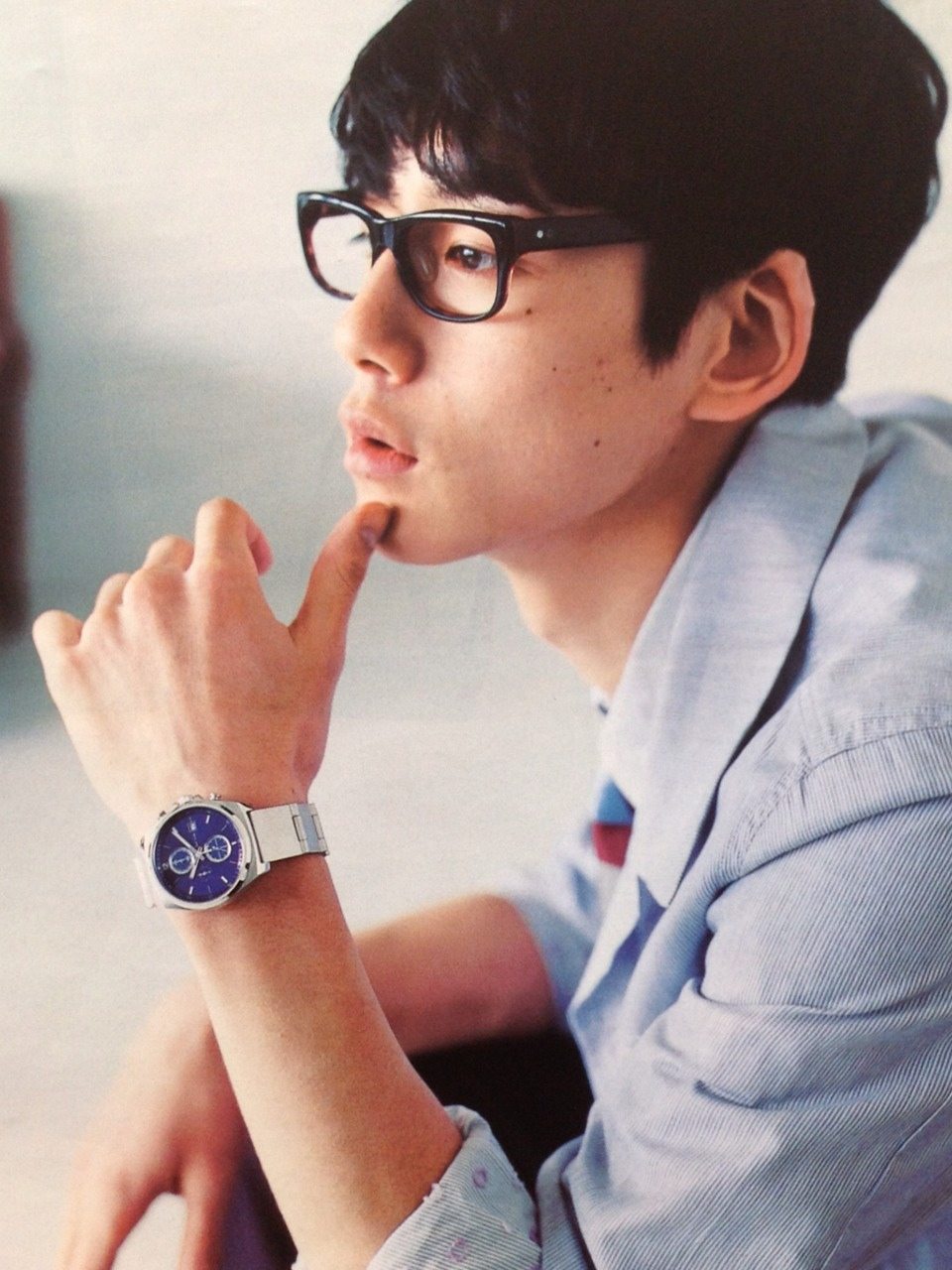 6. Ishihara Satomi
Ishihara Satomi is a Japanese actress that made her acting debut in 2003 and is considered to be extremely beautiful and was even ranked #6 most beautiful in the 2016 – U.S TC Candler Top 100 Beautiful Face list. She's acted in films such as Shin Godzilla, The Incite Mill and more.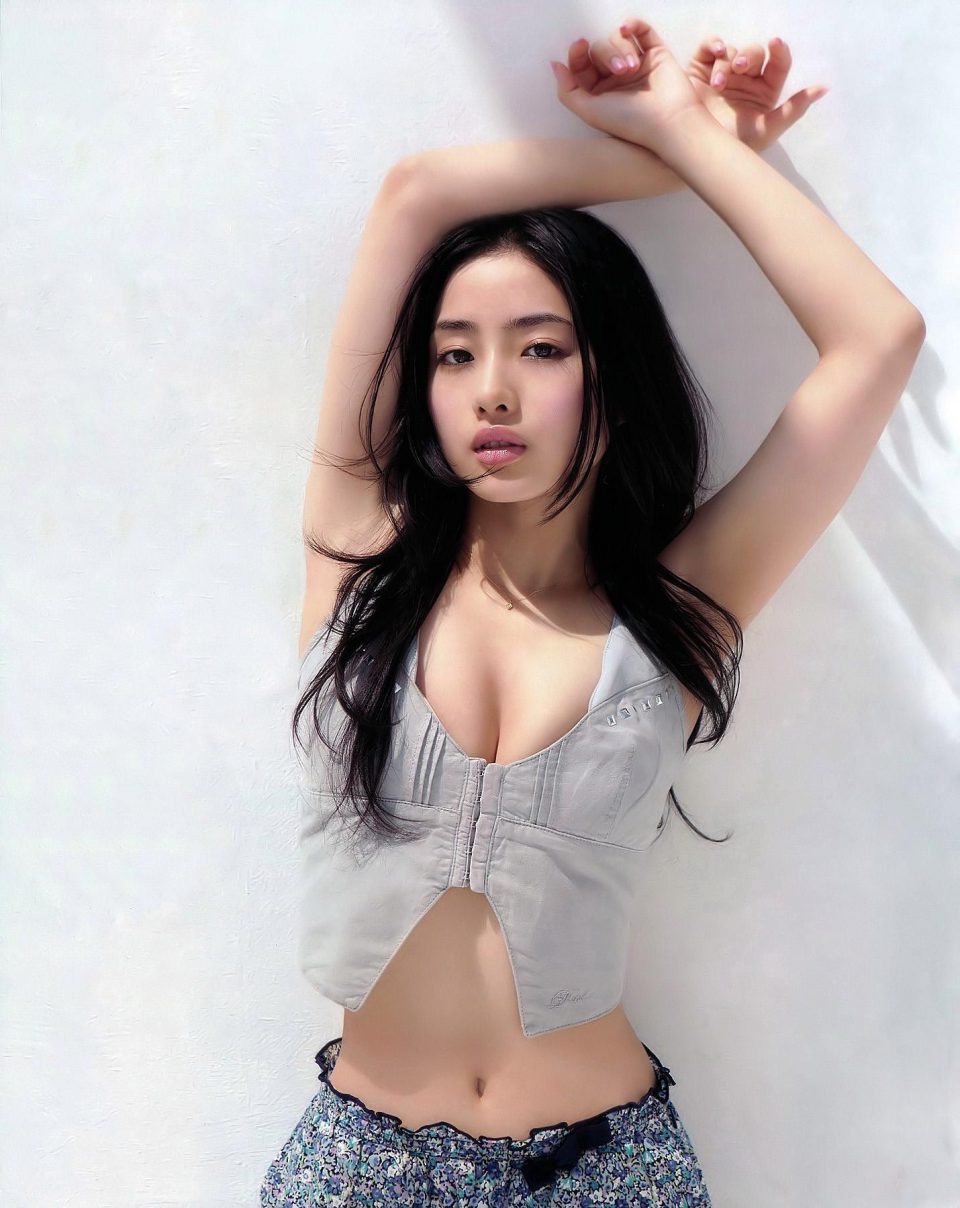 7. NCT's Yuta
While Yuta may be a K-Pop idol, this NCT member is actually Japanese. Yuta was born and raised in Japan but moved to South Korea after passing auditions for S.M. Entertainment, and it seems that he fits perfectly well there!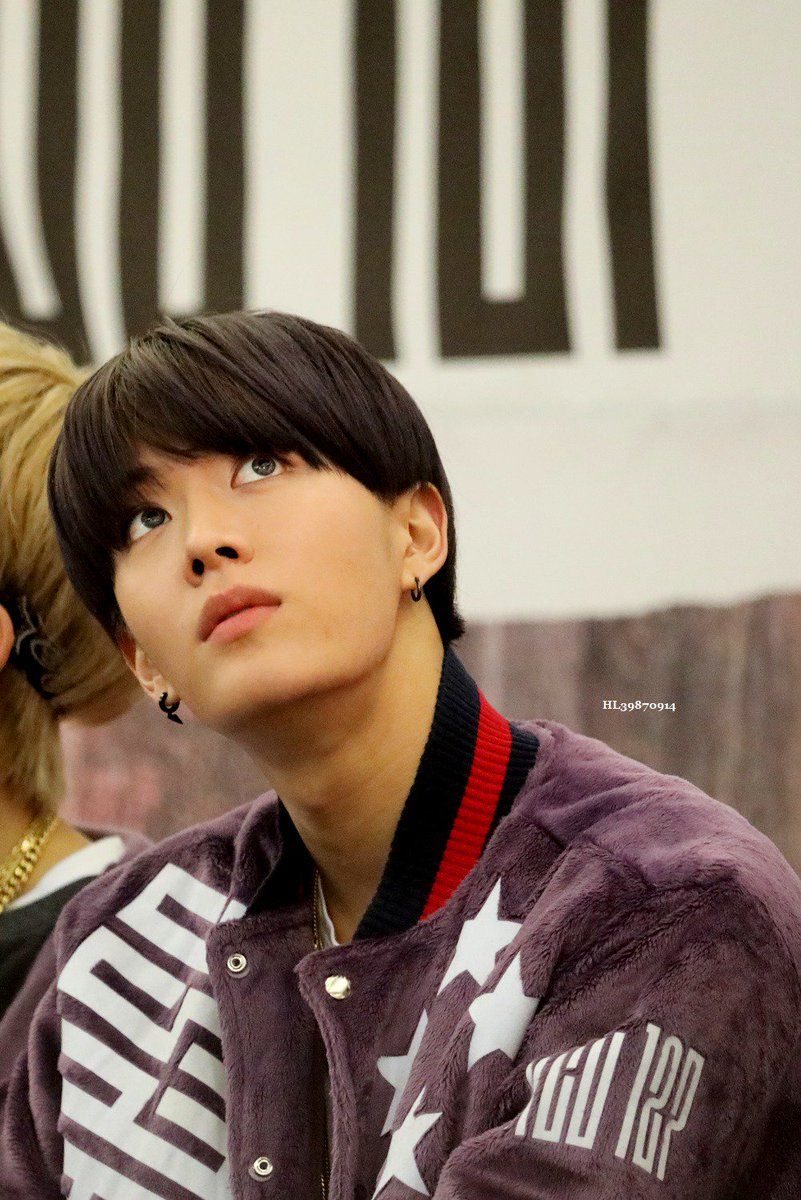 8. TWICE'S Momo
Just like Yuta, Momo is a Japanese K-Pop idol, and it is no secret that she is incredibly beautiful.  However, Momo is also a great dancer, causing her to become such a big name in the K-Pop industry so short into her career.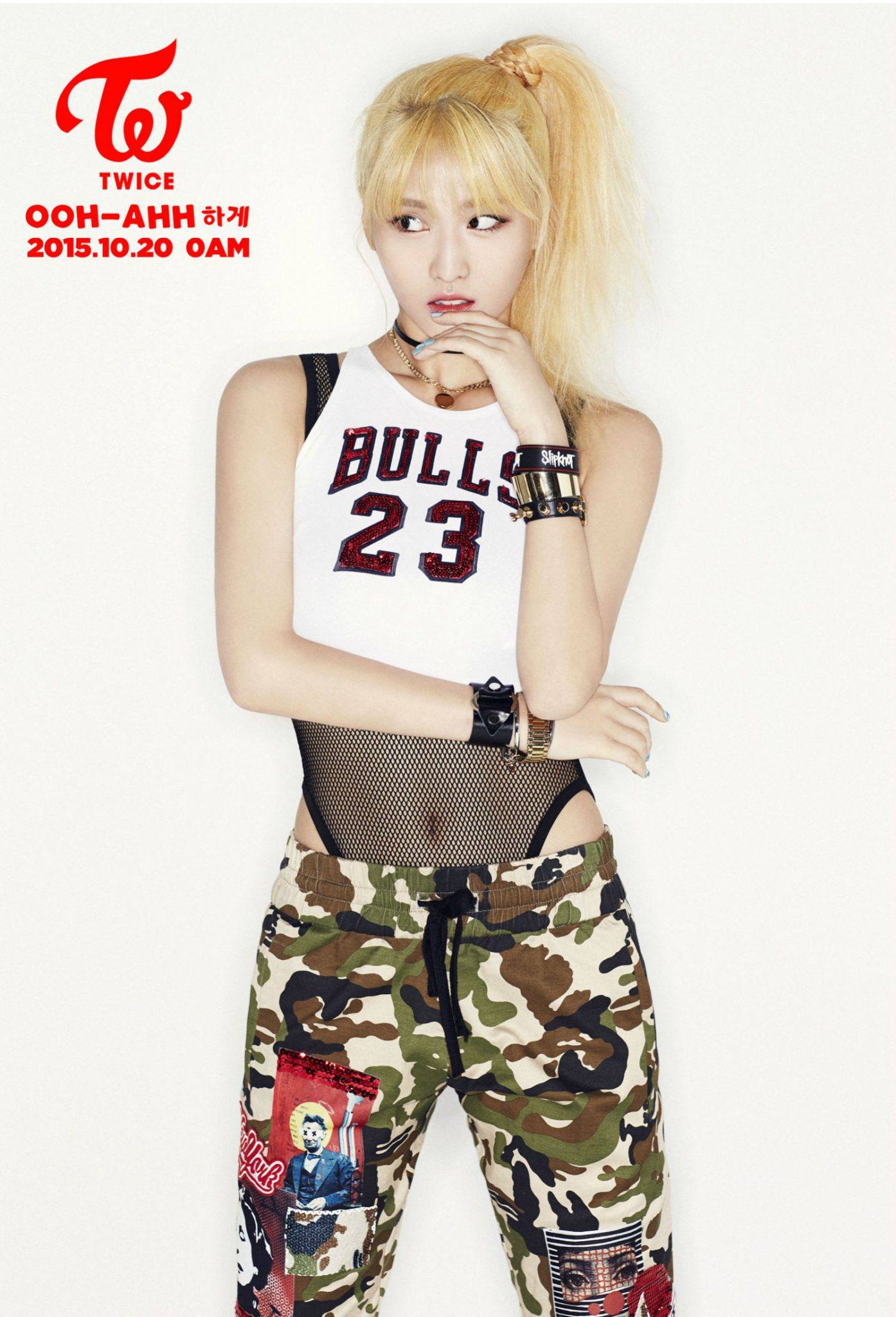 Share This Post