Actress Lee Tae Im makes incredible body transformation after strict diet
Actress Lee Tae Im's image has completely changed after her drastic weight loss.
Recently, Actress Lee Tae Im was deemed almost unrecognizable after she was snapped by the press at the Lucid Dream premiere on February 20.
The actress has always been known for her glamours figure, but her recent weight loss has given the actress a completely different image. While she used to have a nice, round face and a healthy, curvy body, she now has extremely slim facial features and really skinny legs, having lost more than 6kg since starting her diet in September 2016.
Lee Tae Im's weight transformation has become a consistent topic during her appearances on variety shows. On MBC's Video Star, she described how her strictest diet involved eating only three spoonfuls of rice a day!
Lee Tae Im denied that her weight loss was due to an eating disorder, and was simply a natural diet. The actress then further explained that she wanted to lose weight so she could appear beautiful on screen as an actress.
Check out how much her figure has changed throughout the years!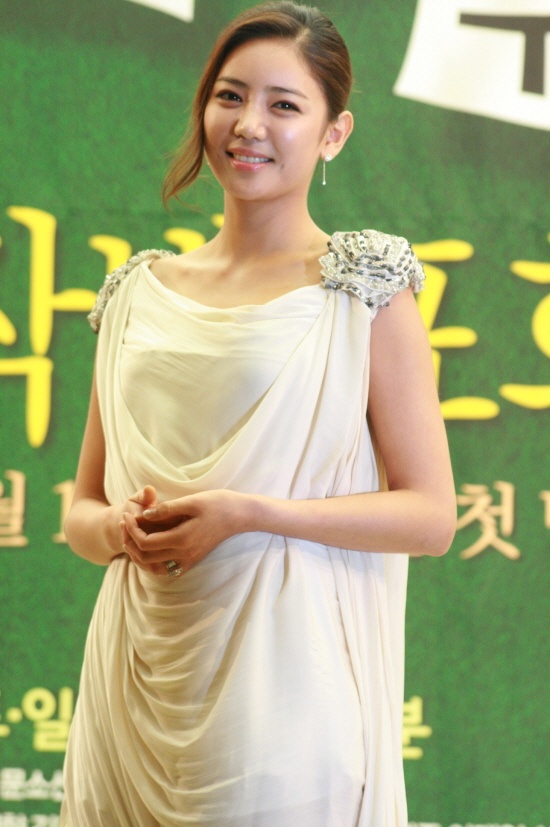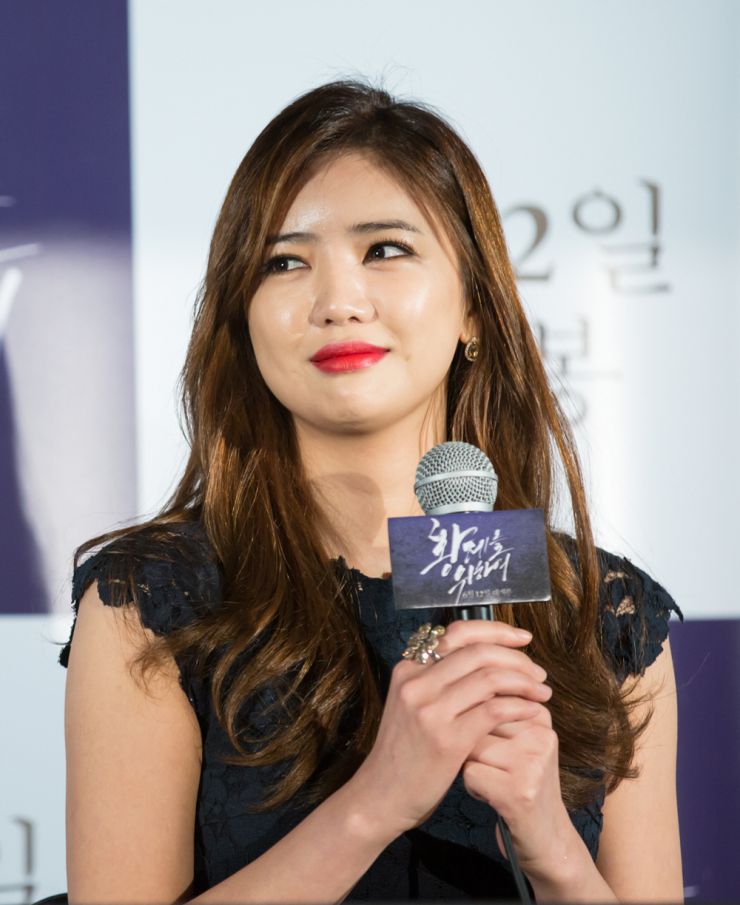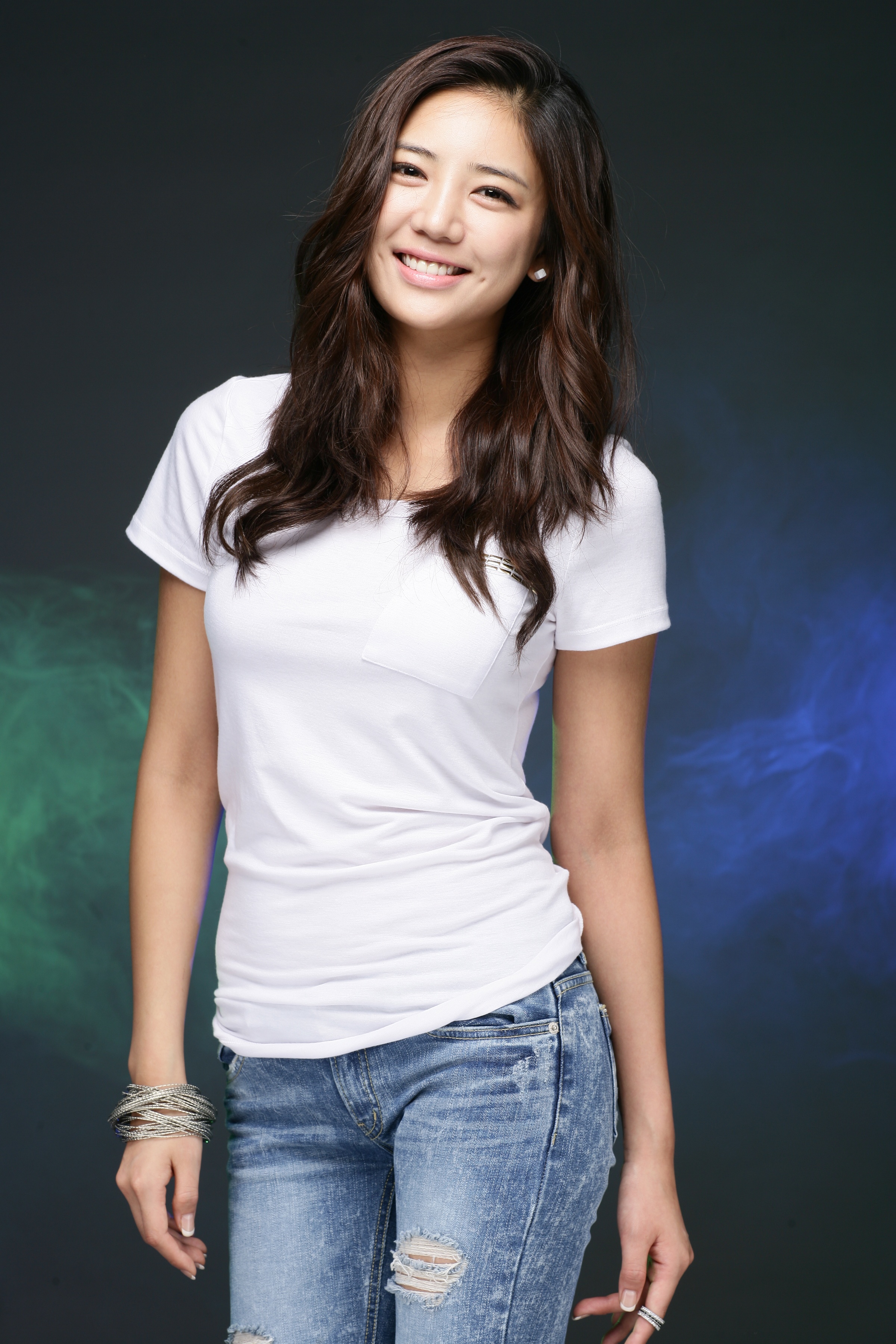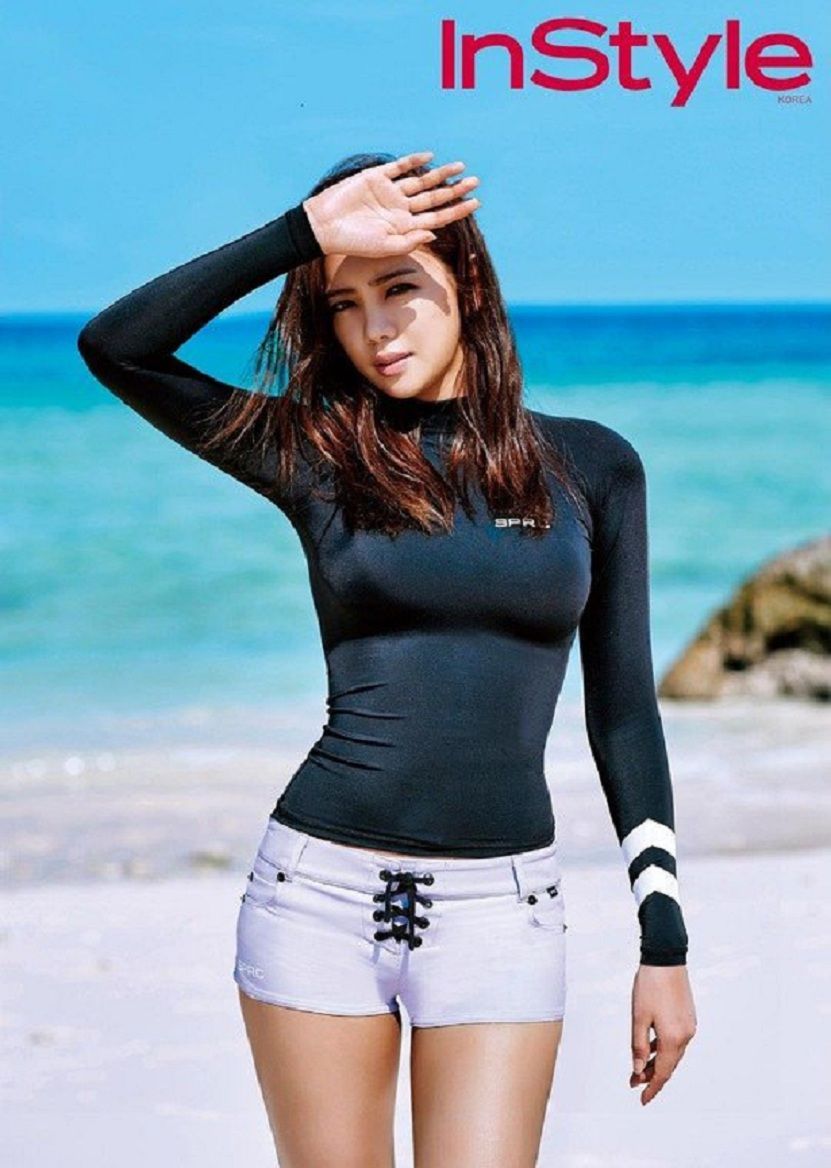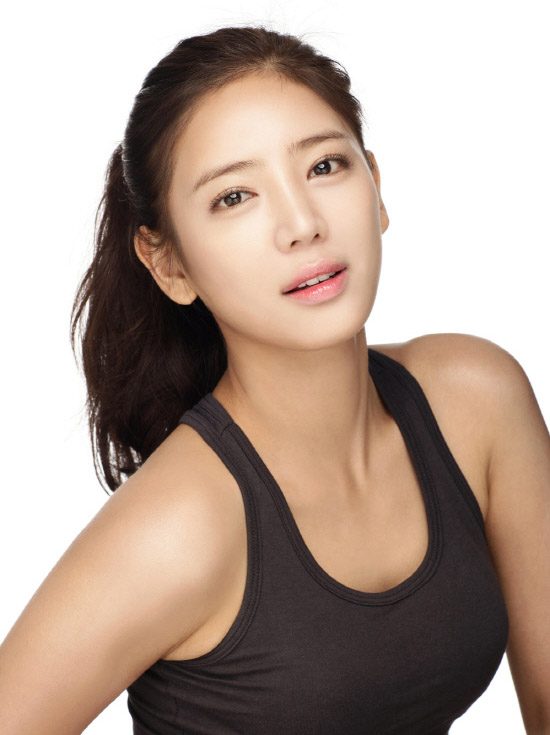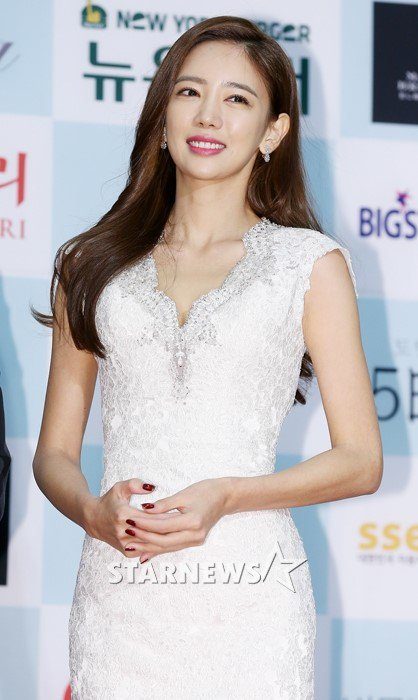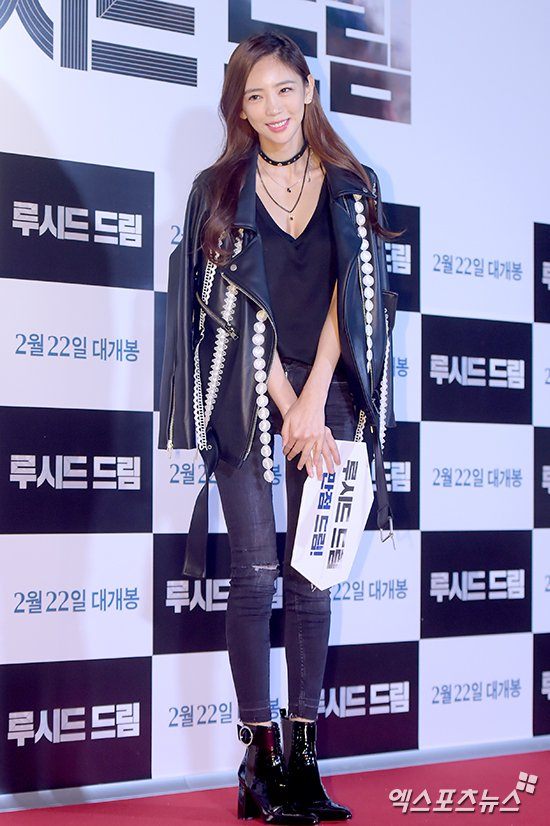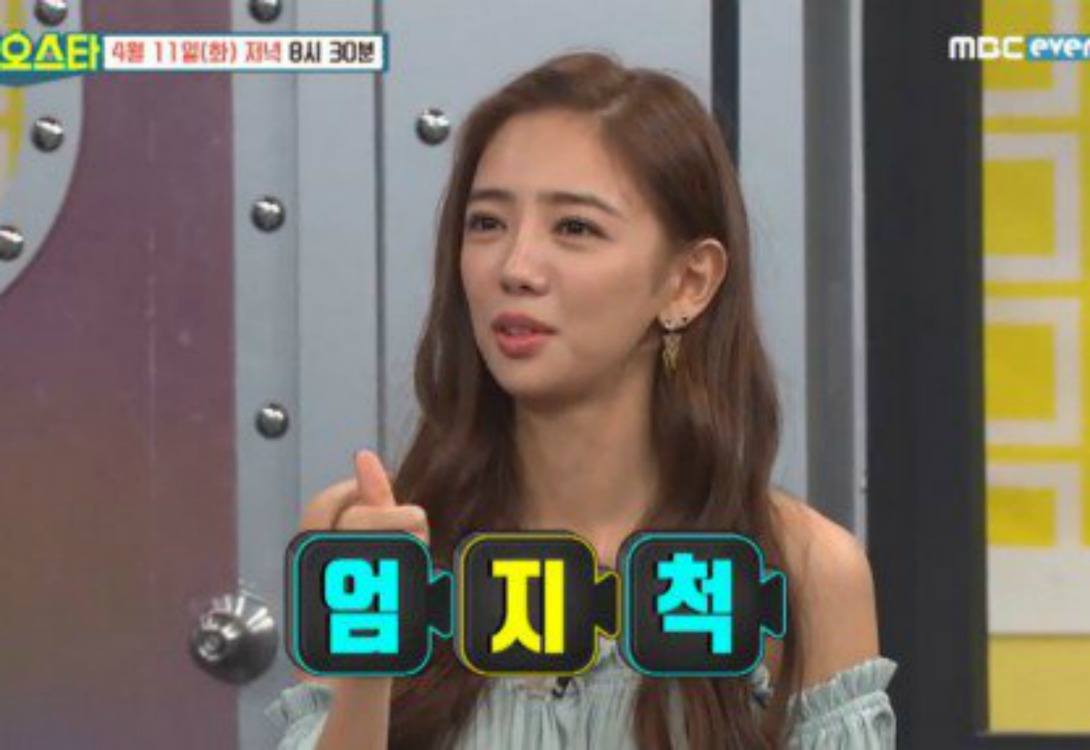 Share This Post