This Is The Most Adult Kiss Scene Of Any K-Drama
The Legend of the Blue Sea featuring top stars Lee Minho and Jeon Jihyun graced viewers with an unbelievably steamy kiss scene.
The drama fared extremely well in Korea and concluded with a happy ending on January 25, 2017. Fans weren't left unsatisfied, as Shim Chung (Jeon Jihyun) and Heo Joonjae (Lee Minho) reunited, and shared their deep affections for each other with deep kisses.
The two haven't had much experience with performing such heavy, sultry kisses, but they pulled it off, truly capturing the amazing chemistry between them.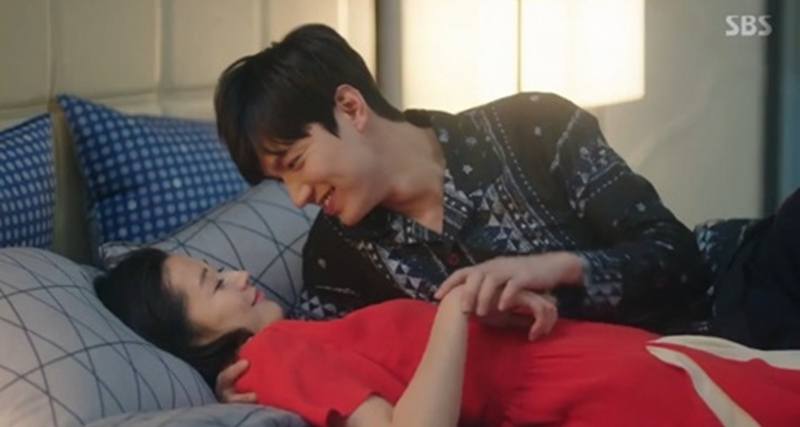 The beautiful couple laid on top of the bed and began to lightly kiss each other.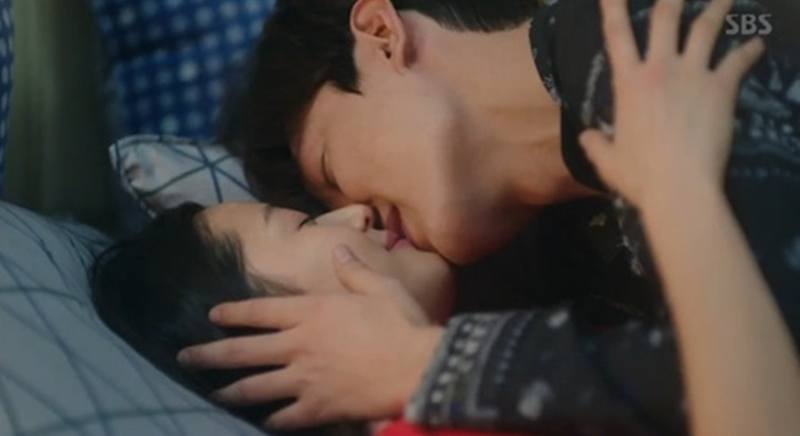 They eventually kissed deeper and more passionately as the atmosphere grew hotter and heavier by the second!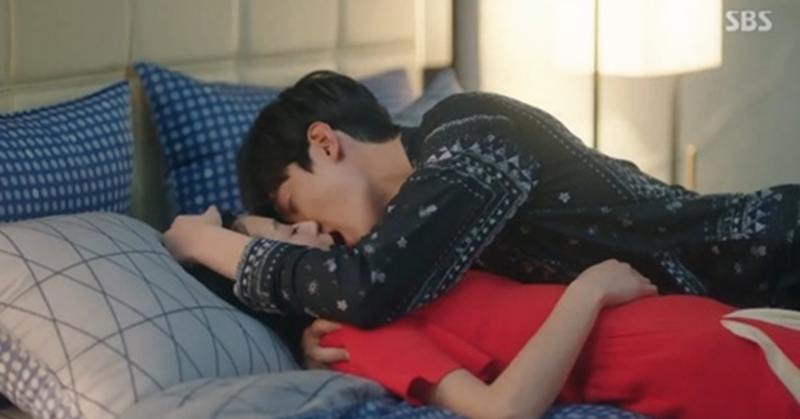 Viewer claim this is the most "adult" kiss scene from any drama and it's not hard to see why they'd say that!
Watch the full season finale kiss below:
https://www.youtube.com/watch?v=af2y-VjjjJ8
Share This Post