AKMU discovered they beat EXO in popularity survey, this is how they reacted
Akdong Musician had a camera worthy reaction after realising that they topped a recent popularity survey. 
In a recent fan meeting, Akdong Musician got a big news that they were not expecting and their expression was priceless! They asked the audience members if there was any truth to a recent survey and stated. "Were we really #1 artist on a preference survey?"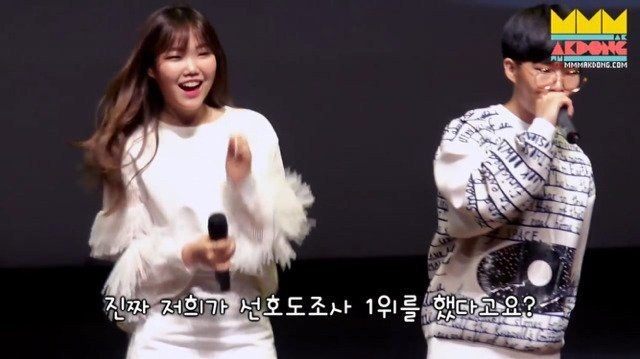 Chanhyuk and Suhyun's reactions, however, were immediately captured especially when they realized EXO was in the survey as them. They could not believe to have won the ranking against EXO.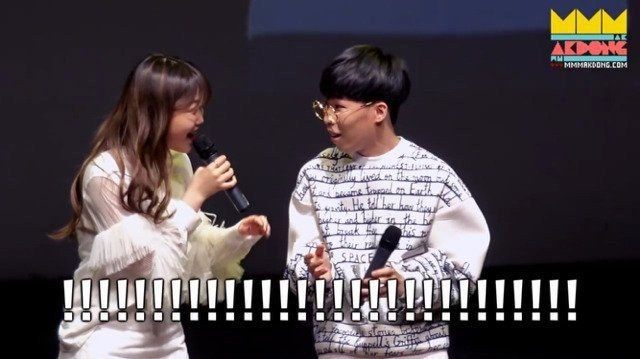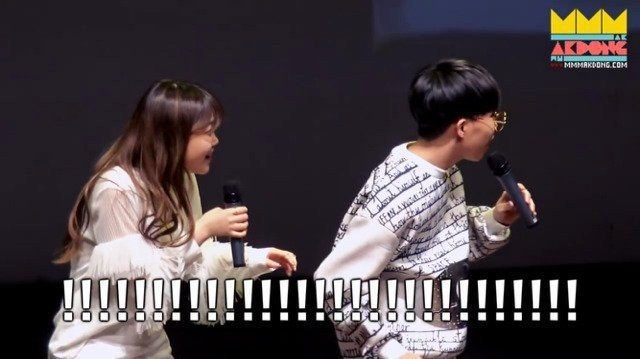 As soon as they got over their shocked, they immediately thanked their fans and bowed respectfully.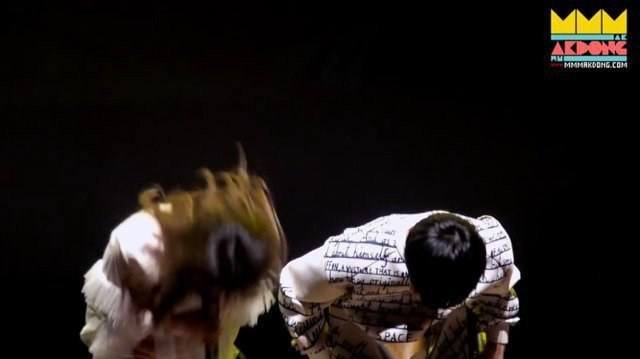 The captured images were a big hit to their fans online. They received positive comments for their genuinely cute reactions.
Akdong Musician was able to meet with their fans early this year with the release of their recent release Spring Vol. 2 and promoted the tracks, "Last Goodbye" and "Reality."
Source: Pann
Share This Post