This artist made beautiful stained glass art of EXO
K-Pop enthusiast Susan Kelly took a different approach to creating fanart by turning her favorite idols into stunning stained glass works!
Kelly draws her inspiration from the images of idols that are created by their companies and creates idealized portraits of various idols with the idea that they are seen as otherworldly and godlike by fans.
She uses traditional stained glass techniques and influence from "viewers' preconceived notions about the religious history of the medium," to create her works, which in turn create her thesis for why her work is done in stained glass.
" …many idols are held on such high pedestals that they are being worshipped as holy figures and stripped of their humanity."

—Susan Kelly
Kelly has held several solo exhibitions for her works with her most recent one centered around her favorite group, EXO. The show was titled (You Can Call Me) Monster and featured works inspired by many of the EXO members, and each one was unique in its own way.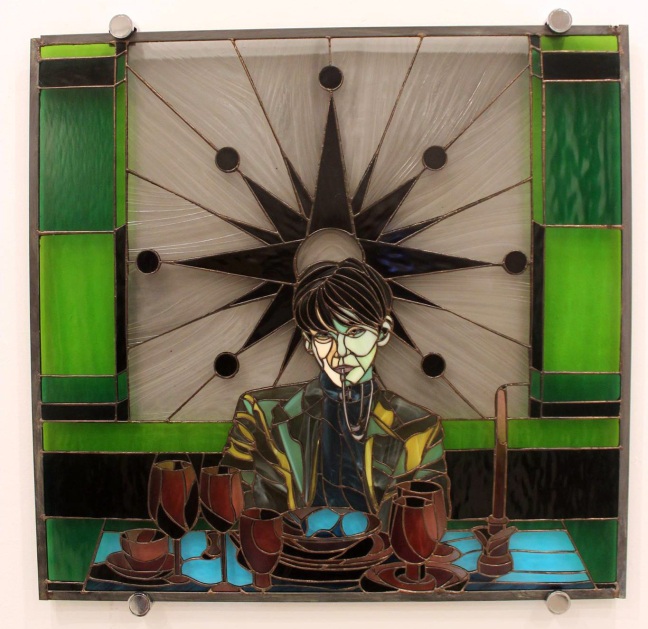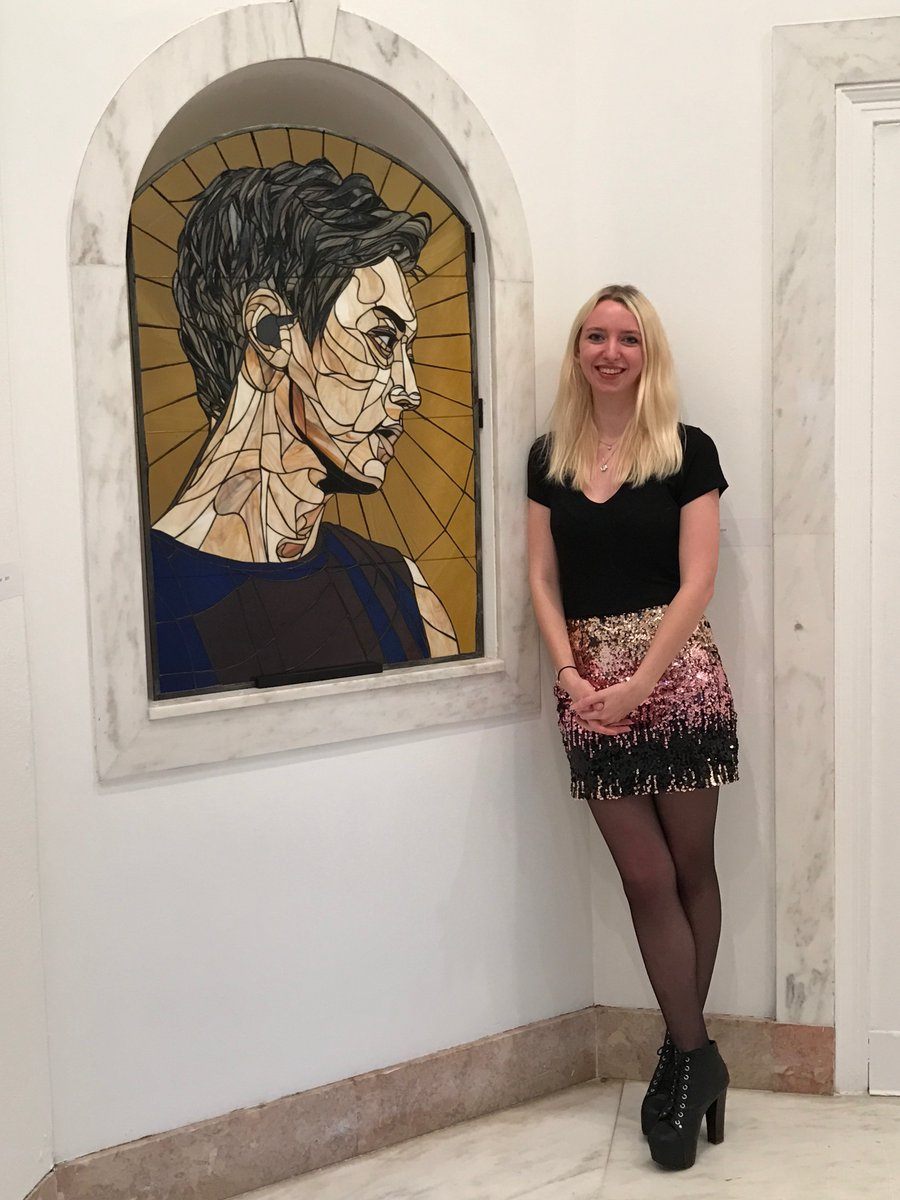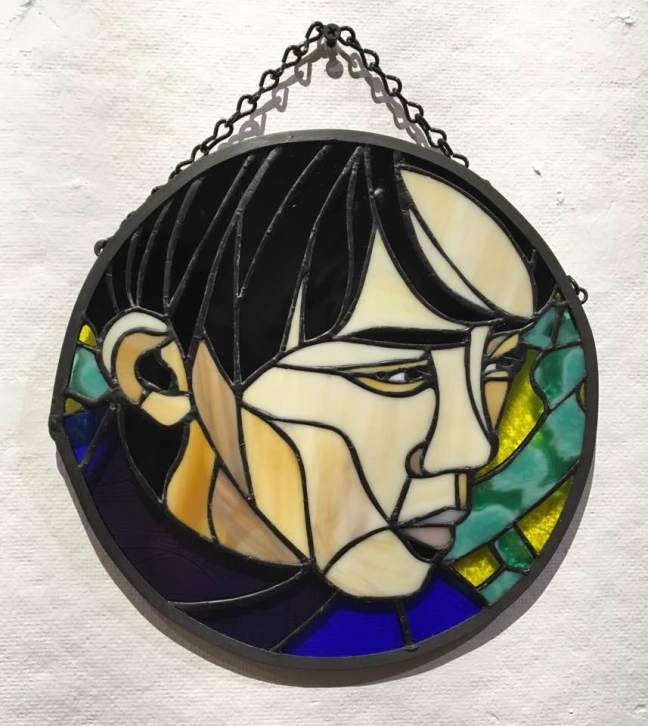 EXO is not the only group that Kelly has captured in stained glass; she has also created works featuring Zico and Park Bom.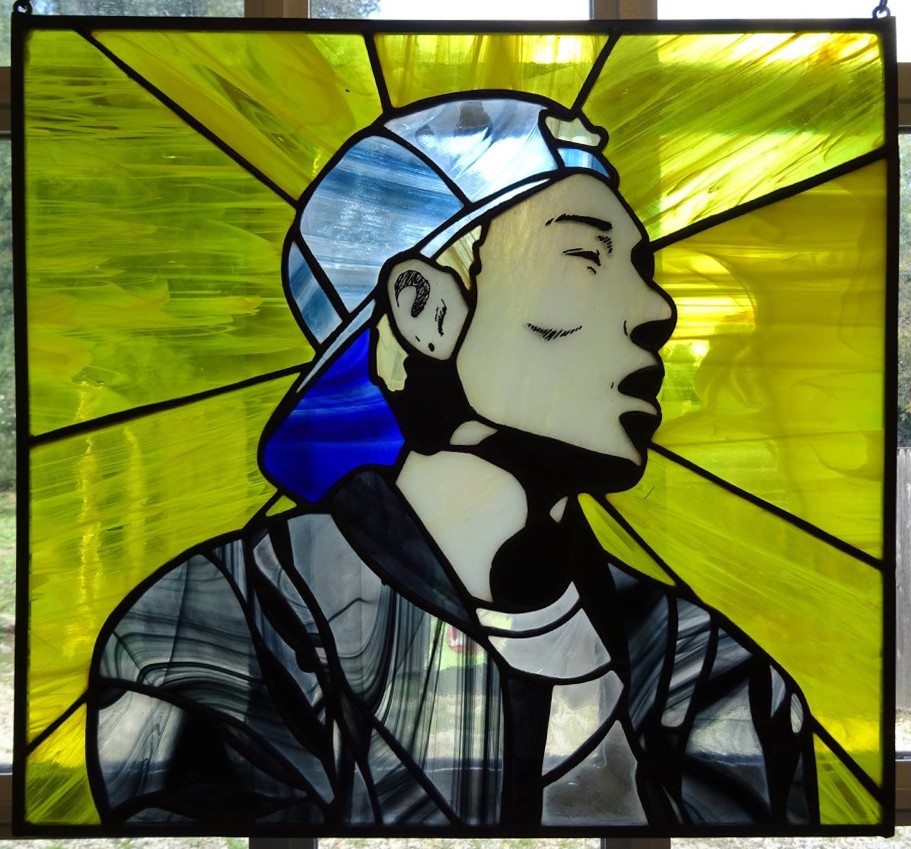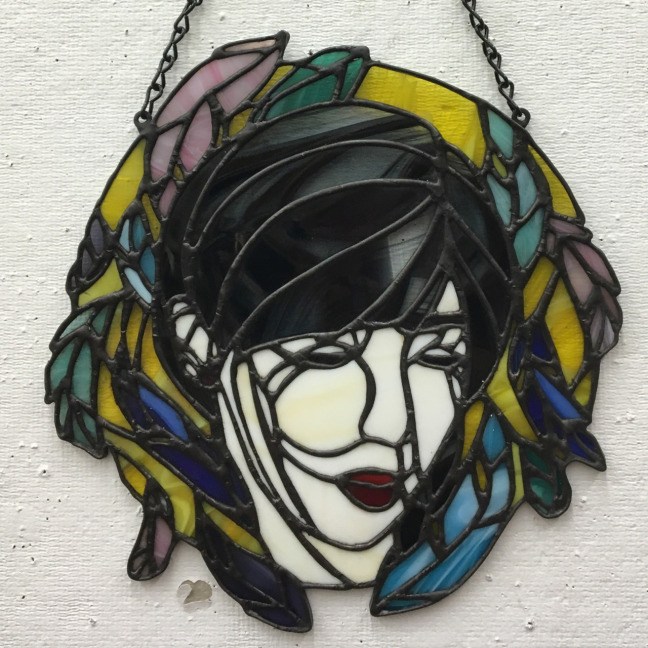 Kelly's skills are not just limited to stained glass. She has also created sculptures and spray-painted pieces!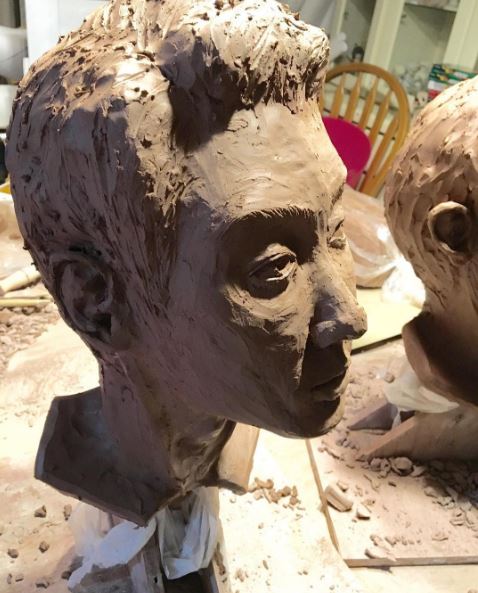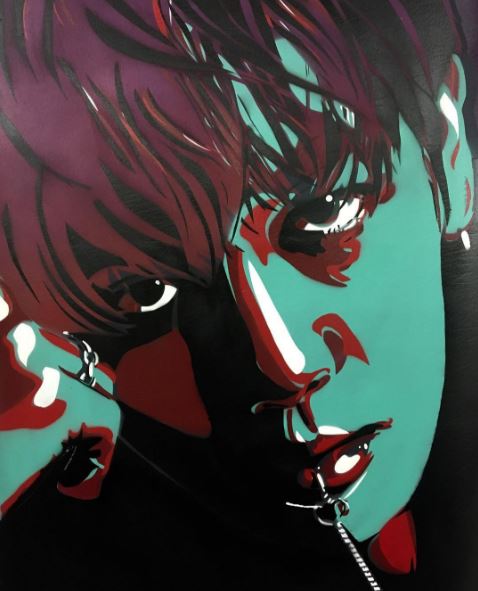 Source: Susan Kelly
Share This Post