ASTRO Has A Sexy Secret Twin Brother Group You Didn't Know About
ASTRO's fans have to work double time stanning both the cute ASTRO and their sexy twins, ORTSA.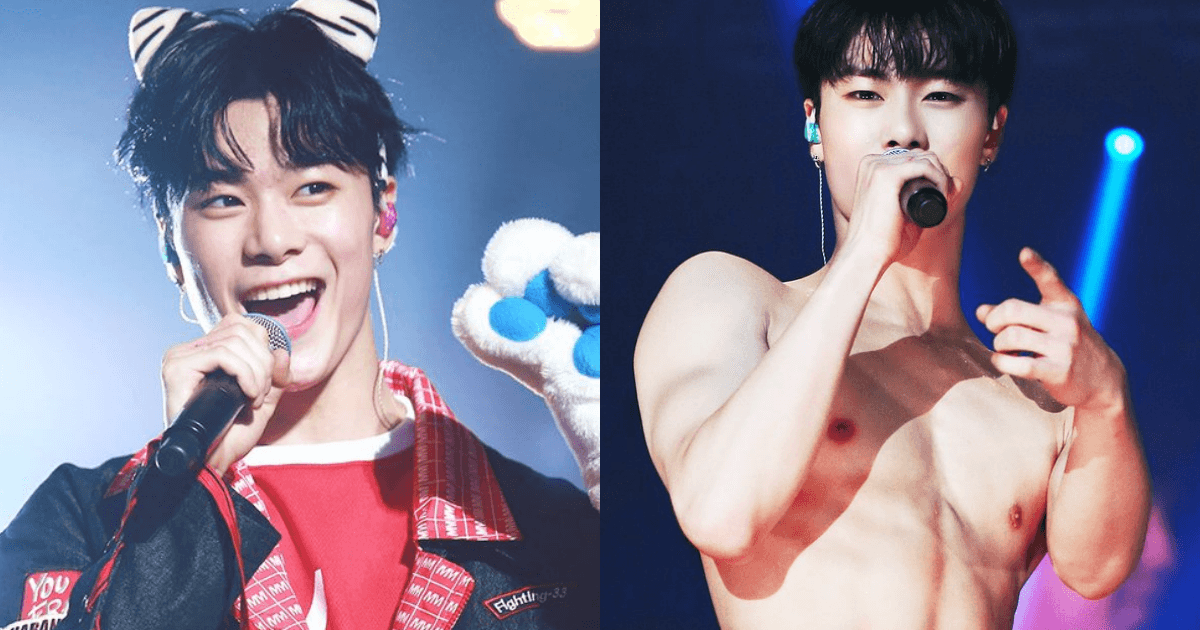 AROHAs are completely smitten by ASTRO Cha Eunwoo's aegyo…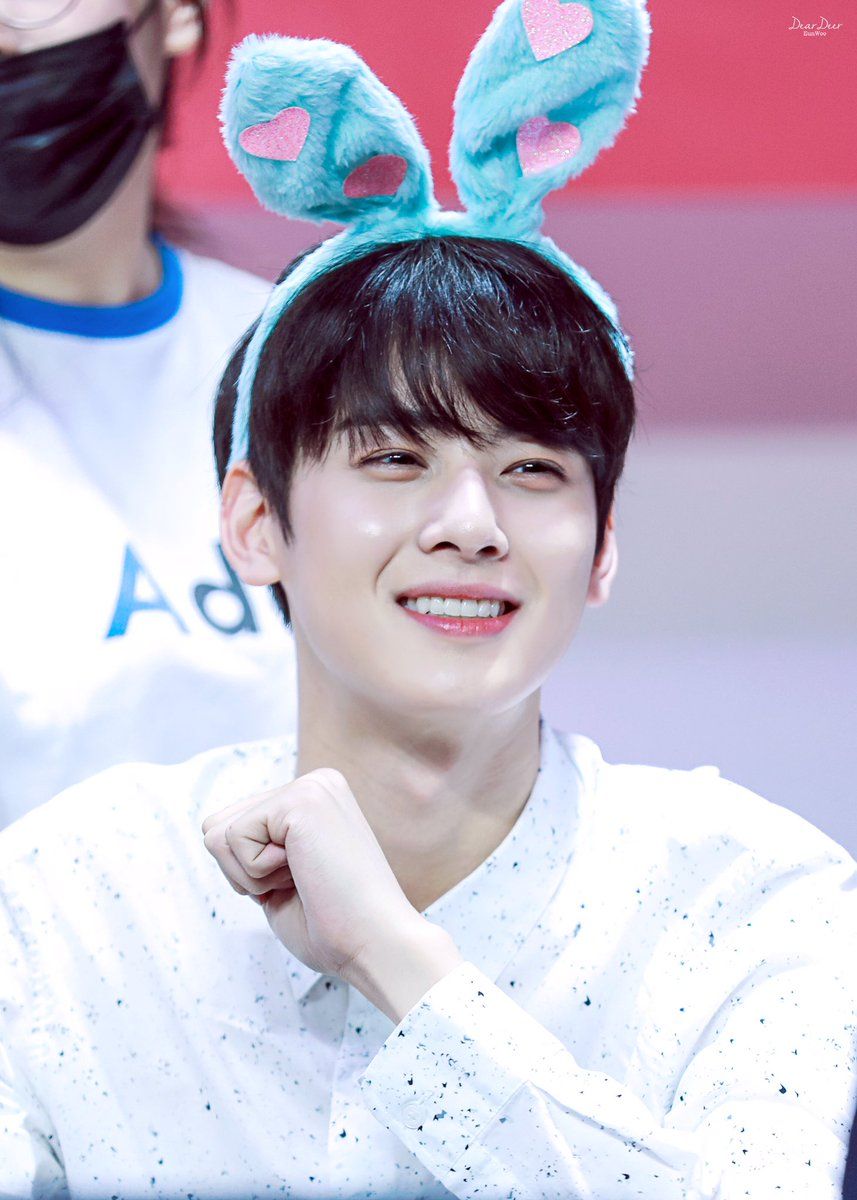 … and ORTSA's Oow Nue turns heads with his mouth watering abs.
ASTRO Jinjin's winky smile reminds you of a golden retriever…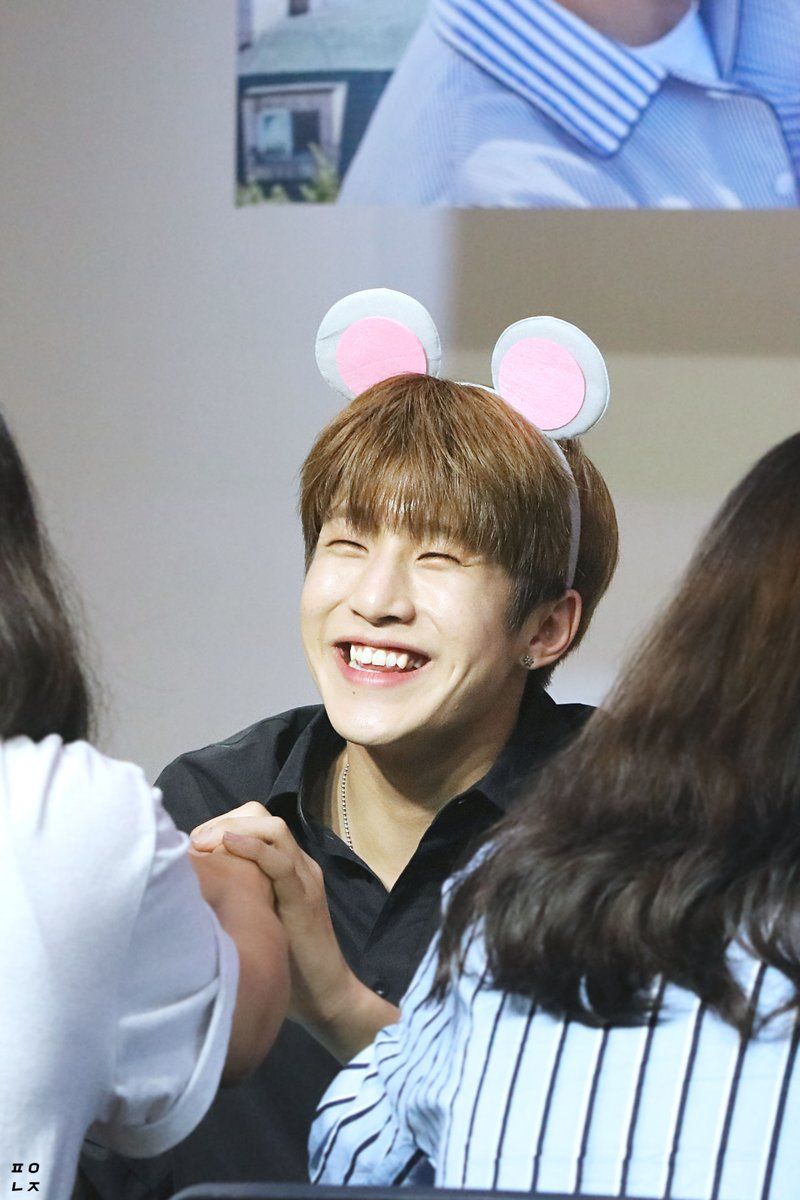 … but then you're swept off your feet by ORTSA Nij Nij's glorious body.
https://gfycat.com/HollowGrossCommongonolek
Just look at ASTRO Rocky who's the epitome of a shy prince…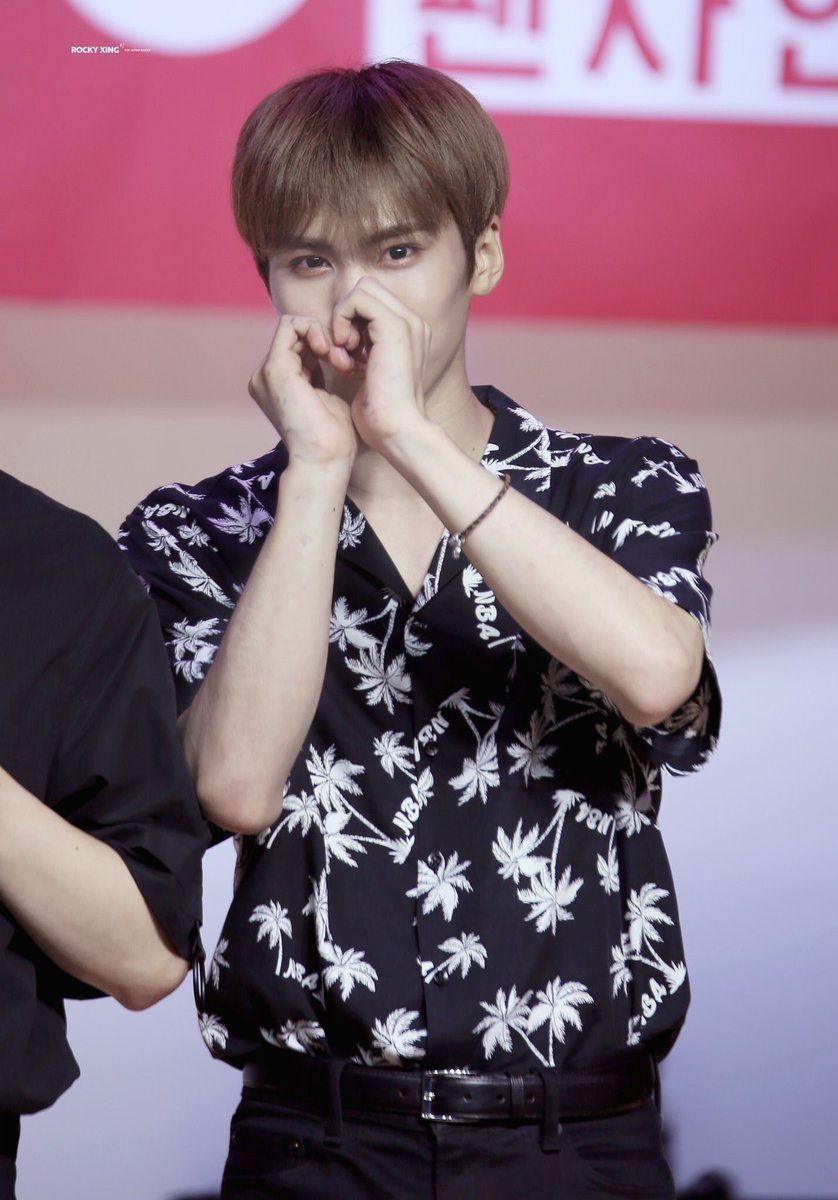 … then ORTSA Ykcor leaves you breathless with abs of steel.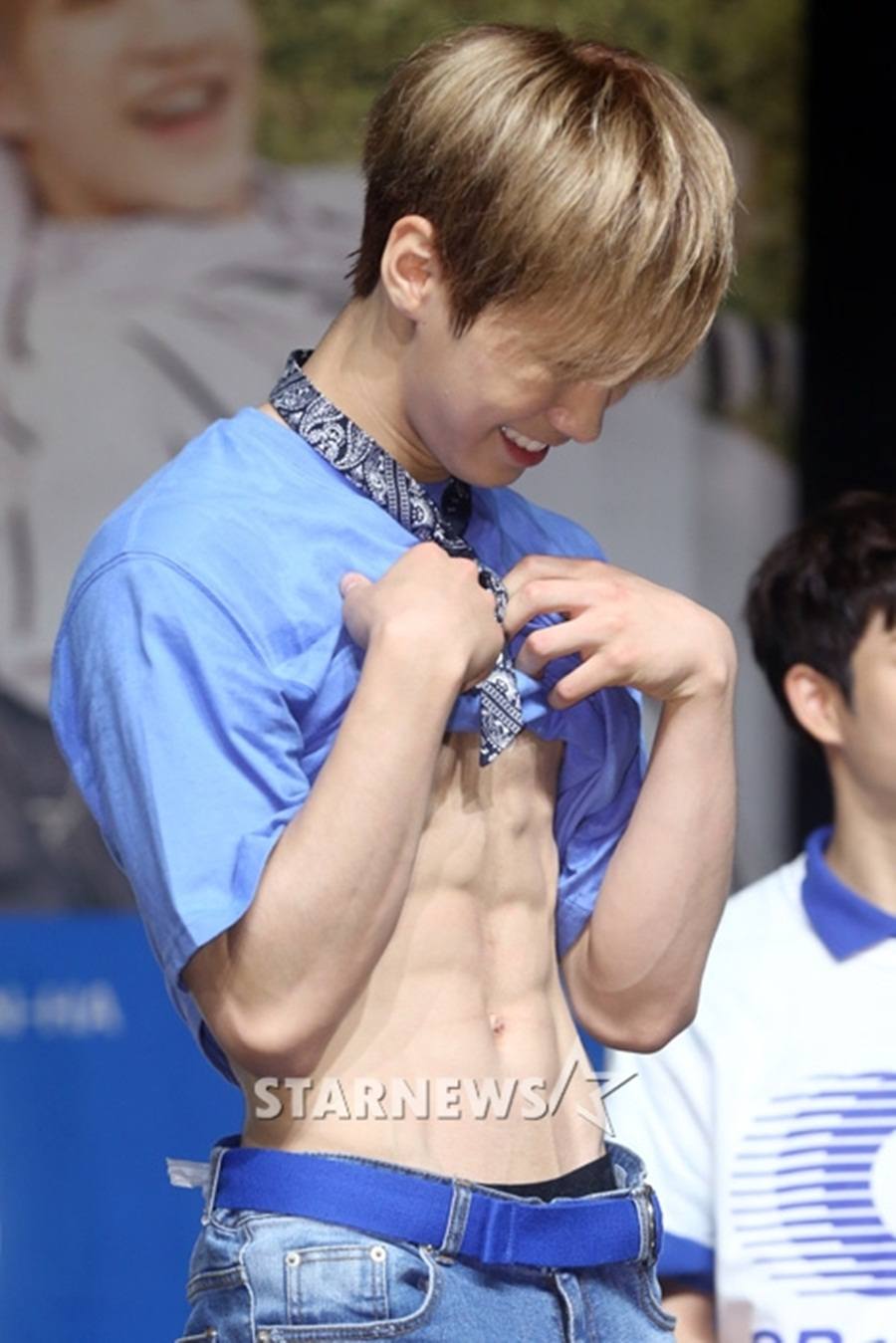 ASTRO's MJ is the happy virus that will keep you laughing all day…
… but ORTSA's JM will keep you mesmerized all night.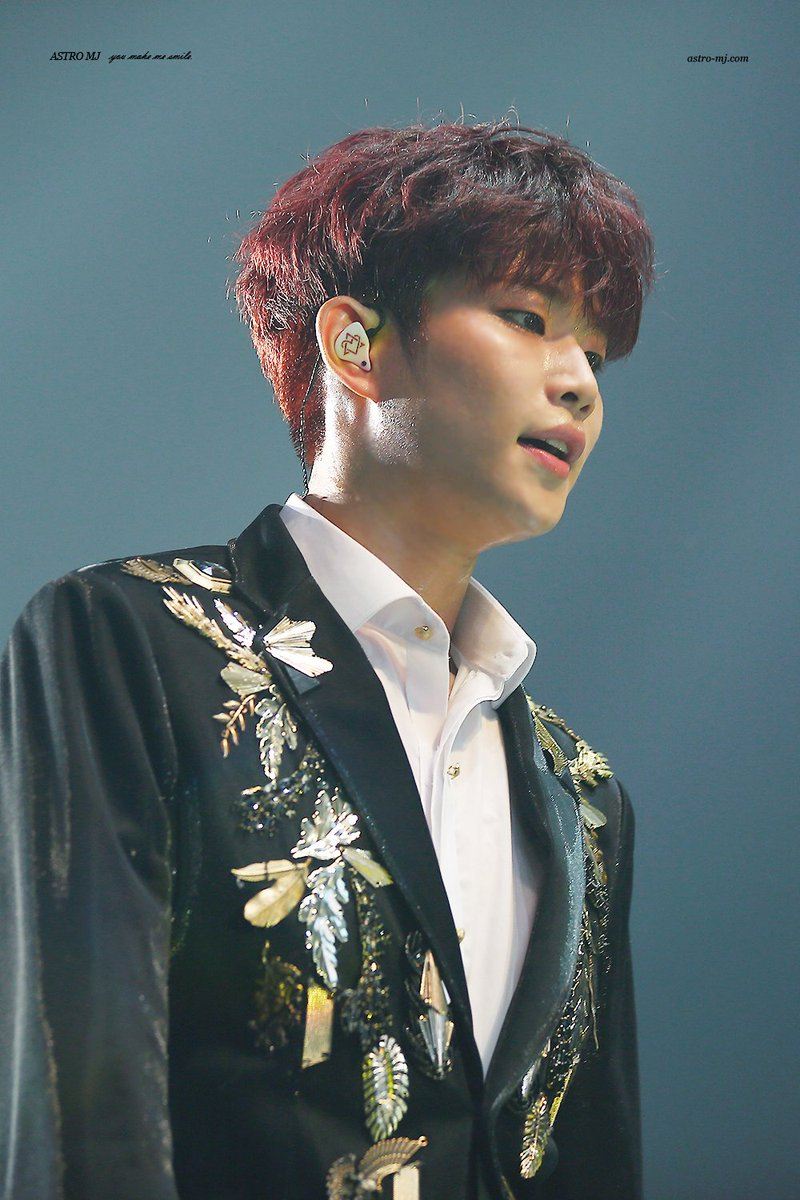 ASTRO's Moonbin will have you falling in love with his puppy smiles…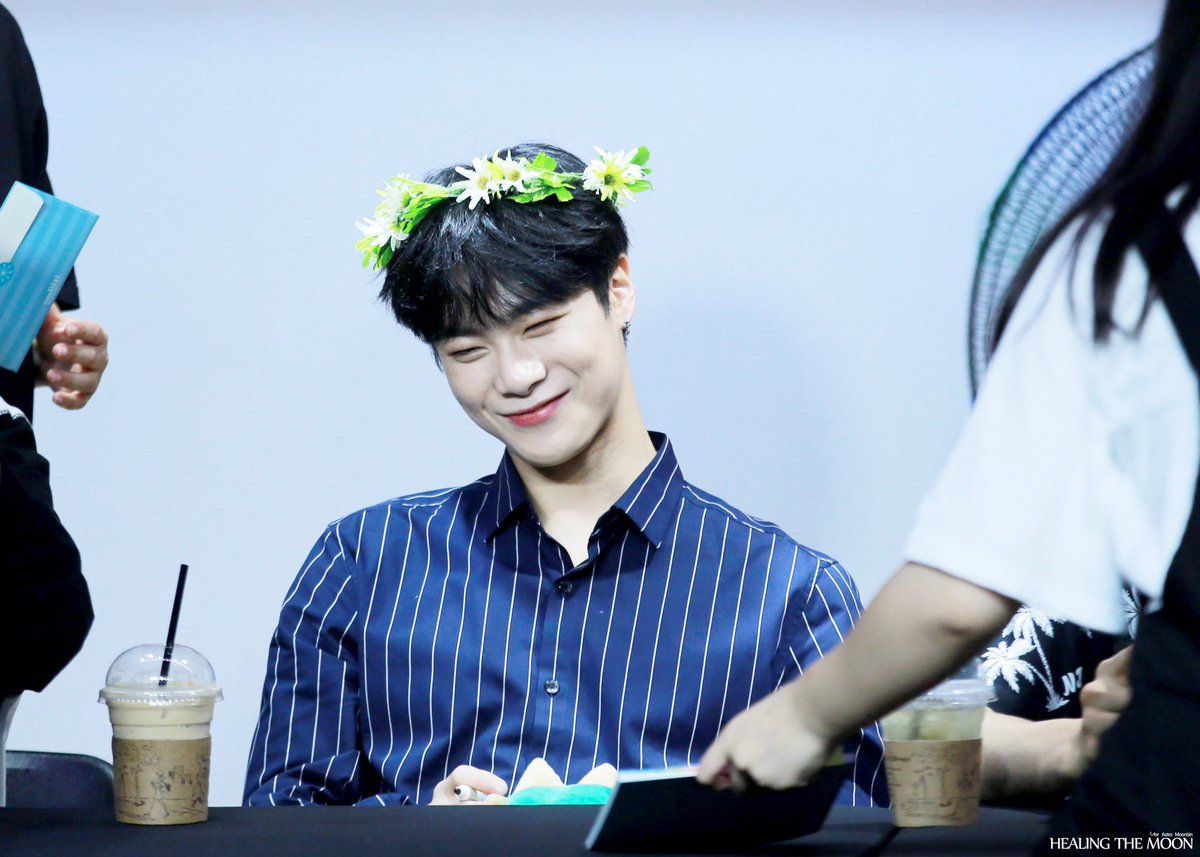 … until ORTSA's Nib Noom takes off his shirt!
https://gfycat.com/OptimalEducatedFruitfly
Even ASTRO's baby Yoon Sanha has his quirky expressions…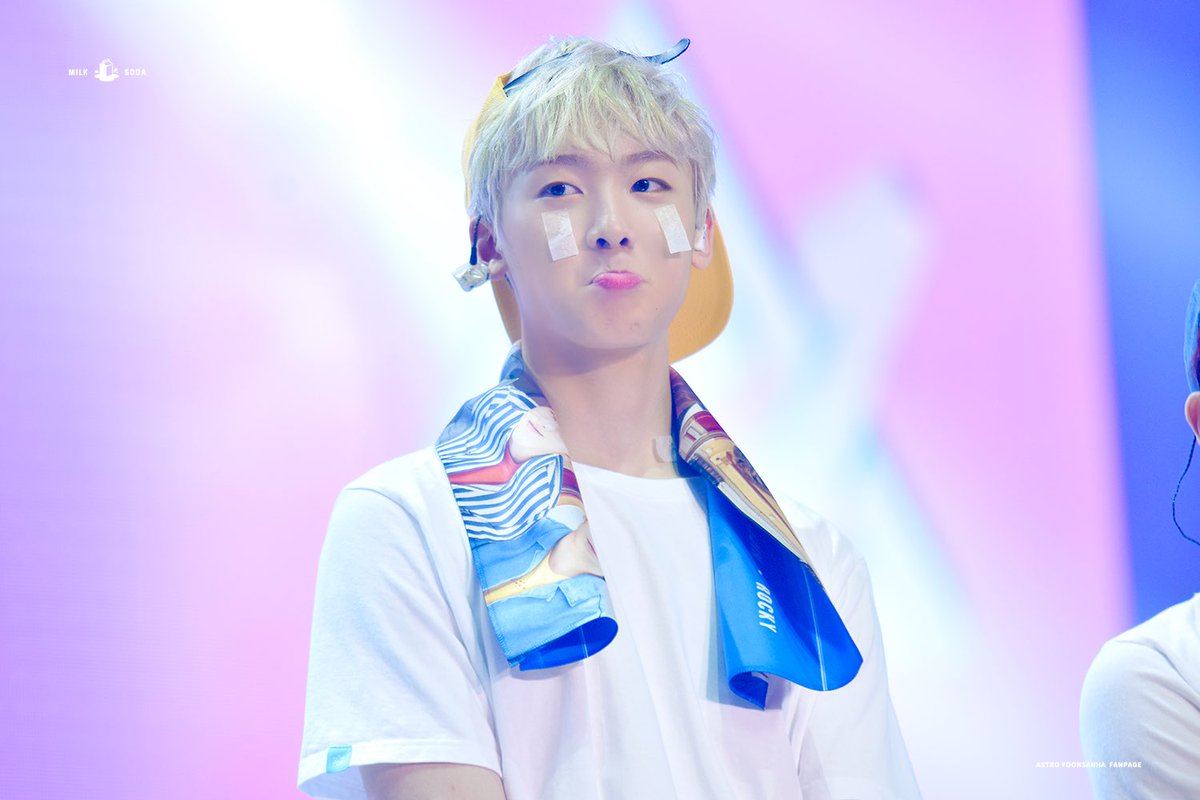 … and his twin ORTSA's Ahnas has his drop dead gorgeous gaze.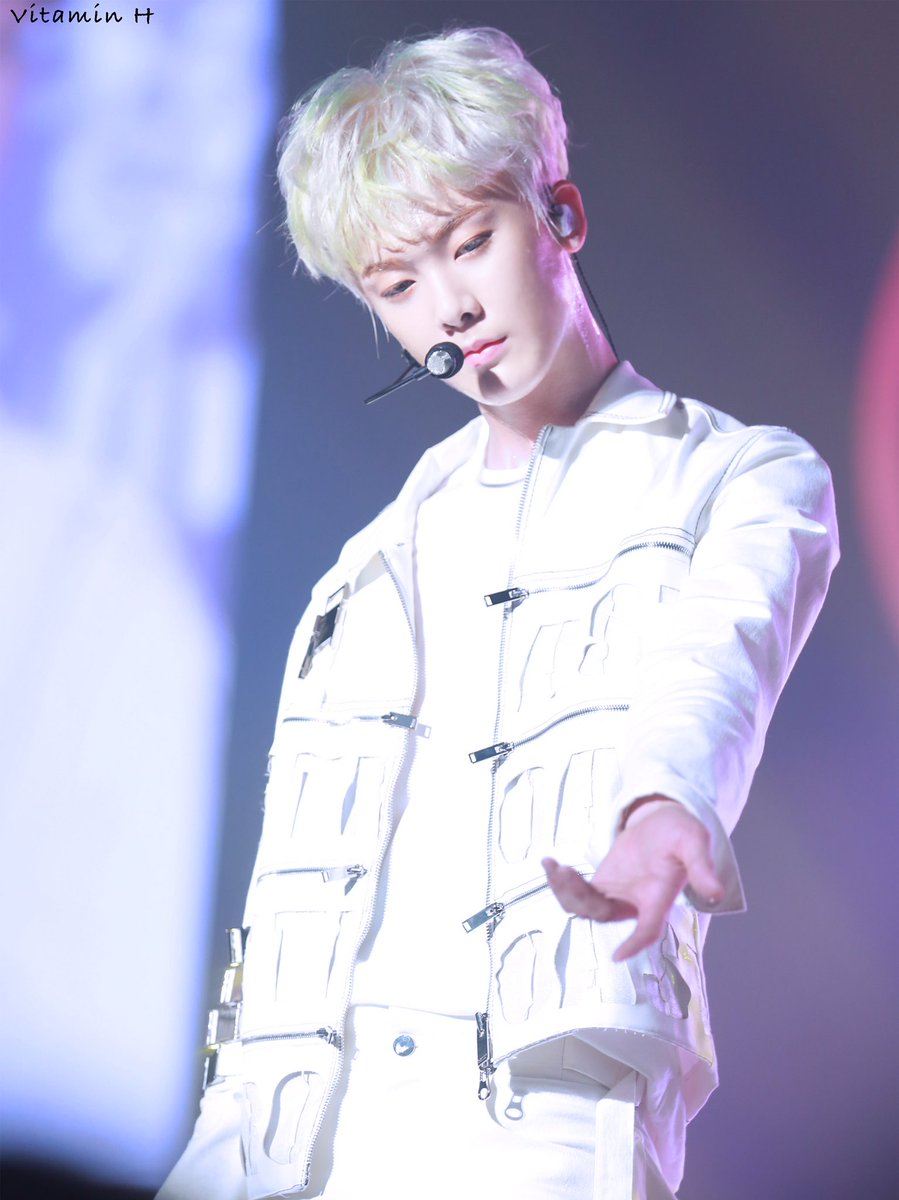 But what the AROHAs love to see most of all is ASTRO and ORTSA coming together for that signature boyish charm with a dash of sexy manliness!
https://gfycat.com/MeagerThankfulGemsbuck
Get to know more about ASTRO's sexy twin brother group, ORTSA!
Share This Post