BEAST Doojoon reaches out to fans with good news about the group's future
The future of BEAST is still up in the air after their parting with Cube Entertainment but leader Doojoon has come forward hinting at some good news.
BEAST has parted ways with Cube Entertainment after the members' contracts expired. Speculations that the group may not be able to continue on with their name have still not been completely put to rest. Doojoon has now stepped forward to bring some peace of mind to the group's fans.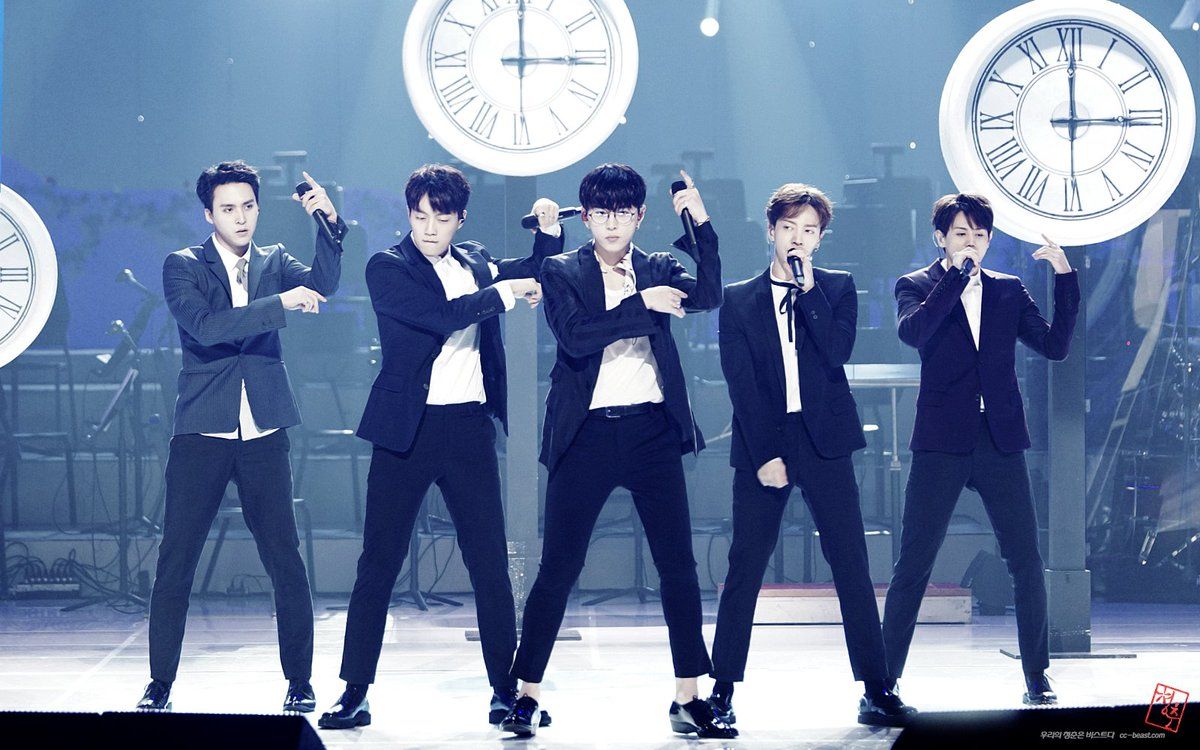 The singer took to his personal Instagram to update fans of the group's current standings.
You guys are all doing well, right? You're probably suffering from the yellow dust and cold but fighting! We will be sharing some good news soon so don't worry too much and in the meantime, I hope everyone lives zealously!!!! Be careful of the cold!!!!!!
It's good to see an update on the situation. Hopefully we'll be hearing this good news soon.
Share This Post