Beautiful MMA Fighter Song Ga Yeon refuses to give up, even after death threats
Things haven't been easy for her, but Korean MMA fighter Song Ga Yeon never stops fighting.
Song Ga Yeon arrived on the scene appearing as a houseguest on the first season of SBS reality show Roommate. She was still training to be an MMA fighter and her appearance turned some heads as viewers questioned her motives for coming on the show. Cynics accused her of only taking the role to boost her image and promote her upcoming debut. Even from the beginning, she was no stranger to criticism.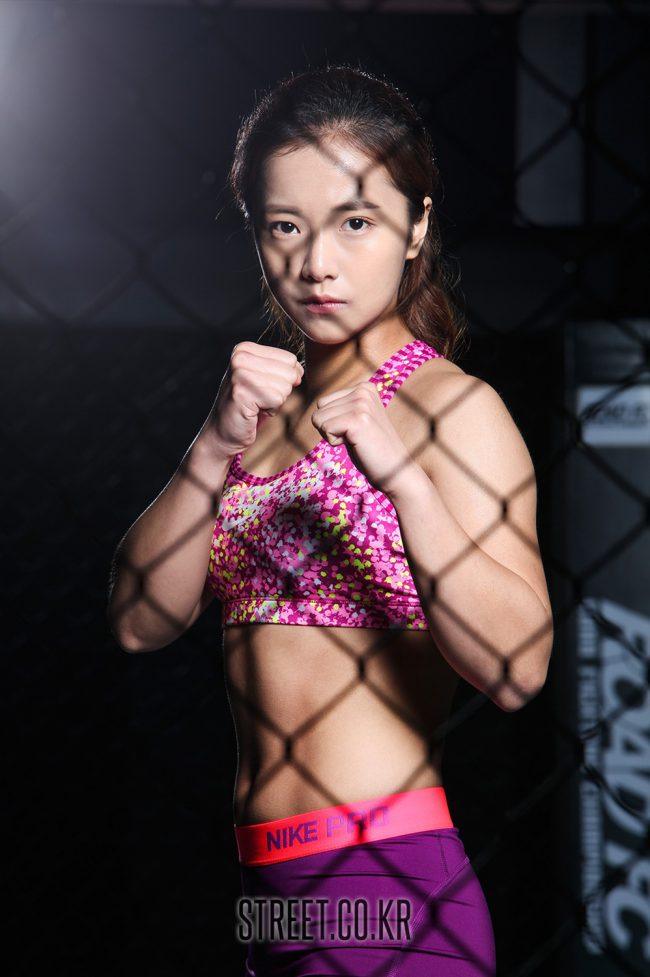 "The Deadly Beauty" made her fighting debut in the main event of ROAD FC 17, handily defeating her opponent Emi Yamamoto by TKO in the first round. Critics weren't impressed, suggesting she was served a weak opponent. Shockingly, some haters took it even further and sent her death threats.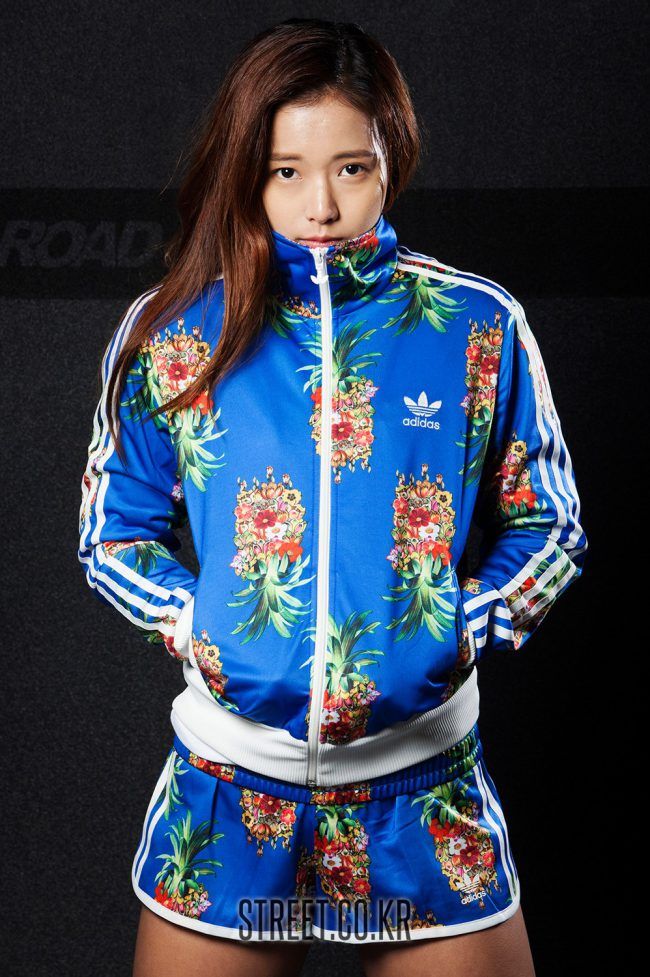 ROAD FC intervened and pressed charges against the sender, however, the emotional stress took a toll on Song Ga Yeon. She took a break from her training and underwent therapy.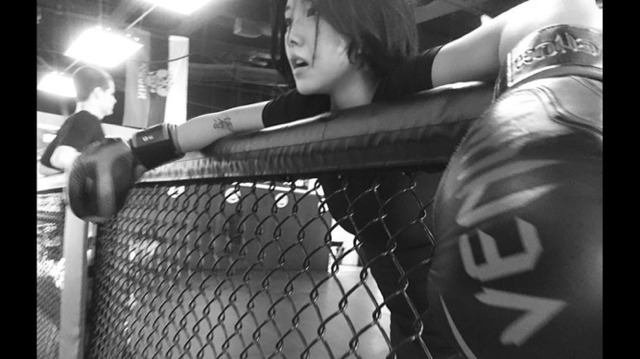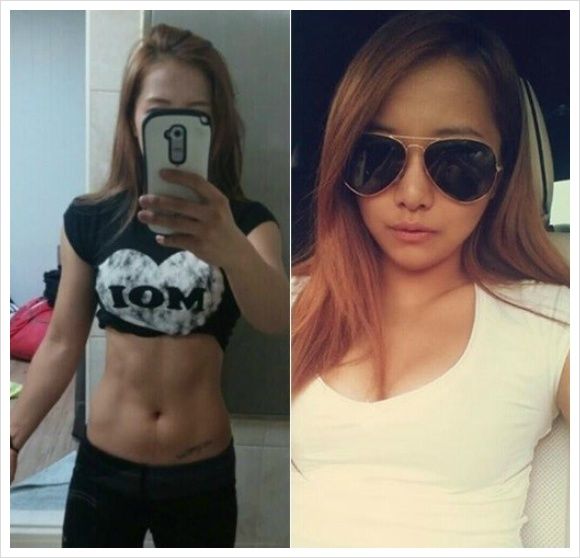 Song Ga Yeon returned to the ring four months later at ROAD FC 20. This time she would face a much more experienced opponent, Satomi Takano, who had eight fights in her career. Song Ga Yeon lost via submission.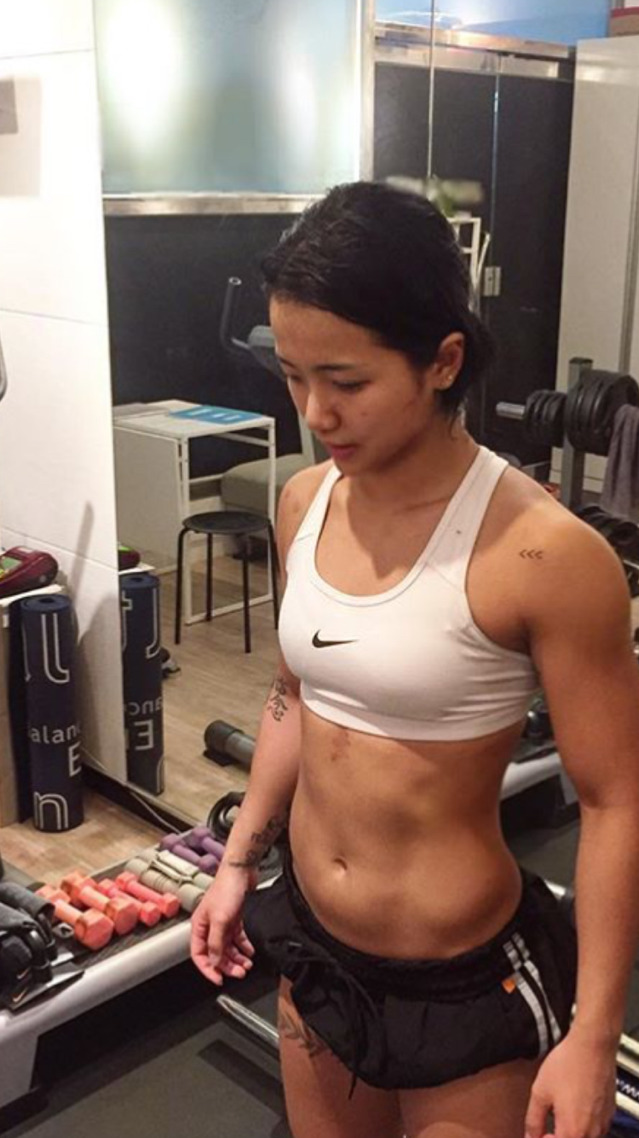 After suffering her first defeat, things didn't get any easier for Song Ga Yeon. She had a dispute with her agency E&M and requested the cancellation of her contract on the grounds that they were not fulfilling their obligations. The agency fired back, accusing her of skipping events and having an unethical relationship with a colleague.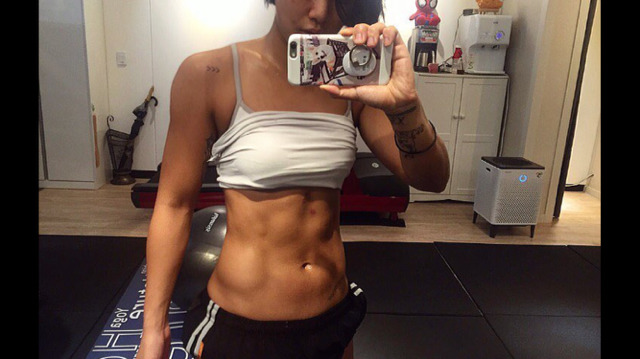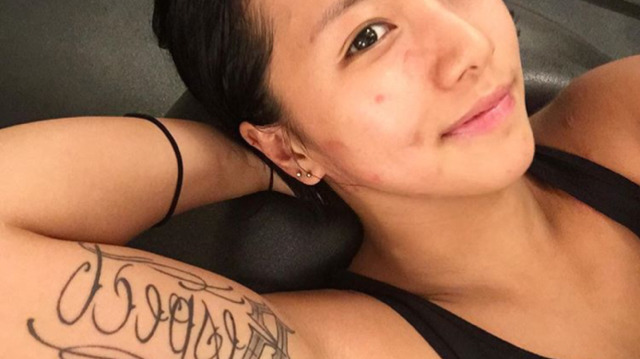 With all the distractions, Song Ga Yeon hasn't had an official fight since that defeat. Even so, she's been training hard in the meantime and her Instagram updates show it.
The legal battle is ongoing, but in between preparing for her fight in the courtroom, Song Ga Yeon is still finding time to prepare for her next fight in the ring. We can't wait to see her back soon!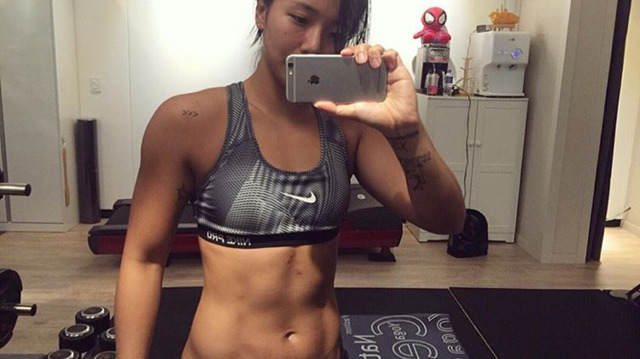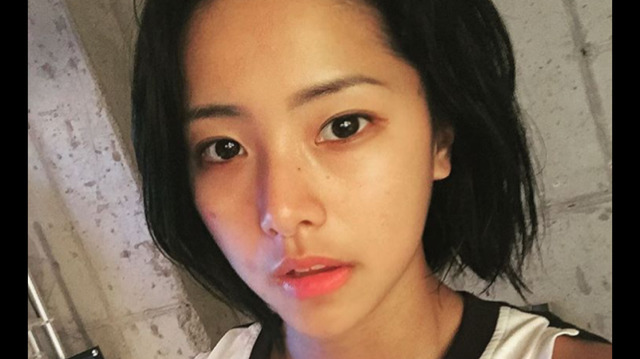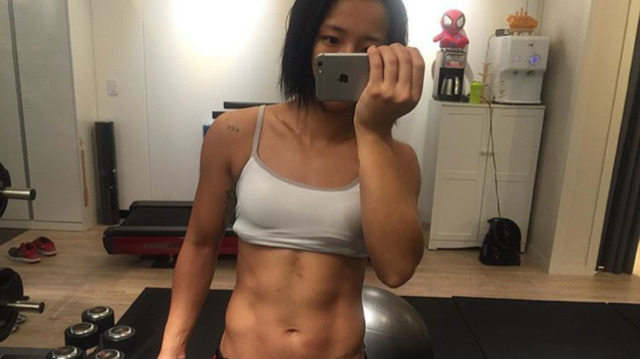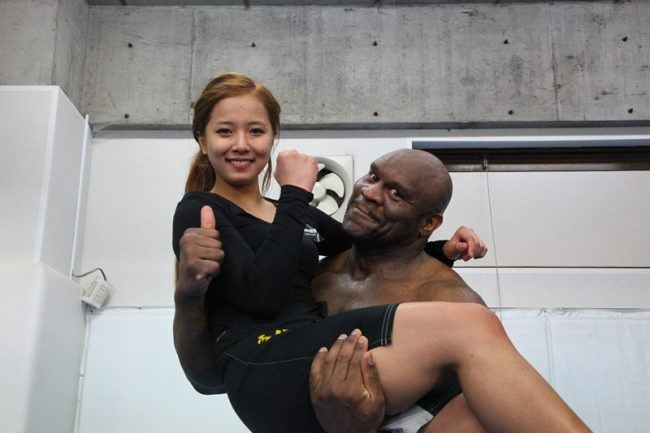 Source: Bada TV, Newsen, The Fact, Tapology
Share This Post