The Philippines Has More BTS Fans Than Any Other Country In The World
Here's where most of ARMY resides.
BTS fans come in all shapes and sizes and from all corners of the globe.
With BTS's fandom spanning numerous nations, the question we find ourselves asking is, "Where is BTS most popular?"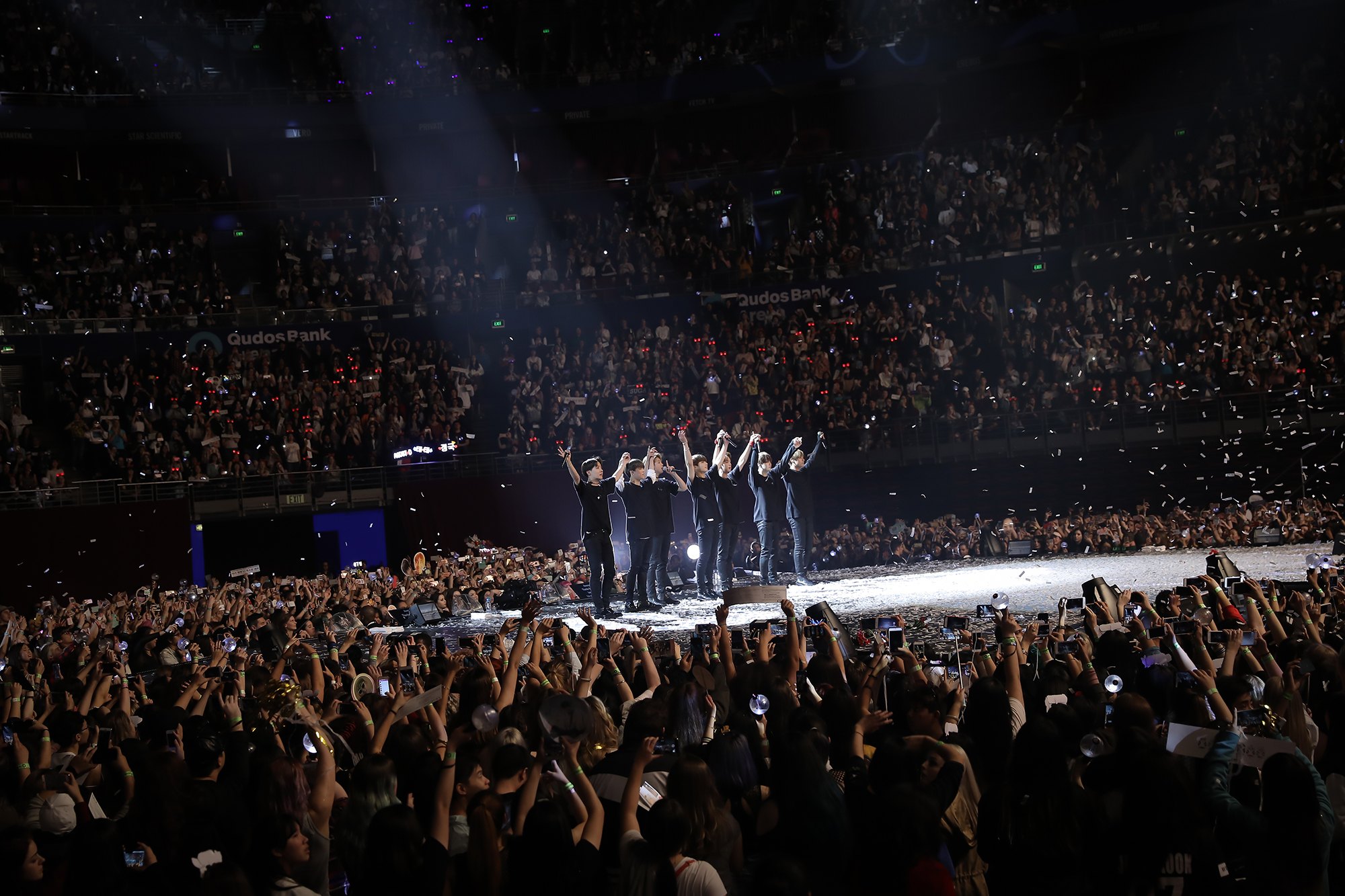 The following graphic shows what happens around the world when Rap Monster tweets a single tweet.
This is how & where @BTS_twt's mentions increase when they tweet.
9AM KST → 2:20PM KST (when Namjoon tweeted today) pic.twitter.com/aKnMnIqFPM

— worldwideBTS 🌎 (@btsanalytics) July 17, 2017
One ARMY also did the math to find out which 10 countries have the most BTS fans and the results surprised many.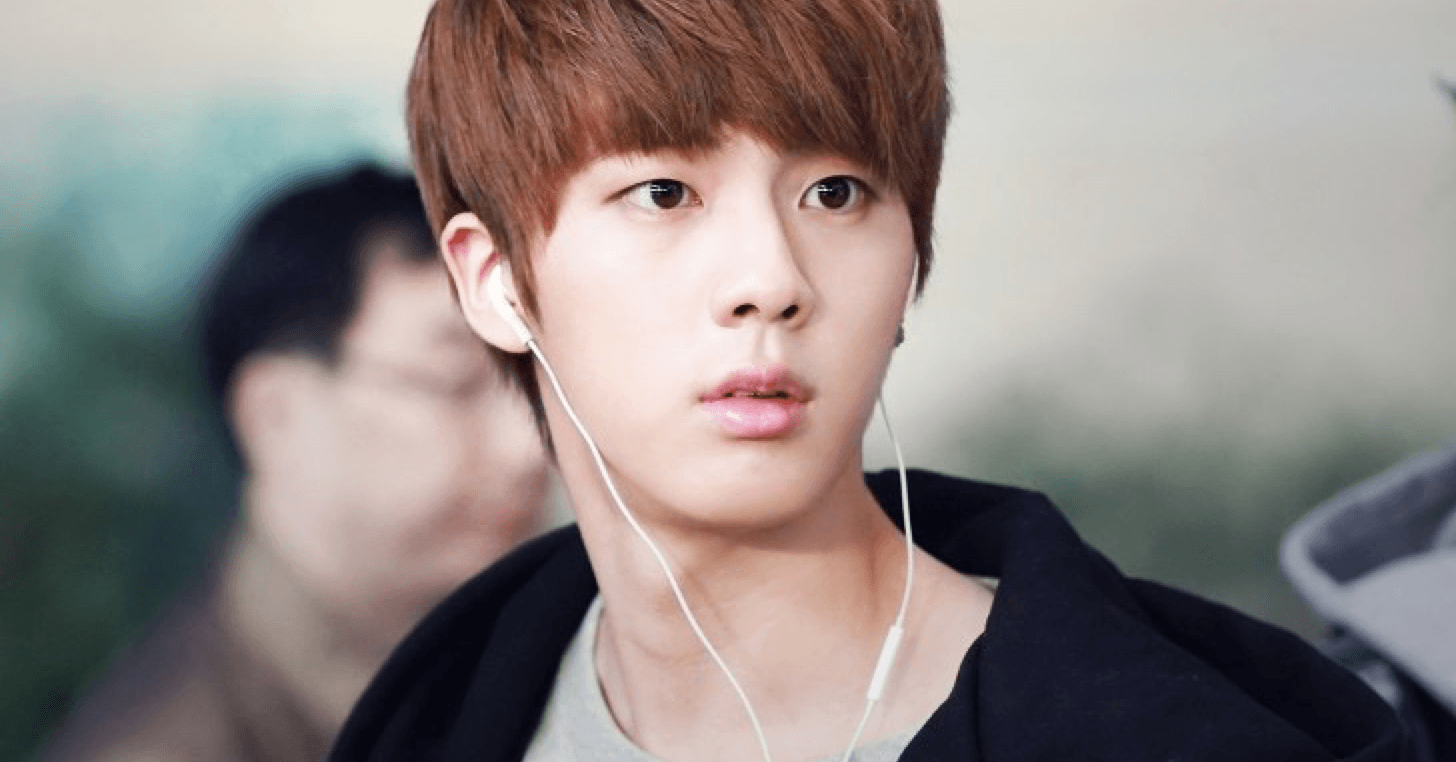 Mexico, Taiwan, U.S.A., Brazil, and Malaysia, make up the 10th, 9th, 8th, 7th, and 6th countries with the most BTS fans respectively.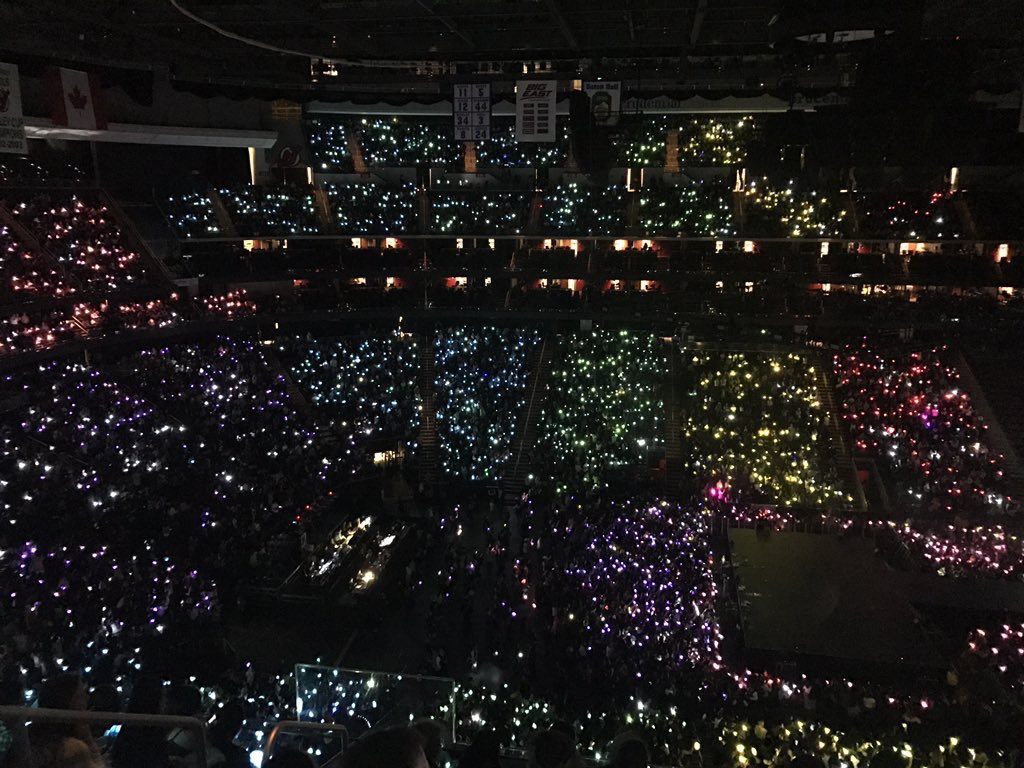 Thailand, Vietnam, and Indonesia have the next most ARMYs in the world.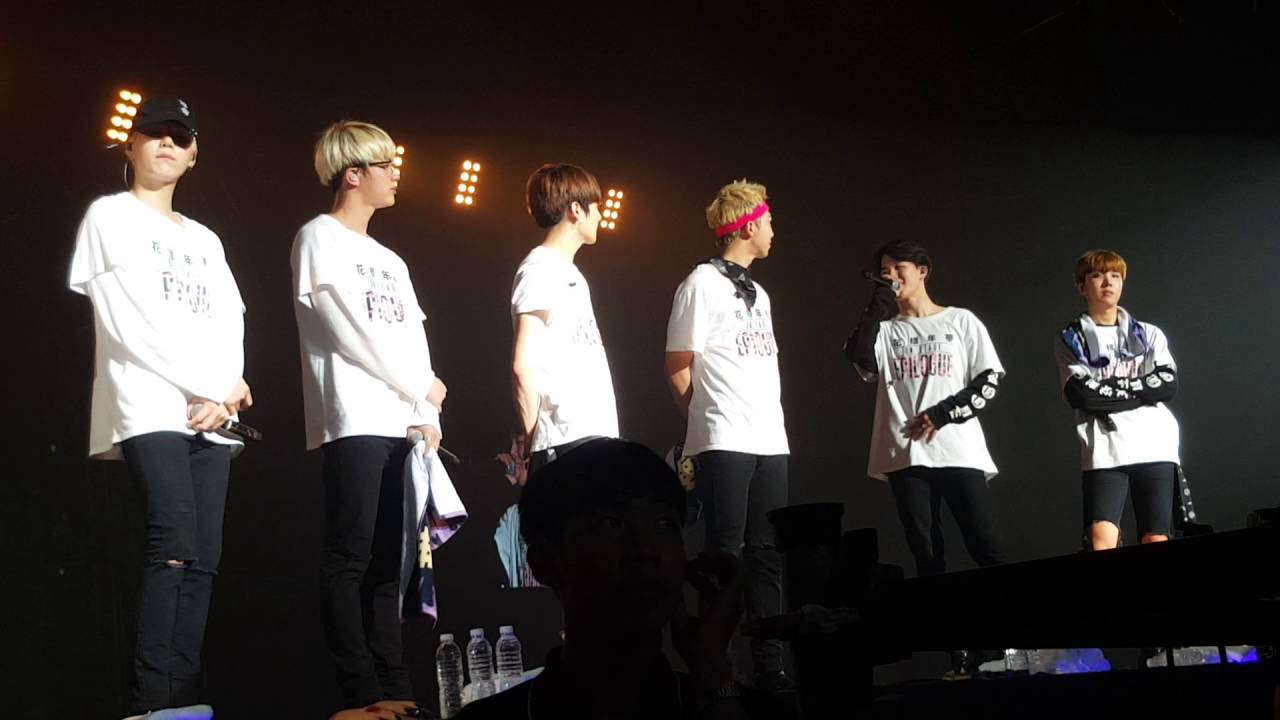 Amazingly, South Korea takes only 2nd place in terms of having the most ARMYs with around 495 000 official fans.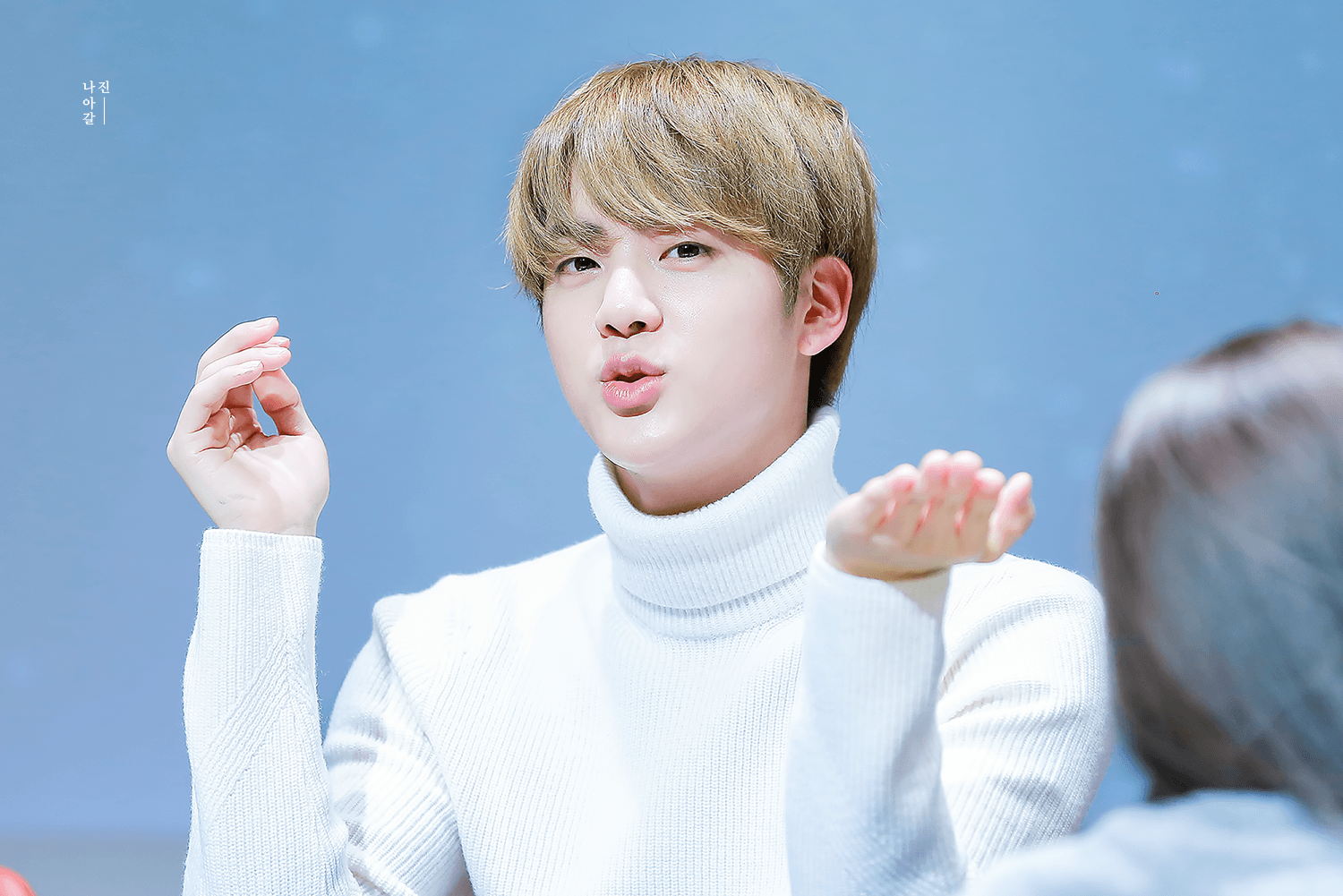 Coming in first place, with the most official ARMYs in the world and making up a staggering 21% of all BTS fans, is the Philippines!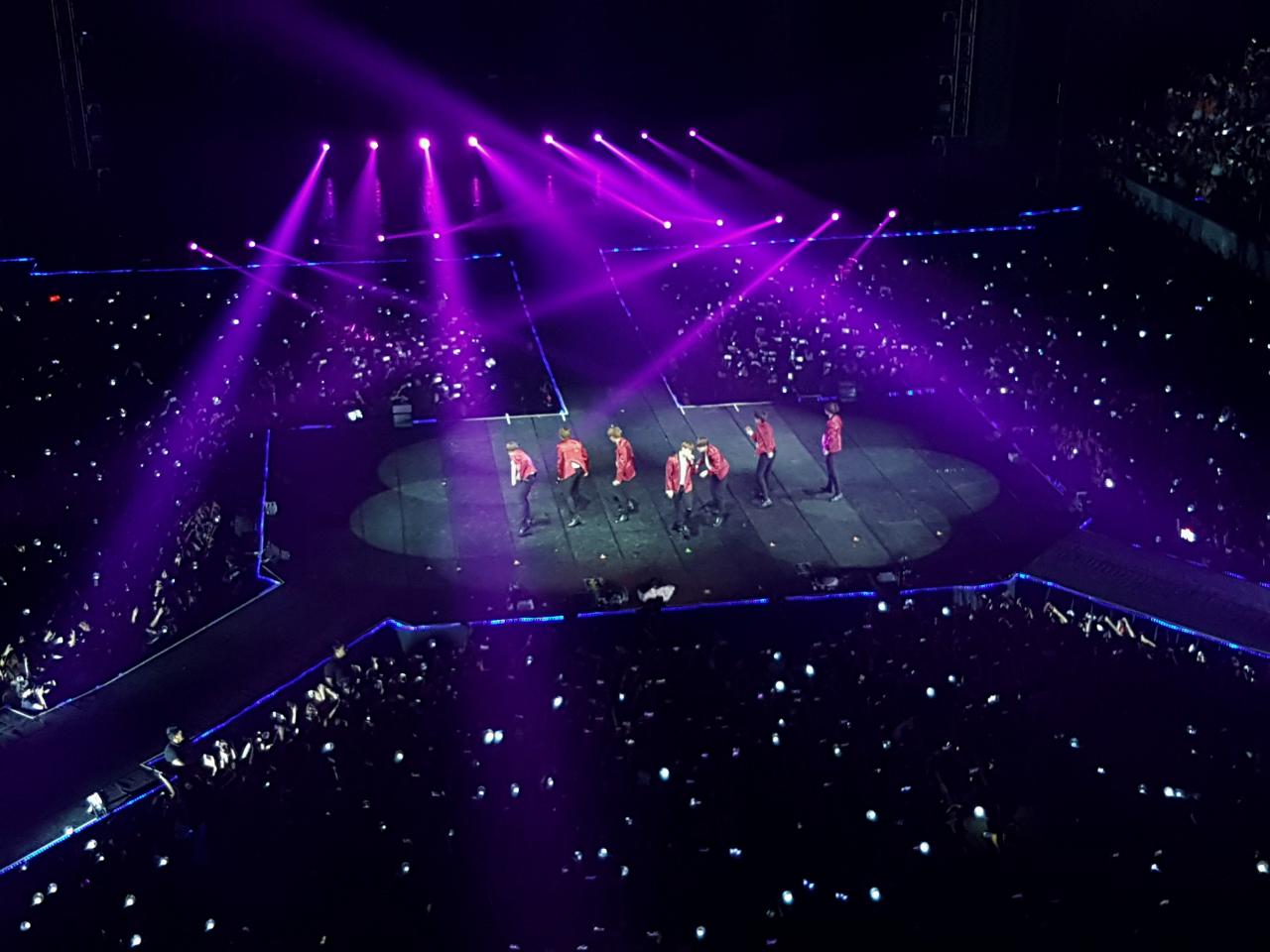 Bonus:
According to Twitter, 2018 was the year for @BTS_twt with not only the most liked tweet worldwide but also the most Tweeted about account.
365 days.
125 million hashtags.
500 million GIFs.
More @BTS_twt mentions than we can count.#ThisHappened on Twitter in 2018: pic.twitter.com/543gK41qQf

— Twitter Data (@TwitterData) December 5, 2018
Share This Post