BTS's Maknae Jungkook Is Looking Manlier Than Ever Recently
He's pure bias-wrecker:
Often called the "golden maknae" of BTS, Jungkook has been known for his innocent charm and youthful energy. Over the last few years, however, Jungkook has made the transition from boy to man before our very eyes. Only 15 when he first made his way to the spotlight, Jungkook is now 21 years old, and his transformation is stunning.
A lot of us may remember him looking like this: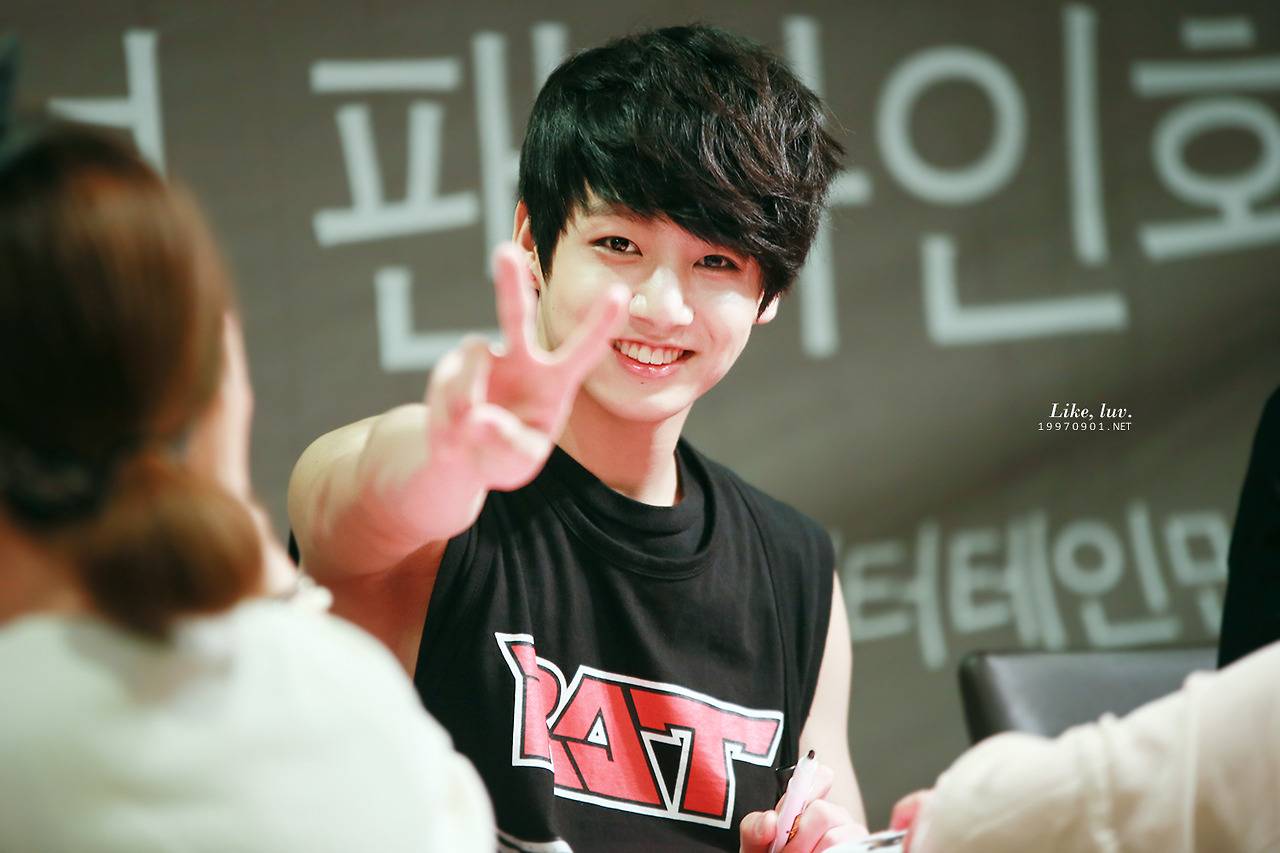 He captured our hearts with his boyish charm.
At some point, Jungkook started to opt for more mature outfits that matched his maturing features.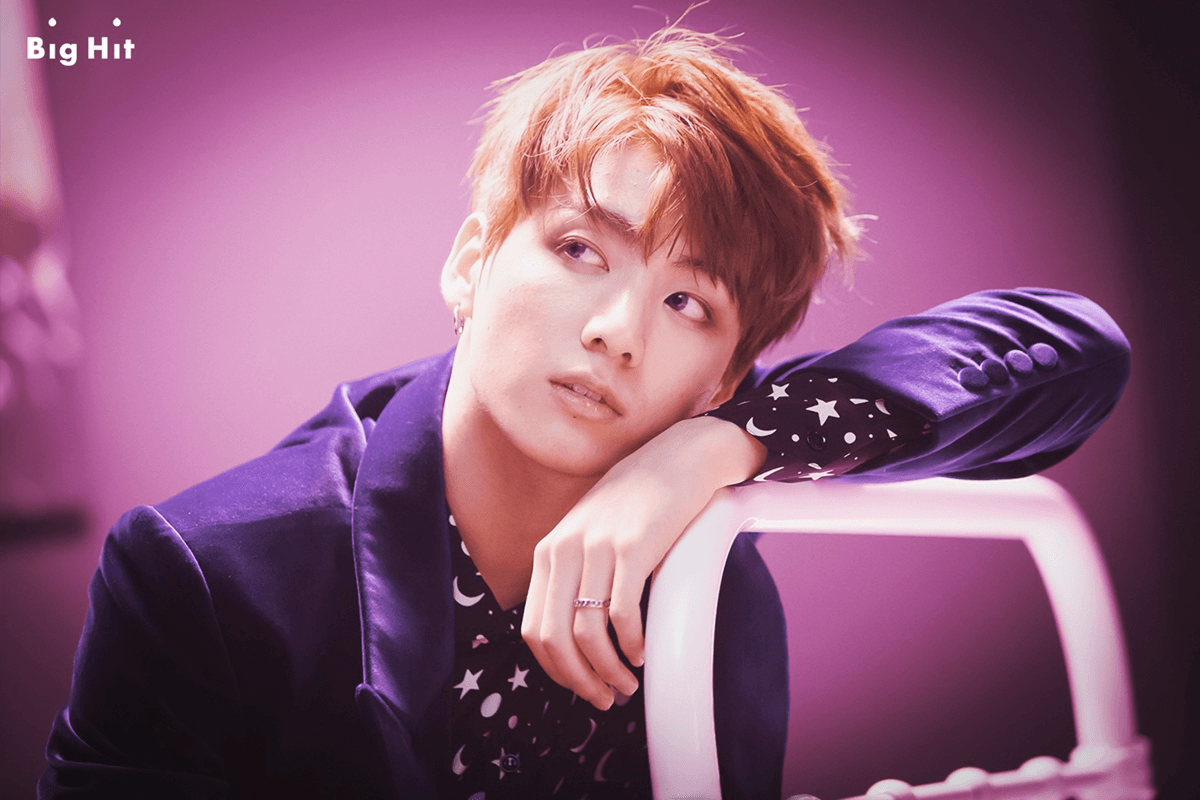 Now he's been capturing even more hearts with his super sexy looks.
His look is no longer cute but pure bias-wrecker!
And any flash of his toned physique leaves fans gasping for breath.
His mature image certainly works for him. And although Jungkook's sexy and mature image demands us to take him seriously…
He still has quite a sense of humor!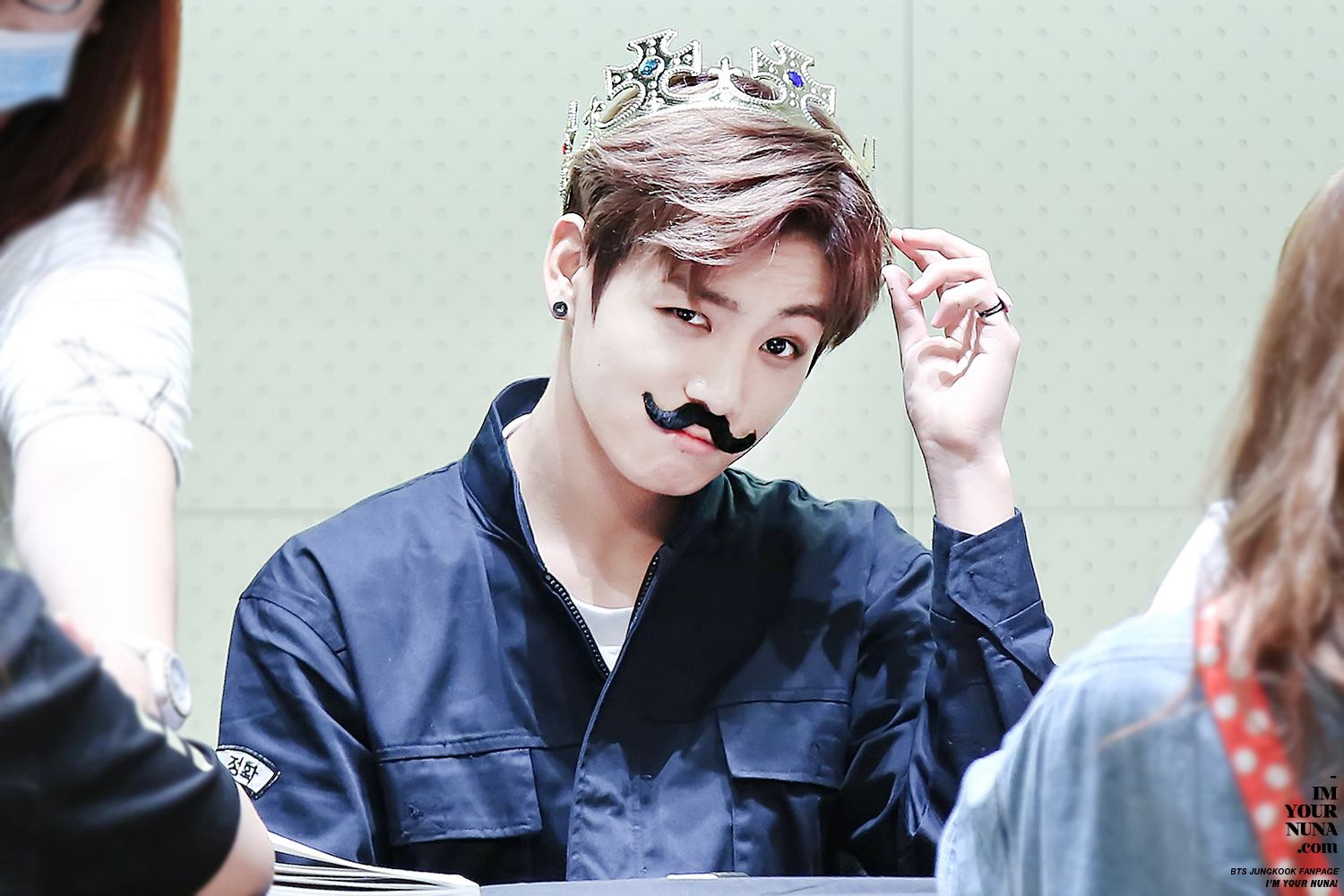 Heart captured!
Share This Post