10 Reasons Why Seoul Is The World's Greatest City, According to CNN
CNN has just named Seoul the world's greatest city for a variety of reasons, here's why.
1. Amazing Food Everywhere!
With food choices ranging from traditional Korean delicacies like Bibimbap and Korean barbecue to fried chicken and pizza, visitors to the city will be spoiled for choice.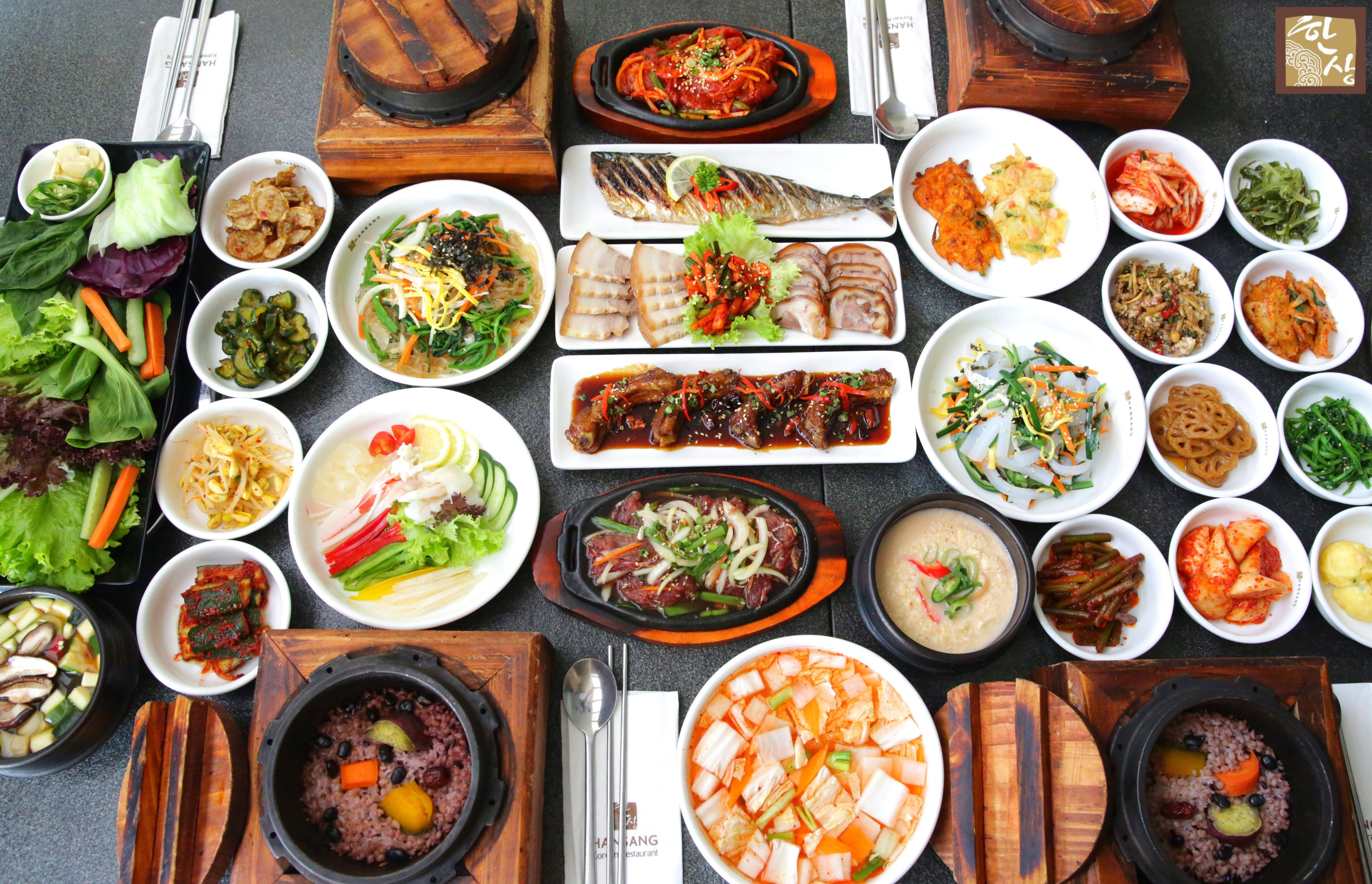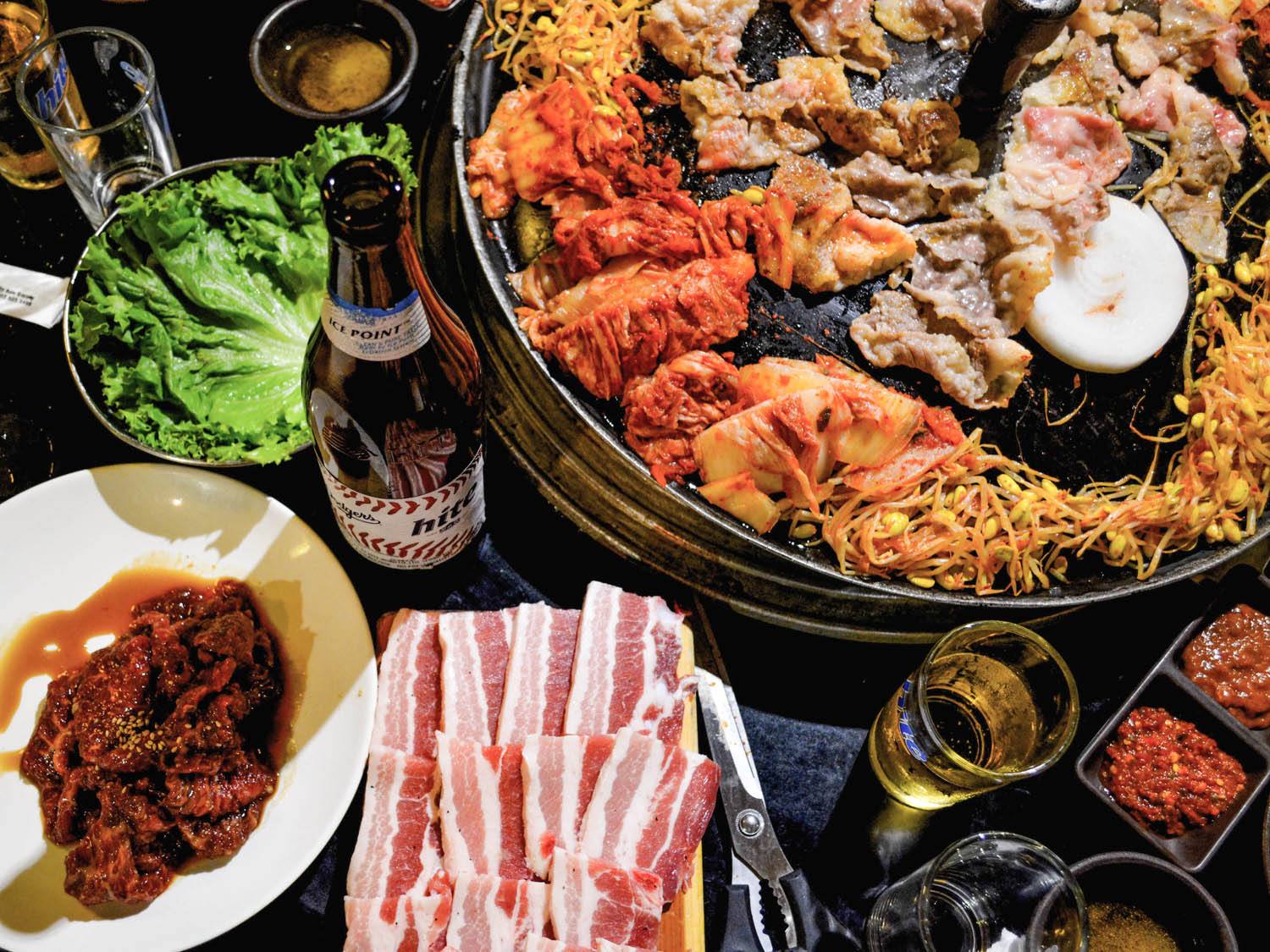 2. The World's Best Airport
Incheon International Airport is definitely one of the world's best airports with its never ending choices of food, shopping, and even spas.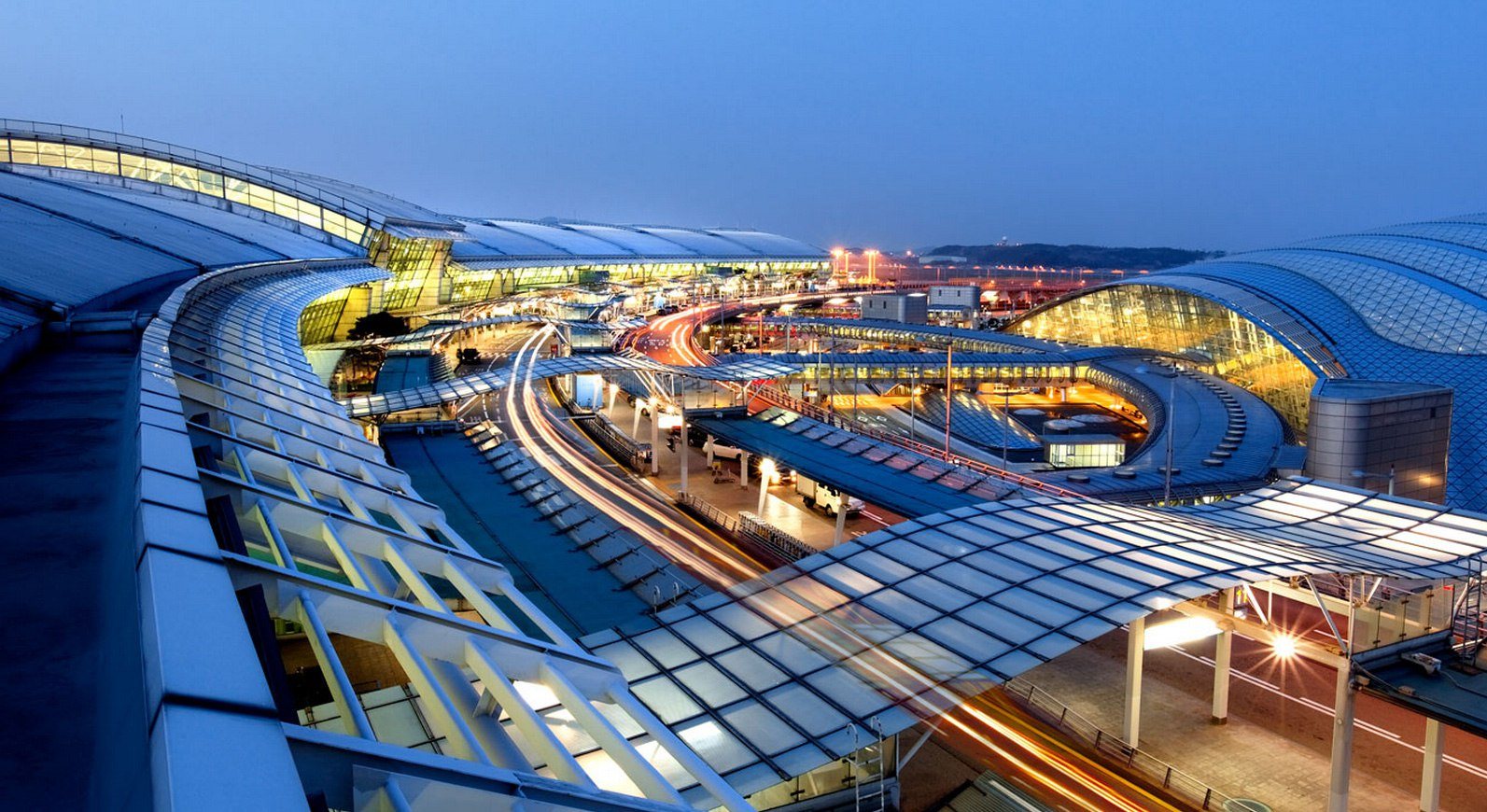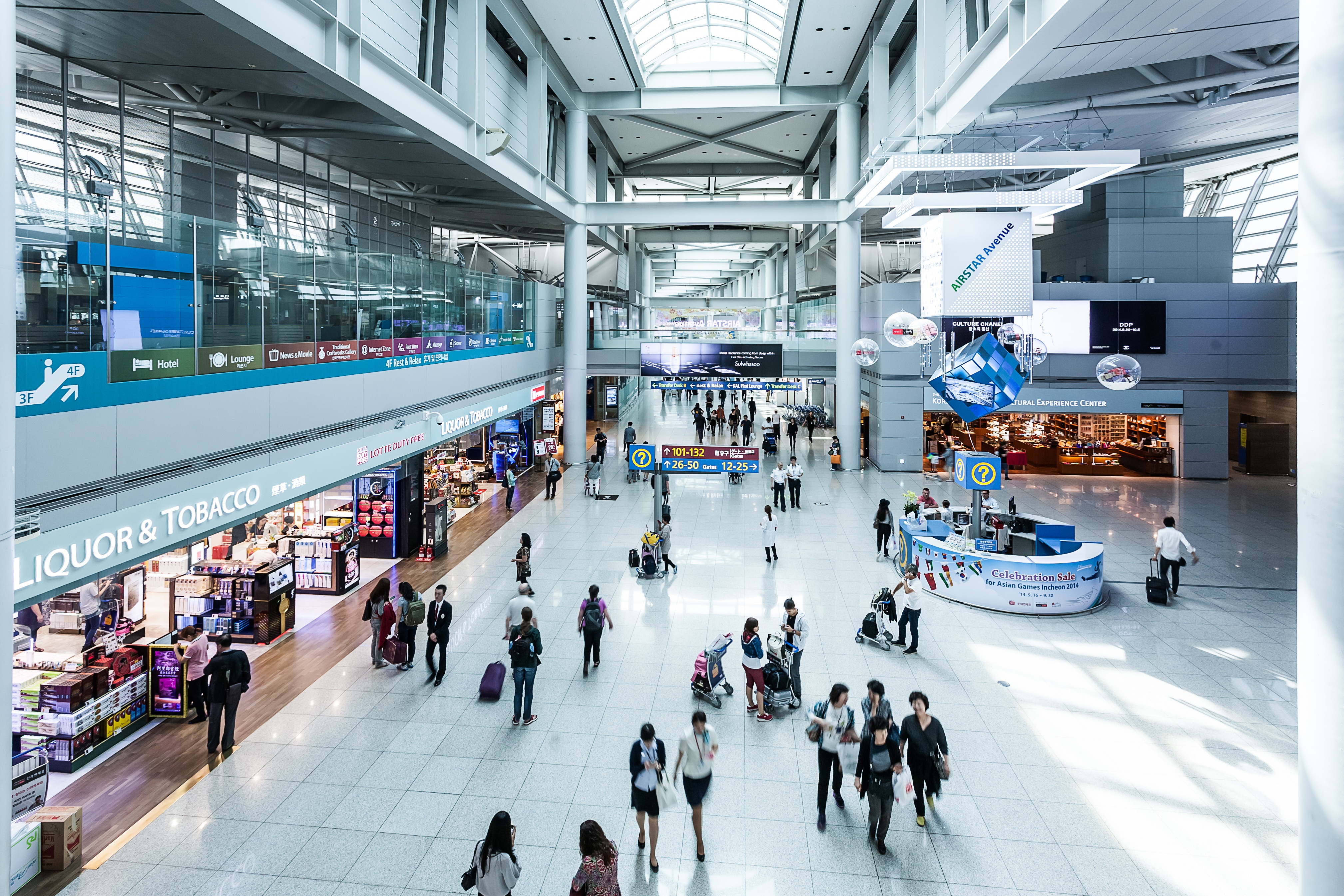 3. Koreans Are Beautiful
There is no denying that Koreans are an extremely attractive bunch of people, celebrity or not. Taking a gander at all the good-looking people may just be enough of a reason to visit the country.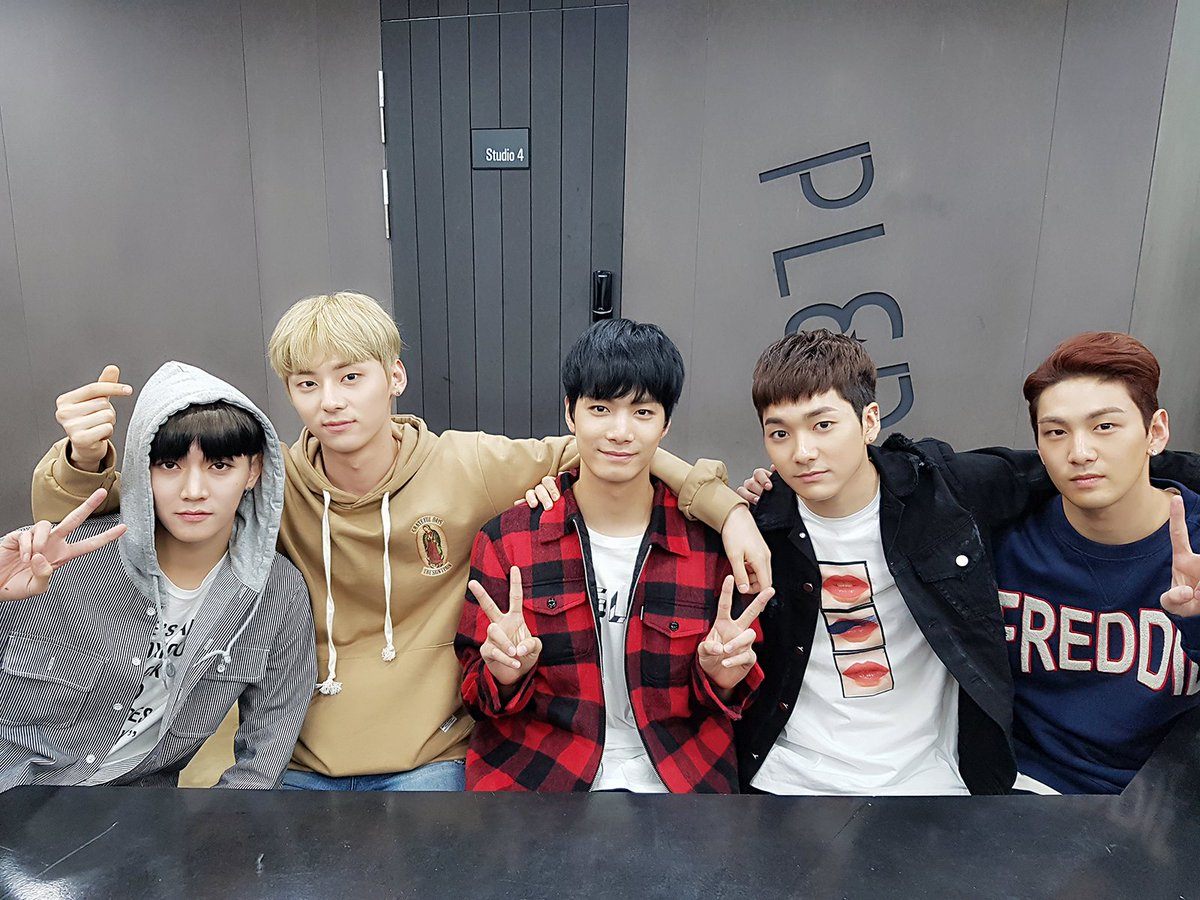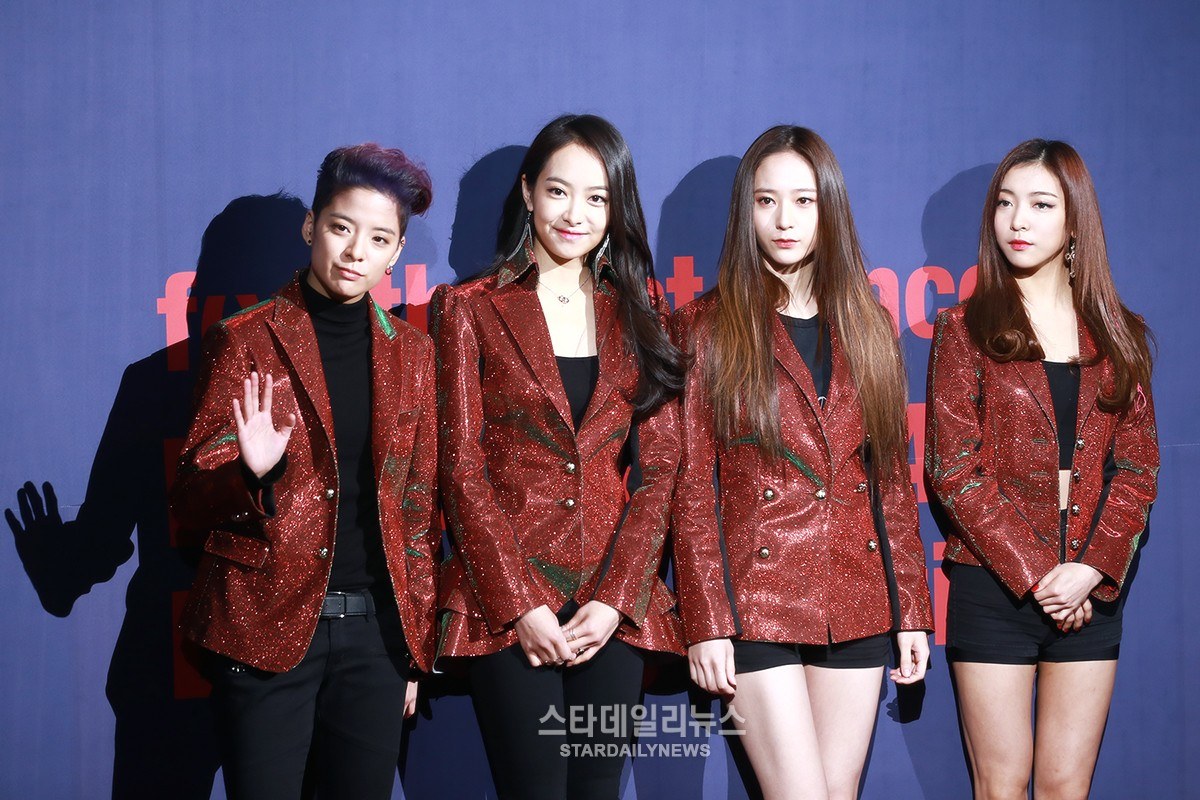 4. Shop til you drop!
What is a visit to Korea if you don't shop? Seoul's multitude of road shops and shopping malls provide unlimited choices when it comes to shopping for clothes, make-up, electronics, and much much more.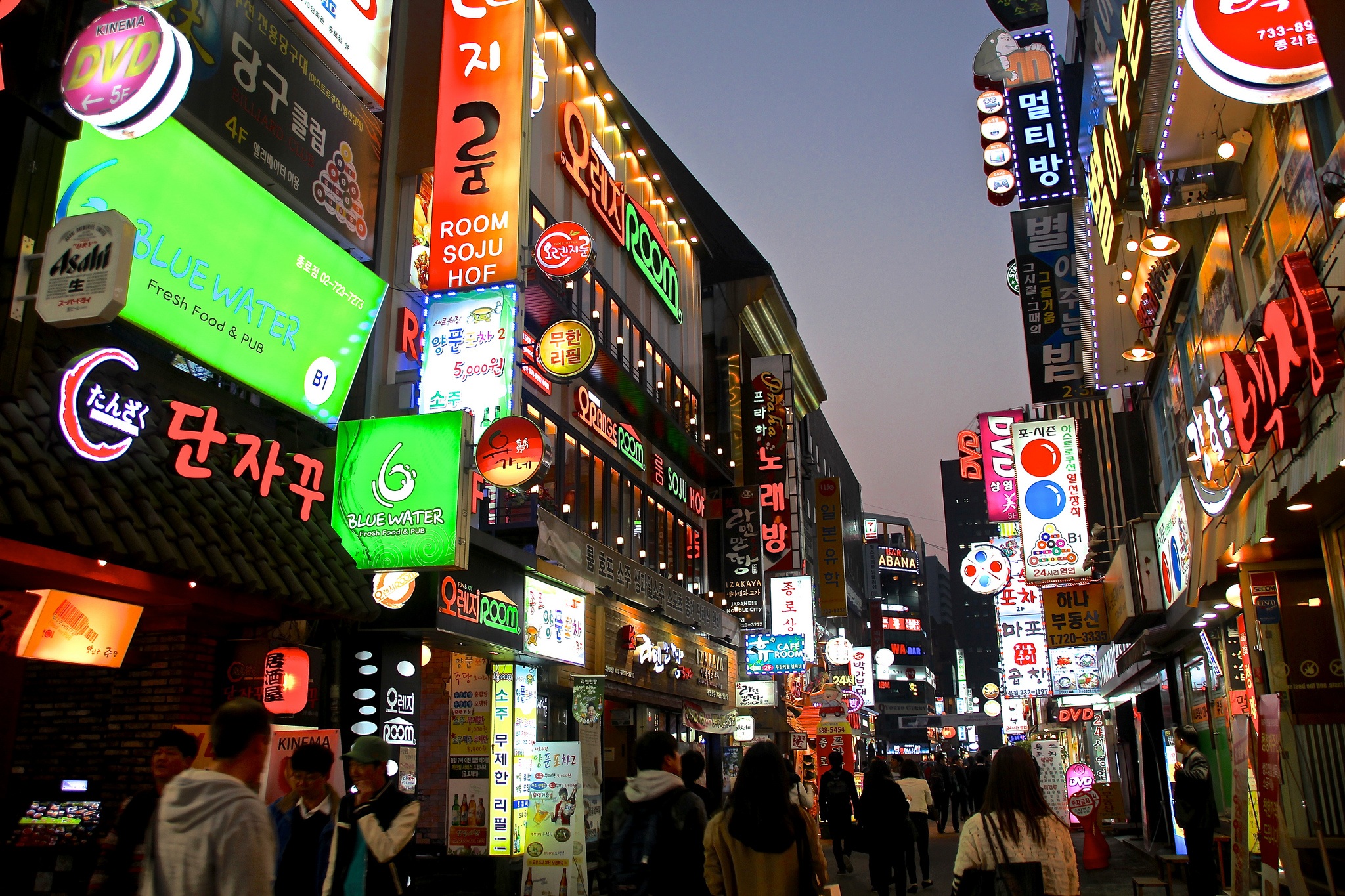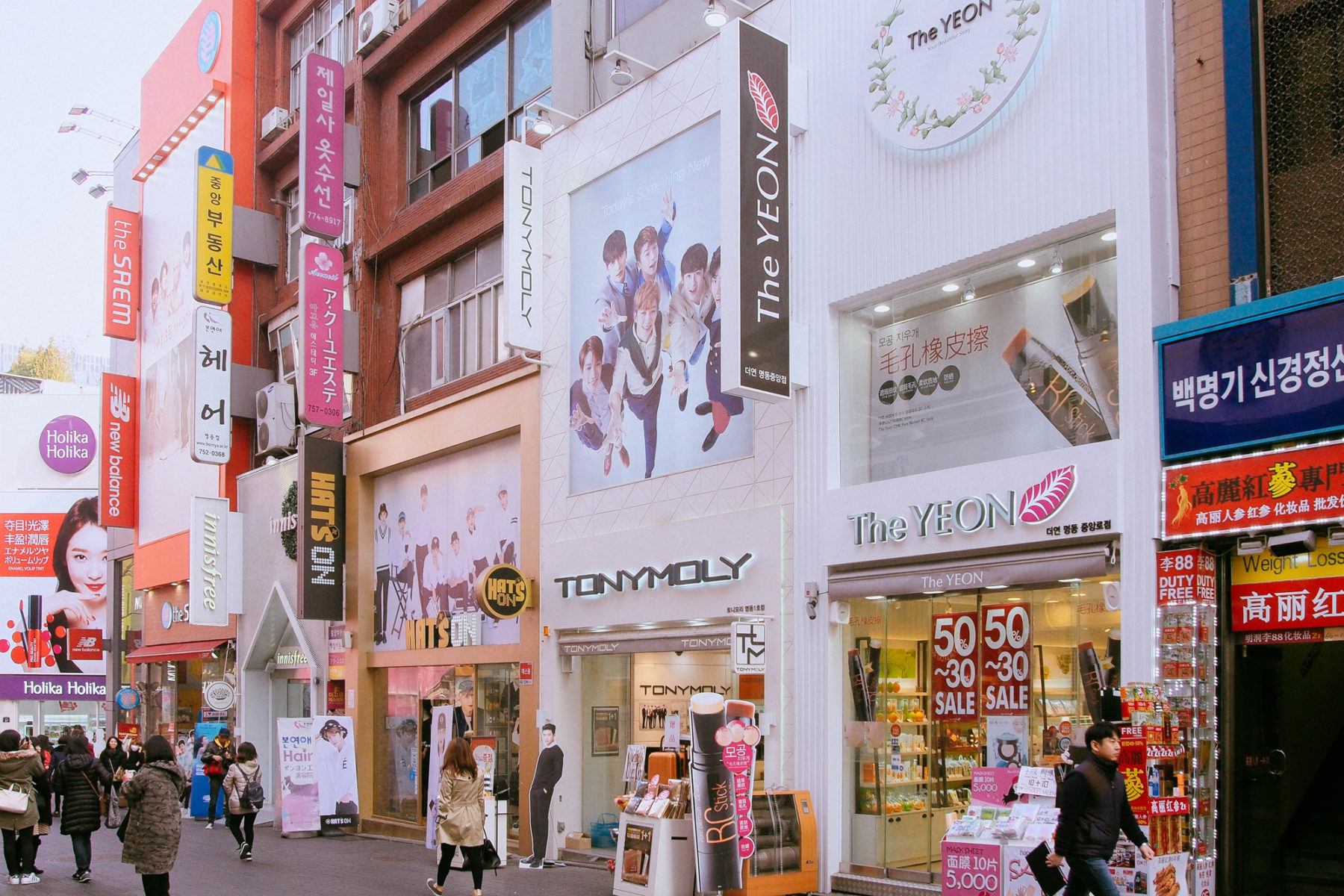 5. Extremely Cheap Alcohol
Seoul is the city where soju might actually be cheaper than water. Soju is sold anywhere, even in convenience stores and supermarkets, and Koreans are ready to have it any time of the day. It is definitely the best place for a good night at a low cost.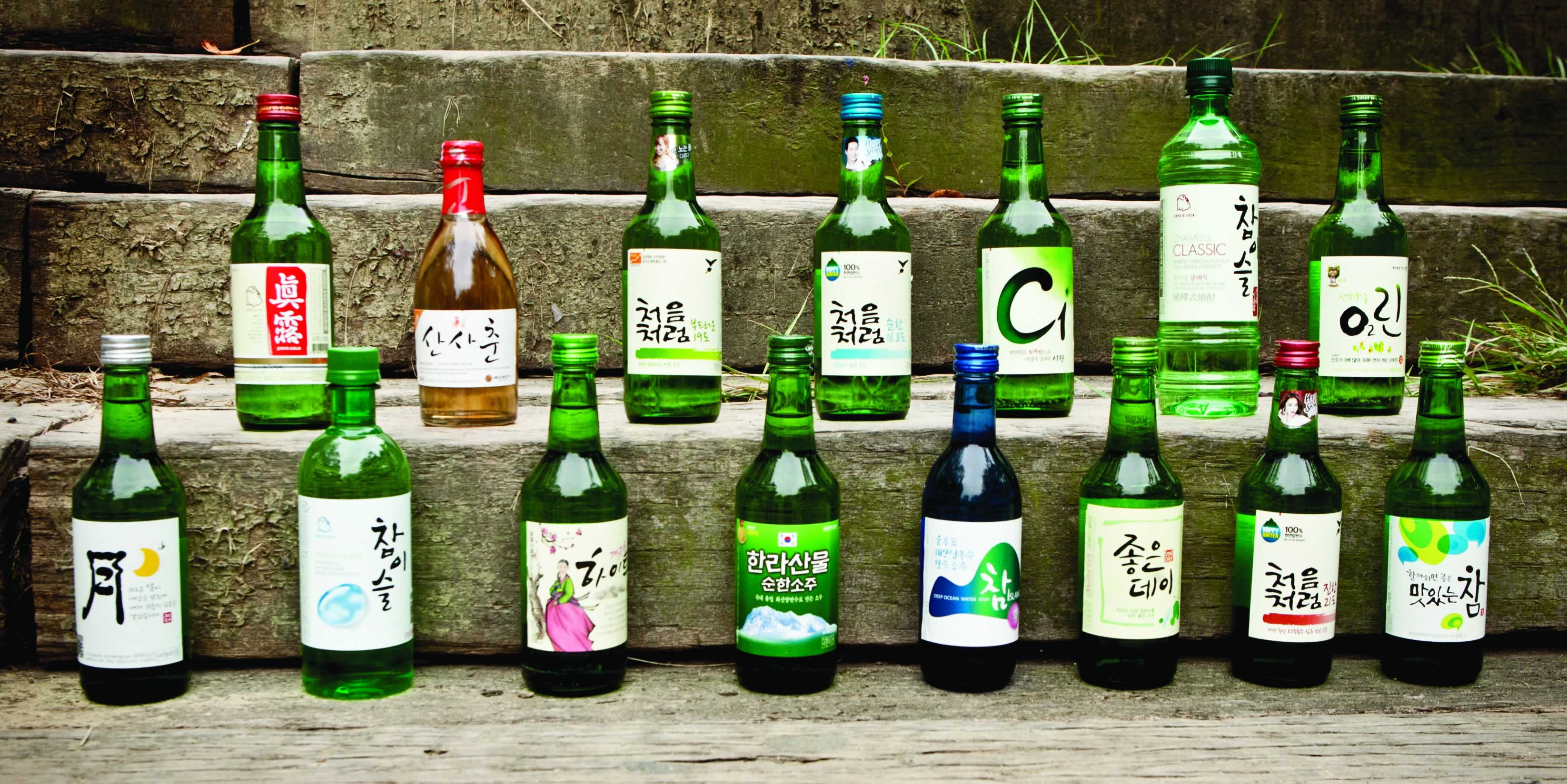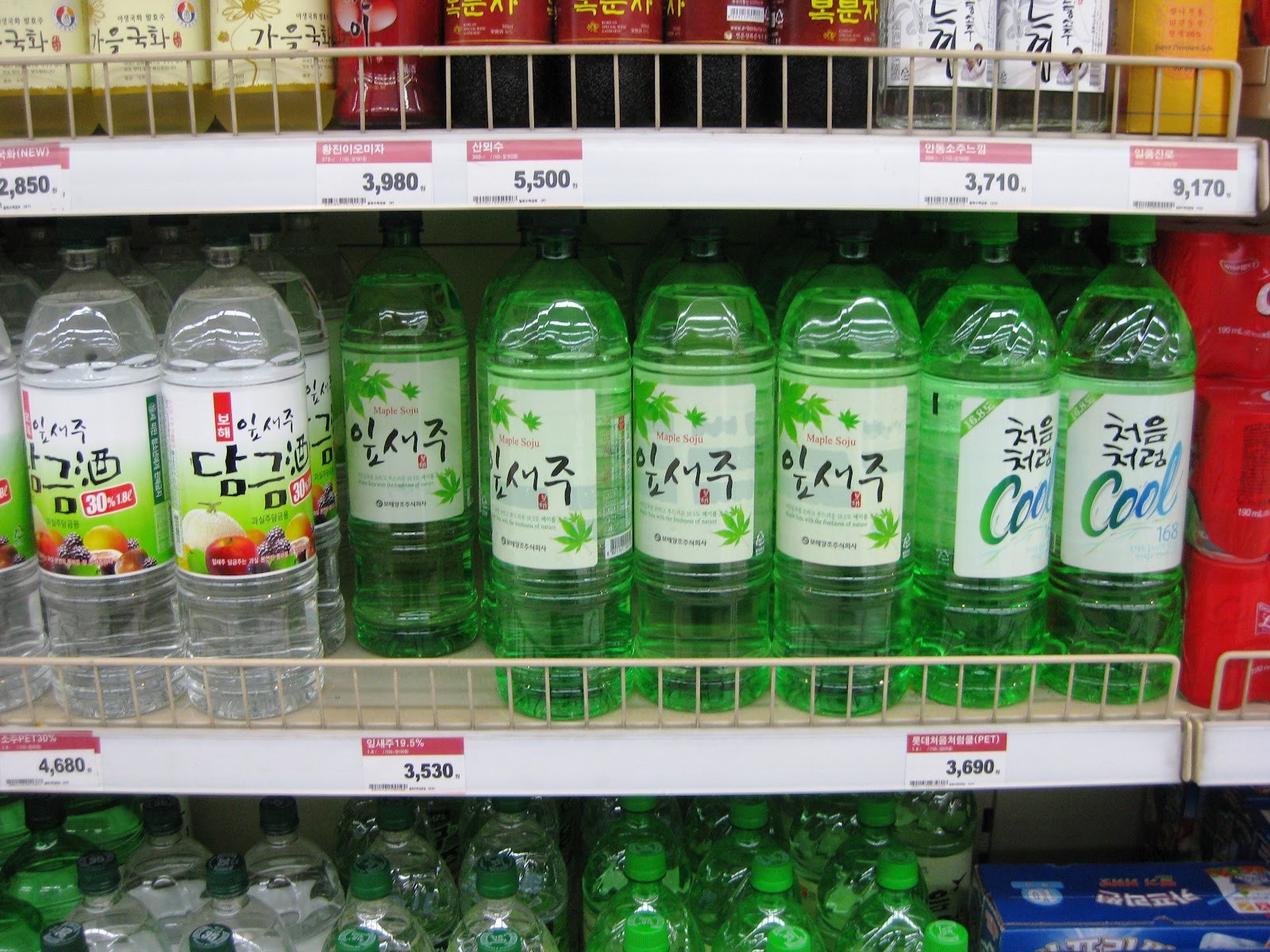 6. They Have the Fastest Internet in the World
Seoul has been ranked 1st in the world for Internet speed and, as the city with the biggest gaming community, that comes as no surprise. Even if you're only visiting, most hostels and hotels have internet speeds that could match those of any other city.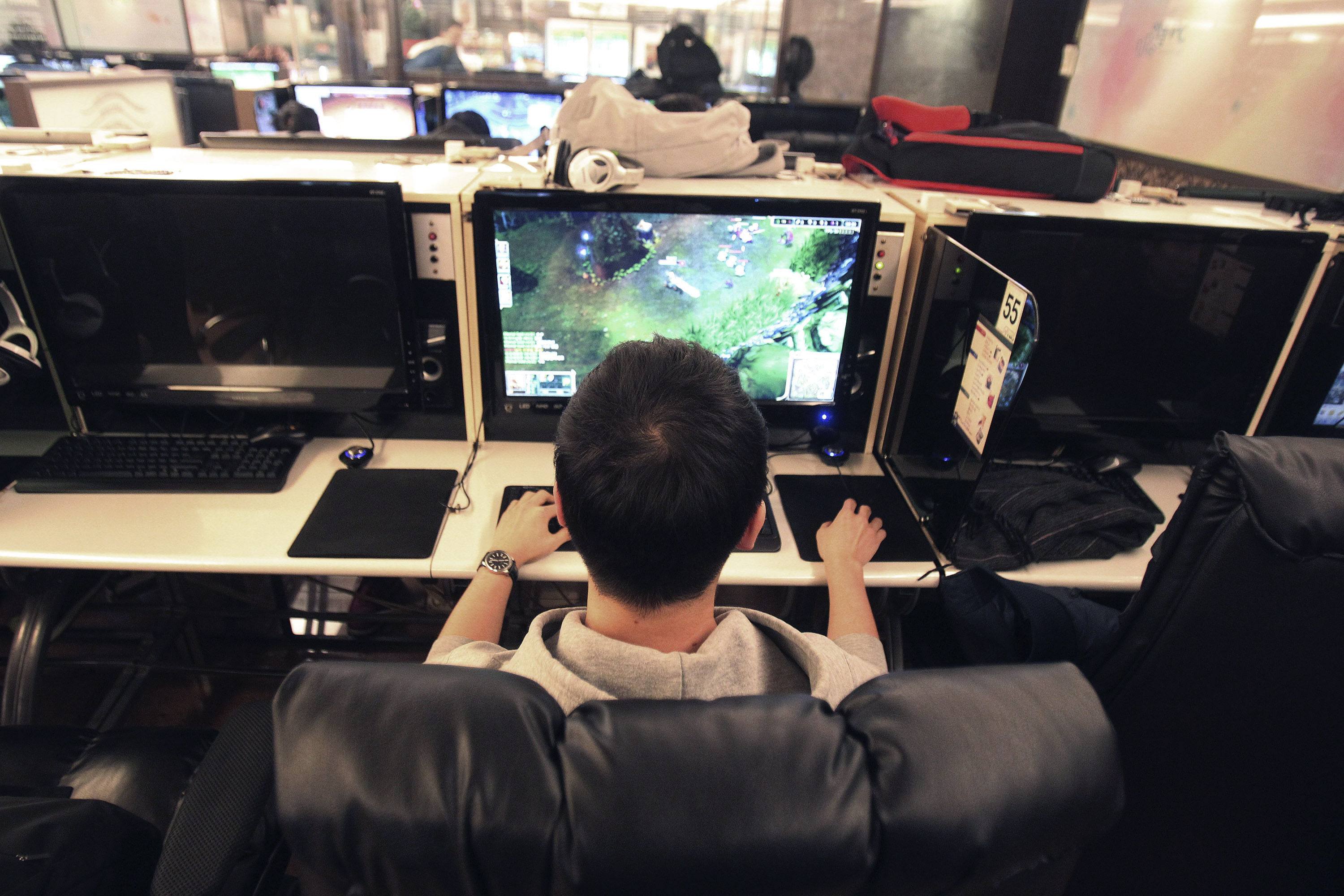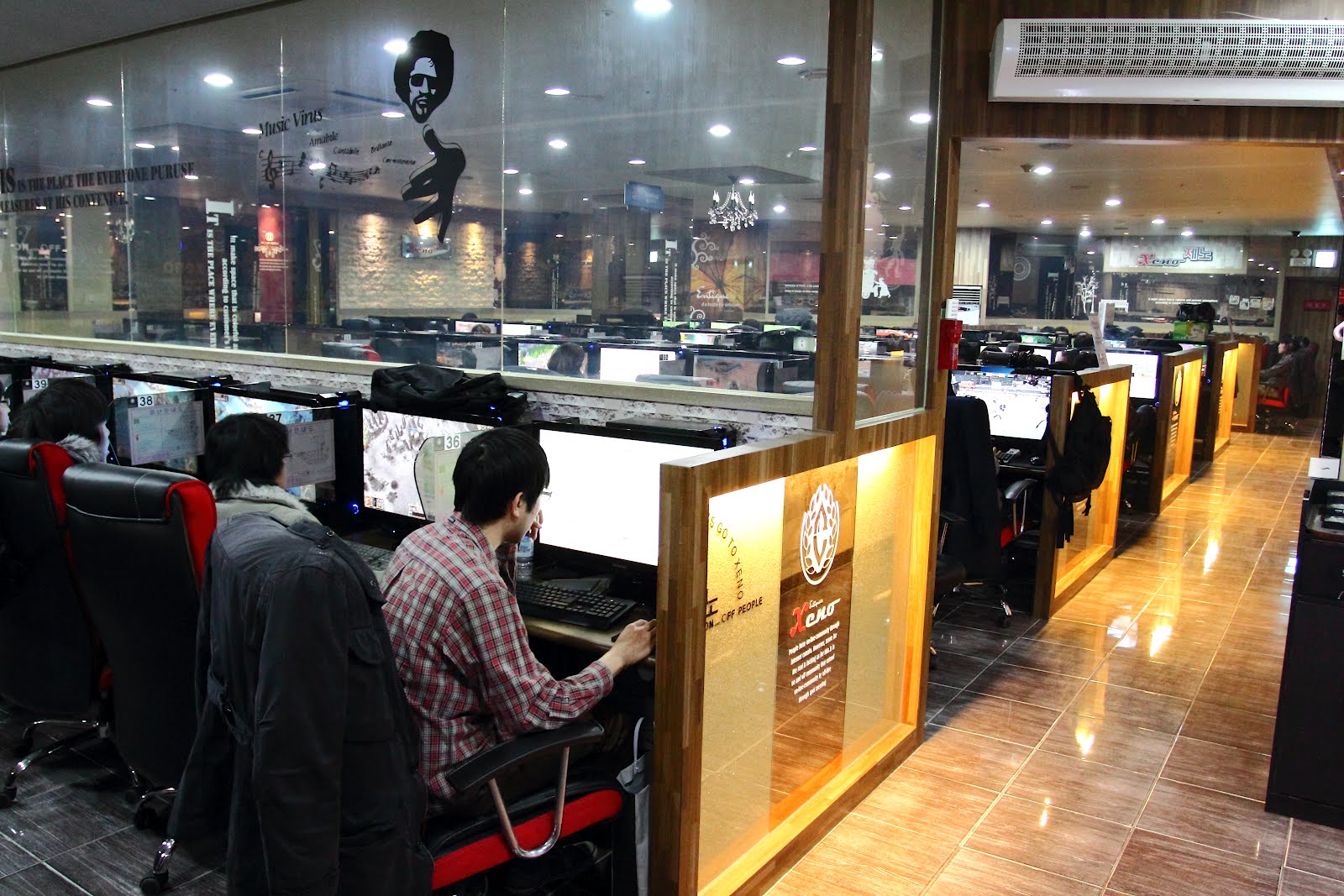 7. "Service"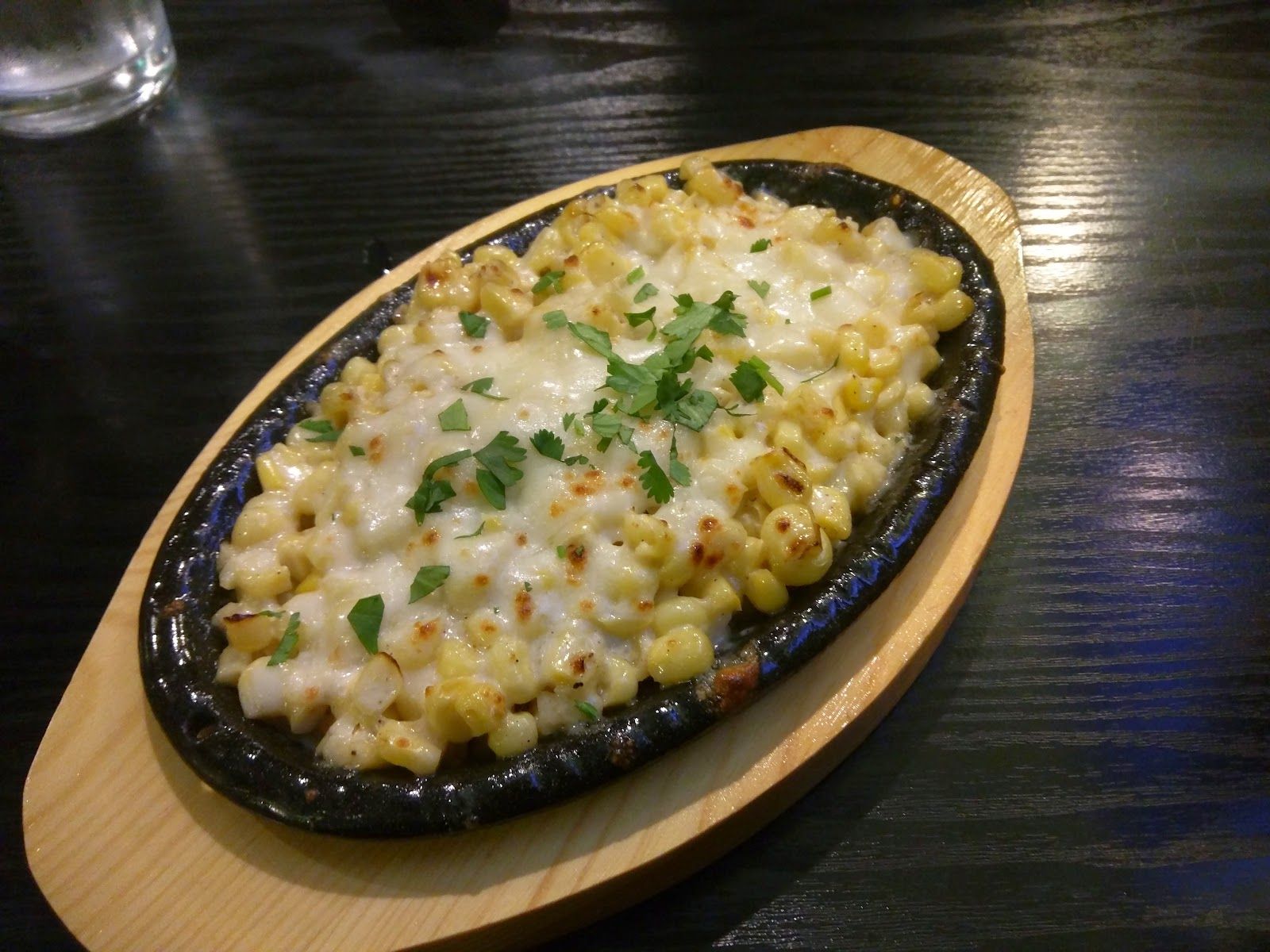 "Service" is a term used commonly in Korea to mean something that is "on the house", and it is most often heard in restaurants or bars. These could include things like small dishes or soft drinks depending on where you go.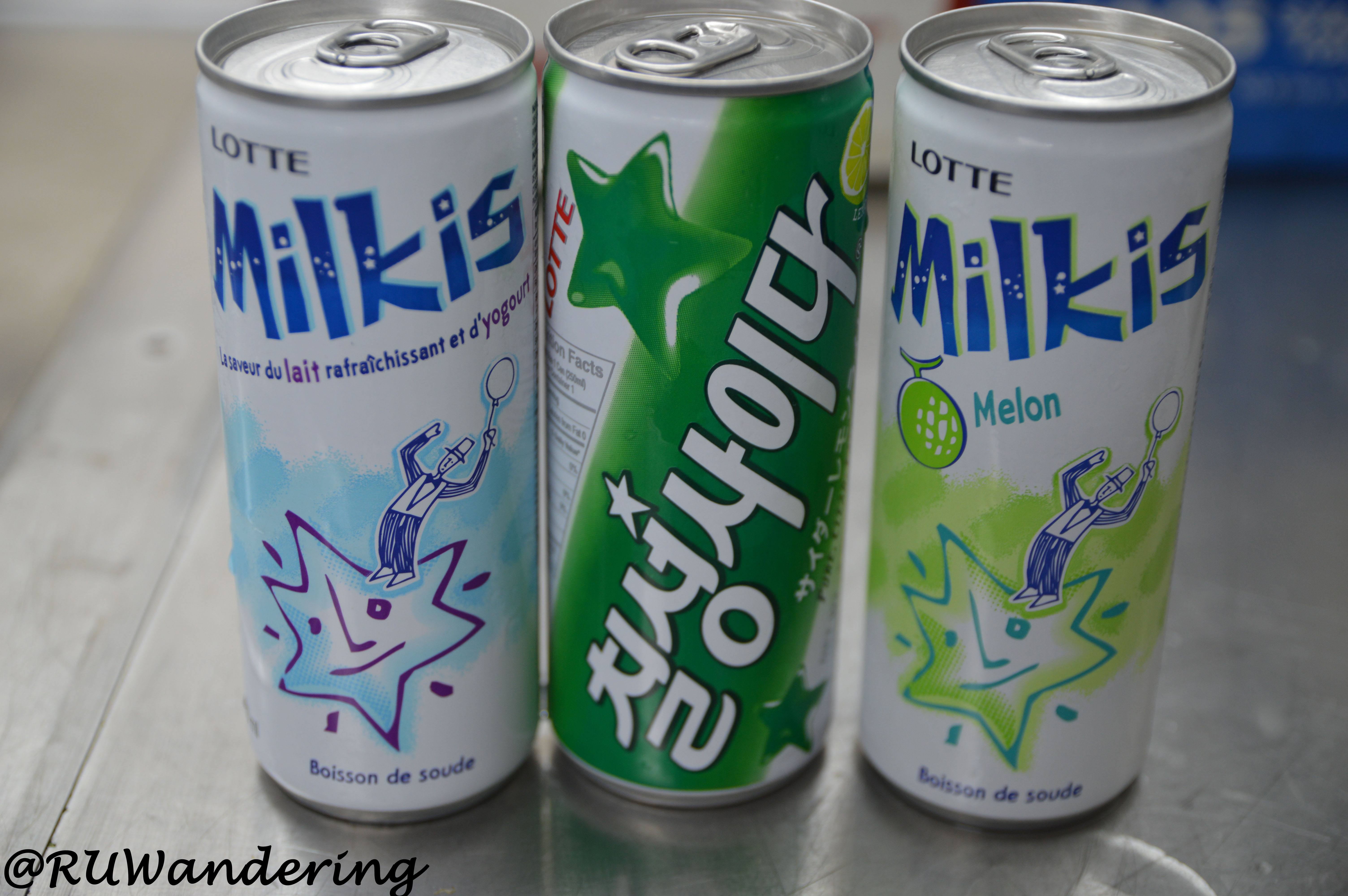 8. Seoul is the Epitome of Convenience
In a city where time is extremely important to the people living there, you can expect that everything has been made for convenience. The city has tons of stores that are open for 24hrs or overnight and places that will deliver anything to your home, including McDonald's.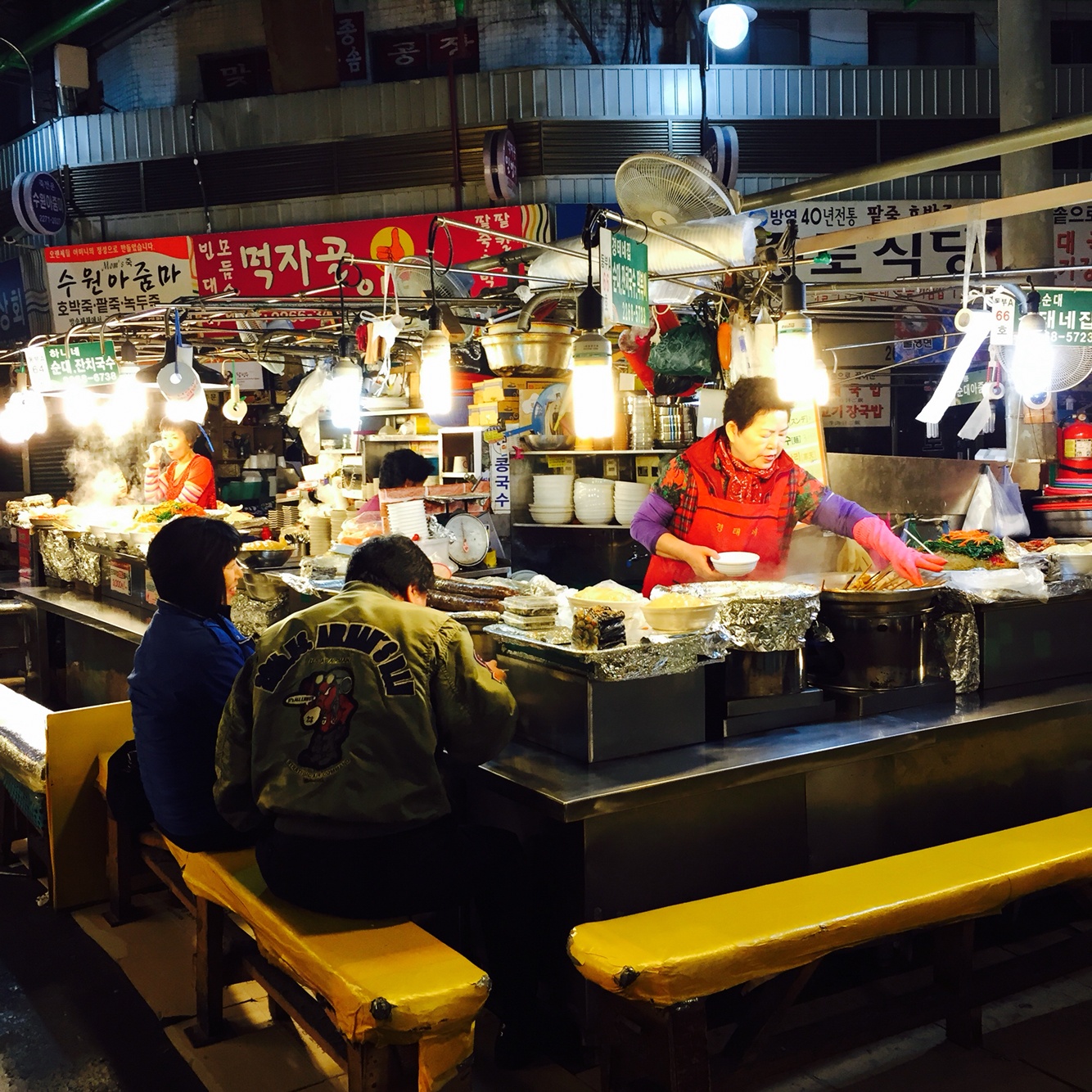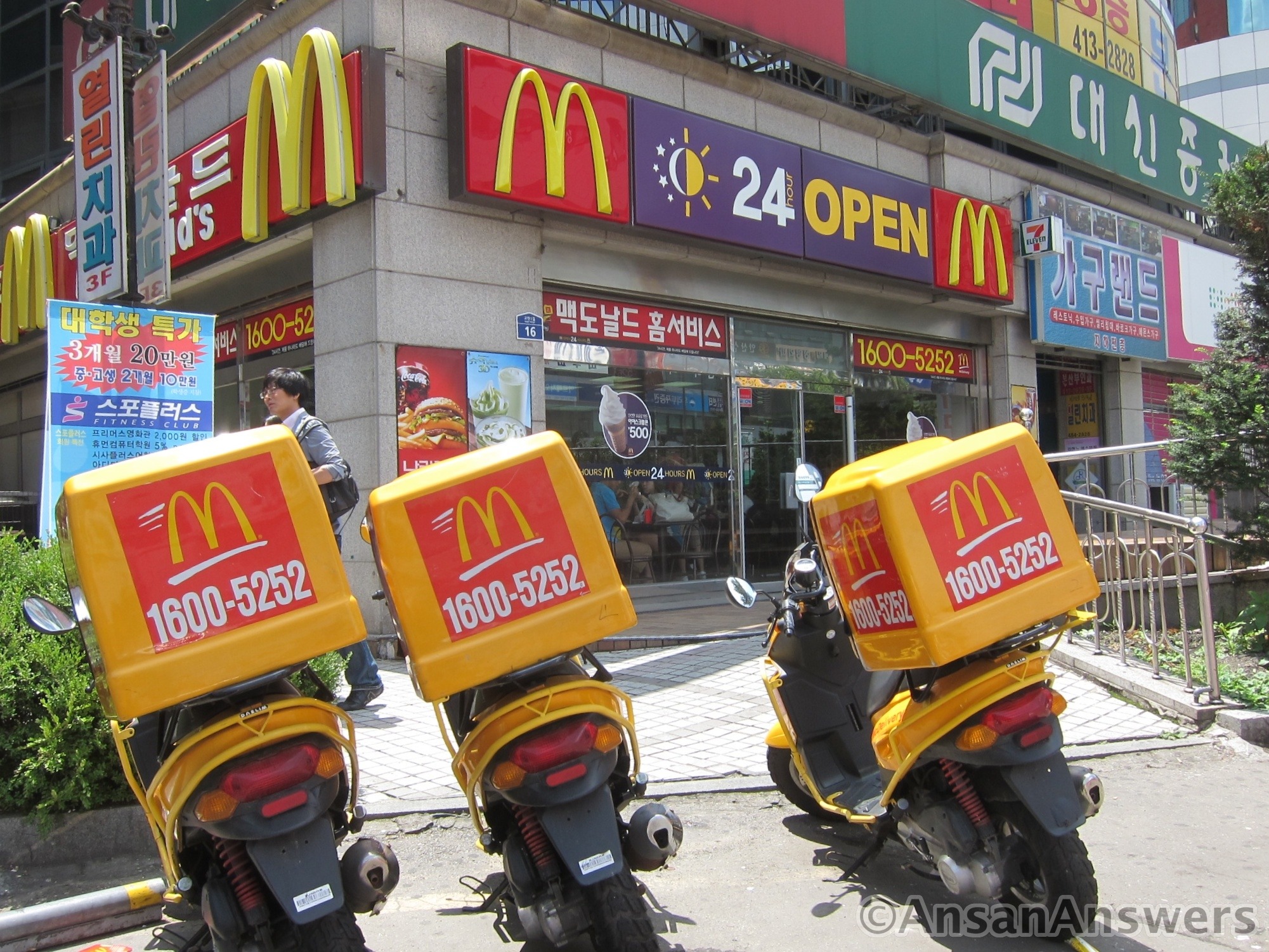 9. Amazing Date Spots
With the huge emphasis on "dating culture" in Korea, it is one of the best cities to visit with your significant other. With dating spots ranging from scenic drama-shoot locations to couple seats at the movies, this city has it all.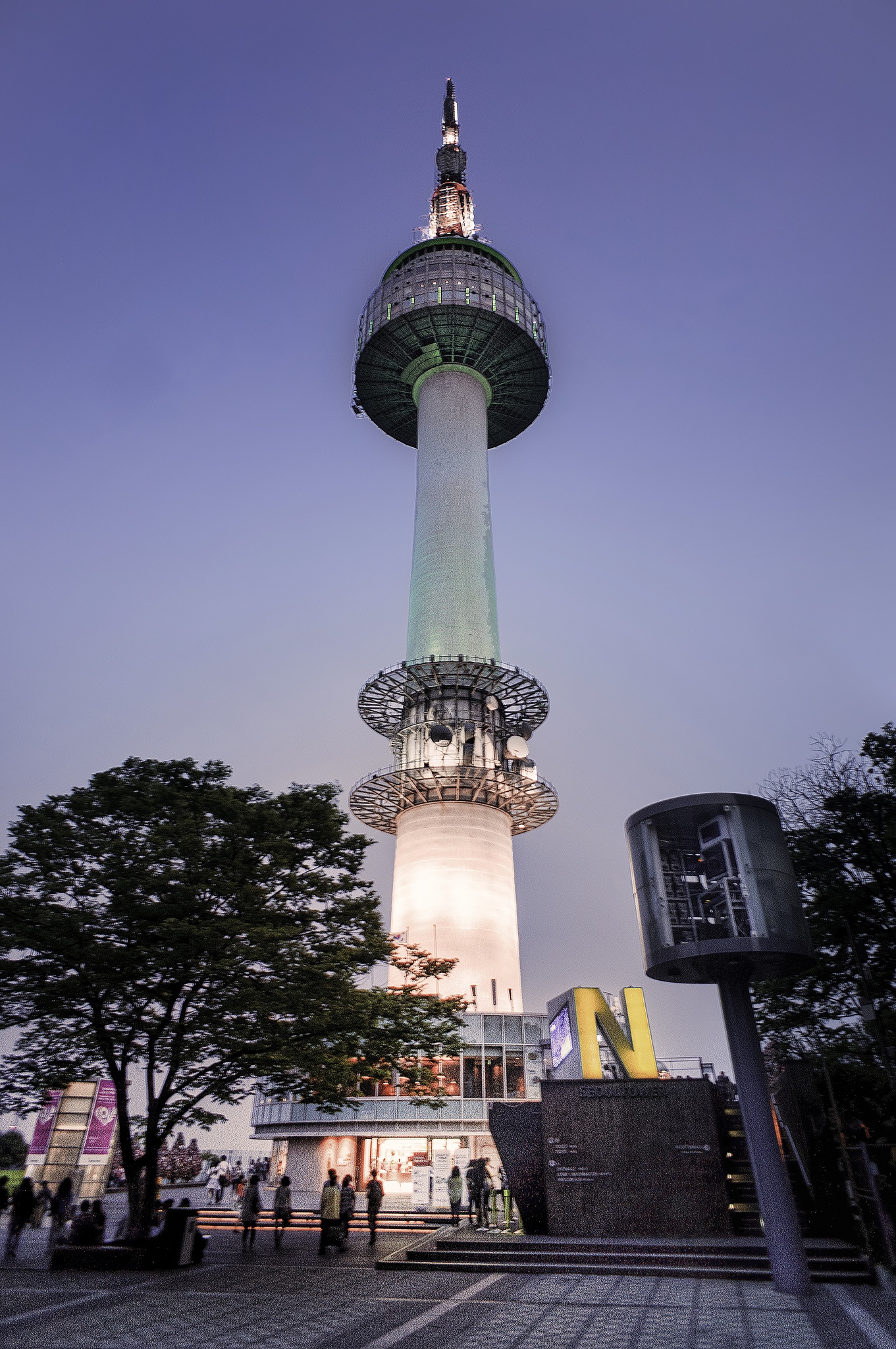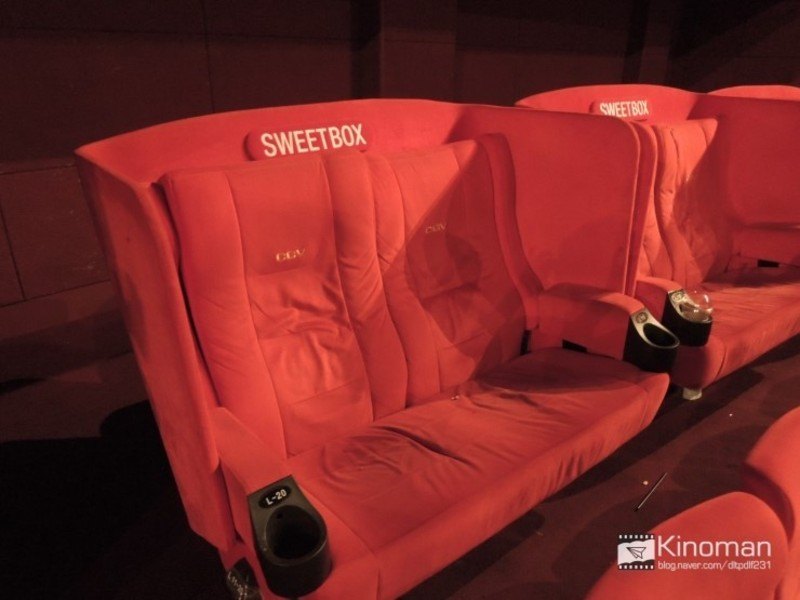 10. The Chance to See Famous Celebrities
Of course, the real reason fans of dramas and idol groups come to Seoul, is to get the chance to see their favorite celebrities. With Seoul being relatively small, it is actually not difficult to happen upon someone famous. Even if you don't bump into them, there are always chances for fans to see them at music shows or other performances.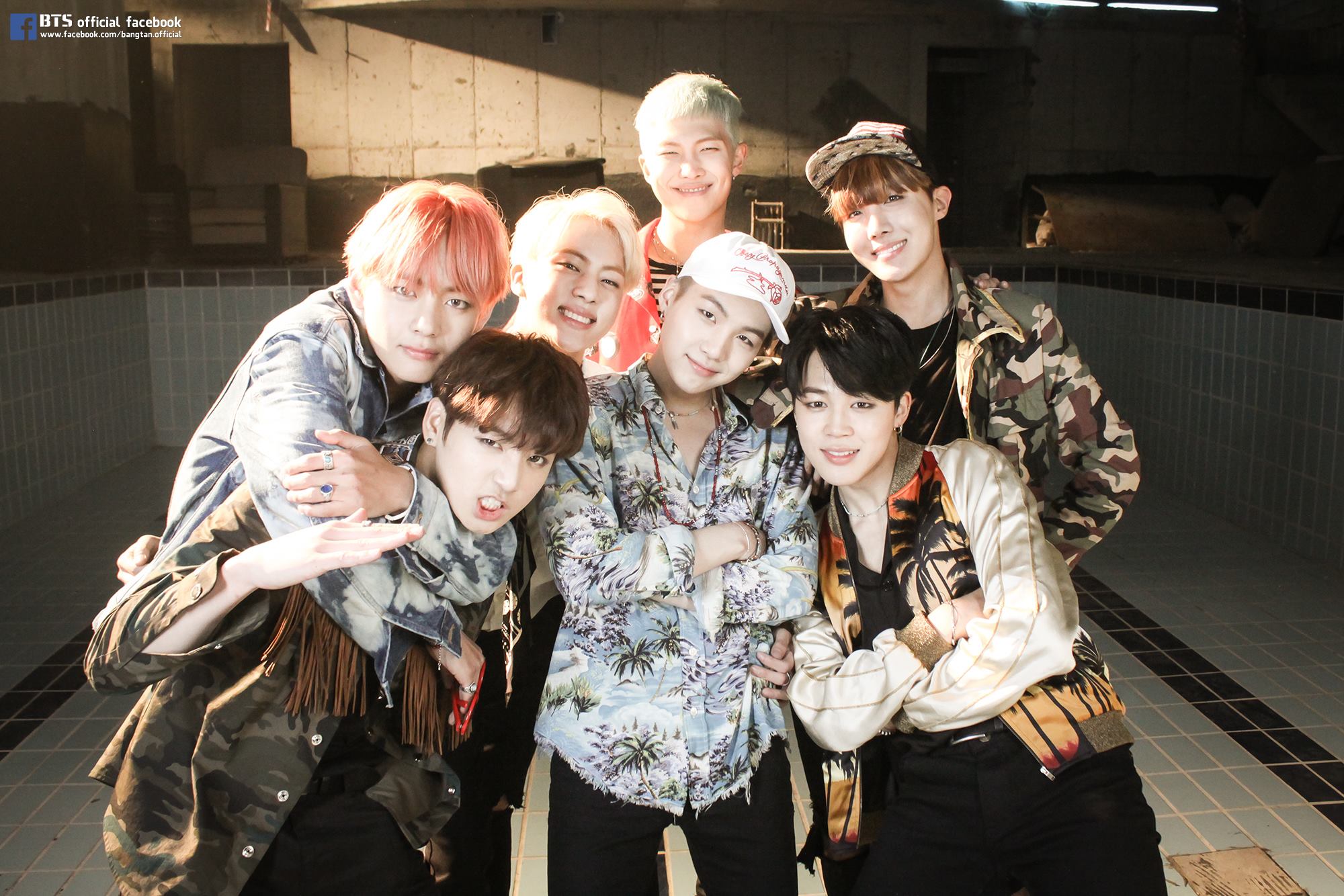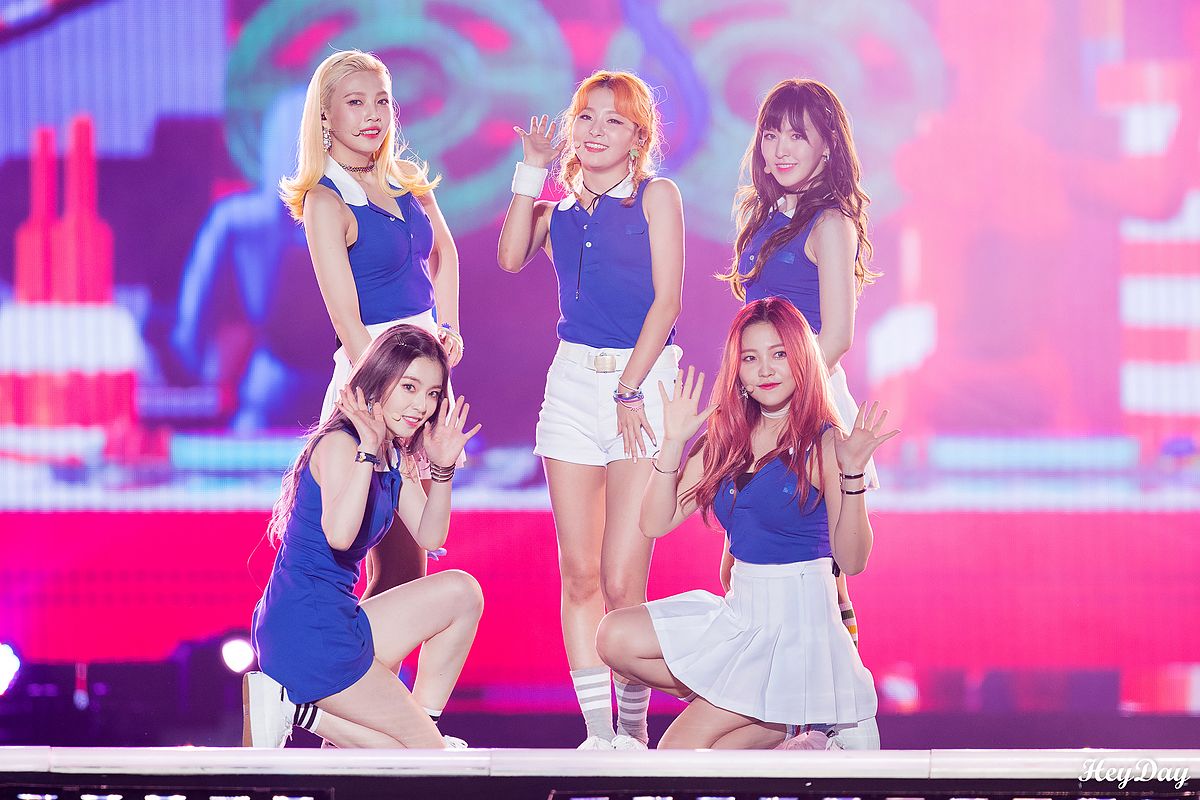 Source: CNN
Share This Post