DEAN verbally attacked by fans during award acceptance speech
DEAN showed grace under pressure during his acceptance speech at the 6th Gaon Chart K-Pop Awards after the audience began to harass him verbally.
The 6th GAON Chart K-Pop Awards seem to have given way to another controversy following the February 22 airing of the show. The first came when BTS was accused of plagiarizing BIGBANG following their performance of "Not Today". Now fans are outraged at singer DEAN's treatment by the audience during his acceptance speech.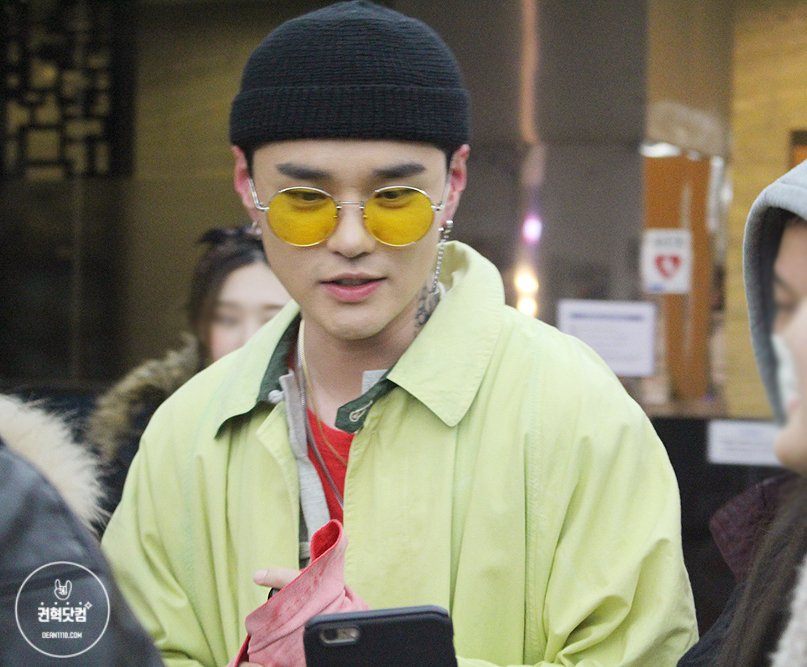 Reports have stated that the audience yelled things such as "Fuck off!", "End it quickly and get off the stage!'", 'Hurry, hurry it up and get off!" and even at one moment, "Kill him!".
There is speculation among fans that the speech's mere 38 seconds may be due the screaming, and have been cut short by DEAN to avoid further harassment. DEAN thanked fans for the award before moving off stage.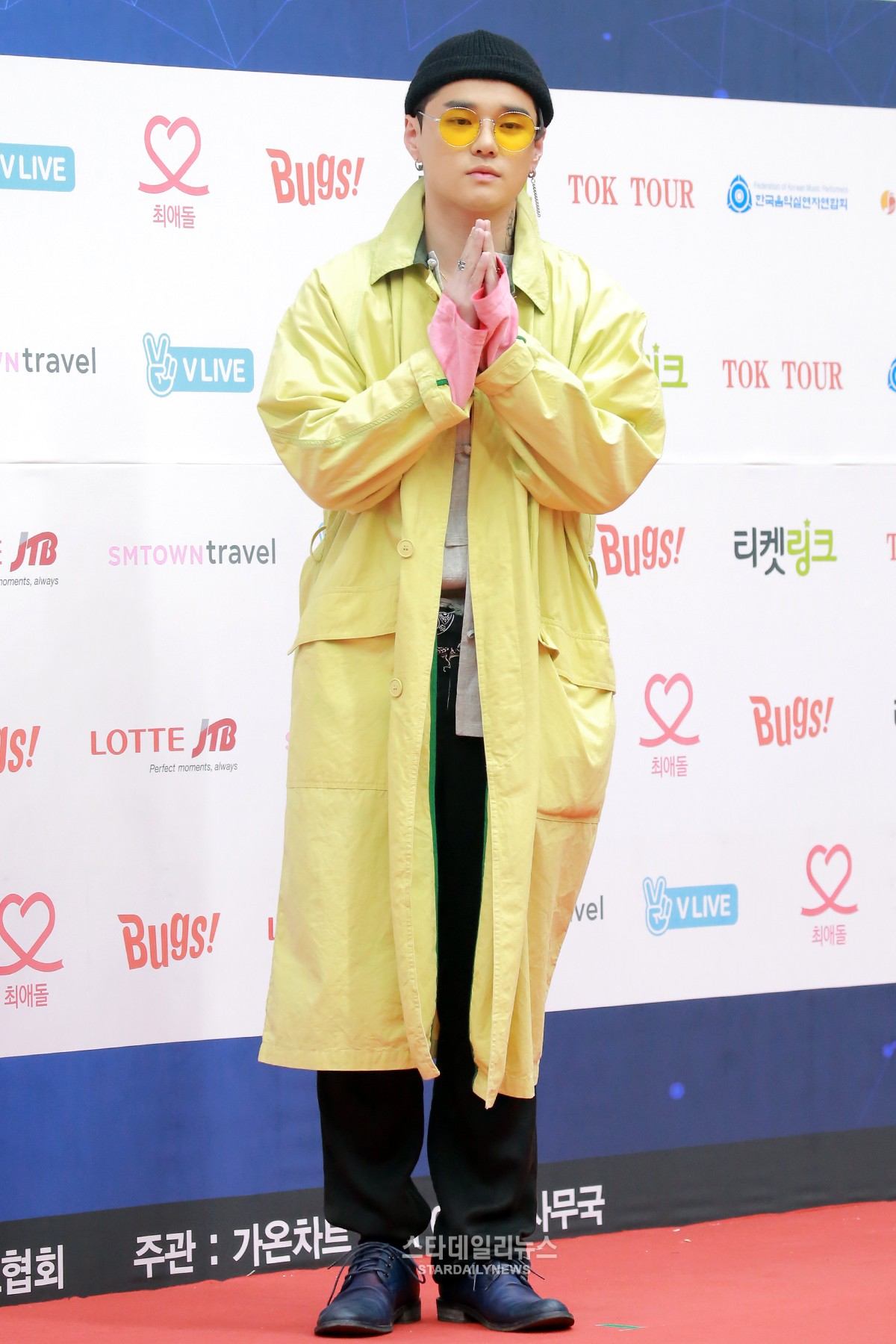 Let's hope he took his advice on how to soothe the anxiety before coming on stage and recovers from this stronger than ever.
Source: Pann
Share This Post