DIA's New Member Jooeun is Already Being Called Their Main Visual and Vocalist
One of the two new members joining DIA is garnering plenty of attention for her stunning visuals and talented voice.
Jooeun was recently announced, alongside Somyi to be joining DIA ahead of the group's promotions for their second full album, titled YOLO. Despite having only just joined the band, Jooeun has already left a strong impression on fans for her stunning looks and diverse talents.
With her effortless beauty and amazing vocals, DIA's newest member has been given the role as the group's main vocalist while also being one of DIA's top visual members.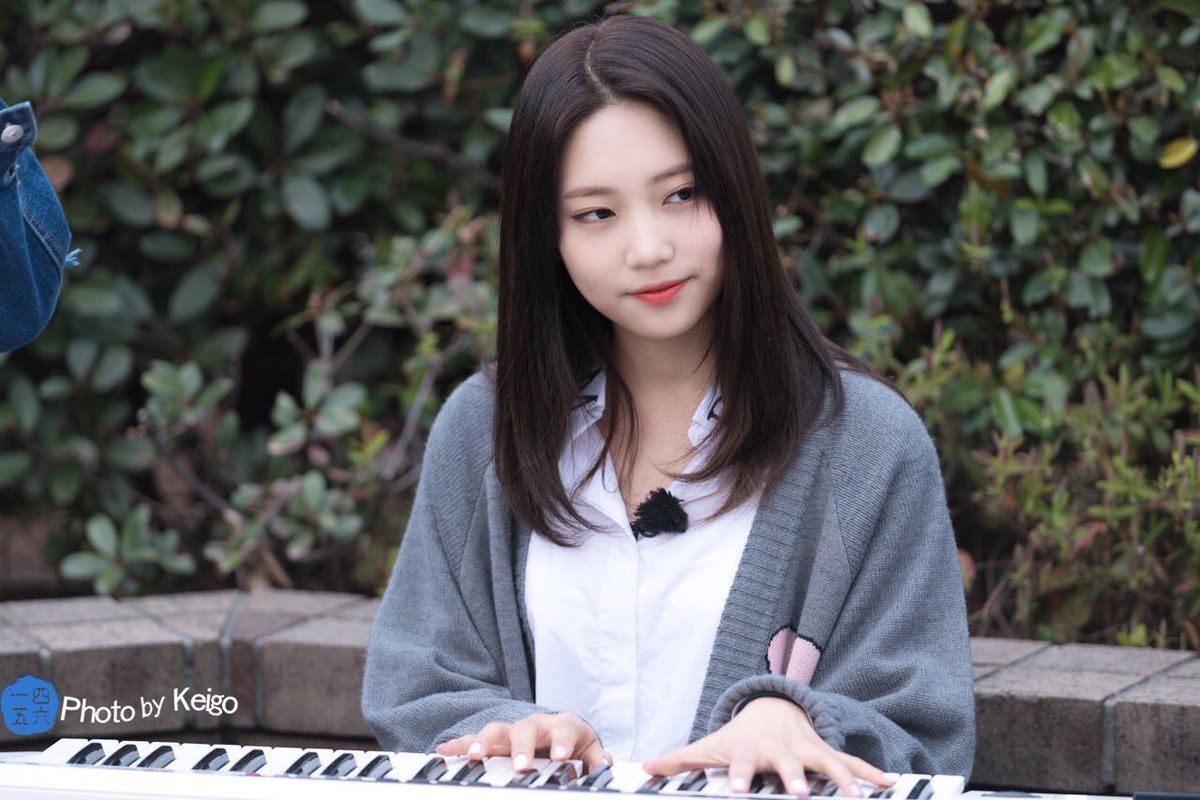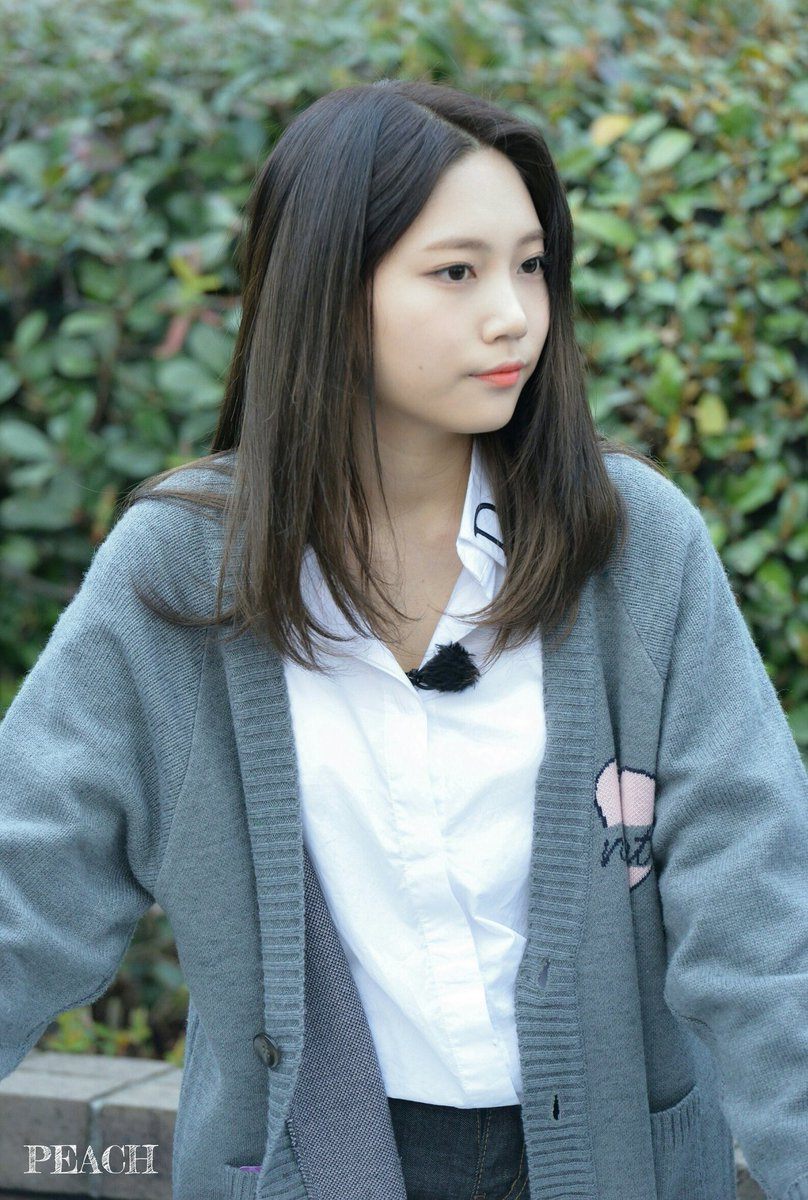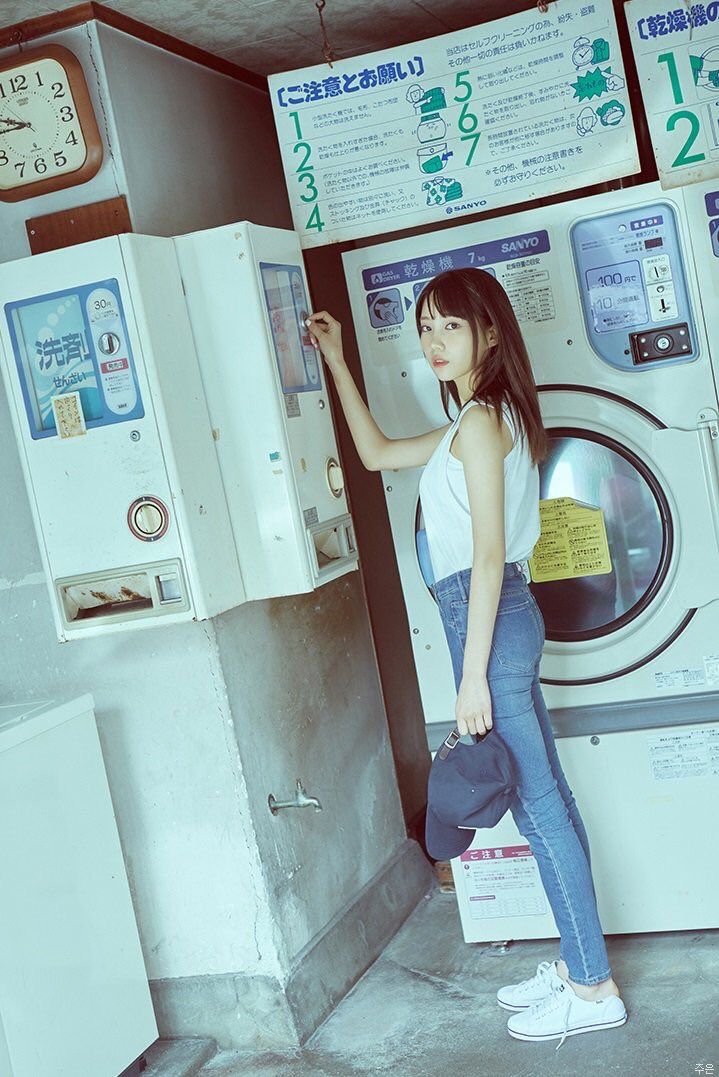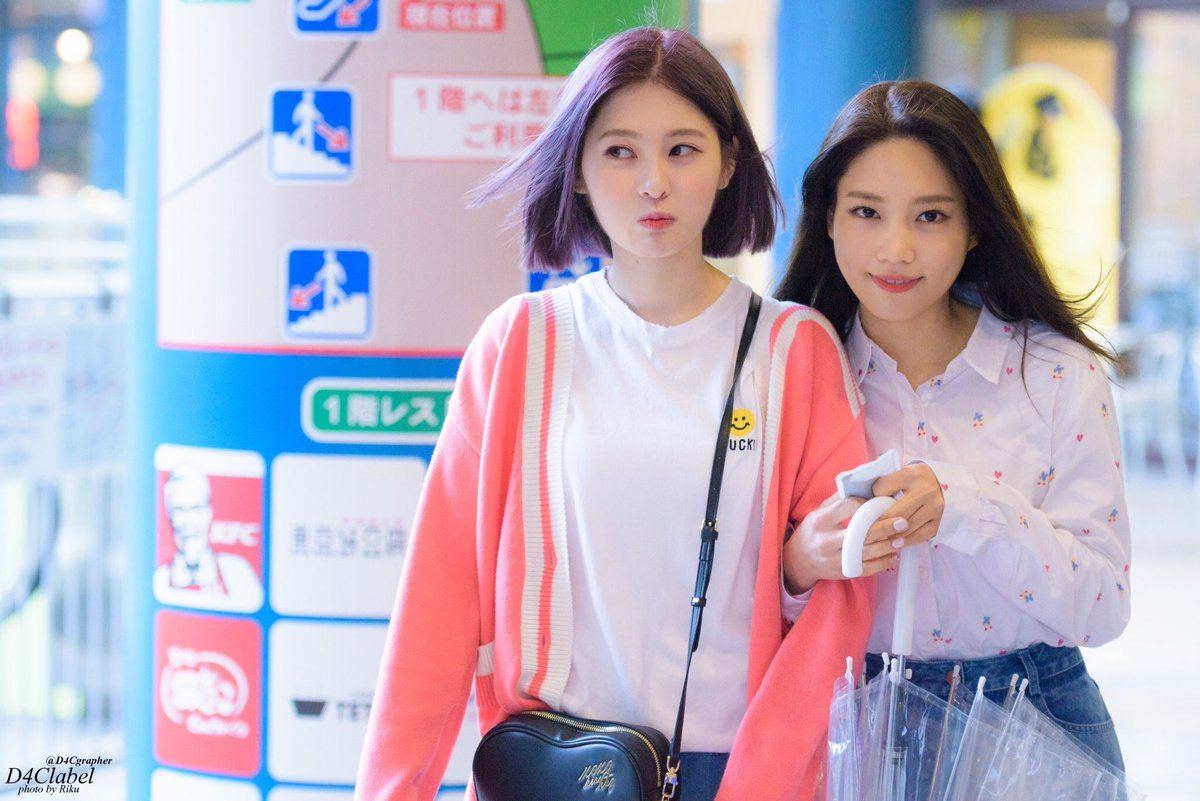 DIA recently held an acoustic band concert (instead of a showcase) to kick off their YOLO promotions and featured guests such as rapper DinDin and I.O.I's Chungha. During the band concert, Jooeun performed a cover of Ariana Grande's hit song "Right There" while playing the keyboard.
Check out her amazing cover here:
Share This Post