Everyone is excited about G-Dragon and Dara sharing a stage in Manila
Sandara Park is confirmed to appear as a guest at G-Dragon's concert stop in Manila, Philippines.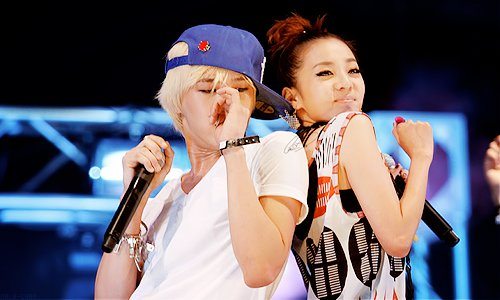 YG Entertainment confirmed the news of Dara's guest appearance, which will be their first collaboration in eight years!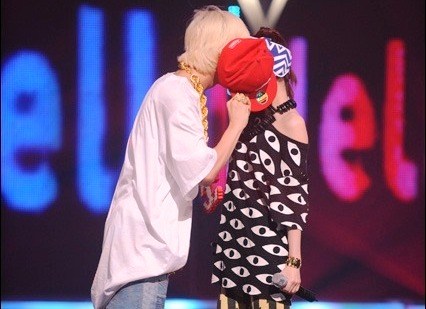 Dara last performed with G-Dragon during his first concert tour Shine A Light in 2009.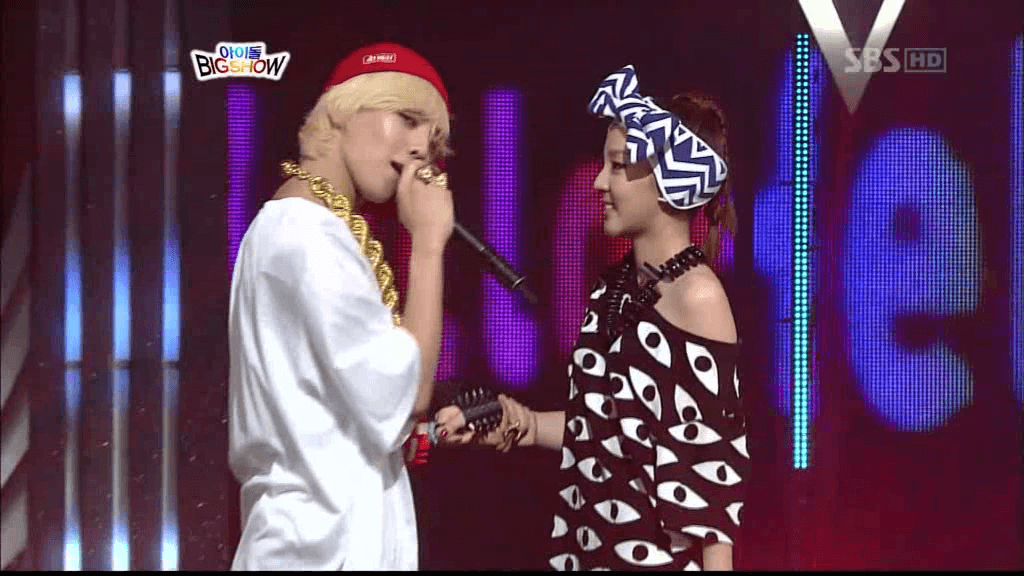 They also collaborated on a track titled "Hello" that was released that same year. 
Both have known each other for a long time and made their debut under the same agency.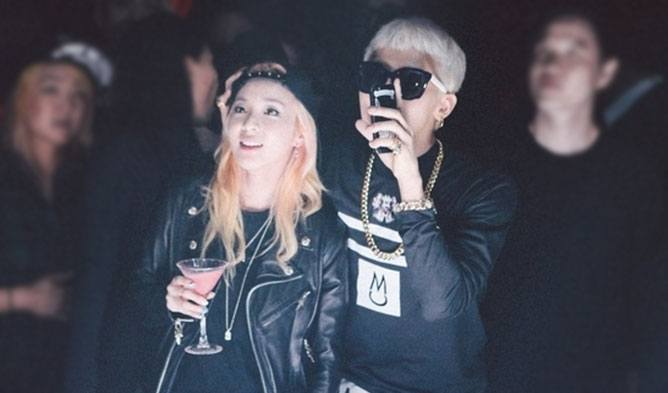 Fans, however, like to root for the pair especially since speculations of them possibly dating erupted last year. 
[★BREAKING] G-Dragon spotted protecting and kissing Sandara Park after concert
Although the dating speculations were denied, the two remain close under the public's watchful eye. 
[★BREAKING] YG Entertainment responds to dating rumors between G-Dragon and Dara
Dara started her entertainment career in the Philippines and remains very popular.
She even transformed herself into an unofficial tour guide whenever any of her label mates visit the country. 
G-Dragon's concert tour Act III: Motte is set to drop by Manila on September 1.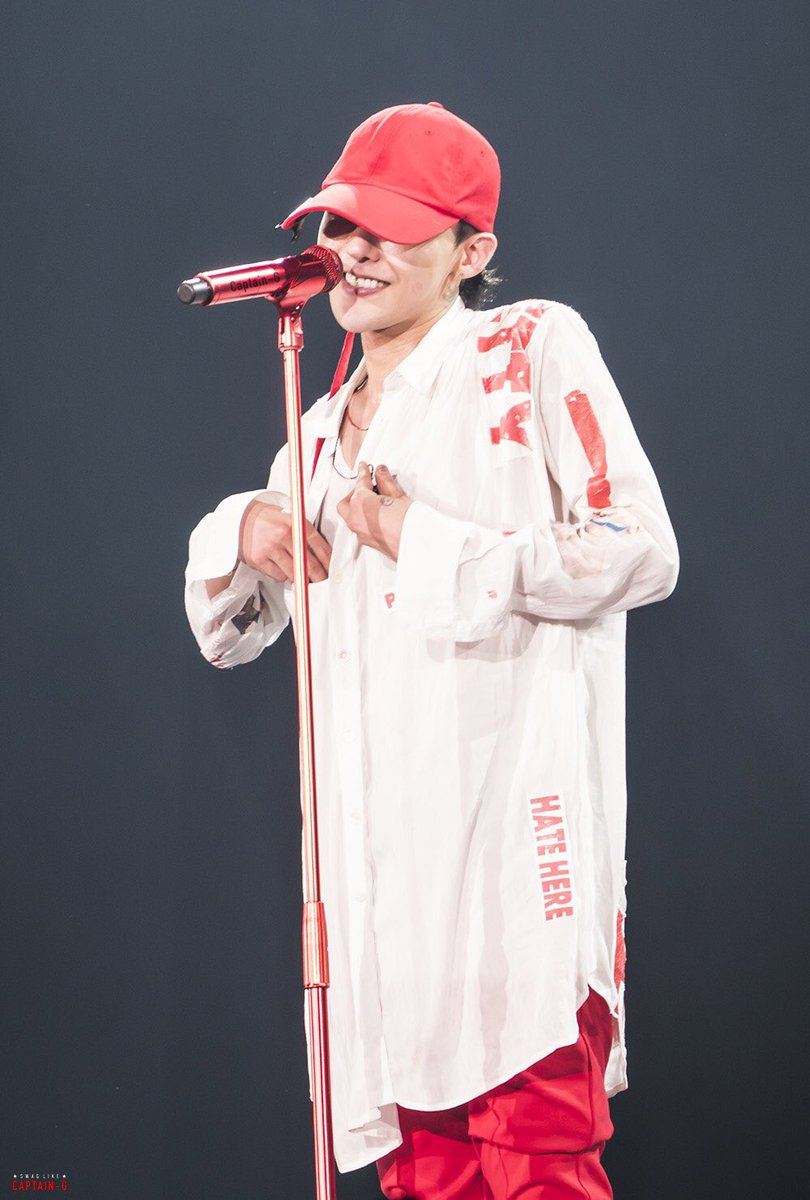 Source: SportsSeoul
Share This Post