Fan Asked EXO's Lay For A Specific Message At A Fansign, What She Got Was Even Better
When an EXO-L asked Lay to write her a cheesy message, she received something she didn't expect at all instead.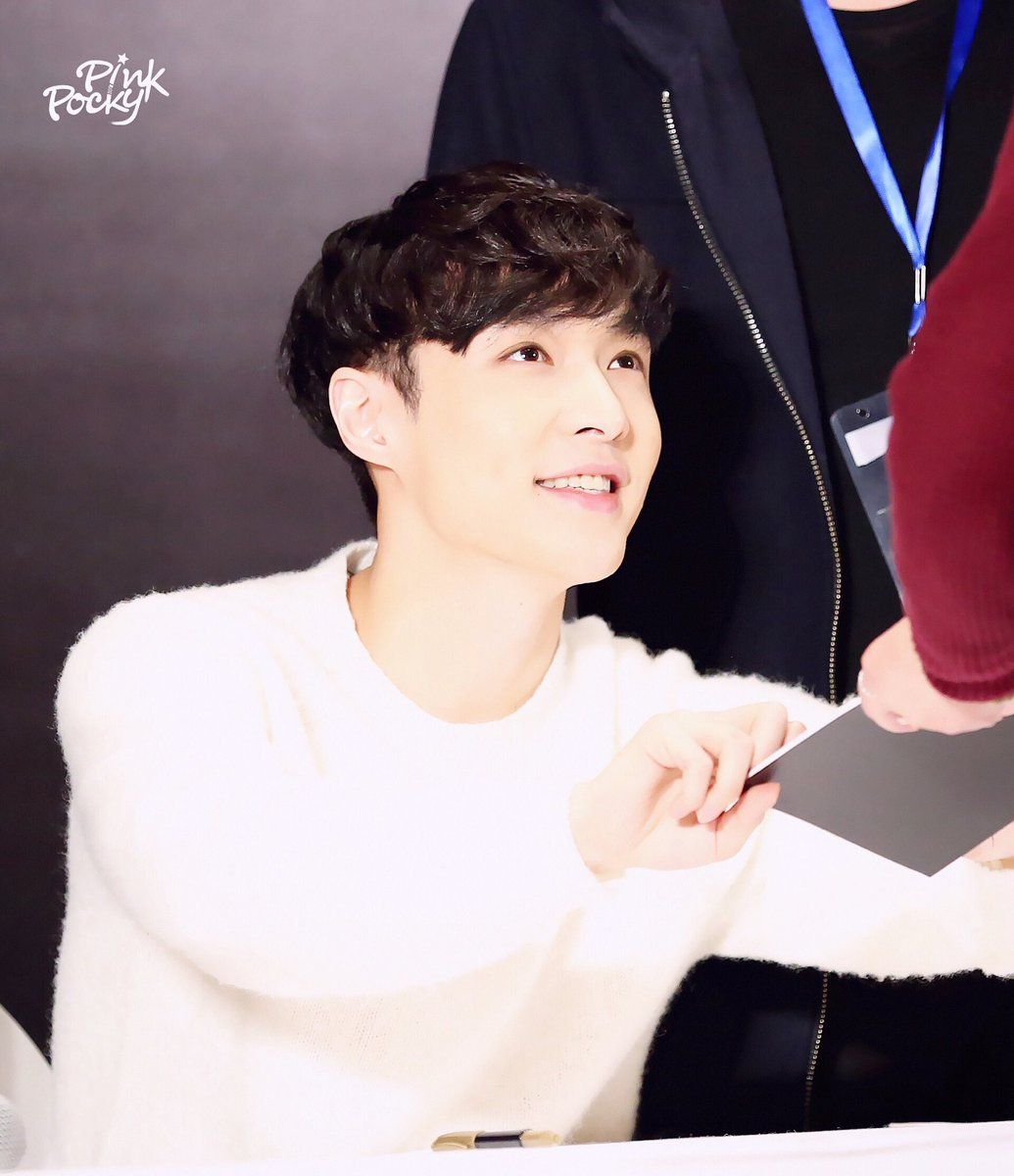 EXO's Lay has been known since debut as an idol that goes out of his way to show love and care for fans.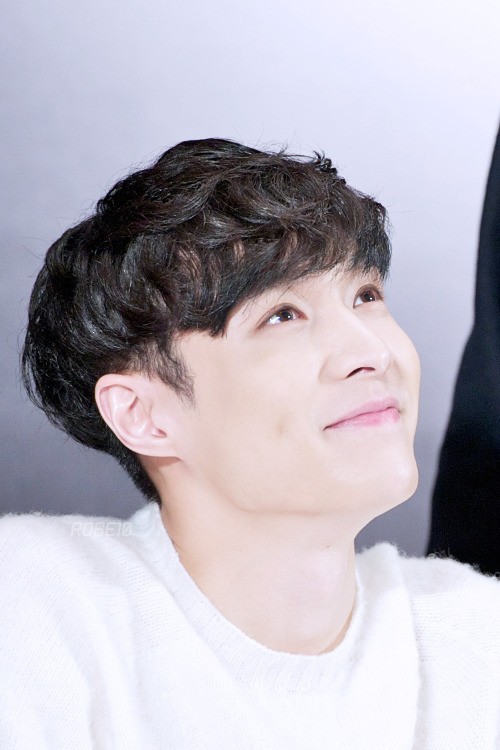 A lucky fan recently recalled the time when she attended Lay's Lose Control fansign in Beijing.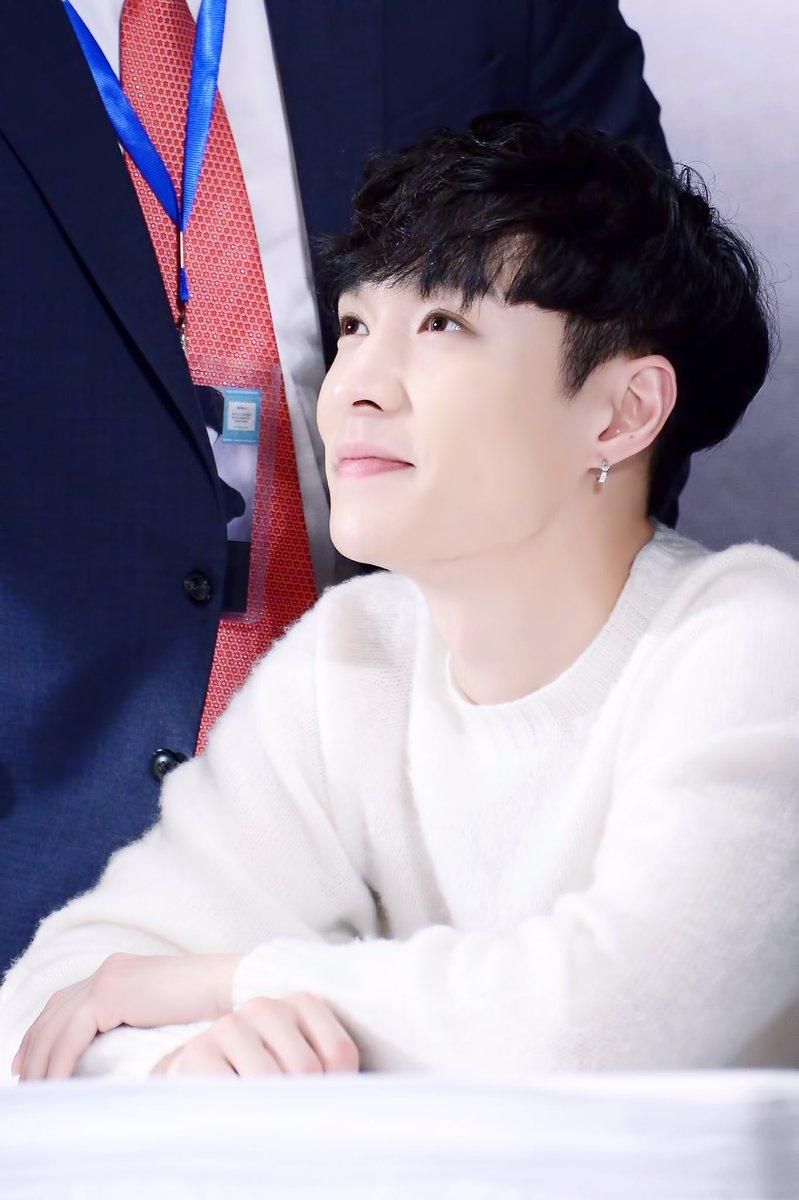 She went there with a set plan to ask him to write "I will remember you forever" along with his autograph.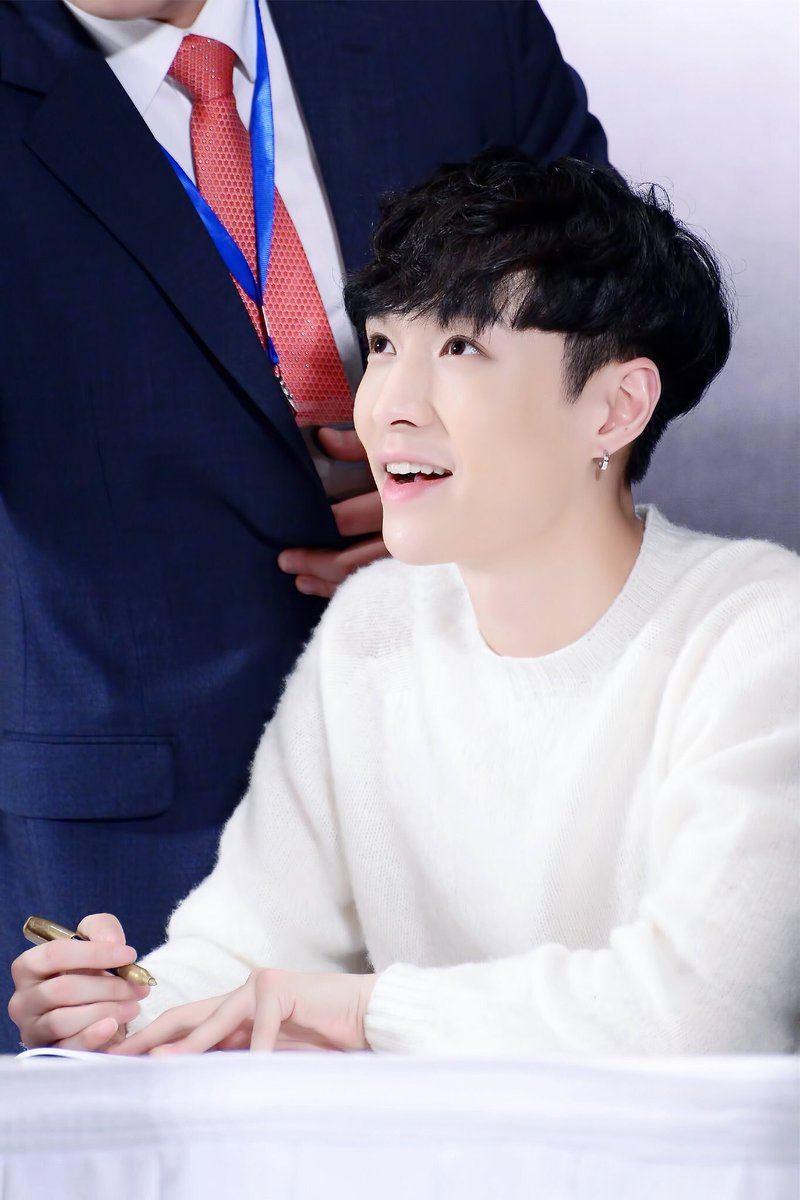 Here is what they got instead:
"I will work hard to remember you~."

– Lay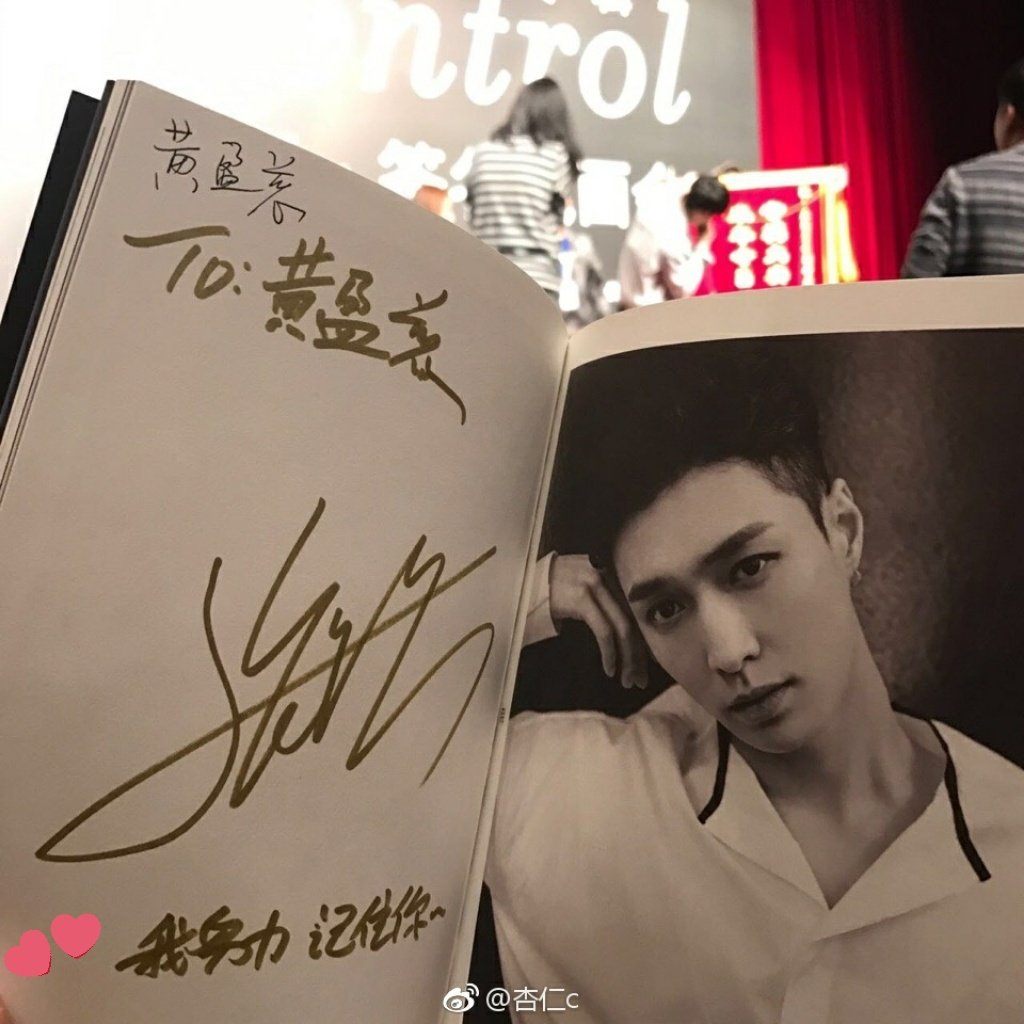 Although it has been almost a year since the fansign, the memory of Lay's earnest message to her is still vivid until this day.
"When I went to Zhang Yixing's fansign, I wanted him to write "I will remember you forever." It would be good and make me happy even though it's a lie. In the end, he thought for a bit and wrote "I will work hard to remember you", and then stared at me very seriously. I wanted to faint. He's so cute."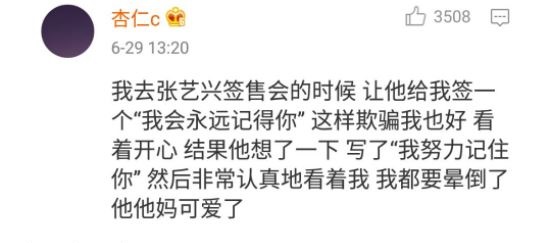 Share This Post