Fans Accidentally Saw This Male Idol Completely Butt Naked
He was totally naked and everyone could see him.
B1A4's CNU and Gongchan recently starred on Video Star and revealed how CNU gained so much popularity.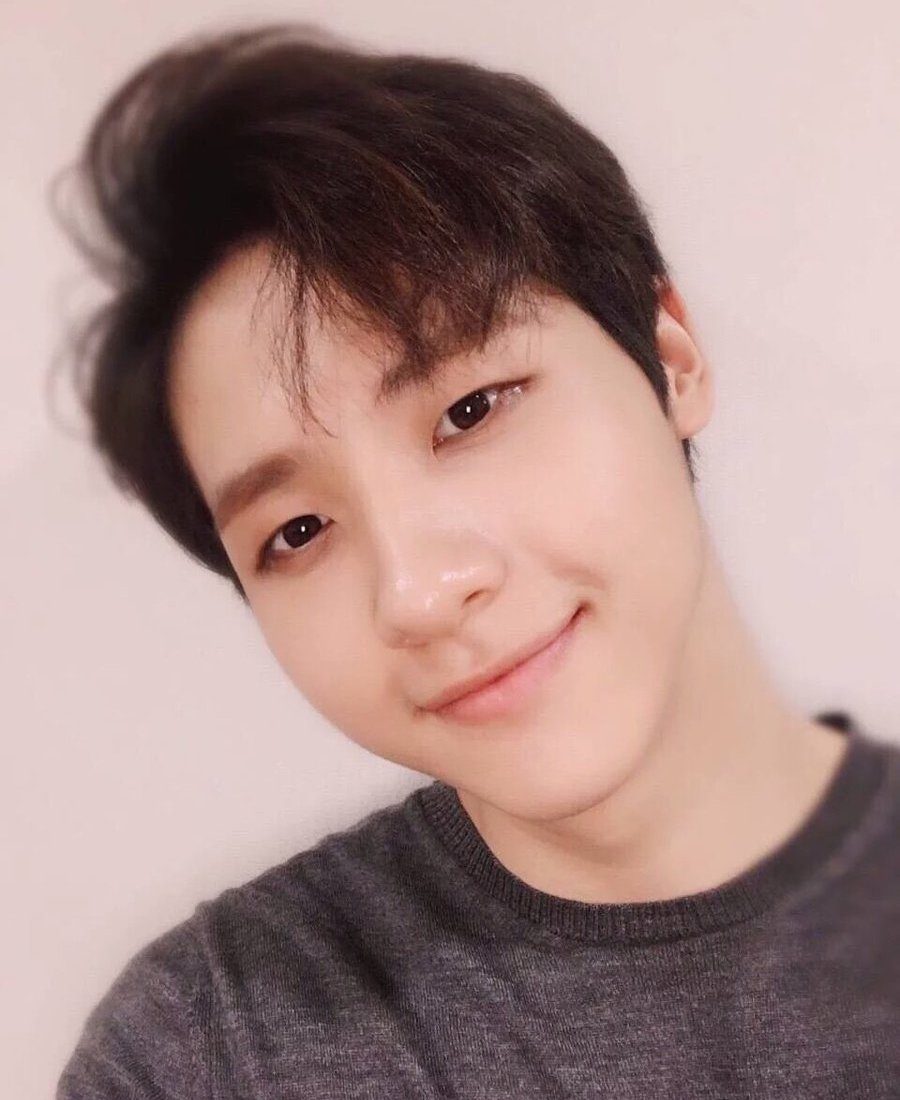 The hosts said that they'd heard a rumor about how CNU gained fans without ever leaving his dorm.
CNU laughed and explained that it was because he liked to walk around completely naked inside the dorm, to which Gongchan confirmed was true.
CNU explained that one time, he was getting ready to shower, and so he took all his clothes off.
He then walked over to the verandah of their apartment to get some dry towels but noticed two people looking up at their veranda from the ground floor.
He was curious as to why they were starting up at the verandah for so long in the middle of the night, so he later went downstairs to where they had been standing.
And when he looked up at their dorm verandah he realized that they would have been able to seen him very clearly.
From that point on, rumors about his fanbase growing without him even leaving the dorm started spreading.
Watch the full episode here:
Share This Post