Fans capture heartwarming photos of TWICE during Korea's first snowfall
On November 26th, Seoul experienced its first snow of the season and camera caught the members of TWICE looking gorgeous in the snow. 
While snowfall is quite beautiful, it also marks the start of the increasingly cold weather of winter in Korea. Despite the cold, however, JYP Entertainment girl group TWICE kept their promise of a mini-fanmeeting for fans outside of the MBC building in appreciation for fans who were attending their recording on Show Champion.
Even in the cold, snowy weather, the girls showed incredible professionalism by continuing to smile and interact with fans. To thank fans for their continuing support, the girls and their staff members also passed out heat packs and warm treats.
Photos of the members by fan photographers captured moments from the mini-fanmeeting. And while the girls did appear to be quite cold, they also exuded unbelievable beauty that could be compared to a professional photo shoot. Check out some amazing fan photos of TWICE during Seoul's first snow below:
Nayeon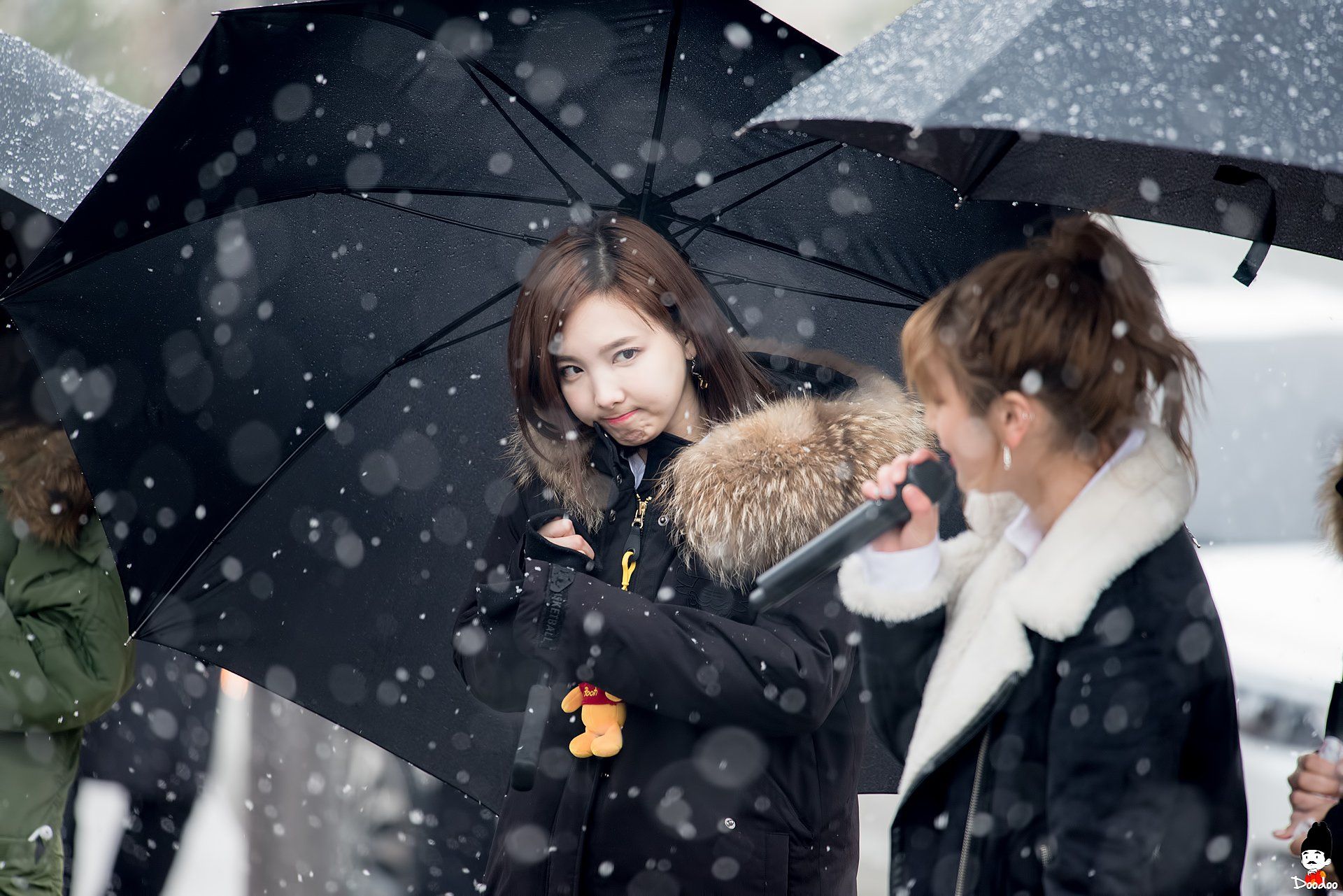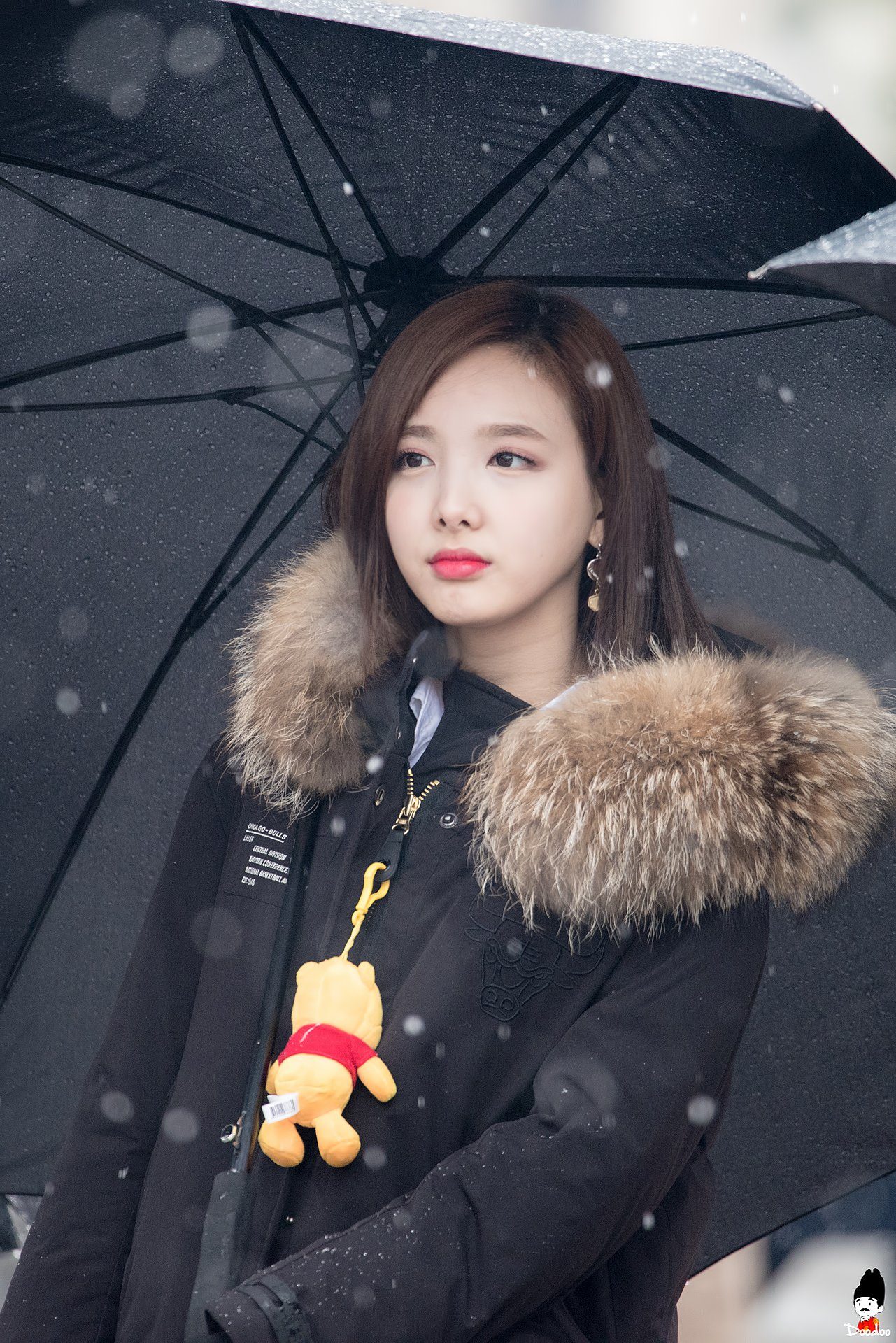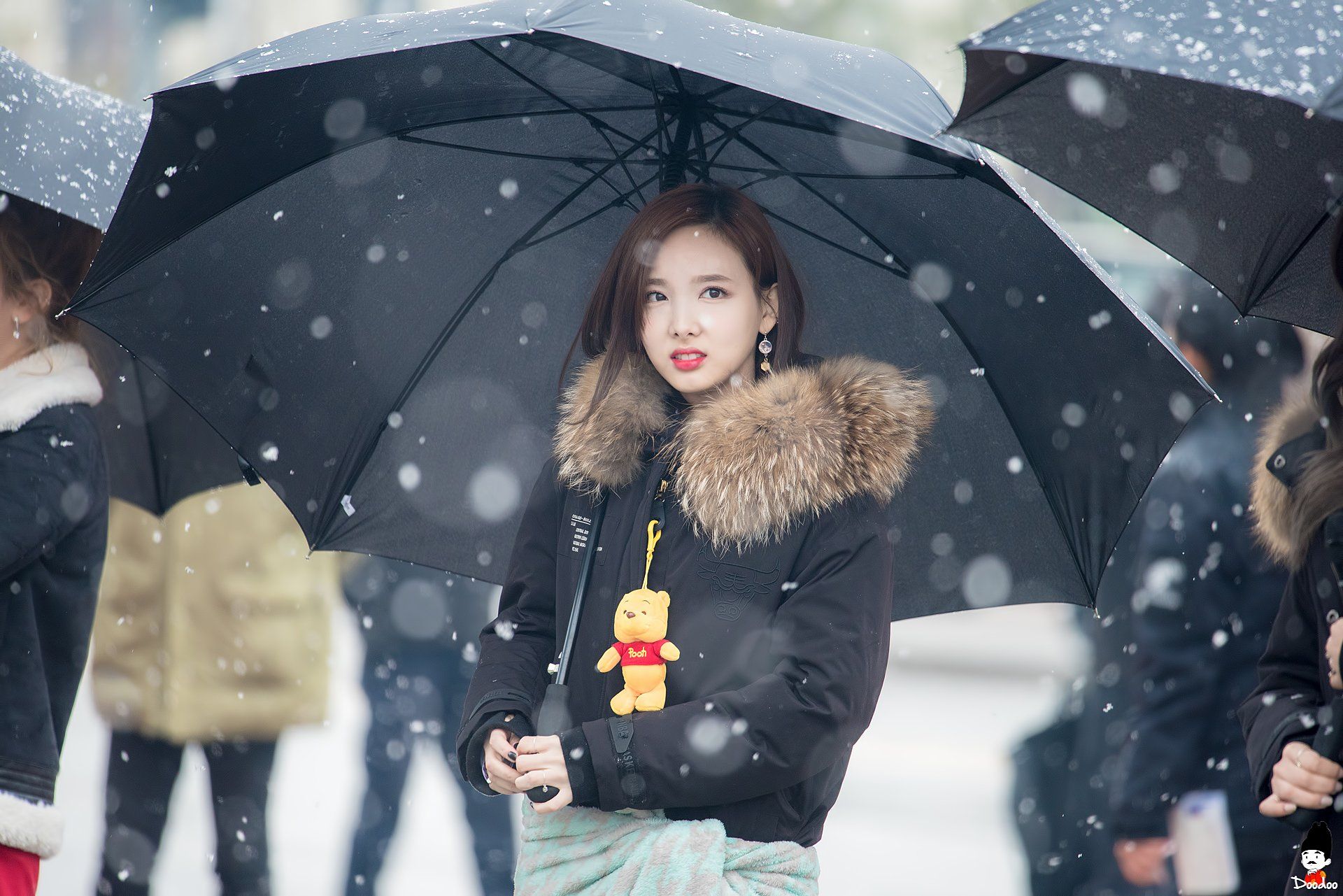 Jeongyeon and Momo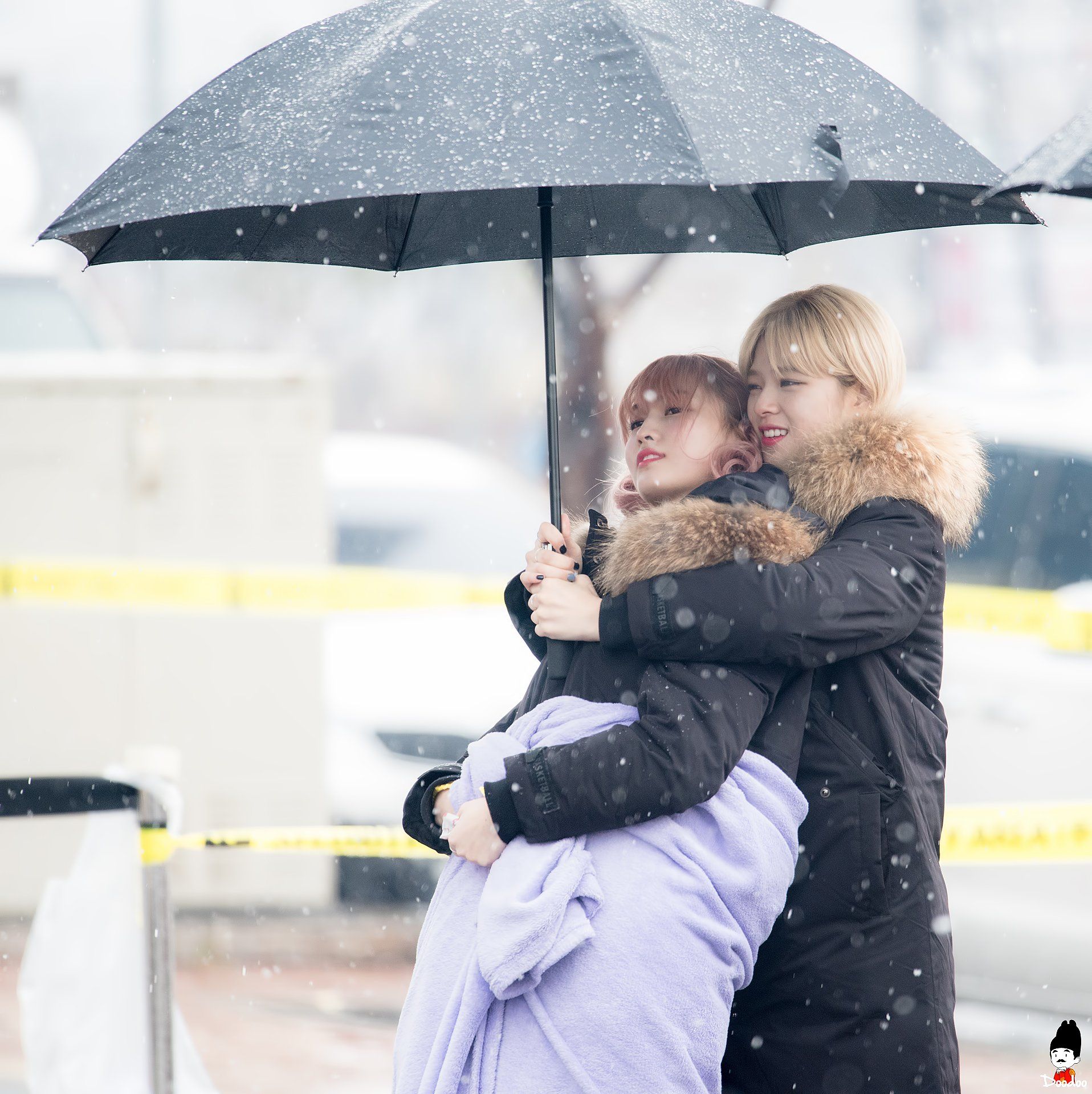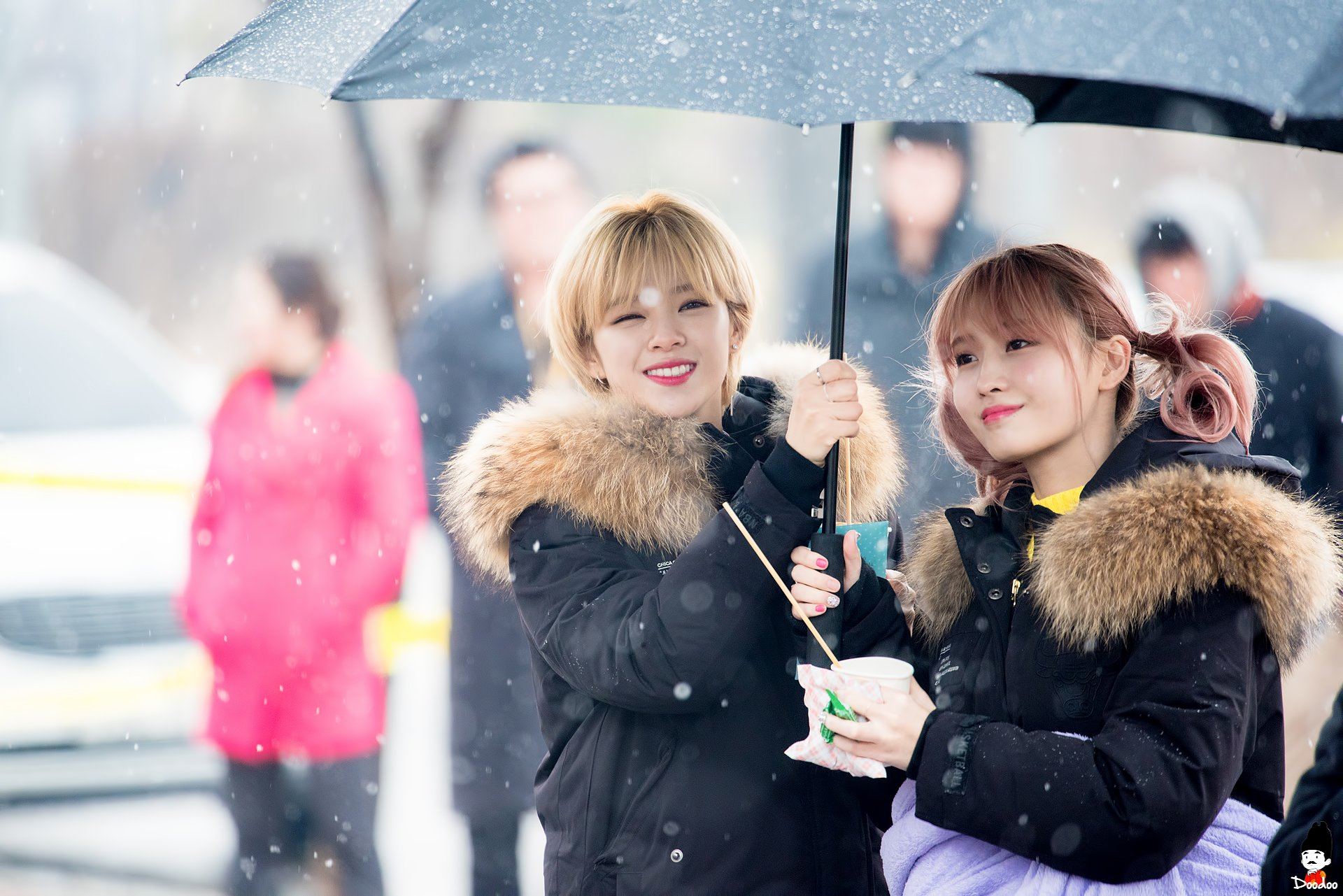 Sana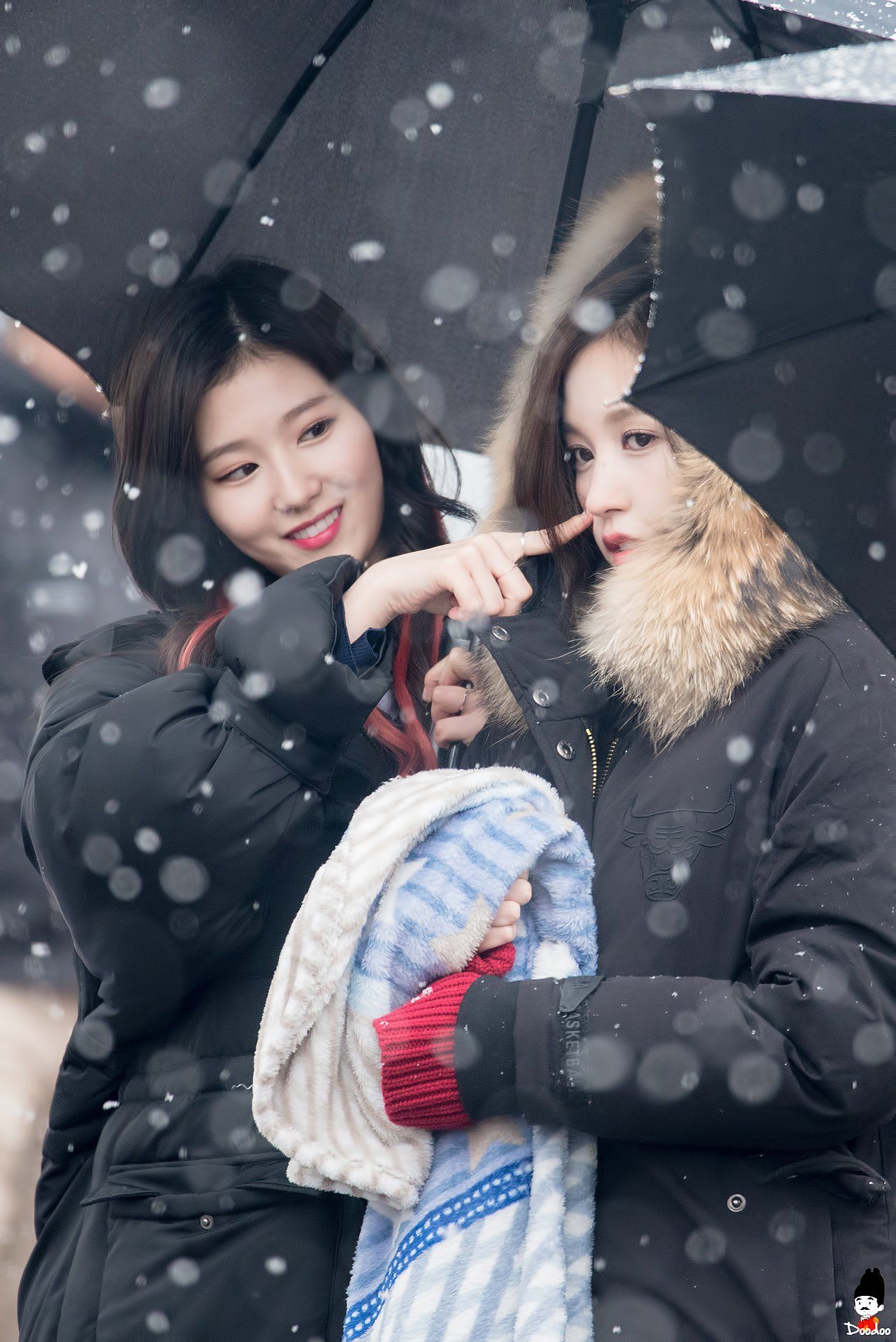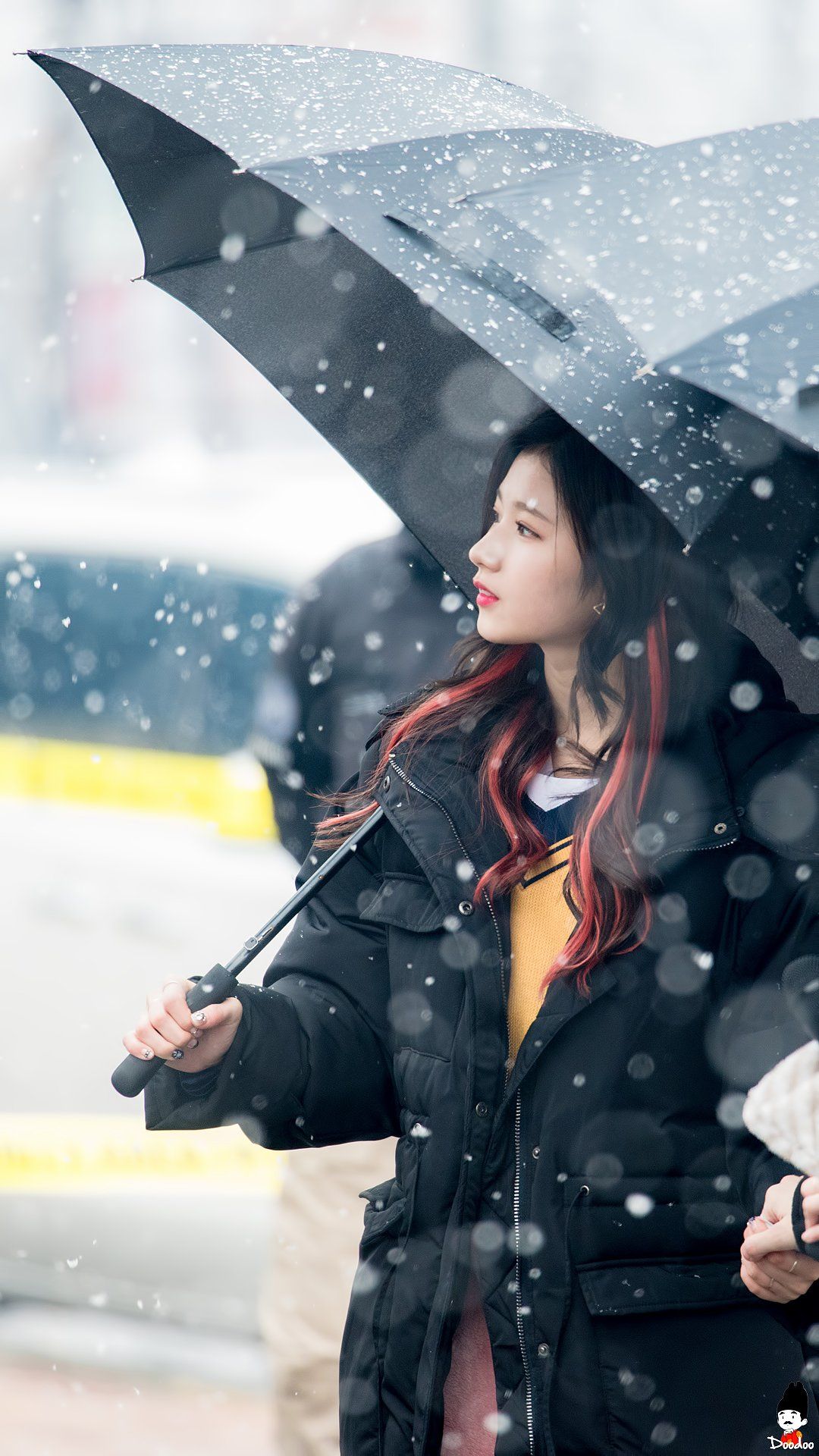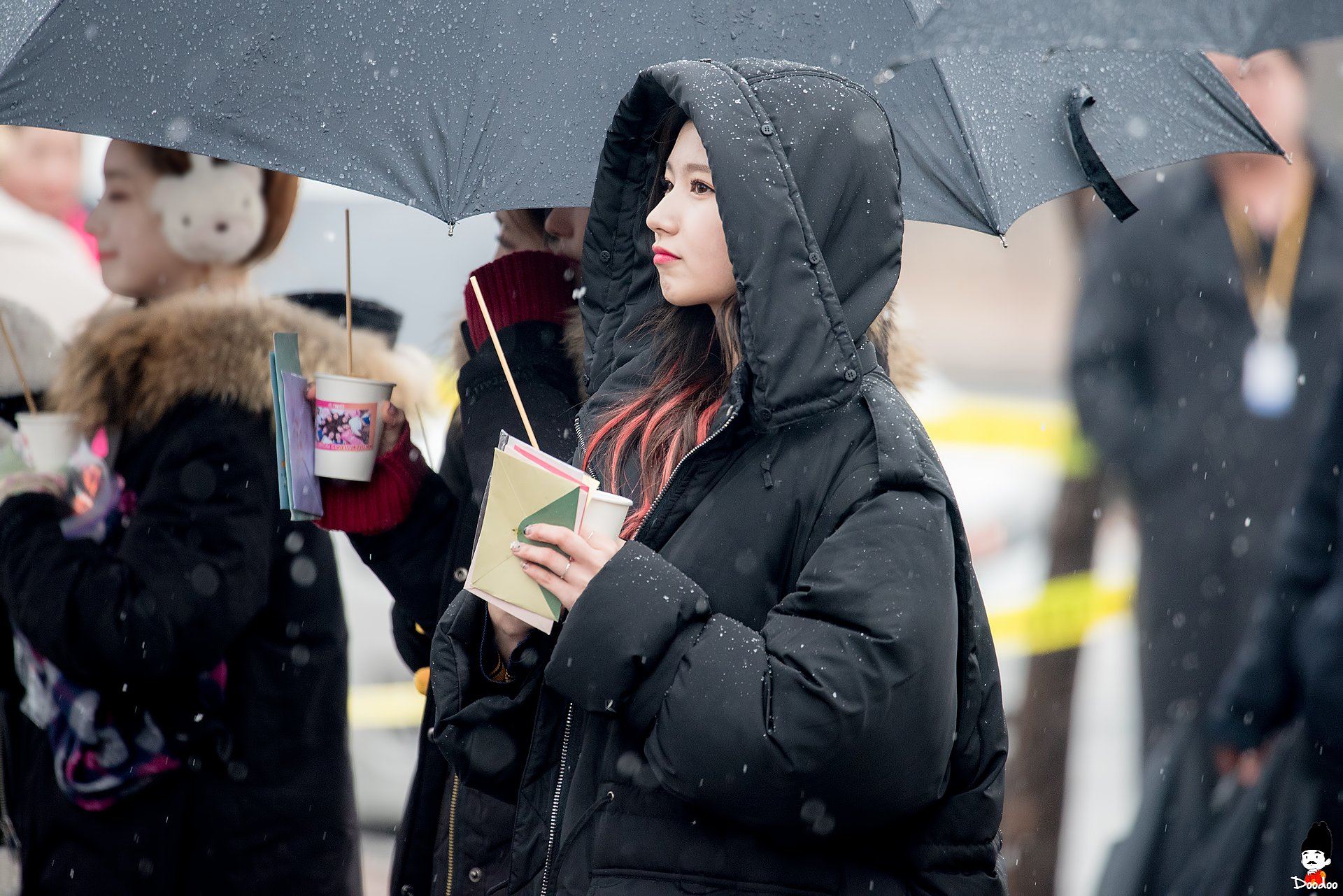 Jihyo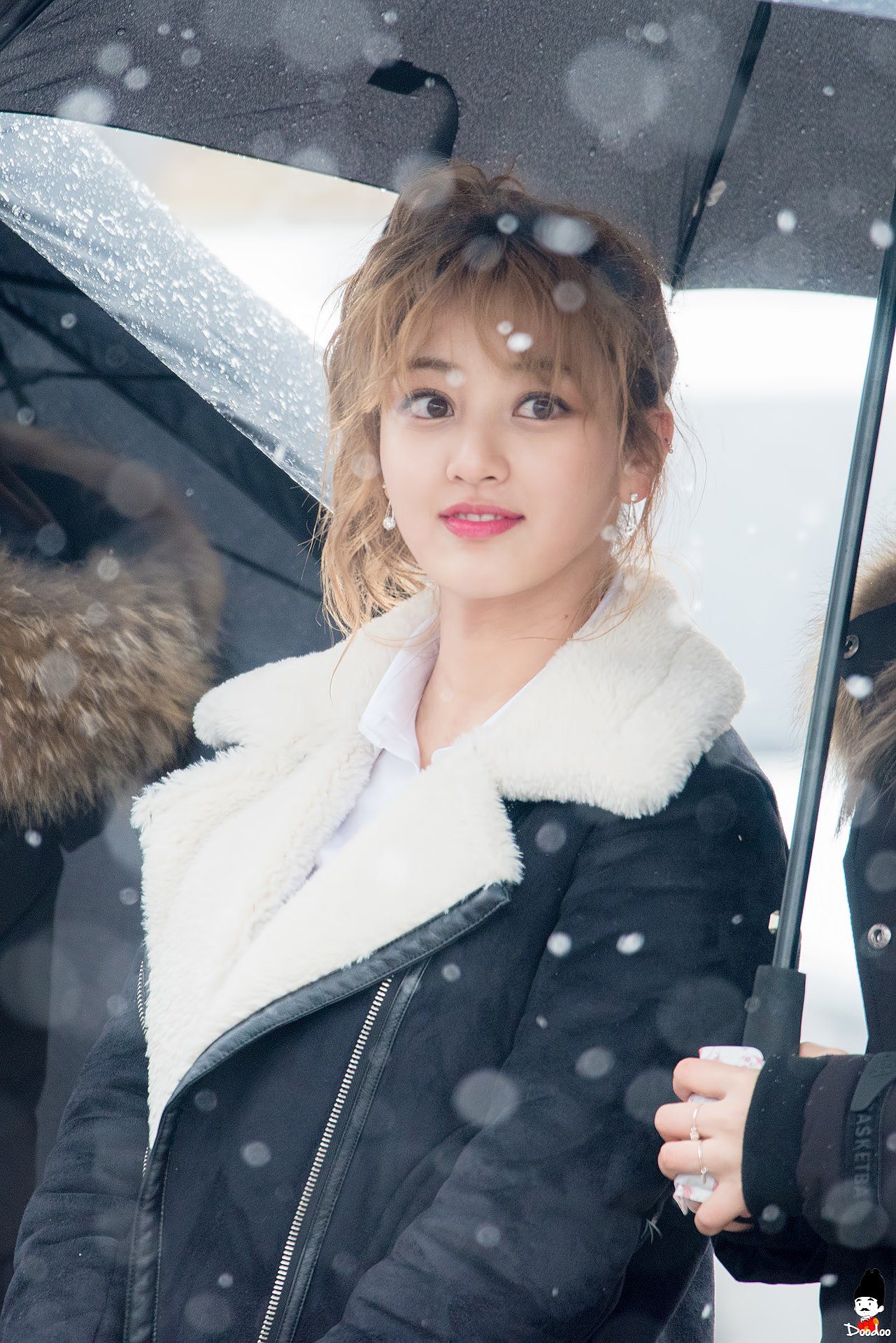 Mina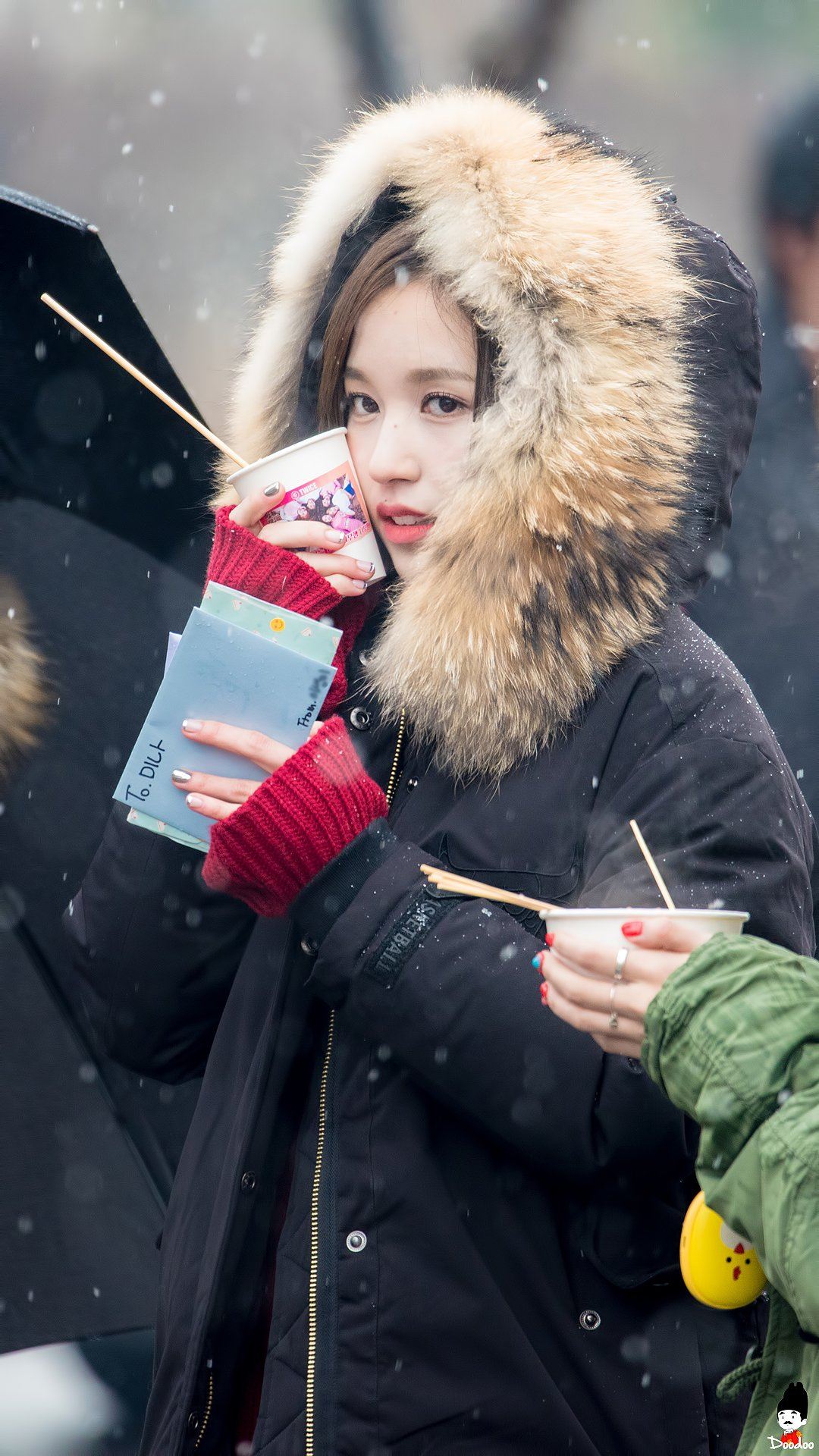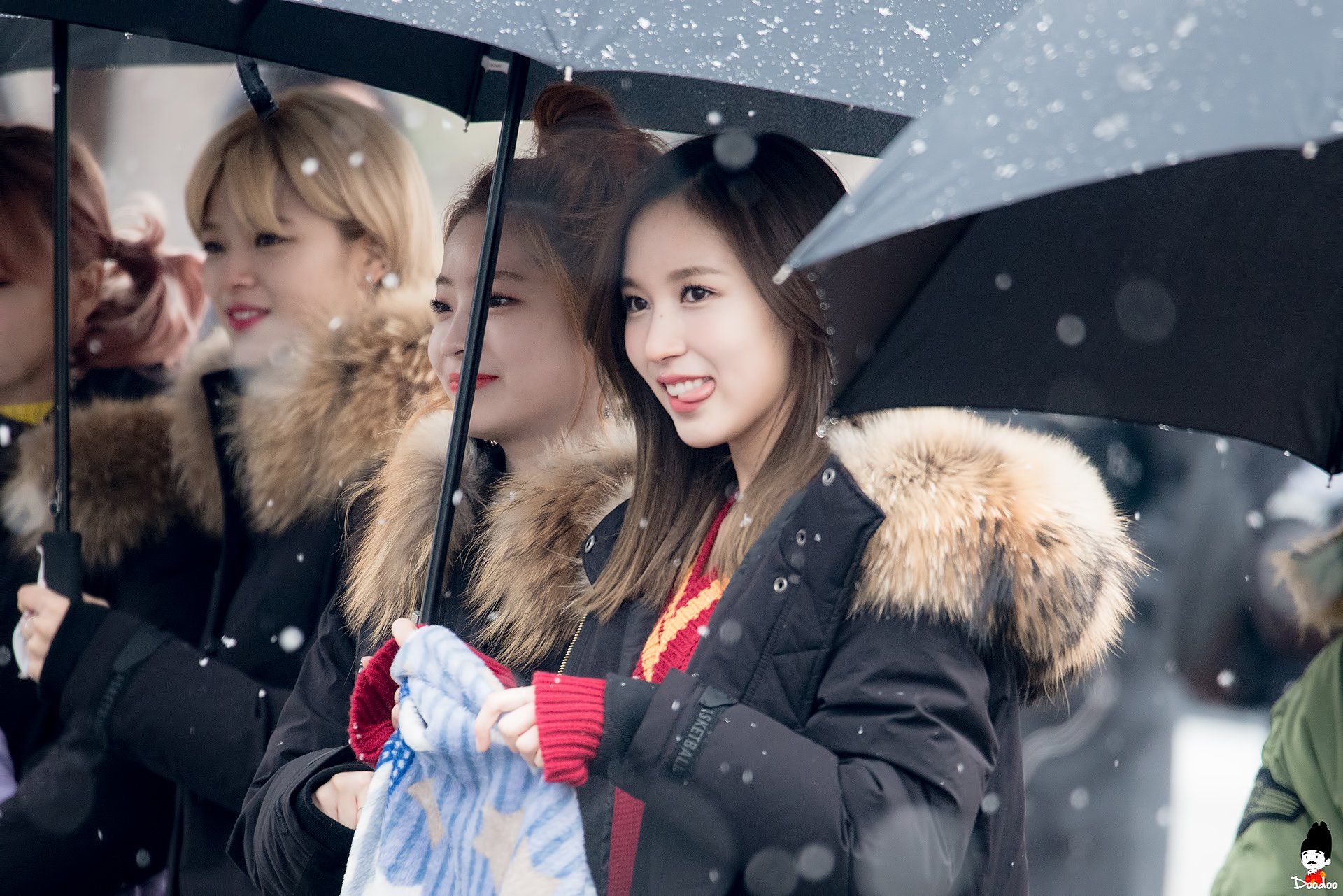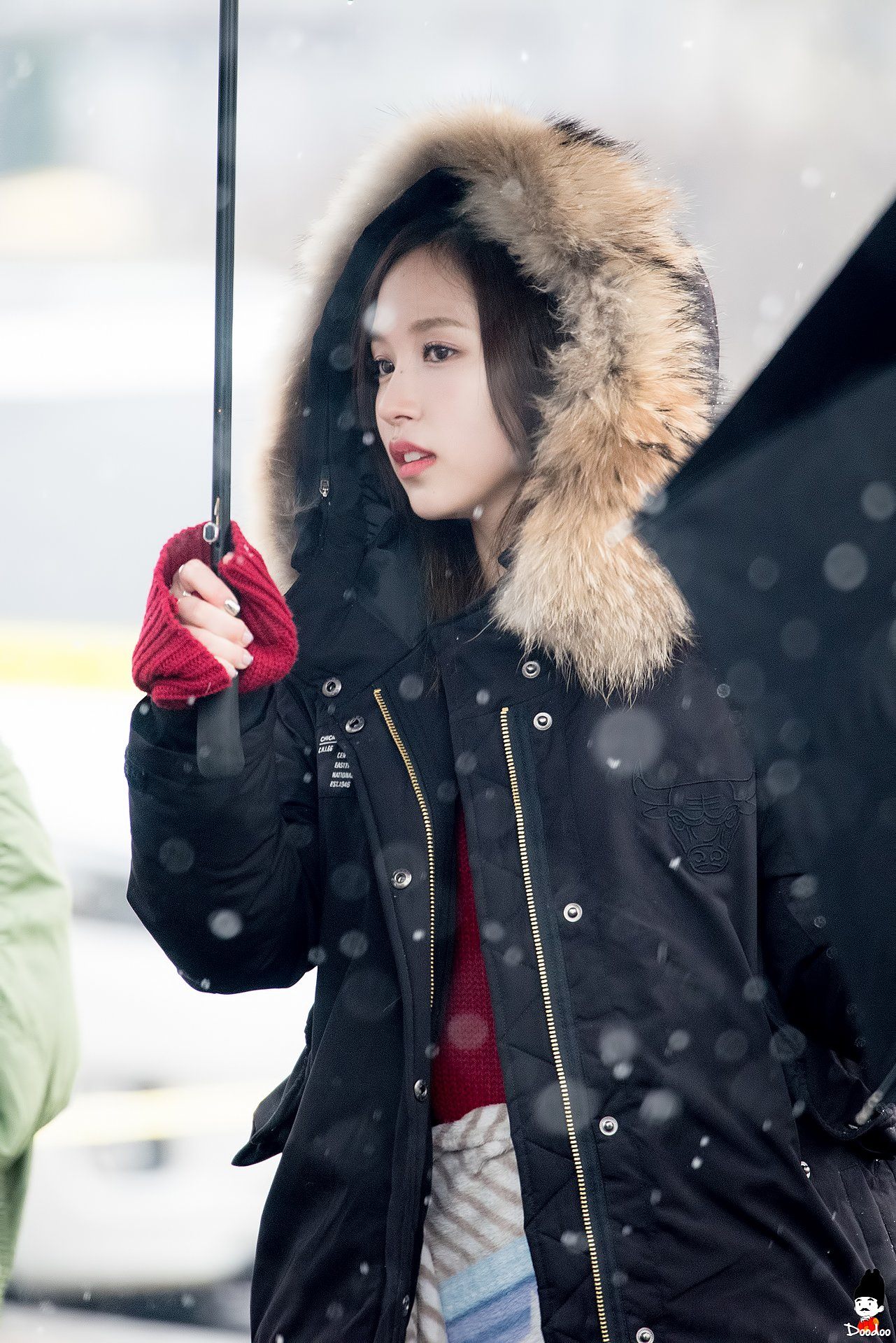 Dahyun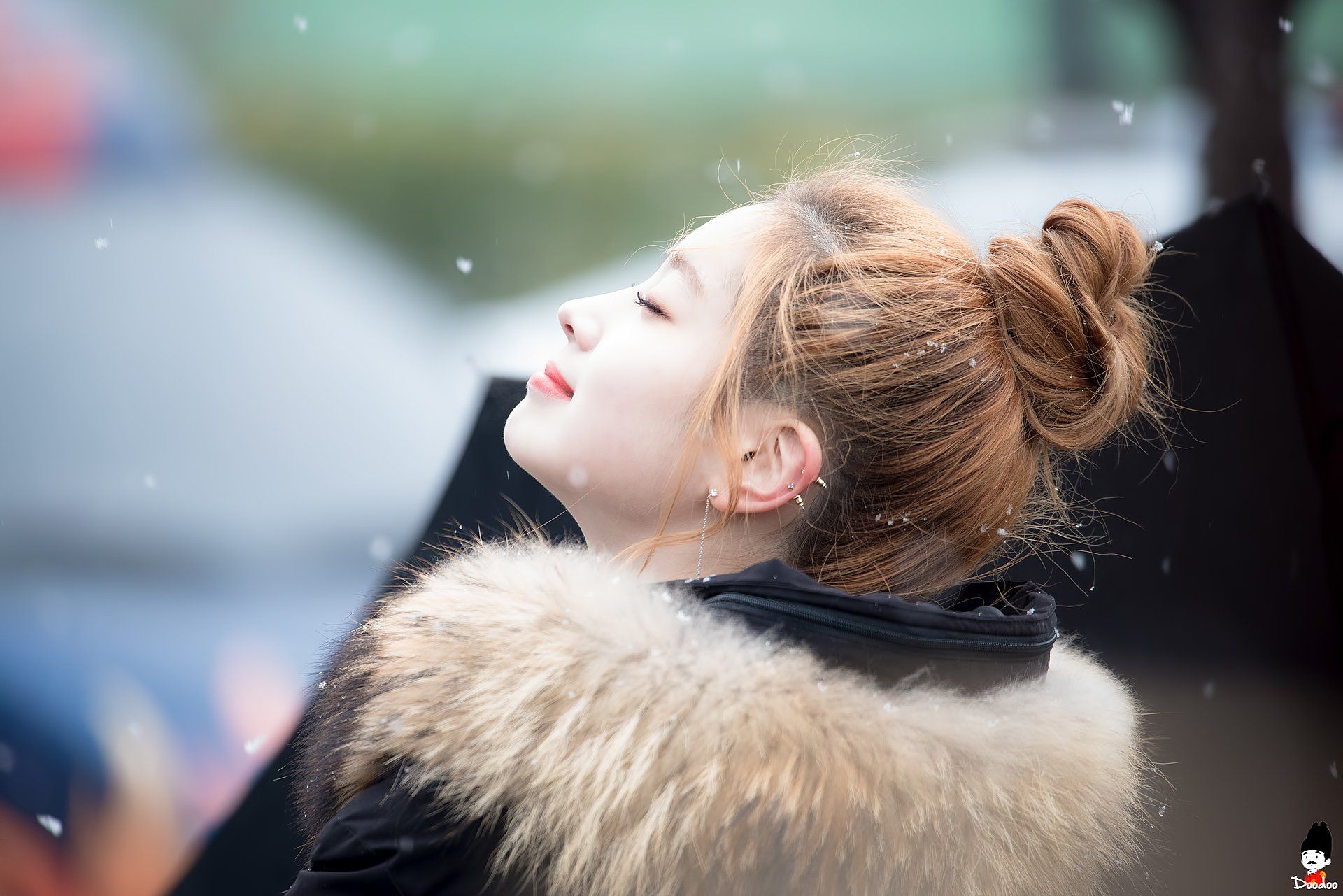 Chaeyoung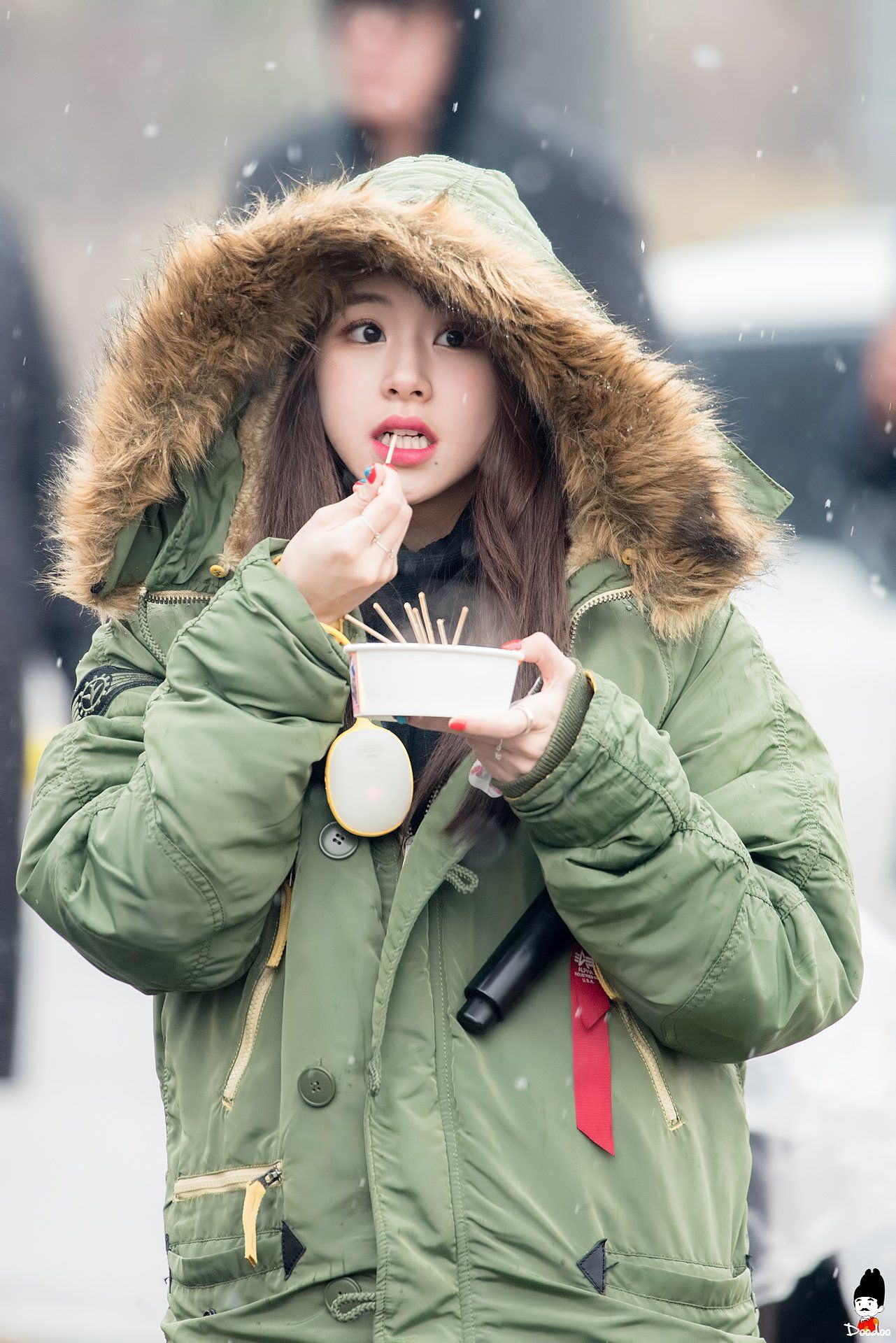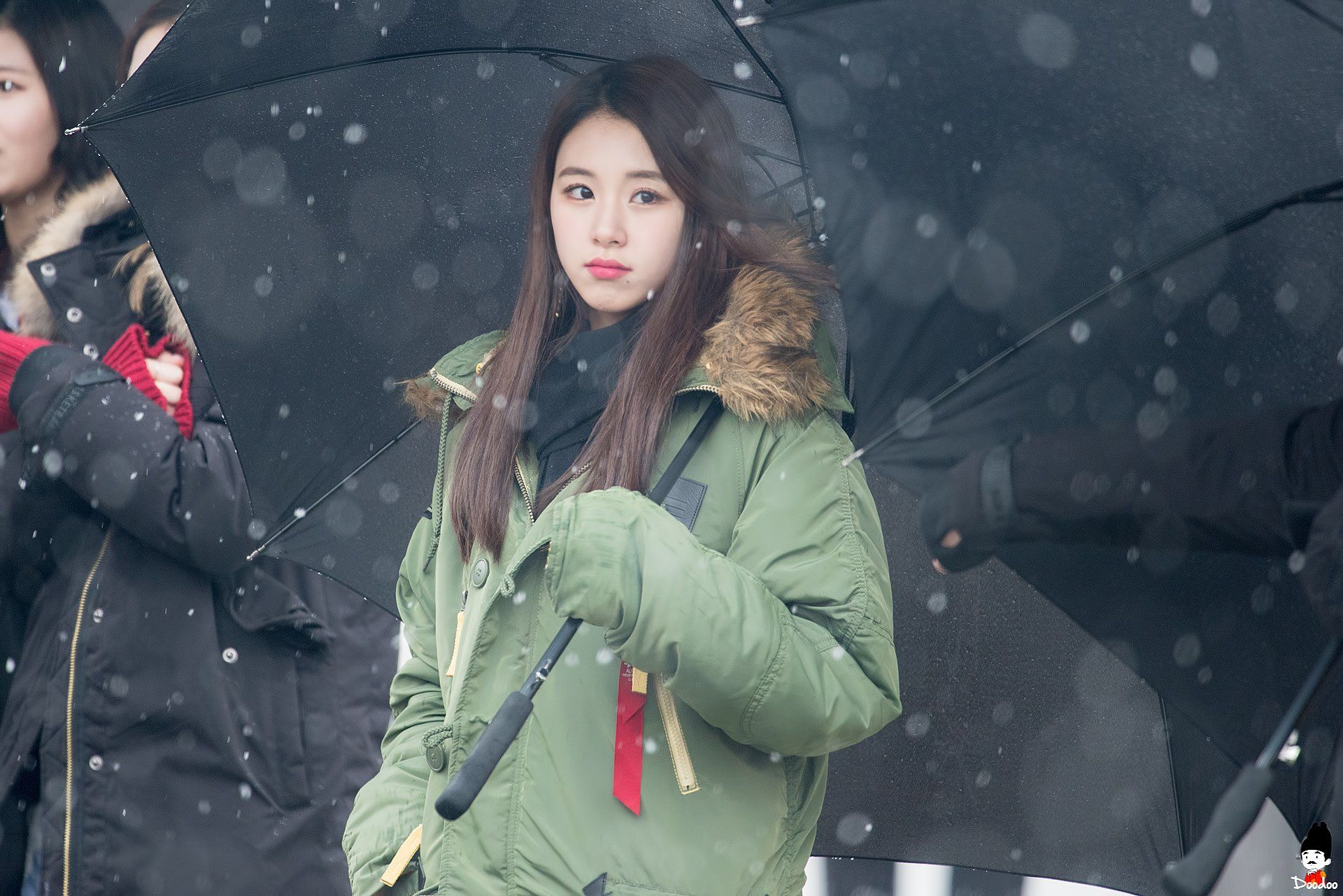 Tzuyu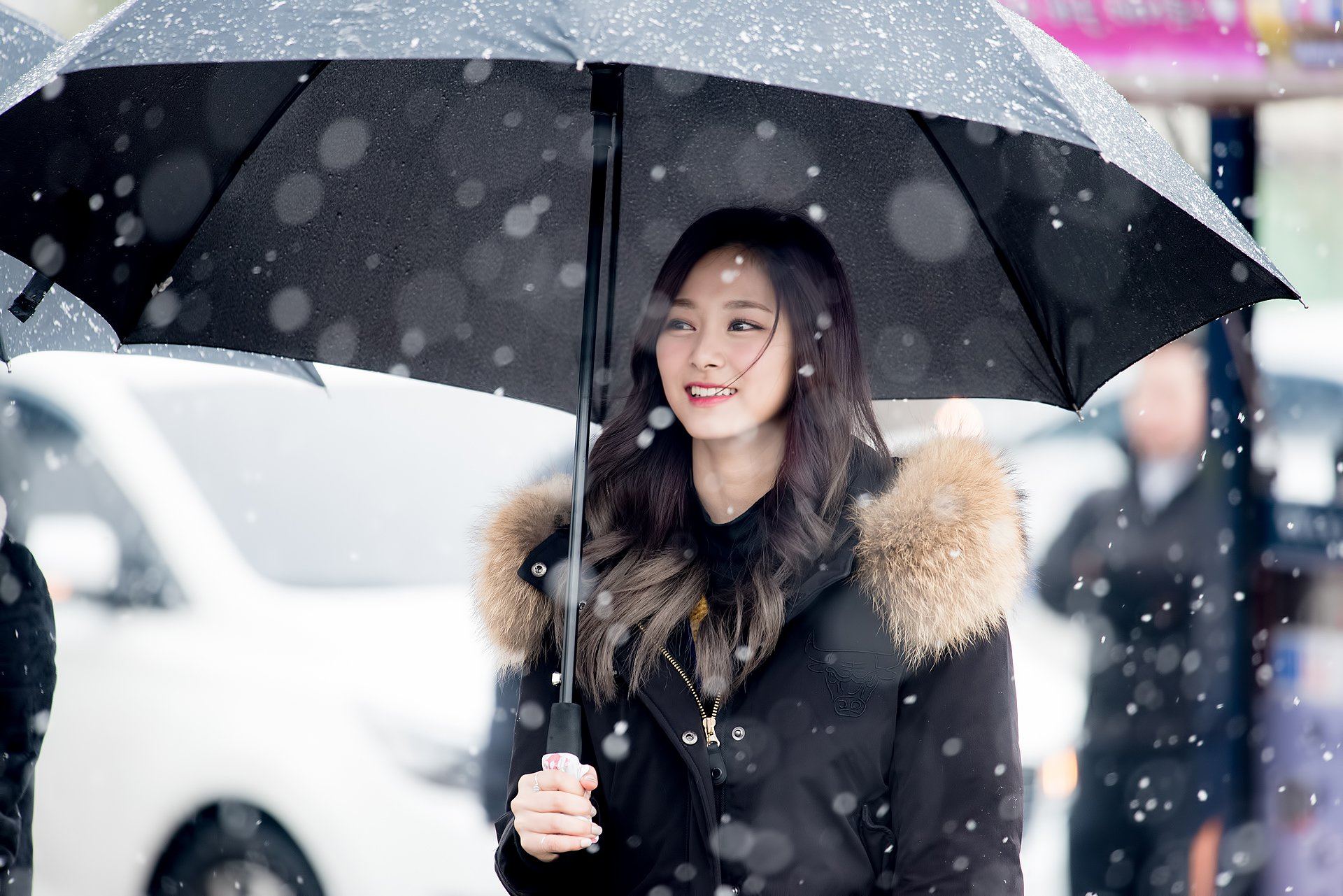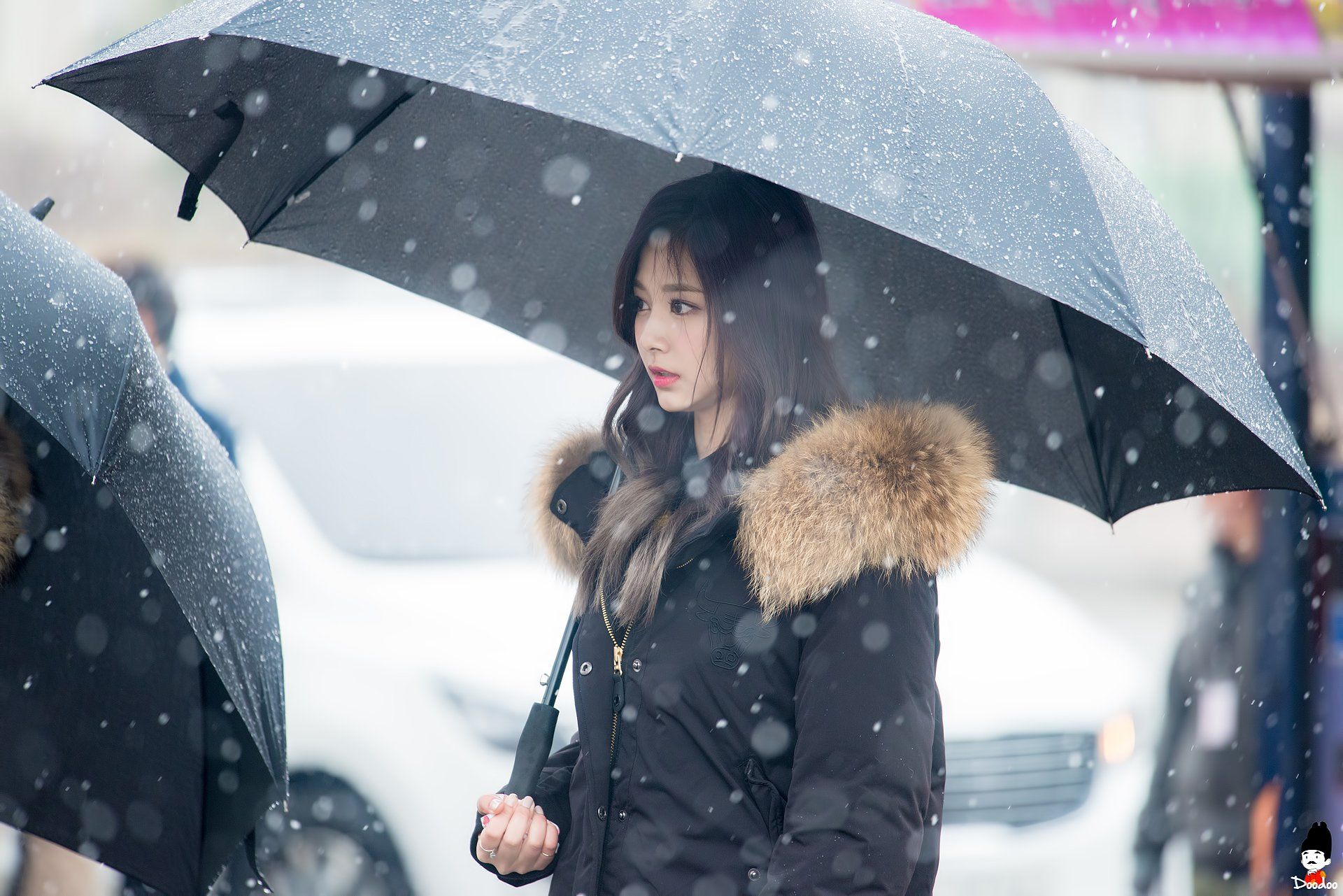 Share This Post