Fans Find "Evidence" That Zico and Seolhyun Are Still Dating, Zico Responds
Netizens are claiming that BLOCK B's Zico and AOA's Seolhyun are still in a relationship after alleged "evidence" was uploaded online.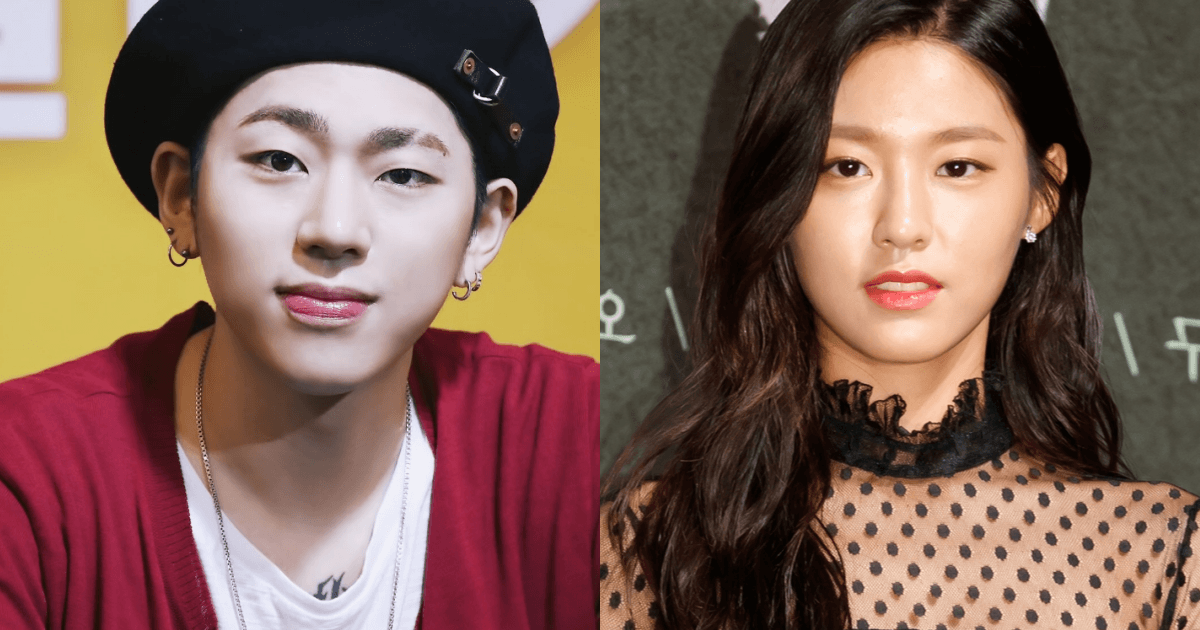 A fan pointed out that Seolhyun's recent Instagram story featured a pair of sneakers that were too large to be Seolhyun's.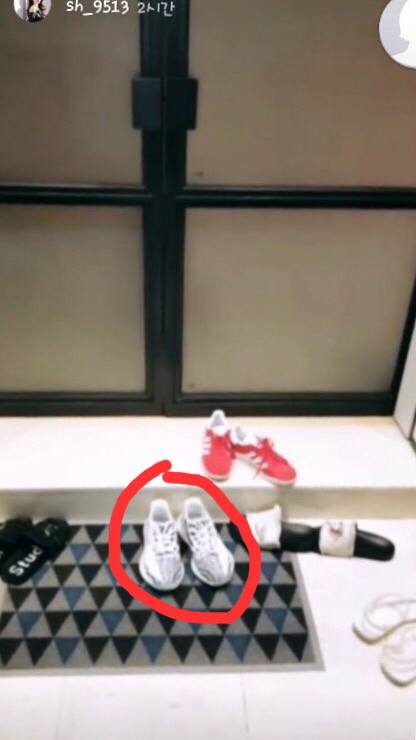 Those specific shoes were connected to Zico, who was recently seen wearing them on Mnet's Show Me The Money 6.
He also wore the same style of shoes in a photo with BIGBANG's Seungri.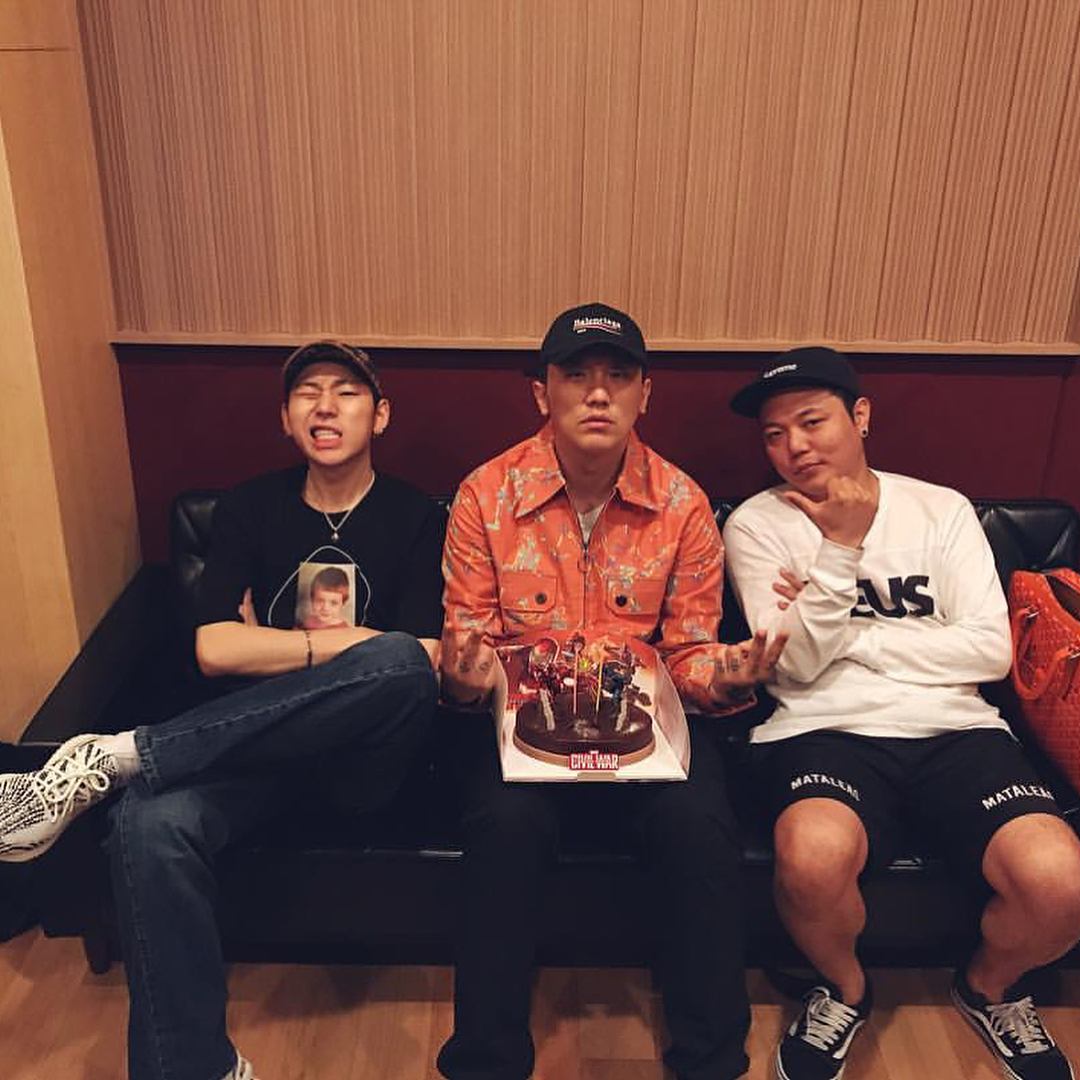 Zico quickly took to his own Instagram to deny these claims and rumors.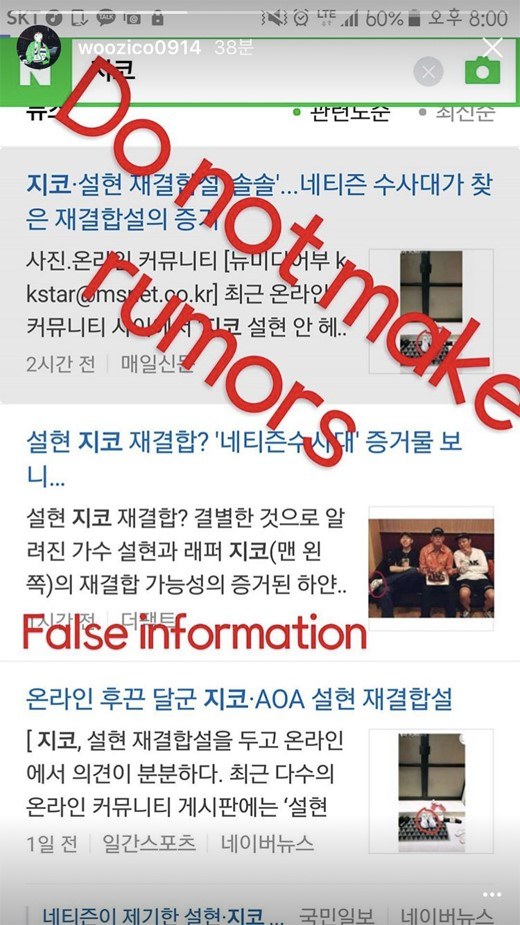 In August 2016, Dispatch had released exclusive photos of Seolhyun and Zico on a date.
Dispatch reveals photos of Seolhyun and Zico allegedly going on secret dates
It was soon thereafter revealed that they had ended their 6-month relationship.
Block B's Zico and AOA's Seolhyun end their relationship after 6 months
Fans, of course, wish the best for these two star-idols, whether they're single or not!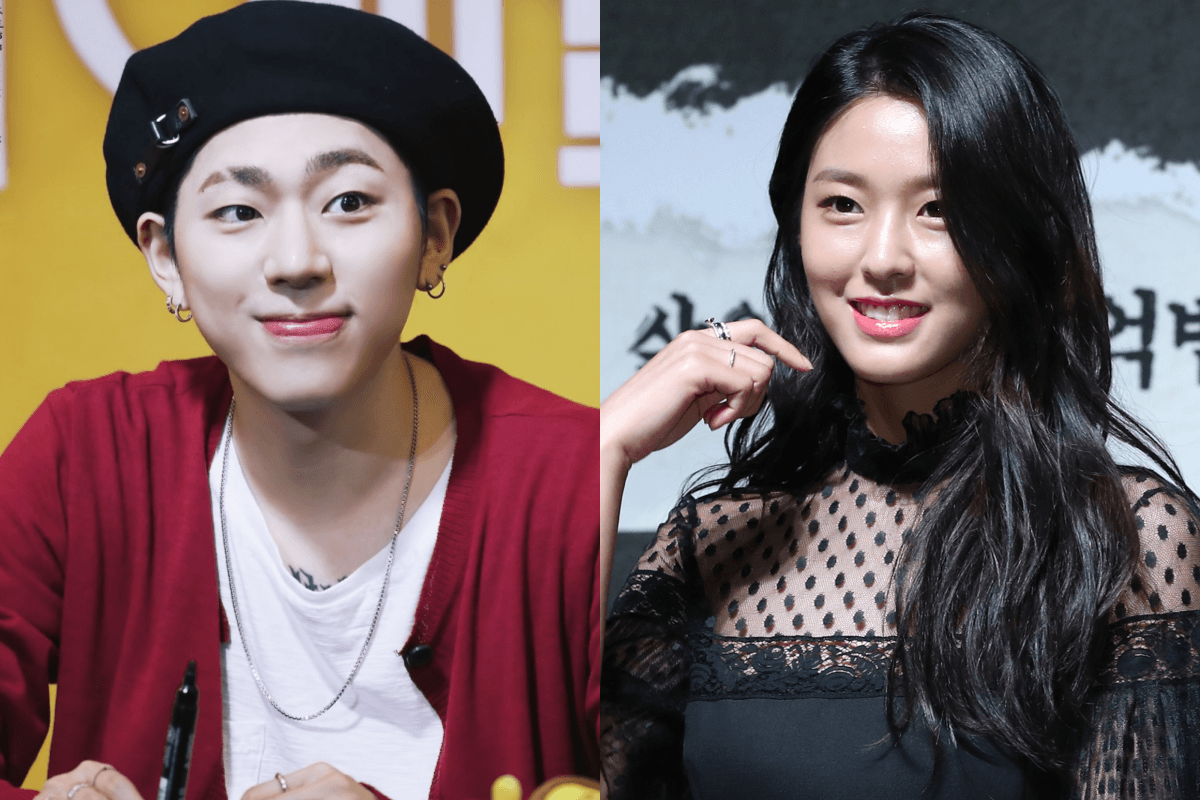 Share This Post